Mitsukoshi Department Store is the crown jewel of EPCOT's Japan pavilion. This massive store sprawls throughout the length of the entire pavilion, and contains authentic Japanese souvenirs and merchandise. Mitsukoshi store has several locations throughout Japan, and a few international locations. The EPCOT store is the only location that currently exists in the United States.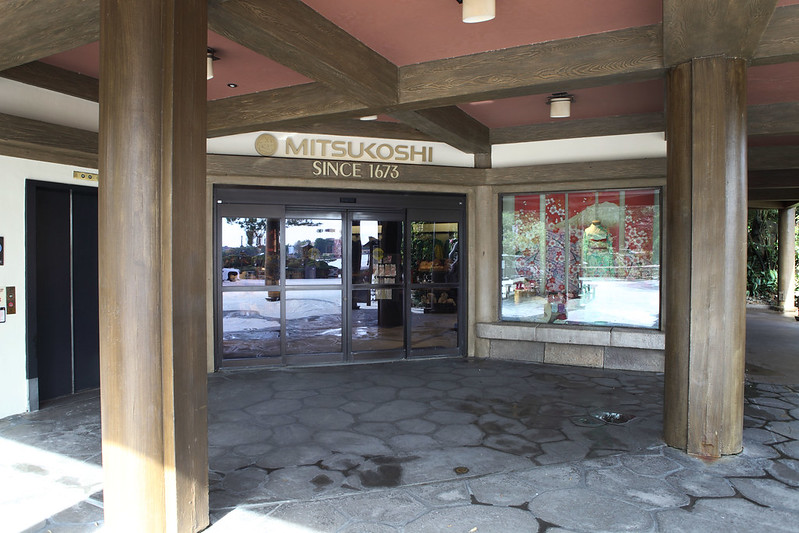 Mitsukoshi Department Store has a long history. It was first founded in 1673 and was a kimono shop that traveled door to door. 10 years later, the first store location opened. The store expanded throughout the years and now has over 10 locations in Japan, and a few in China, Taiwan, and the Philippines. Mitsukoshi also has a few locations in Europe.
Epcot's Mitsukoshi store is divided into several sections. Each section has different offerings available for purchase. When you first enter the store you are surrounded by Japanese pop culture items. Here you'll find Pokémon, Nintendo, Studio Ghibli, Naruto, and other pop culture merchandise. As you walk further into the shop you'll find Japanese calendars, beauty products, housewares, and puzzles. Anything that you can imagine is for sale in this shop.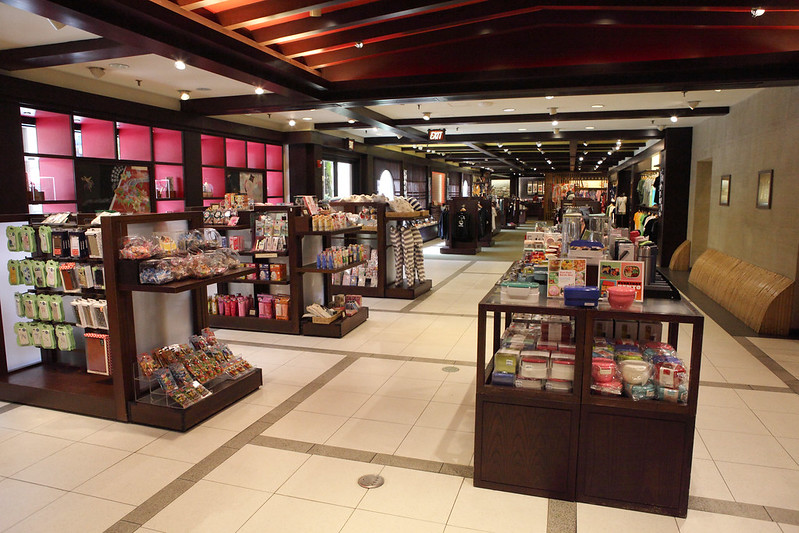 As you make your way back into the shop you'll find an extensive clothing section with Japanese streetwear, t-shirts, shoes, socks, hats, and scarves. Keep going into the very back of the store for the large selection of traditional kimonos and fans. If you are interested in purchasing a kimono, the Cast Members here will be able to help you make your selection and dress you. When you round the corner to the next section, you'll find bonsai trees, Zen gardens, buddha boards, and incense. Next there is a large selection of tea sets, cups, pots, dishes, chopsticks, and other kitchenware. Finally, the last section of the store is filled with Japanese snacks, candy, and Sake.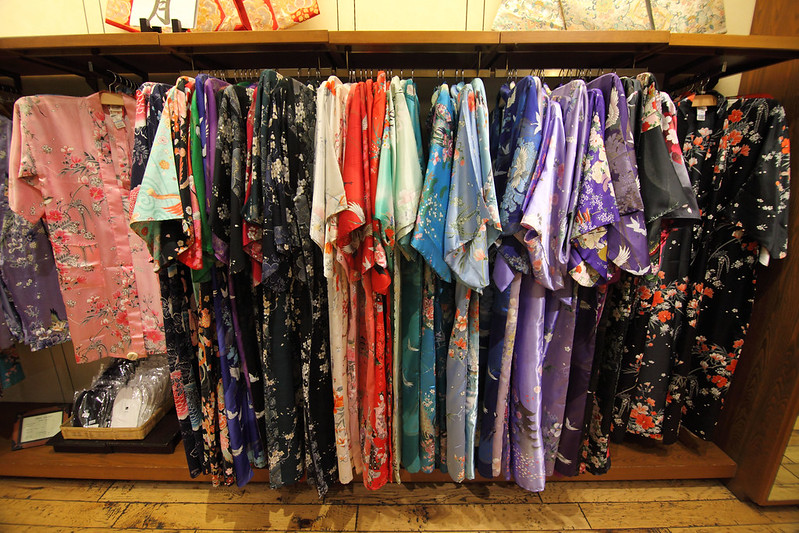 Previously, Mitsukoshi Store had a Pick-A-Pearl experience. During this experience, guests chose an oyster to open and were able to purchase the pearl inside and have it set into jewelry. Once an oyster was opened the Cast Members would excitedly announce it to the store and beat a drum to celebrate. This experience was a very exciting and fun thing to do for guests at Epcot.  While Mitsukoshi's Pick-A-Pearl has been temporarily paused, there is an alternative experience which is similar at Disney Springs' Pearl Factory Kiosk.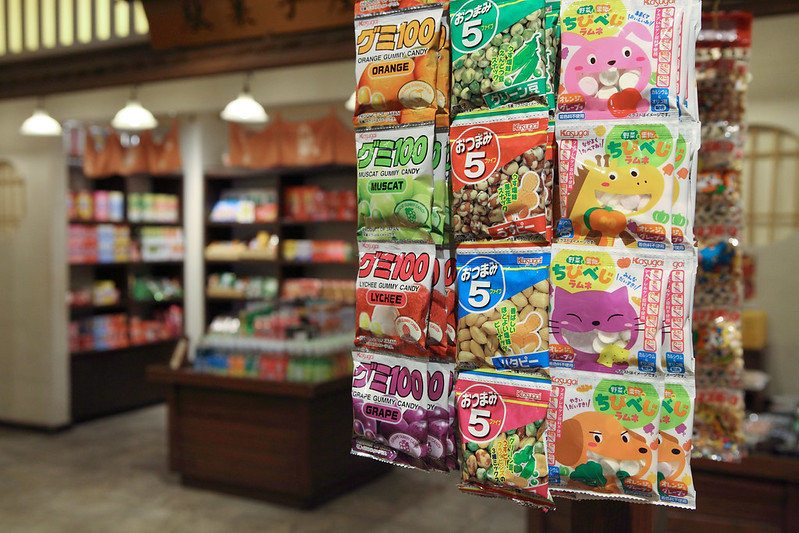 Mitsukoshi Department store is my favorite place to shop in all of EPCOT. I look forward to my visit every time I go. I have personally purchased bonsai trees, a beautiful tea set that I still use daily, chopsticks for myself and my kids, and an assortment of figures. My family loves purchasing new snacks and candies to try, and we have found some lifetime favorites of ours at Mitsukoshi! I've found some great t-shirts of my favorite anime tv shows and Nintendo video games. My daughter has a Yoshi plush from Mitsukoshi that she sleeps with every night. This store is a family favorite of ours and we love to share and tell people why we love it so much.
Featured Photo: Steven Miller.
Written by
Megan Woodard
Contributing Writer
Megan was born into a Disney family. Her first trip to Disney World was when she was only 18 months old. Now as an adult, Megan loves to share the magic of Disney with her two toddlers. Keeping up with Disney news and Disney World knowledge is a fun hobby for Megan. Disney World is her favorite place to be and continuously brings back her childhood joy.