One of the most magical aspects of Disney World is that new experiences are always being added to the parks and resorts! Last week, the week of October 30th, several offerings were made available at Disney World. Read on for 5 new things at Disney World during the week of October 30, 2023!
1. Christmas Starbucks Tumblers
Things are really beginning to look a lot Christmas at Disney World! Part of this transition from Halloween to Christmas includes the release of new festive tumblers at Starbucks.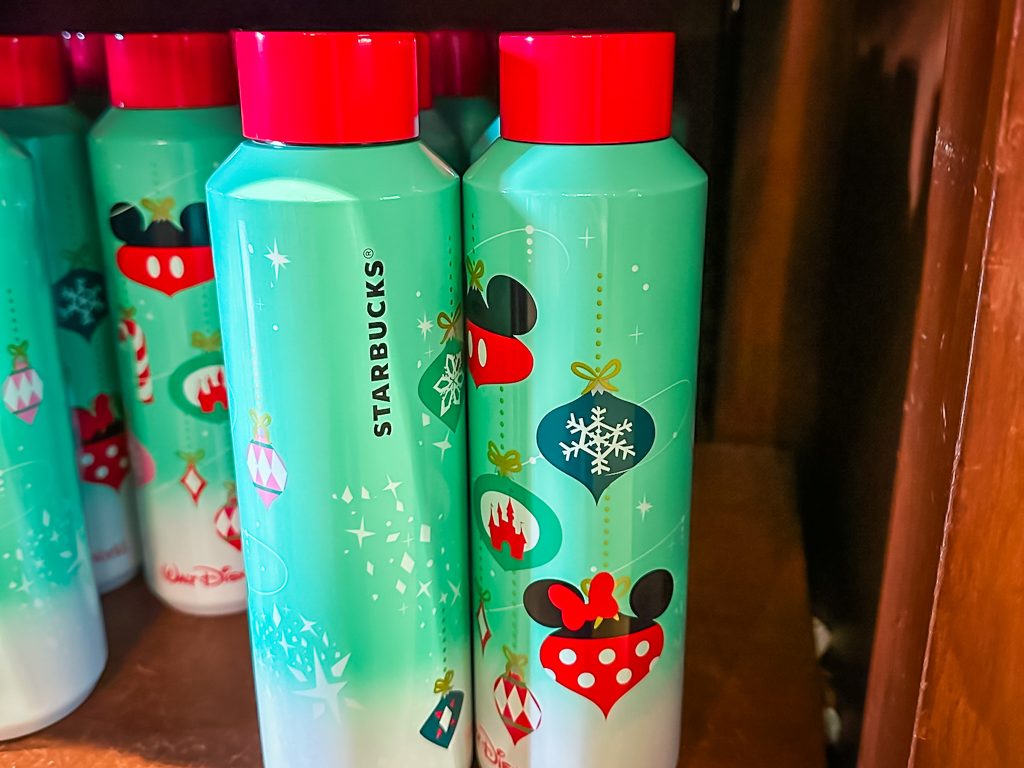 2. Wish Merchandise
Disney is releasing a new animated film on November 22nd: Wish. In anticipation of this movie, a new collection of related merchandise was made available last week!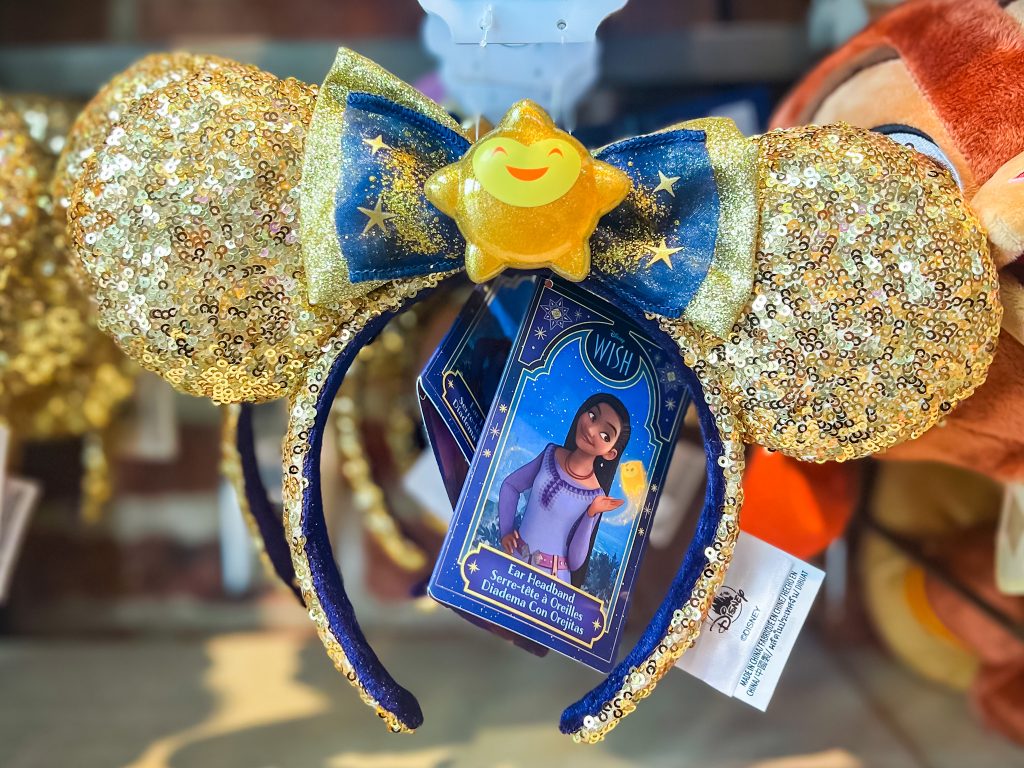 3. Return Of Animal Kingdom Christmas Photo-Ops
Disney Animal Kingdom's Christmas-themed backdrops have returned for the Holiday season! Look for these photo-ops near the park's entrance and throughout the park.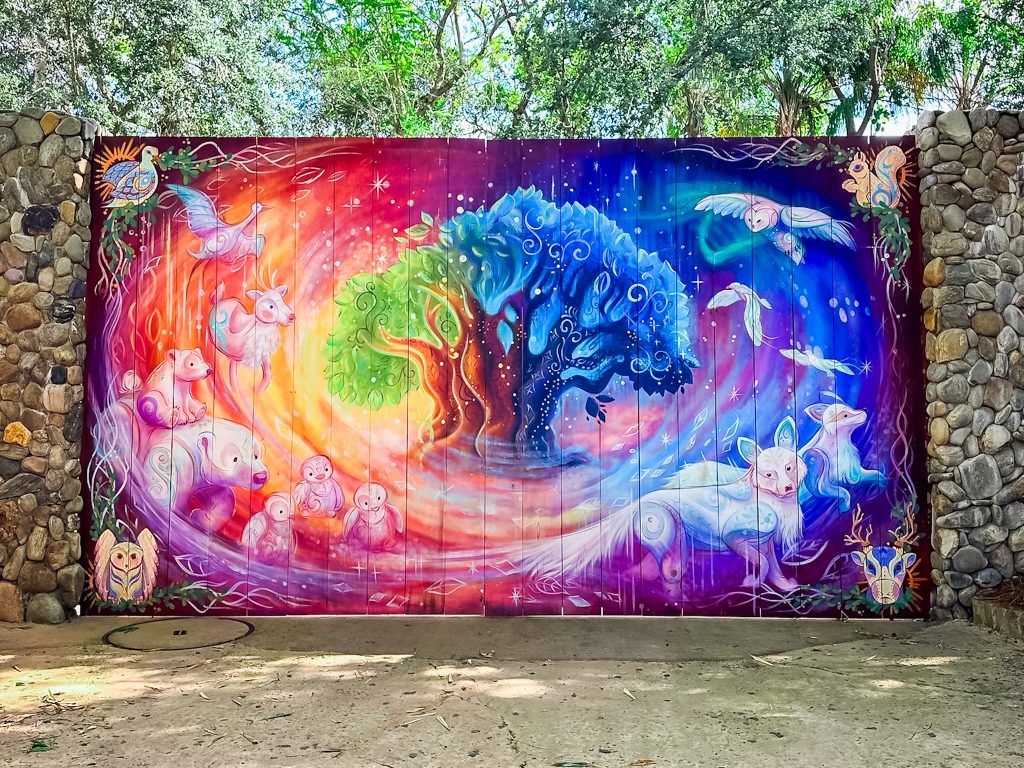 4. Eeyore Holiday Weighted Plush
Cuddle up this holiday season with the new Eeyore Holiday Weighted Plush! This 2.5 pound plush can be found in select gift shops and on shopDisney.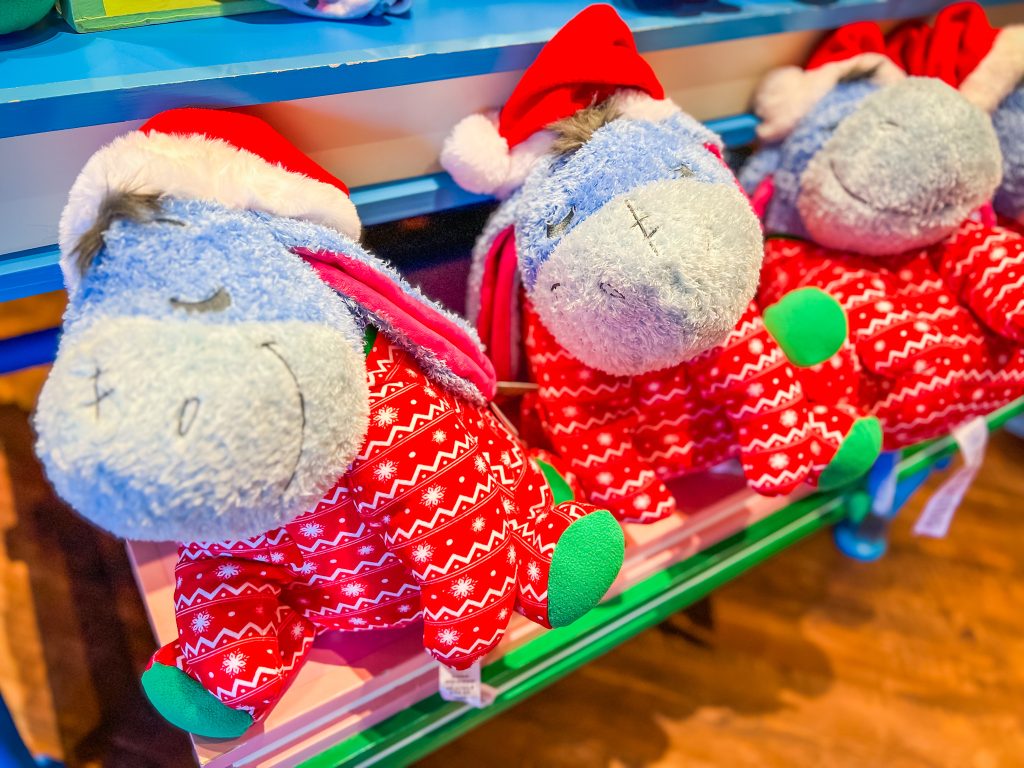 5. Even More Christmas Merchandise
Disney has been rolling out Christmas Merchandise over the past month but last week even more festive items came out! Some of the new merchandise includes: sweaters, ears, hats, loungefly backpack, pajamas, and more.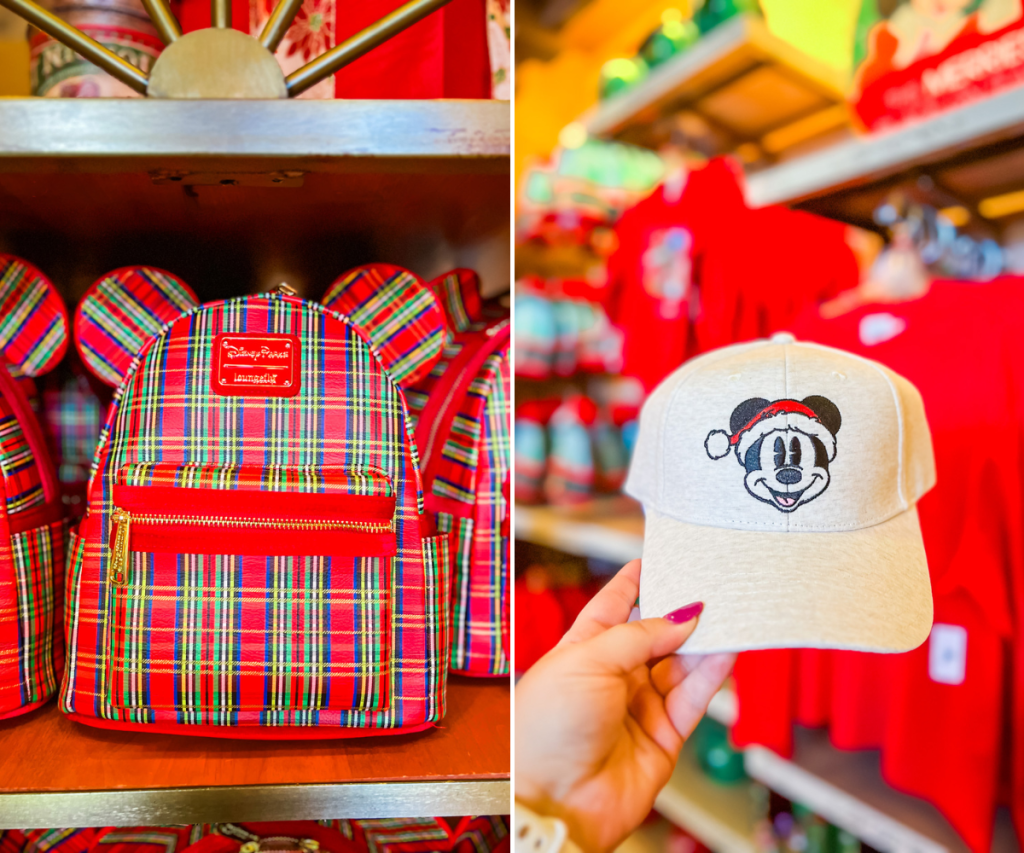 Which offering from last week are you most excited about? Let us know in the comments!
Featured Photo: Emily Murray.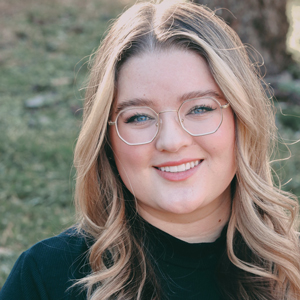 Written by
Emily Murray
Contributing Writer
For as long as Emily can remember, Disney has played a huge role in her life. Her infatuation with Disney resulted in many hours spent rewatching Toy Story and creating multiple powerpoints to convince her parents to book yet another vacation to the "Most Magical Place on Earth". In 2015, Emily followed one of her dreams and moved to Orlando, Florida where she spent just over five years working for the mouse in three separate roles. Emily is passionate about writing and using words creatively and concisely. She loves to make others laugh and hopes to sprinkle a little bit of magic into everything she does.