I think we can all agree that a large part of a magical Disney vacation are the Disney snacks! Churros, Dole Whip, Turkey Legs…the list is long! I'm sure a lot of you think of the list of snacks available at the parks but what about DVC resorts? Whether it's at The Polynesian, Animal Kingdom Lodge, The Boardwalk, or one of the other DVC Resorts available, there are so many wonderful snacks you can enjoy while exploring your resort! Let me break it down a little more for you with my top 5 must-try snacks at DVC Resorts.
5. Jalapeño Cheese Stuffed Pretzel – BoardWalk
I know most of us are Mickey pretzel fans but imagine taking the classic pretzel to another level! If you make your way to DVC Boardwalk Resort, there you can find Jalapeño cheese stuffed pretzel. You heard that right; a cheese stuffed pretzel! If you walk along the Boardwalk, you'll find the stand "Joe's Marvelous Margaritas". They have various snack and drink options but there you will find the Jalapeño stuffed pretzel. The pretzel comes warm and its full of flavor! What makes it even better is the amazing view you get to enjoy while eating it!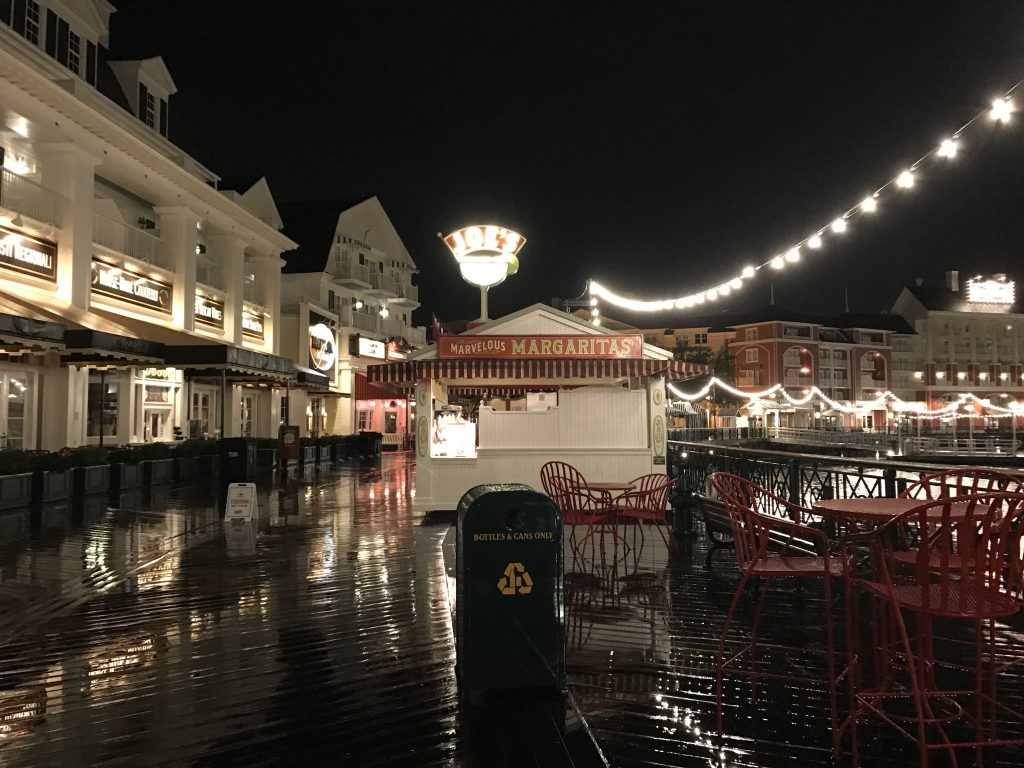 4. Sanaa Bread Service – Animal Kingdom Lodge
Next up we are heading over to DVC Animal Kingdom Lodge. This resort is absolutely stunning, you can even see the various animals around the resort. Now, you are going to head over to Kidani Village and make your way down to Sanaa. This wonderful restaurant offers African and Indian flavors. One of the most unique dishes I have tried is their Bread Service. You get 5 different types of Naan bread with 9 different sauces to pair it with! You can't go wrong with any of them, they are absolutely delicious! You don't even have to dine inside to enjoy this amazing snack. You can get it on Mobile order and take it back to your room, sit on your balcony and enjoy.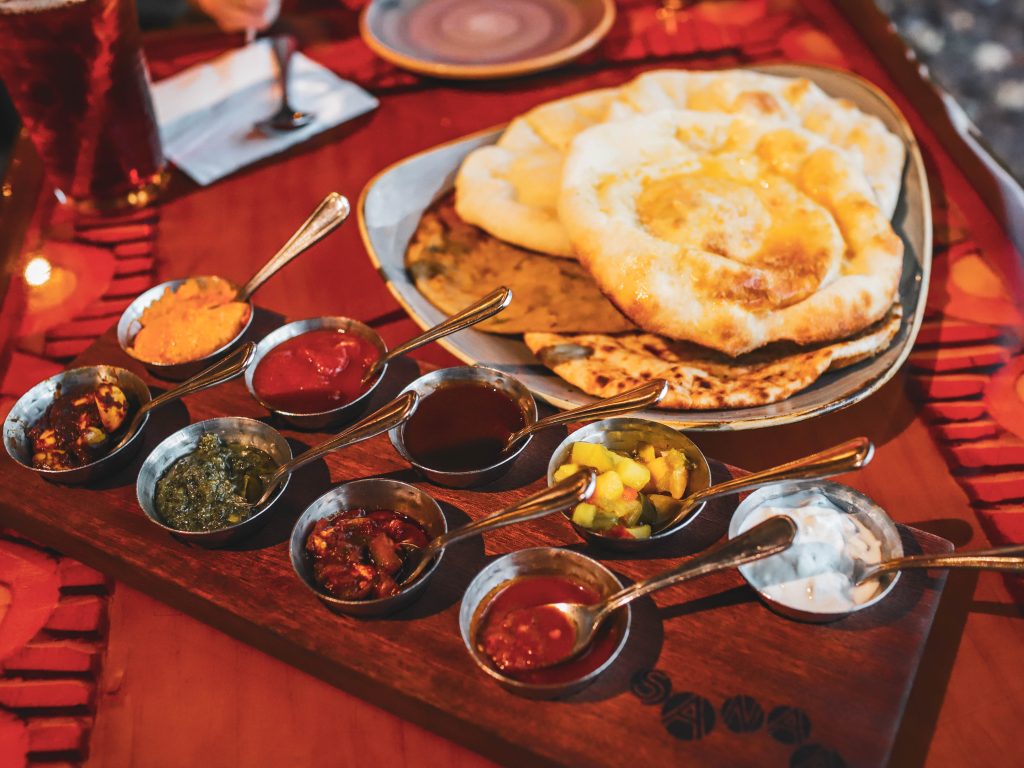 3. French Pastries – Riviera
Heading over to DVC Riviera Resort, not only are you going to be transported to the beauty of the French Riviera but you are also going to enjoy some of the best food! They have an amazing restaurant Topolino's Terrace but today, I want you to head over to La Petit Cafe. There, not only will you find a great selection of coffee, wine, and cocktails but then you will also enjoy their delightful rotating selection of house-made pastries. Regardless of which pastry selection you choose, you can not go wrong with your selection!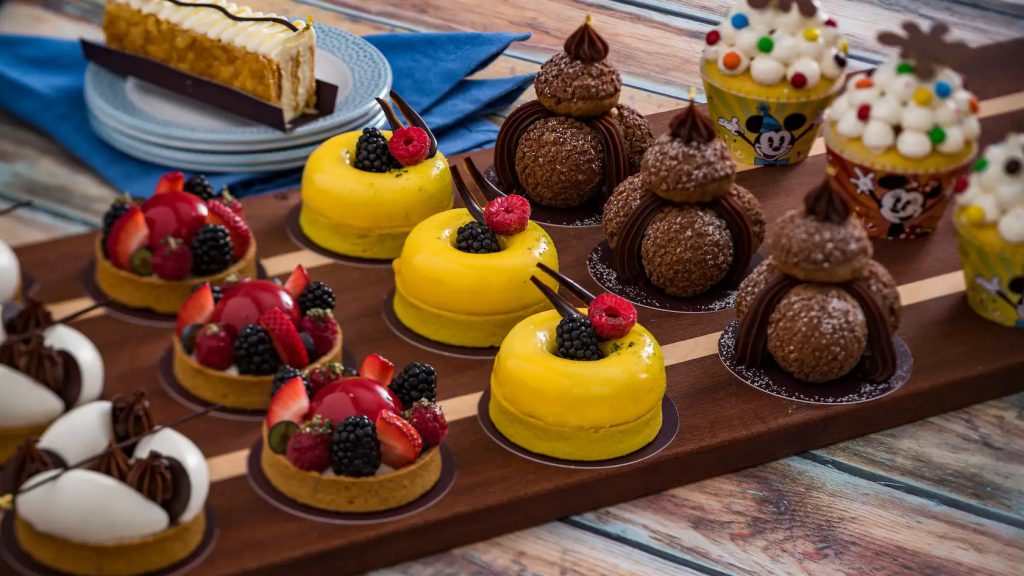 2. Kitchen Sink – Beach Club
This DVC Resort is going to take us straight to white sands and sunny beaches. I'm sure you can guess where I am taking you next. Thats right, DVC Beach Club! This DVC Resort is right next to DVC Yacht Club and across the way from DVC Boardwalk. All of them are just a short walk from EPCOT! At this Resort, we are going to head to Beaches and Cream Soda Shop. This place takes you back to old school soda shops and they have a variety of food and drinks but what I want to direct you to is their Sundaes. Their selection is amazing but my must-try for you is The Kitchen Sink! 5 different ice creams and a variety of toppings. It's every ice cream lovers dream come true! Its meant for 4 people so if your not brave enough to tackle it by yourself, be sure you bring your friends; you're going to love it!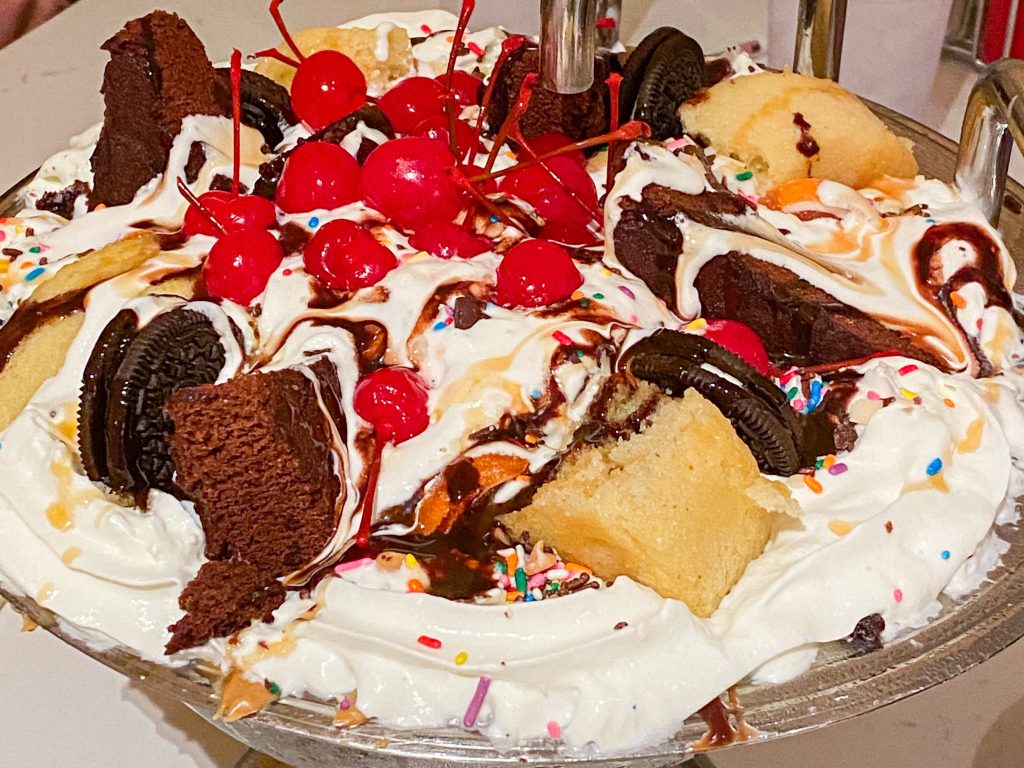 1. Truffle Fries – Grand Floridian
Last, but certainly not least, we are headed over to the DVC Grand Floridian Resort. This resort is absolutely gorgeous! Victorian inspired and elegantly decorated. You almost feel like royalty when you step foot inside. Head over to The Enchanted Rose Lounge; sit down and relax with a glass of wine, cocktail or even a pot of tea. However, the snack you want to try is summed in two words: Truffle Fries! Oh yeah, these are a must-try on my list! House-made fries with black truffle, Parmesan, and truffle aioli. My mouth is watering just thinking about it. Give them a try and you'll thank me later.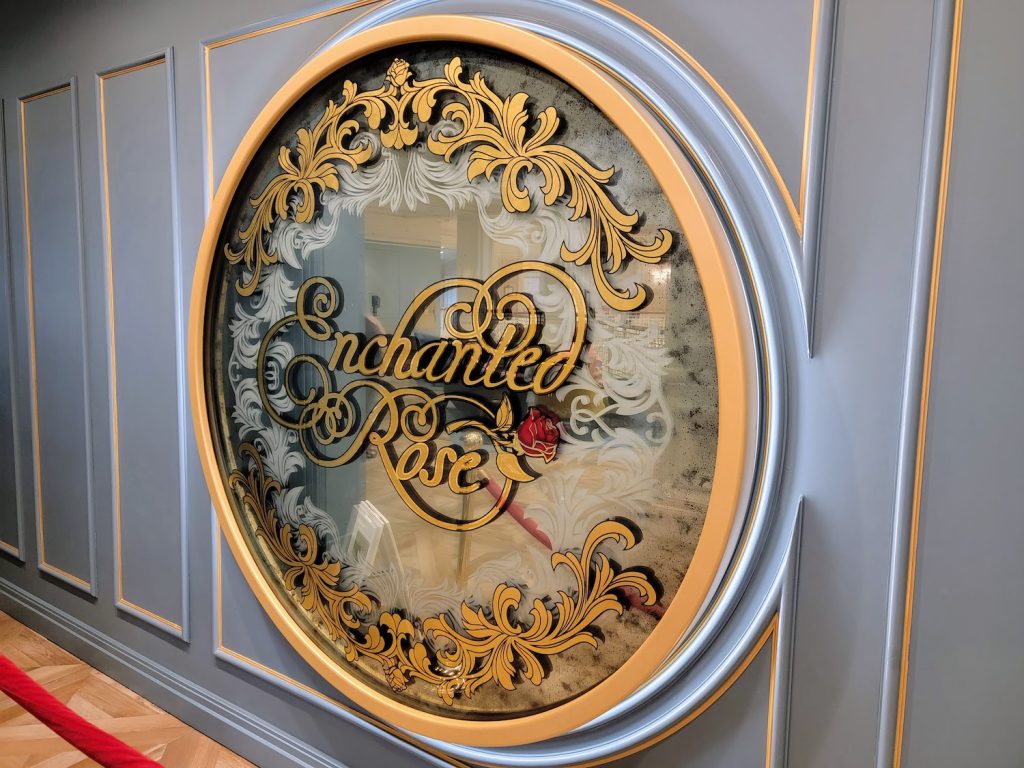 Well, there you are! Those are my 5 must-try snacks at 5 DVC Resorts in Walt Disney World. These are just 5 but there are more DVC Resorts that have plenty of yummy snacks for the whole family to enjoy. Let us know in the comments if you try any of these snacks and follow DVC Shop Blog for more fun Disney updates!
Featured Photo: Emily Murray.
Written by
Cheyenne Holland