Nowadays it seems like there is a podcast for every topic or interest. Fortunately, that means there are plenty Disney themed podcasts for fans to listen to. These podcasts explore the history of Disney, planning a Disney vacation, and park news. Podcasts about all things Disney are a great way to keep the magic alive between your Disney vacations! Because there are so many podcasts to choose from, we have gathered a list of shows that we think every Disney fan would enjoy!
1. D23 Inside Disney Podcast
D23 Inside Disney Podcast is the official Disney podcast from the official Disney fan club. Hosted by Jeffery R. Epstein (of D23), Sheri Henry (of Oh My Disney), and Tony Morrison (of Good Morning America), this show brings you the inside scoop on all the Disney magic. Guests on D23 Inside Disney Podcast range from the talents you see on screen to creative, behind-the-scenes individuals. Recent guests of this podcast are: Topher Grace (ABC's Home Economics), Rachel Zegler (West Side Story), and Megan Michaels Wolflick (American Idol).
Find D23 Inside Disney Podcast on Spotify, Apple Podcasts, or wherever you listen to podcasts.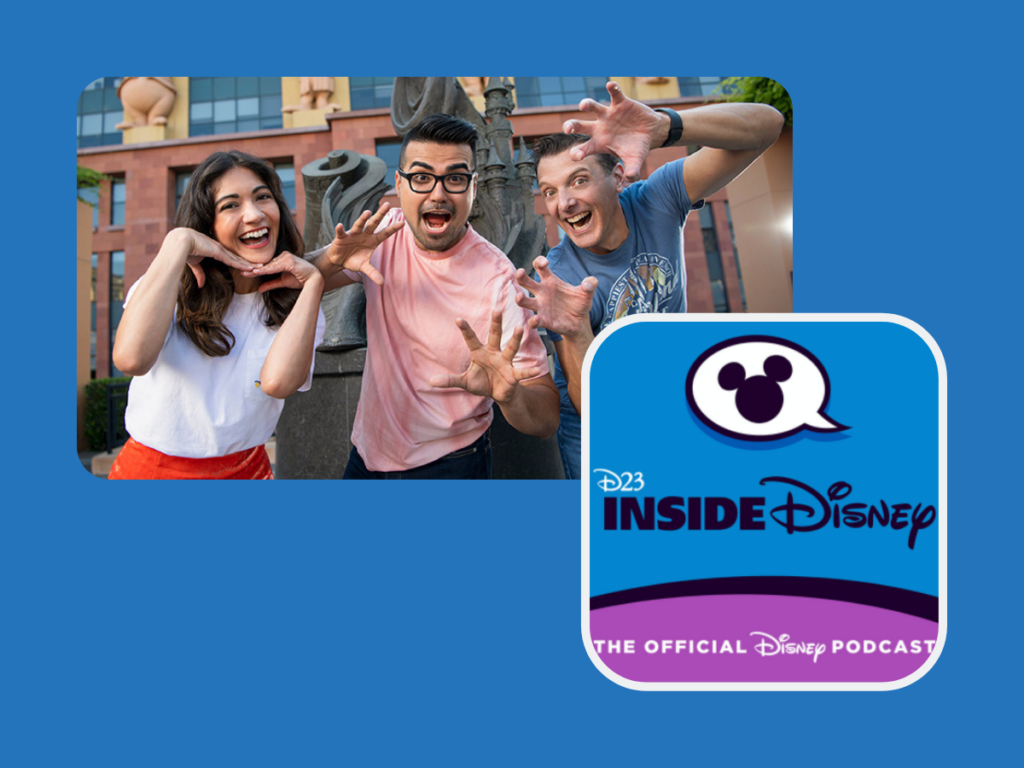 2. Monorail Tales Podcast
Monorail Tales is a Disney fan podcast. Join the Monorail Tale's podcast crew of Steve Sanders, Michael Parker, Jeff Moliterno, Sheila Sanders, Jeni Cohen, Ric Forbes, and Bill Mitchell, as they discuss all things Disney related. Topics of discussion range from theme parks, movies, and news. Recently released episodes feature interview with Cast members, a movie review of Pixar's Turning Red, and a game of "Dis-Jeopardy"!
Find Monorail Tales Podcast on Spotify, Apple Podcasts, or wherever you listen to podcasts.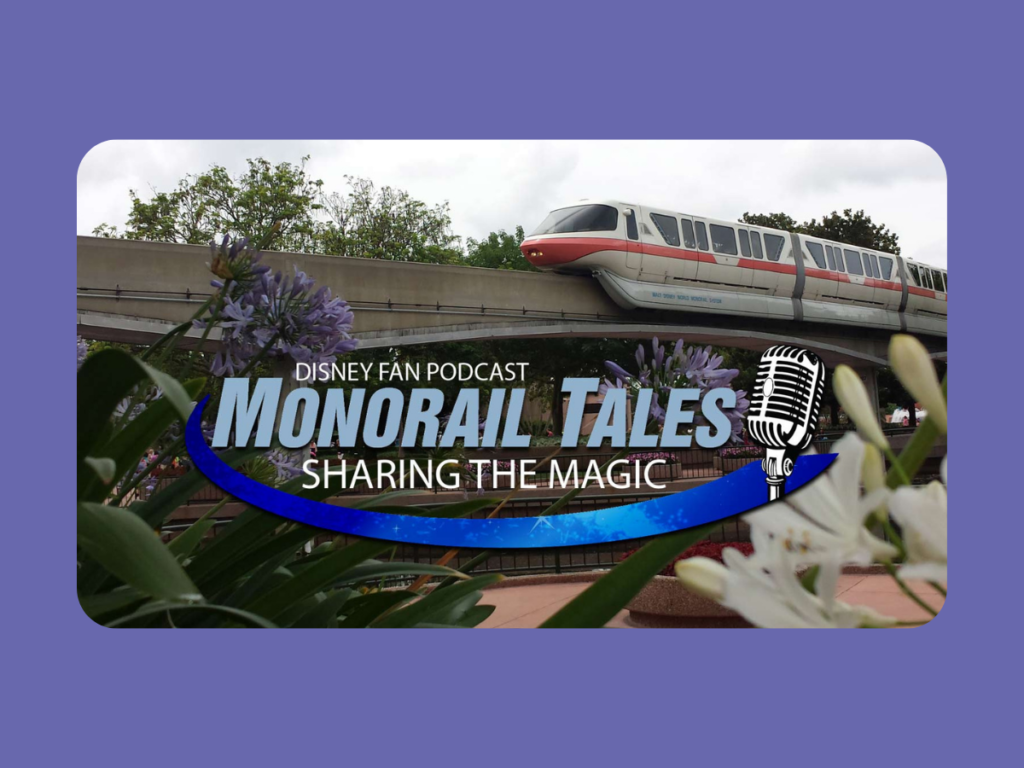 3. Disney History Institute Podcast
The Disney History Institute is dedicated to celebrating and maintaining Walt Disney's creative legacy.  Through the DHI Podcast, the history of Walt, the Disney Studio, and the Disney Parks are discussed in an audio-book-style podcast. Recent series of Disney History Institute Podcast cover the Sherman Brothers and the opening of Walt Disney World.
Find DIS Unplugged Podcast on Spotify, Apple Podcasts, or wherever you listen to podcasts.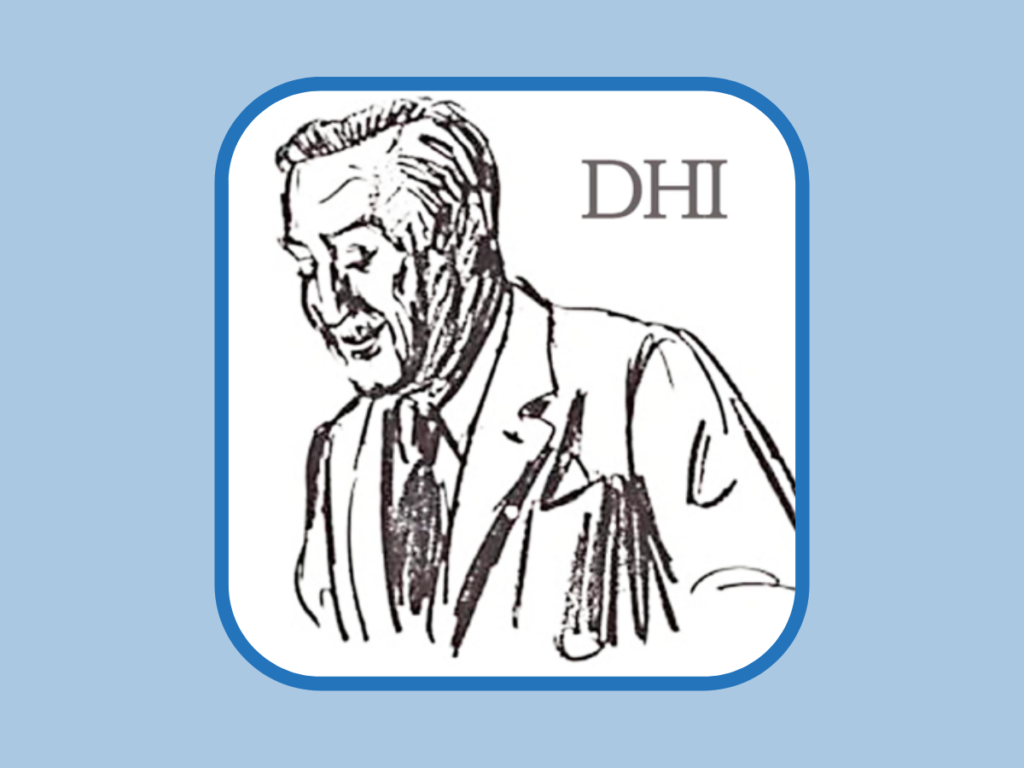 Do you listen to Disney podcasts? If so, which are your favorites? Let us know in the comments!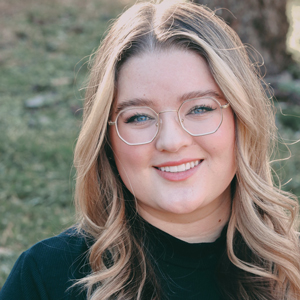 Written by
Emily Murray
Contributing Writer
For as long as Emily can remember, Disney has played a huge role in her life. Her infatuation with Disney resulted in many hours spent rewatching Toy Story and creating multiple powerpoints to convince her parents to book yet another vacation to the "Most Magical Place on Earth". In 2015, Emily followed one of her dreams and moved to Orlando, Florida where she spent just over five years working for the mouse in three separate roles. Emily is passionate about writing and using words creatively and concisely. She loves to make others laugh and hopes to sprinkle a little bit of magic into everything she does.