Disney Pin Trading is an enjoyable activity that has been around for more than twenty years! It's simple – purchase and collect pins and trade with others for ones that you wish to have! While you can always trade with other Disney guests, there are ample opportunities to trade with Disney Cast Members at all of the Parks and Resorts, including at Disney's Vero Beach, Disney's Hilton Head Island, and Disney Aulani Resorts. Whether you are a serious collector in search of rare pins or a beginner, content to have a few of your favorite Disney characters, pin trading is a low-cost hobby for all ages of Mouseketeers.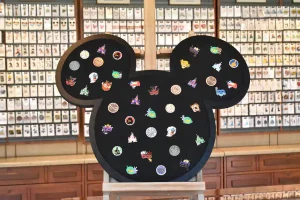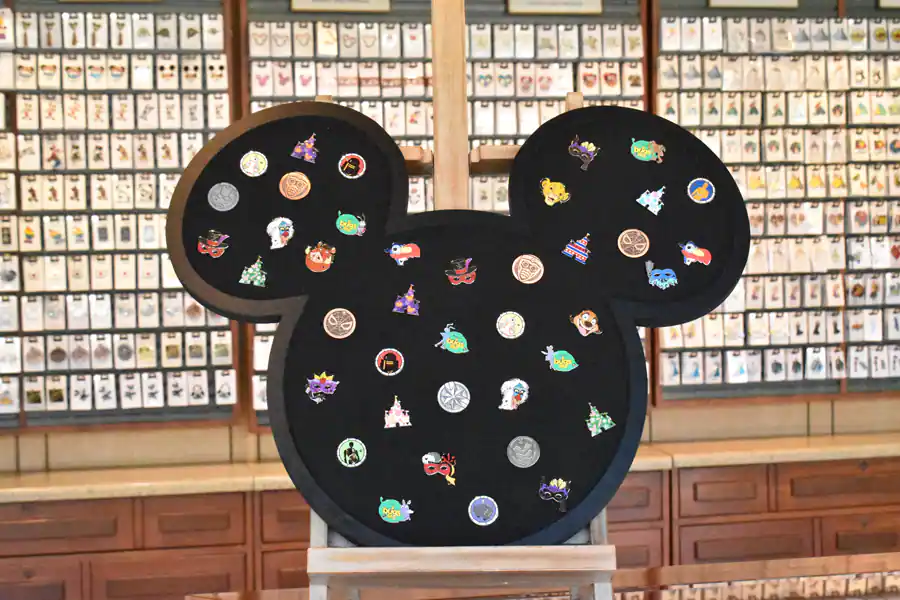 Disney recognizes the wide popularity of pin trading and hosts an annual event just for pin traders! The 2023 Disney Magic HAP-Pins Pin Trading Event is scheduled for August 26, 2023 at Disney's Coronado Springs Resort® Convention Center in Walt Disney World Resort. Event check-in and credential pickup occurs on Friday, August 25, 2023 with the main event beginning for all guests at 10:00AM on Saturday, August 26, 2023 and concluding with "All you need is a little magic" at 6:00PM.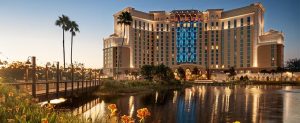 During the event, guests may enter the Disney Magic HAP-Pins Store to purchase new pins or the Pin Trading area where they can set up a station to trade pins or walk through to visit and trade with other guests looking to do the same. In addition, guests will have the opportunity to view up and coming pin designs, meet Disney Pin Artists, and even collect their signatures. All guests receive a Welcome and Goodbye souvenir pin as well as an exclusive Disney HAP-Pins lanyard and credential.
Perhaps the most exciting portion of the event is the Random Selection Process (RSP) allowing selected guests to purchase limited edition pins. Before arriving, guests rank the available product as their first, second, and third choices and a computerized system selects guests at random for the option of purchasing up to 3 of the item. Those that purchased the $200 Sorcerer event package will have priority over those that purchased the $100 Apprentice event package during the RSP process. RSP concludes at 4:00PM when guests can make their way to the designated area to purchase the pin(s) for which they were selected. This year's exclusive pins feature designs from The Lion King, Lady and the Tramp, Alice in Wonderland, Aladdin, Peter Pan, Cinderella, Fantasia, Dumbo, and Emperor's New Groove among others. Additional designs portray Disney Parks Magical Experiences such as pin trading, getting a balloon, and riding an attraction. Boxed pin sets will also be part of the RSP process.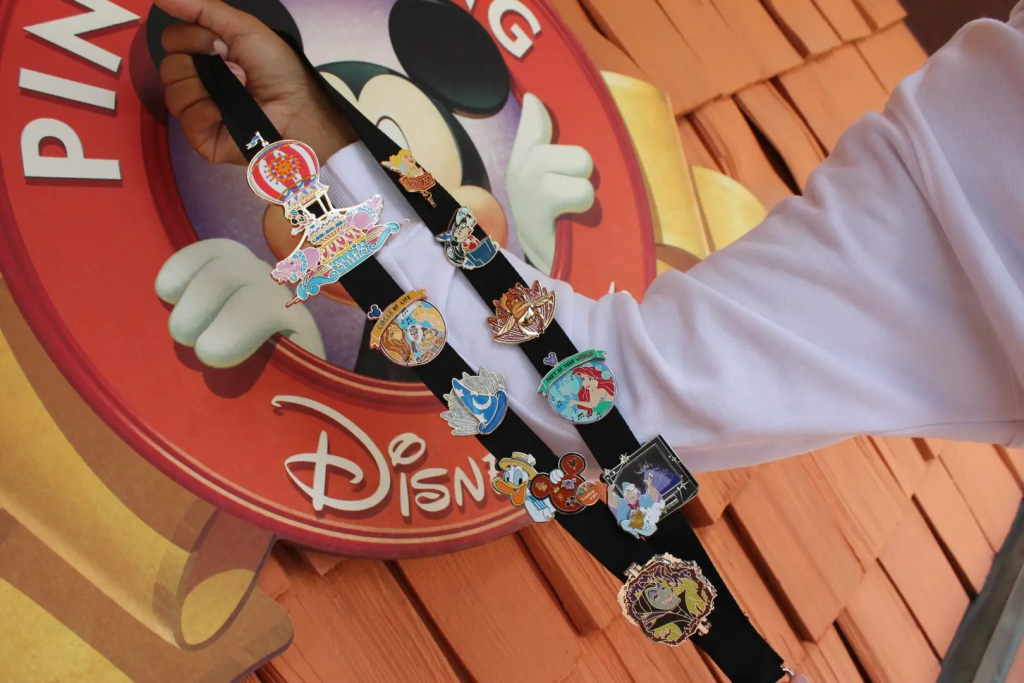 If you missed registering for the 2023 Disney Magic HAP-Pins Trading Event, when visiting Walt Disney World, you will find many places to purchase and trade pins. If you're looking to start your collection, any gift shop at the Parks or your Disney resort will offer a selection of pins. For a larger assortment, visit Frontier Trading Post at Magic Kingdom Park, Pin Traders – Camera Center at EPCOT, Discovery Trading Company at Disney's Animal Kingdom theme park, Celebrity 5 & 10 at Disney's Hollywood Studios, and Disney's Pin Traders at Disney Springs. To begin your collection before your vacation, some pins are available for purchase on shopDisney.com.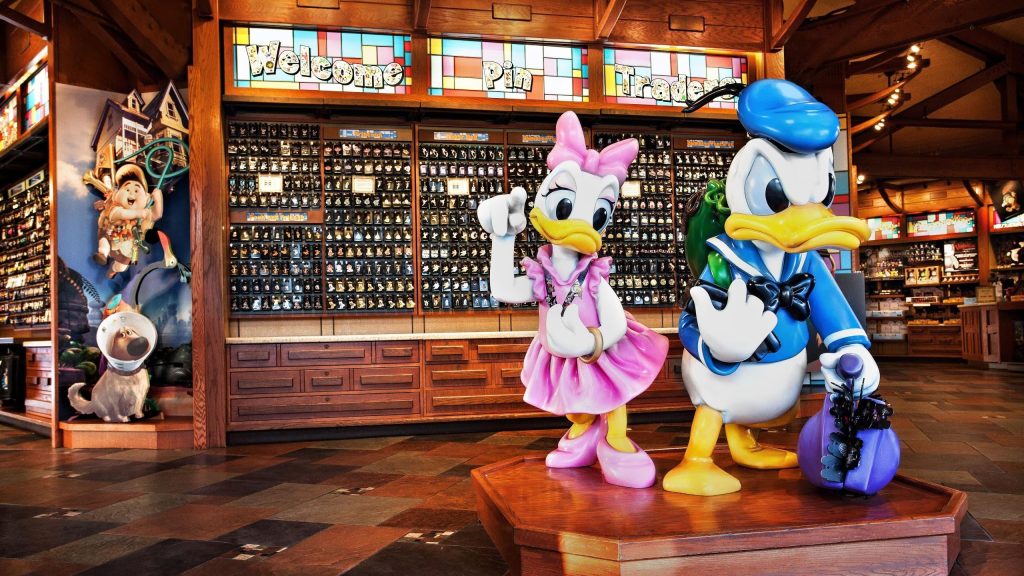 In addition, when visiting Animal Kingdom, guests can view a special exhibit dedicated to the history of pin trading in Dinoland U.S.A. Locate The World's Largest Pin Truck which is situated outside of Chester & Hester's Dinosaur Treasures to view "Pins of Extinction." The World's Largest Pin Truck is for display only; the pins in this exhibit are not for available for trading or purchase.
While the Disney Magic HAP-Pins 2023 Pin Trading Event is sold out, stay tuned to DVC Shop Blog for when registration and details for the 2024 event are released. Would you like to attend a Disney Magic HAP-Pins Pin Trading event? Let us know in the comments below.
Featured Image by Disney.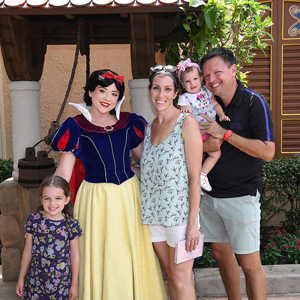 Written by
Shelley Wehler
Contributing Writer
Shelley is a stay-at-home mother of two girls living outside of Charlotte, North Carolina. Her love of all things Disney has grown even more as she sees the magic come alive through the lens of her young daughters. She spends her free time keeping up with the latest in Disney news and daydreaming of her next trip to the parks!