Congratulations! You've officially booked your next Walt Disney World Resort family vacation. How exciting! Now, all that's left is thinking about what to pack. While going on holiday is a highly anticipated event, let's be honest, packing is not. Packing for Walt Disney World can be especially challenging because you're trying to predict the weather, anticipate your desire for hats, and put your whole life in a suitcase that has to weigh less than 50 pounds!
Here are the things I've packed before that I will not pack again. Hopefully, reading about my experience will encourage you to do the same.
1. Bandaids, Tylenol and Advil
Now, I know what you might be thinking. Bandaids, Tylenol, and Advil are absolutely necessities to bring on vacation. Why is it recommended not to bring them? Bandaids, Tylenol, and Advil are not needed in your suitcase because there are first aid stations throughout the Walt Disney World property. Every hotel has first aid available. To access it, you will push "Front Desk" from your in-room phone for assistance, 24 hours a day. Every theme park has a first aid station, both water parks have first aid stations, and Disney Springs also has first aid available. Advil, Tylenol, Band-Aids, and other items are accessible  to guests as needed. For that reason, feel free to leave these items at home.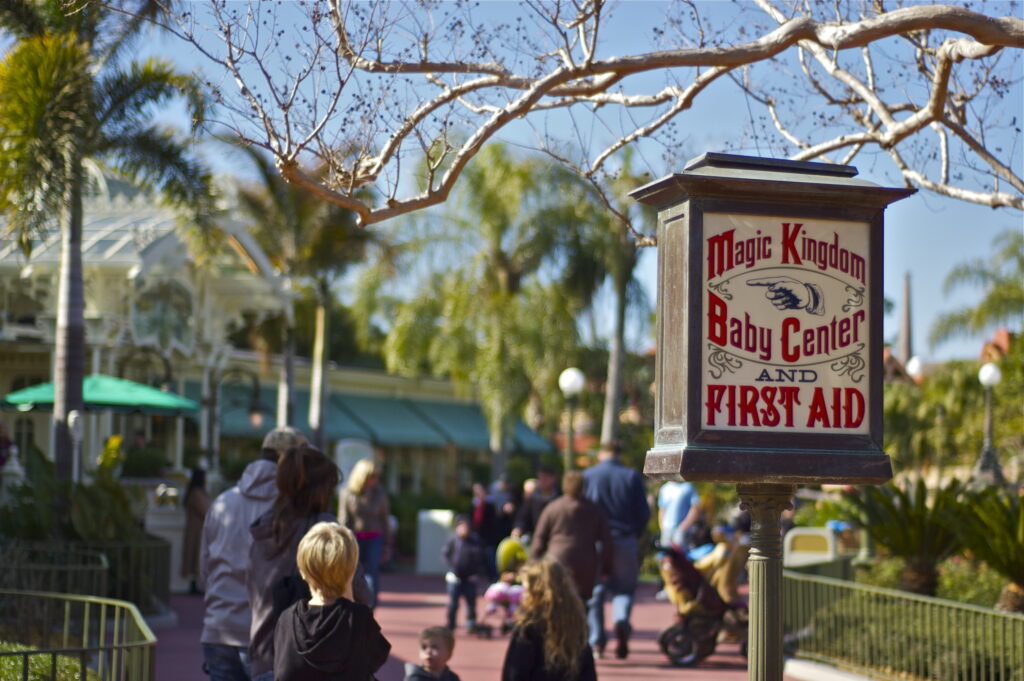 2. Disney Shirts
This recommendation may be controversial. After all, you are vacationing at Walt Disney World. Walt Disney World is where you can freely wear Disney shirts. Why leave them at home? When you arrive at Walt Disney World, you will find a store selling Disney-themed shirts on every corner. Odds are, you will find a Disney shirt on the property that you like better than the one you brought from home.While every Walt Disney World Resort Hotel and theme park store sells Disney shirts, the stores with the best selections are located at World of Disney and Uniqlo, conveniently housed in Disney Springs.
Uniqlo sells cute, light, airy, and unique Disney shirts that are affordably priced. You will only pay what is necessary. $19.99 for a special shirt of excellent quality, And, if you're lucky, you might even be shopping on a day when Uniqlo has a sale, making the shirts even more affordable. Some of my favorite Uniqlo character shirts have characters like Sully, Mickey, and Oswald the Rabbit. They are shirts that can only be purchased from Uniqlo. World of Disney sells the standard Disney shirts you'll find at any store on the property. Happy shopping!
3. Too Many Articles of Clothing
Admittedly, a bad habit of mine is that I bring way too much clothing. It is not uncommon for me to repack my bag because it weighs over fifty pounds. In recent years, though, I have gotten better. Now, when I travel, I bring two or three outfits maximum. It would help if you did the same. The reasoning? You're on vacation. Don't overdo it, but if you end up in a bind and have to do a load of laundry…every hotel will have laundry services available. So, even if you are not in a villa with an in-room laundry suite, don't worry because you will still have access to laundry services on the property.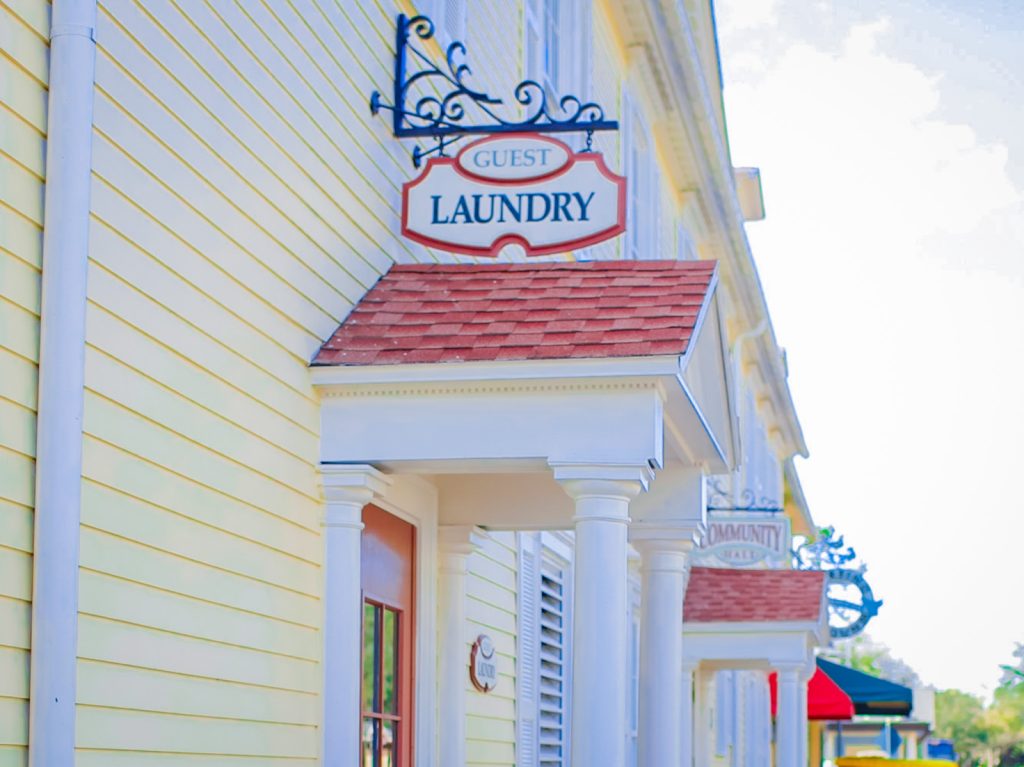 I hope these suggestions benefit you and eliminate some of the stresses you may have over what to bring on vacation. The most important thing to remember is to sit back, relax, and enjoy because everything will fall into place. In the end, your vacation will be absolutely magical.
Featured Photo: Emily Murray.
Written by
Laura S.
Laura fell in love with Disney Parks as a child, and the affection has never left. As an adult, she enjoys making frequent trips to Disney World with her family and friends.