When it comes to Splash Mountain, there are plenty of secrets and surprises that you may not know about. From the infamous singing animatronics to Disney's plan for this attraction's name, here are 6 splash mountain secrets you should know: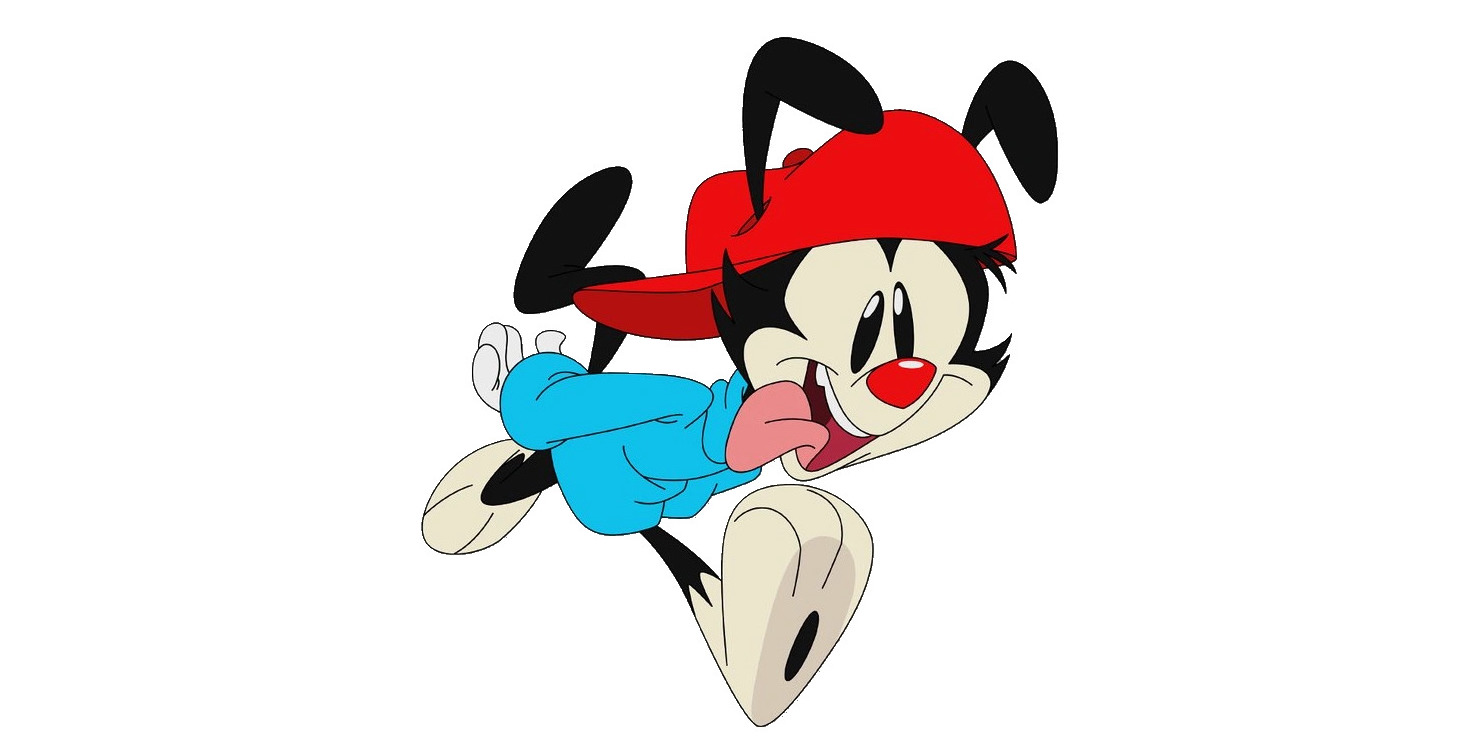 Brer Rabbit & Wakko Warner Are Both Voiced By Jess Harnell
In splash mountain, Brer Rabbit is one of the characters that you'll encounter. What you may not know is that the Animaniacs' character, Wakko Warner, was voiced by the same person – Jess Harnell!
Splash Mountain's Drop Is 52 Feet In Disneyland
One of splash mountain's defining features is the drop – it might be scary to some, but that doesn't mean you can't learn a thing or two about it. Believe it or not, splash mountain's drop is 52 feet – that's more than 5 stories!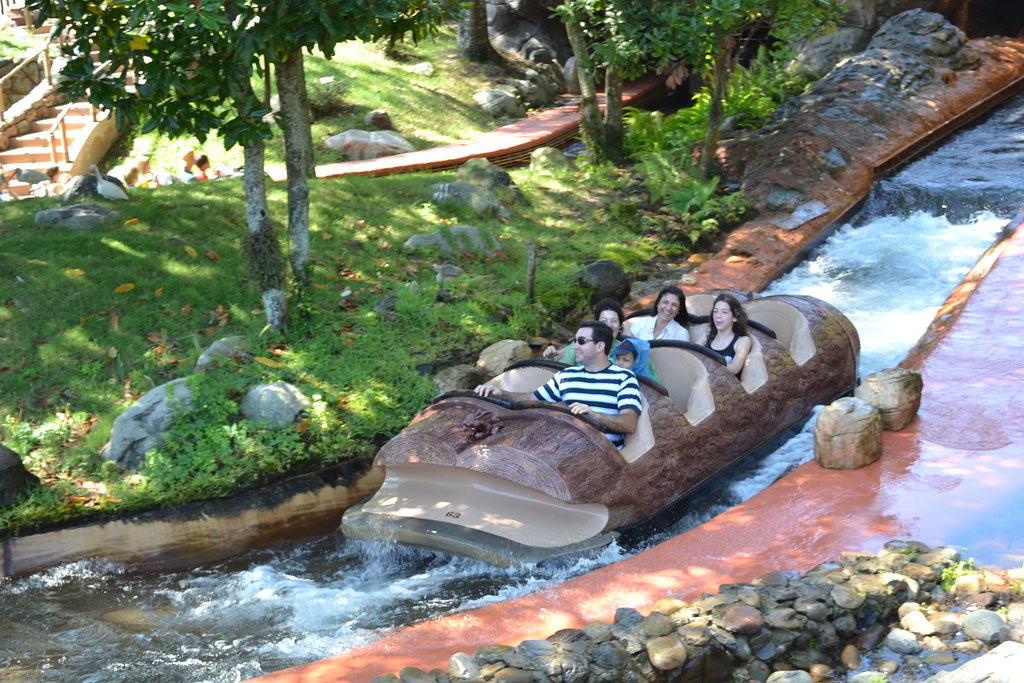 The Amount You Are Splashed Is Controlled
What could make splash mountain even more exciting? Well, the amount of splash is customizable! Depending on which season you ride this classic attraction during, Disney can adjust just how soaked you get at the bottom of the final drop. During the winter time, the splash is turned down, and during the summer, well… get ready to get soaked!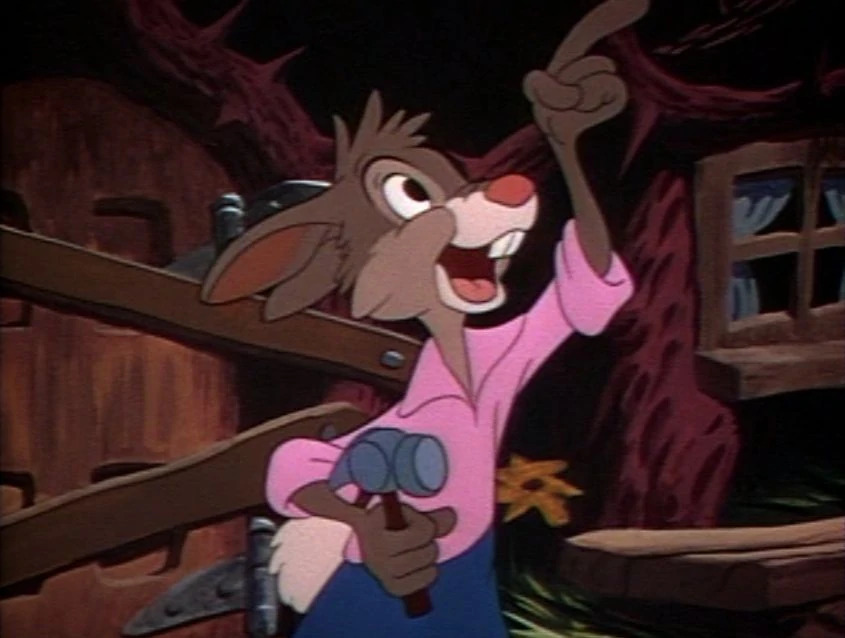 Splash Mountain Was Almost Named "Zip A Dee Doo Dah River Run"
The Splash Mountain Song Is Based On An Old Folksong: The song "Zip A Dee Doo Dah" is the signature tune of splash mountain and it's based on an old folksong. The original melody was written by Allie Wrubel and Ray Gilbert in 1947, and has become a timeless classic.
Splash Mountain was almost named "Zip A Dee Doo Dah River Run". Disney Imagineers wanted to capture the same folksy feel of the splash mountain song, but decided that a river-based name was more fitting.
Queue Recordings Offer You Life Advice
Along the queue, if you listen closely, you can hear tons of great sayings and life advice that are sure to keep you in positive spirits. If you have a chance to ride this classic attraction before it closes permanently on January 23rd, 2023, take a listen and see what life lessons you can divine from the voice recordings!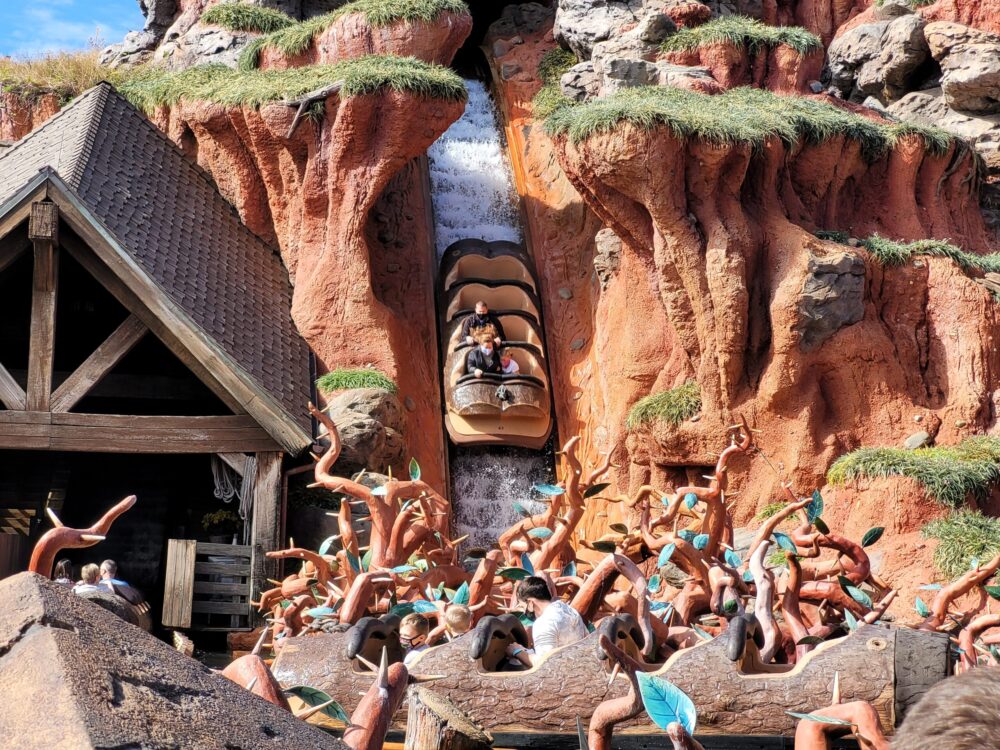 The Final Drop Is Different Depending On Which Park You Are Visiting
The splash mountain drops are slightly different depending on which park you're visiting. The Magic Kingdom version is the longest, and Disneyland Paris has the shortest splash mountain drop. Also, not only is the length of the drop different for each park, but the angle of drop differs from park to park. It's definitely worth checking out each of the Splash Mountains at all the Disney Parks that have them!
Winding Down A Disney Classic
These six secrets about Splash Mountain prove that this classic attraction truly holds some hidden gems. From the animatronics to the splash mountain song, you can always count on splash mountain to provide a splash of fun – and maybe even a few life lessons!
So if you're looking for a way to experience some classic Disney magic, take a ride down splash mountain – you won't regret it. Just make sure you have your raincoat ready – you might get a little wet!
What are your thoughts? Are you sad to see this attraction go, or are you excited to experience Tiana's Bayou Adventure? Let us know in the comments below!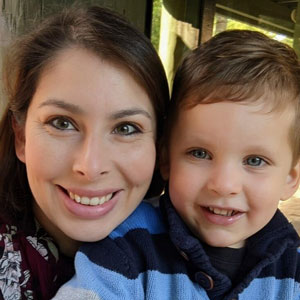 Written by
Rachel Van Norman
Contributing Writer
Rachel fell deeply in love with all things Disney as a little girl. Now as a wife and a mother herself, she shares this Disney obsession with her son and everyone around her. From her love of princesses to eating all the Disney food, Rachel spends her time radiating Disney magic and keeping everyone up to date on Disney news.