Disney Vacation Club (DVC) provides a wonderful opportunity for Disney guests to book stays at deluxe Disney Resorts. DVC functions as a vacation ownership program by allowing members to commit to the purchase of points every year. Non-members can also utilize DVC by either renting points or renting already booked reservations from members for their Disney Vacations. To renters or members alike, the idea of Disney Vacation Club can at times seem financially overwhelming. Despite this belief, DVC actually makes Disney Vacations more affordable and a viable option for guests who are hoping to save on their magical vacations.
But there are even more ways to save if buying or renting Disney Vacation Club. Here are a few tips to make Disney Vacation Club even more affordable.
Buy Resale For Maximum Savings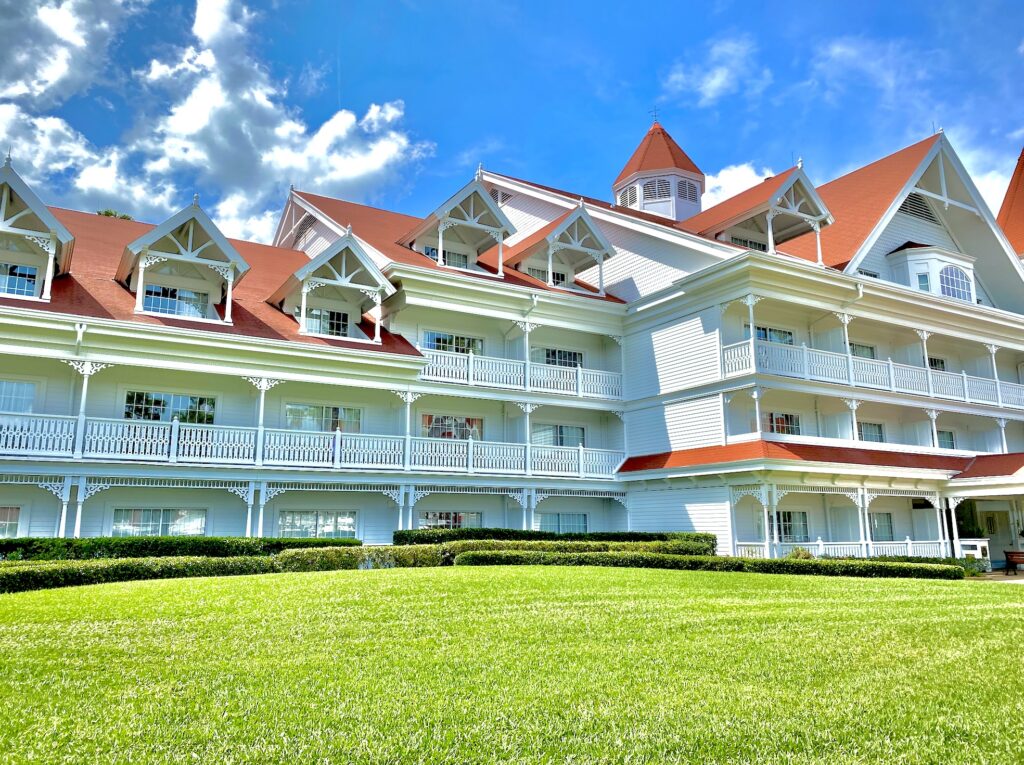 Guests who are looking to make a long term commitment to Disney Vacation Club have the option to purchase their membership on the resale market. With resale contracts, new members can acquire a contract from current owners who are selling. Resale contracts are typically 10 to 45 percent less than buying one from Disney outright. Additionally, these contracts are able to be used immediately which allows new members to book their upcoming vacations sooner than a new contract. 
Just like with standard residential properties, DVC resale contracts are negotiable. Through DVCShop.com, representatives can assist in making an offer that is both within budget and that fits Disney's terms and agreements. Acquiring a DVC Membership through a resale purchase continues to be the most economical way to join DVC.
Search For The Right Listing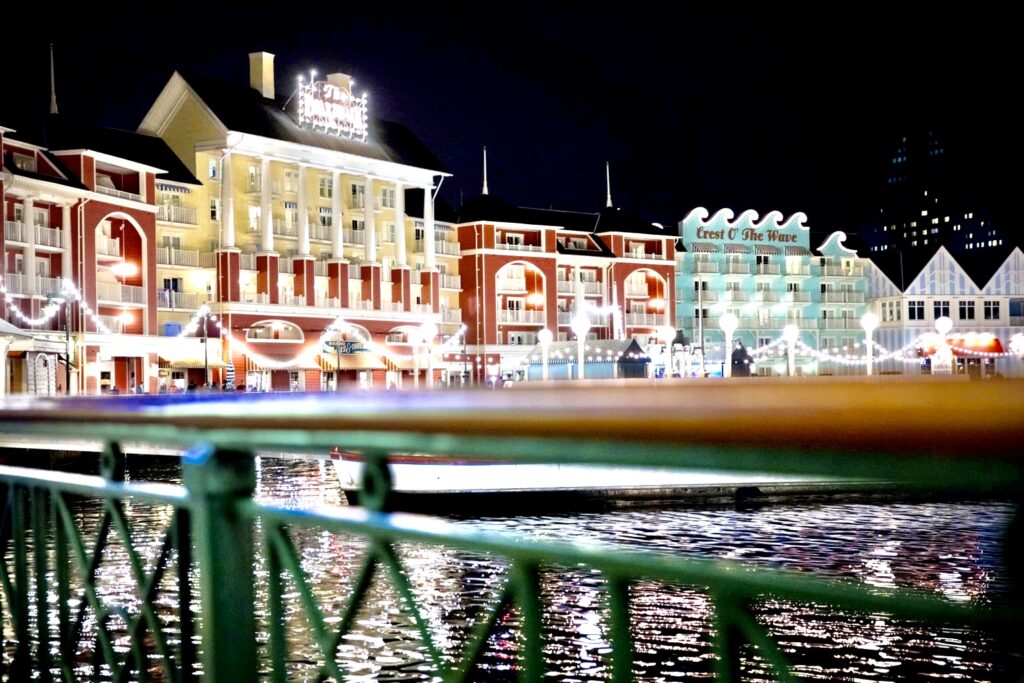 One of the many advantages of the Disney Vacation Club is the endless options that make the program so customizable. With so many choices, it is important that potential buyers assess what aspects are integral to their purchase.
For some, "Home Resort" may be their biggest deciding factor. Although as a DVC Member you are not confined to staying at your Home Resort every visit, your Home Resort does influence other aspects of the contract, including cost. Home resort affects your booking window, contract expiration date, and annual maintenance fees. The amount of points included can also be very key in contract selection. When determining how many points are needed, you should evaluate how many vacations you plan to take per year.
Financing Options
Purchasing a DVC contract with cash is the most cost effective option, but there are certainly other ways for guests to join. Potential DVC buyers have the option to take out a loan in order to purchase their contract. New buyers should consider which loan will give them the lowest rate while also providing the most flexibility. Resale companies, such as DVC Shop Resales, can assist in recommending financing companies for your DVC purchase.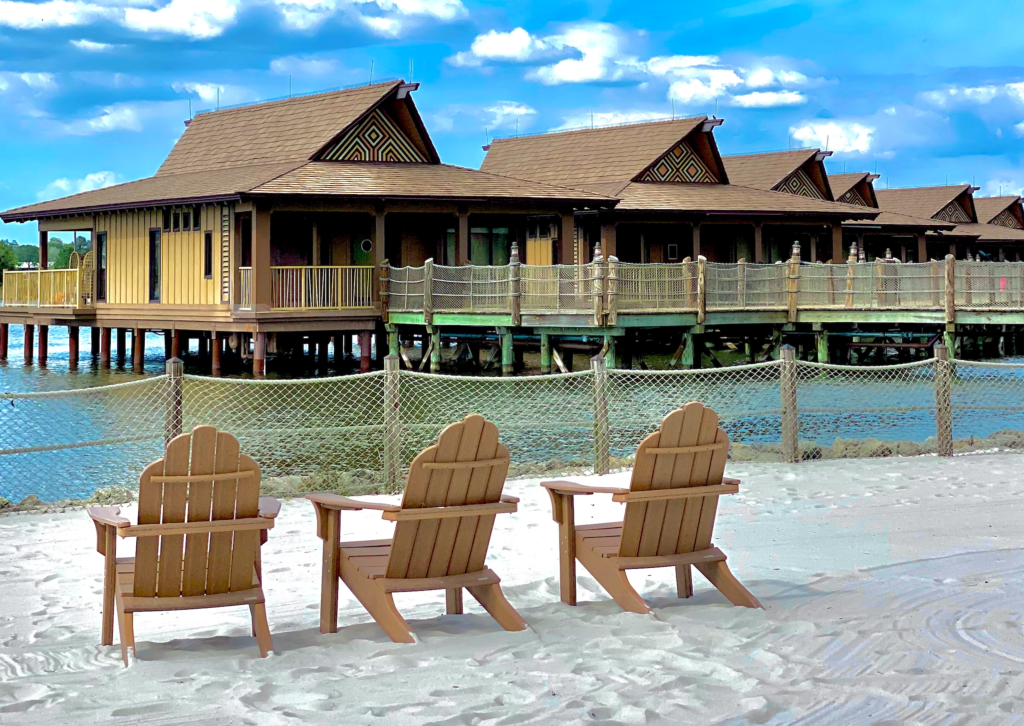 If you are ready to explore how the resale market can make your Disney Vacations more affordable, contact a DVC Shop Resales representative today.
Rent Your Points If You're A DVC Member
If you're a DVC Member, another great way to make DVC more affordable is to rent your unused points to non members. DVC Members can make extra income by renting out their unused DVC Points to guests who are traveling to Disney.
Extra Savings On Rentals
If you're not interested in purchasing a DVC Contract now, and you'll be renting DVC points for your next Disney Vacation, be sure to visit the DVC Shop Rentals promotions page to save even more on your next stay. DVC Renters can also search DVC confirmed reservations which are often rented for even lower rates.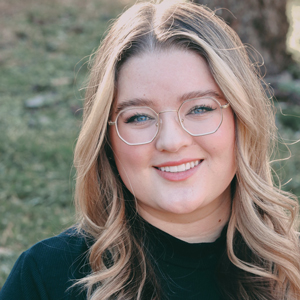 Written by
Emily Murray
Contributing Writer
For as long as Emily can remember, Disney has played a huge role in her life. Her infatuation with Disney resulted in many hours spent rewatching Toy Story and creating multiple powerpoints to convince her parents to book yet another vacation to the "Most Magical Place on Earth". In 2015, Emily followed one of her dreams and moved to Orlando, Florida where she spent just over five years working for the mouse in three separate roles. Emily is passionate about writing and using words creatively and concisely. She loves to make others laugh and hopes to sprinkle a little bit of magic into everything she does.