Walt Disney once said that he thought it was kind of fun to do the impossible. When guests join Disney Vacation Club, they open up a whole new world of possibility for their vacations. Guests who want to utilize the benefits of the Disney Vacation Club can be sorted into two groups: buyers and renters. Buyers, or DVC Owners, are guests who purchase a real estate interest at one of the DVC Resorts that comes with a yearly allotment of DVC Points.
Renters are guests who choose to rent DVC Points from DVC Owners in order to book DVC Resort stays at discounted rates. Whether you're a buyer or a renter, how many DVC Points you need is an important aspect of booking your DVC Vacations.
DVC Buyers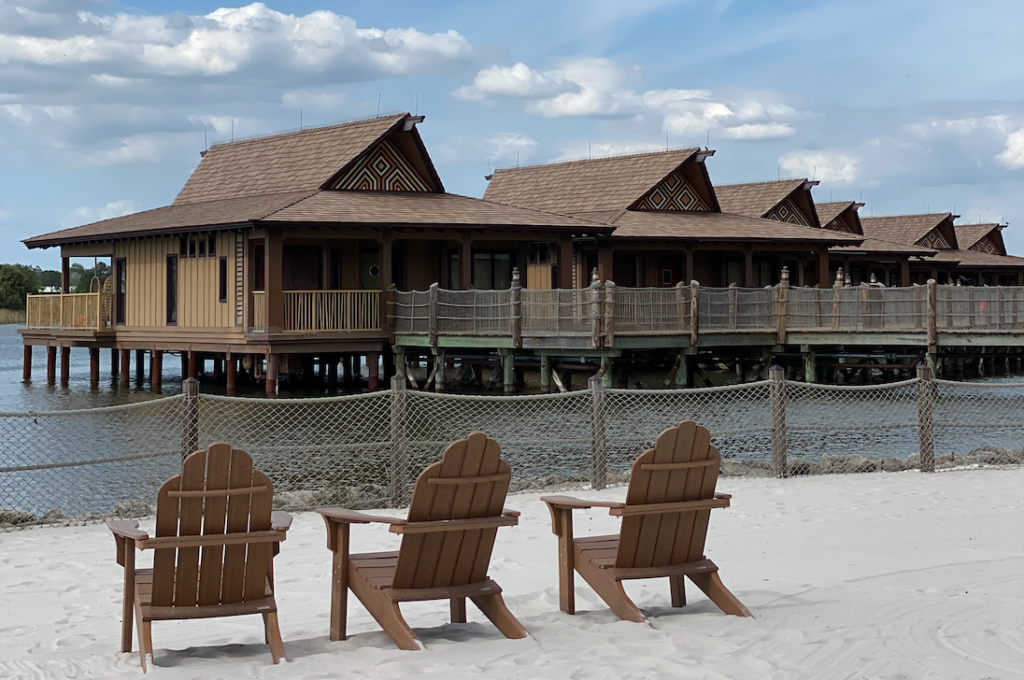 For buyers, Disney Vacation Club offers flexibility when booking family vacations while also providing stability for future trips. Owners of Disney's "Best Kept Secret" have the freedom to choose when, where, and even how often they want to visit Disney properties. The flexibility of the Disney Vacation Club is achieved through the DVC Points system.
In order to determine how many points to purchase, DVC buyers should evaluate four important aspects: home resort, time of year they would like to travel, length of their typical vacations, and type of accommodations.
Home Resort Location
Being a DVC Owner allows you to stay at any DVC property. But when you book a stay at your home resort you're allowed to book vacations 11 months in advance. When booking at a non home resort you'll be allowed to book 7 months in advance. Each DVC Resort has its own Point Chart outlining the number of points needed per night at that resort. When considering buying a DVC ownership it's important to consider how many points will be needed for vacations at your home resort as well as other resorts you may be interested in visiting in the future.
Time of Year You Will Want To Travel
Each year the Disney Vacation Club breaks down the calendar into different "seasons". Travel periods with greater demand require more points while lower demand seasons call for less points.
Length of typical vacation
Travel habits such as average duration and frequency of vacations are crucial to deciding your point needs.
Type of accommodations
DVC resorts offer an array of room options for guests. Whether guests need to typically book a Studio or a Three-Bedroom Grand Villa depends on the number of people in their travel party. Larger sized rooms demand more DVC Points when booking.
For resort specific point details, seasons breakdown, and more take a look at our DVC Point Charts.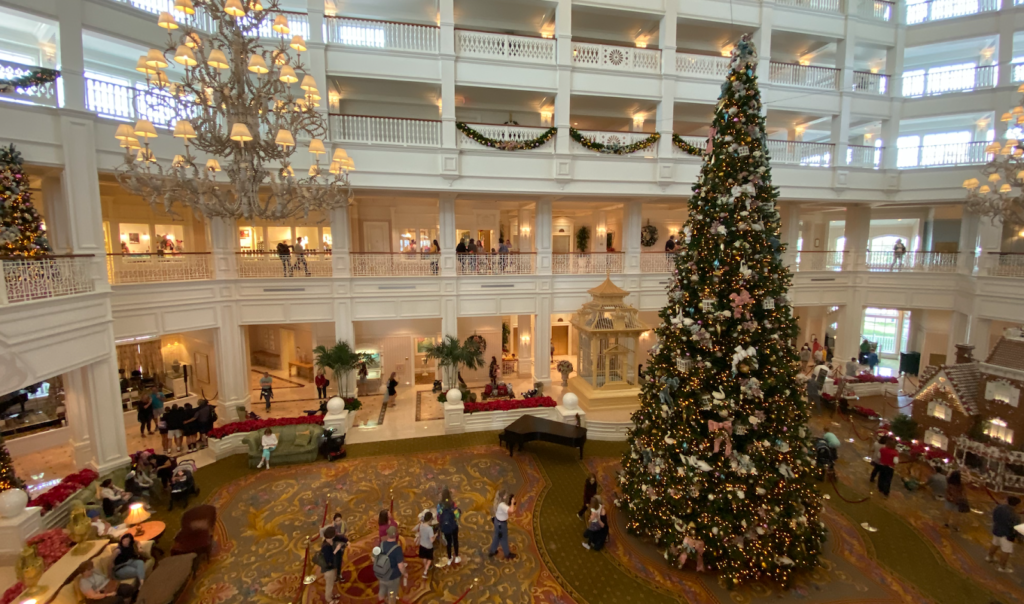 Occasionally DVC Owners may have years when they are left with unused DVC Points. When in this situation, owners have a few options. They can choose to "bank" these unused points and use them for vacations the following year, or they can choose to rent their points out to non DVC Owners or owners who have run out of points.
DVC Renters
Guests who are looking for a unique way to save on their Disney Resort stays can rent points from Disney Vacation Club owners. Renters can use these points to book vacations at DVC properties for much lower rates than if booking directly through Disney. Depending on the season and resort, renters can save up to 60% off of normal prices.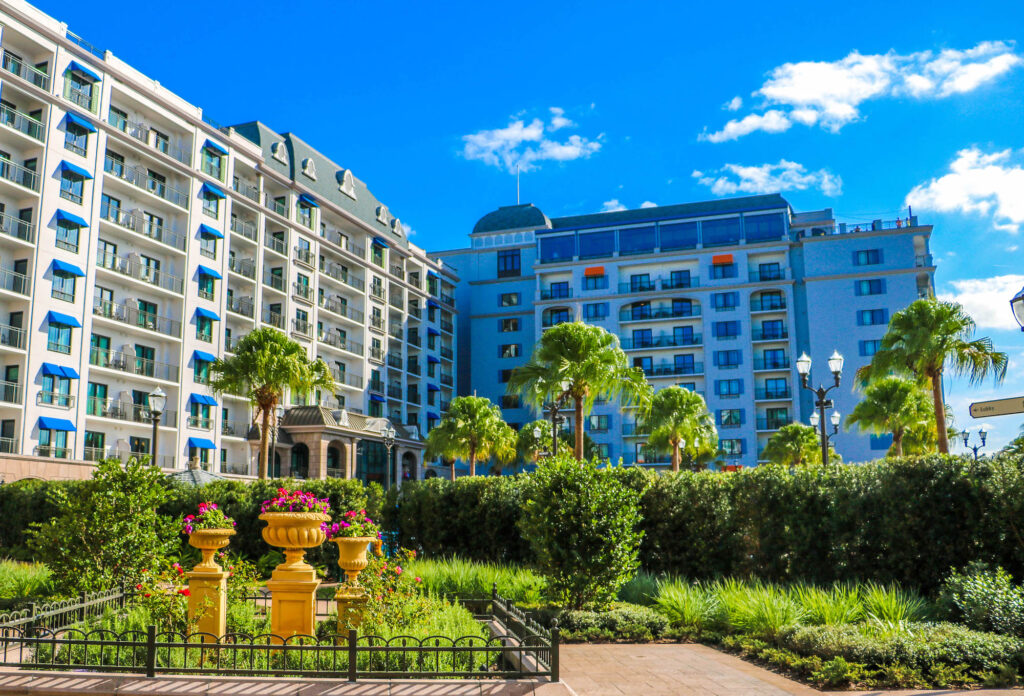 As a DVC Renter, the number of DVC Points you'll need will depend on your travel dates, resort and room type. The great news is that renting DVC Points gives you ultimate flexibility. You only need to rent the exact number of points you required for your desired reservation.
Just like DVC owners, rental guests can use the DVC Point Charts to determine how many points will be needed for a specific reservation. Once you know how many points you'll need, see the DVC Rental Pricing to calculate how much your reservation will cost. And remember to check the DVC Shop Rental Promotions page to take advantage of special deals available through DVC Shop for even more savings.
Guests who are interested in using rented DVC Points to book their next Disney vacation can contact our DVC Shop Rentals representatives to assist you in booking your DVC Rental.
As you can see, there are several factors when determining how many DVC Points you may need. Whether you are planning to buy a DVC Resale contract or renting DVC Points for your next Disney Vacation, DVC Shop is here to help you every step of the way.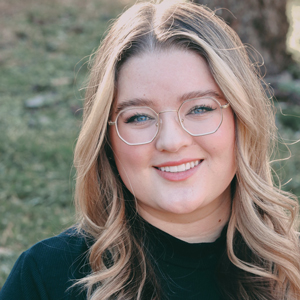 Written by
Emily Murray
Contributing Writer
For as long as Emily can remember, Disney has played a huge role in her life. Her infatuation with Disney resulted in many hours spent rewatching Toy Story and creating multiple powerpoints to convince her parents to book yet another vacation to the "Most Magical Place on Earth". In 2015, Emily followed one of her dreams and moved to Orlando, Florida where she spent just over five years working for the mouse in three separate roles. Emily is passionate about writing and using words creatively and concisely. She loves to make others laugh and hopes to sprinkle a little bit of magic into everything she does.