What better way to say goodbye to the year 2022 and hello to 2023 by ringing in the New Year at Disney World! You are in for a treat if you are spending New Year's this year at Disney. Disney does New Year's up big, and you will for sure not be disappointed when you join in on the magical events! There is a lot to choose from and some things to be aware of. So, it is good to plan and be in the know. Here are tips for spending New Year's 2022 at Disney World.
Where To Celebrate?
The most exciting thing about New Year's at Disney is Magic Kingdom, and EPCOT will be open from 9am until 1am. Hollywood Studios will be open from 8:30am to 12:00am midnight, and Animal Kingdom will be open from 8am – 8pm as usual. Although there are shorter hours at Animal Kingdom, this is the park that will have fewer crowds New Year's Eve Day and night.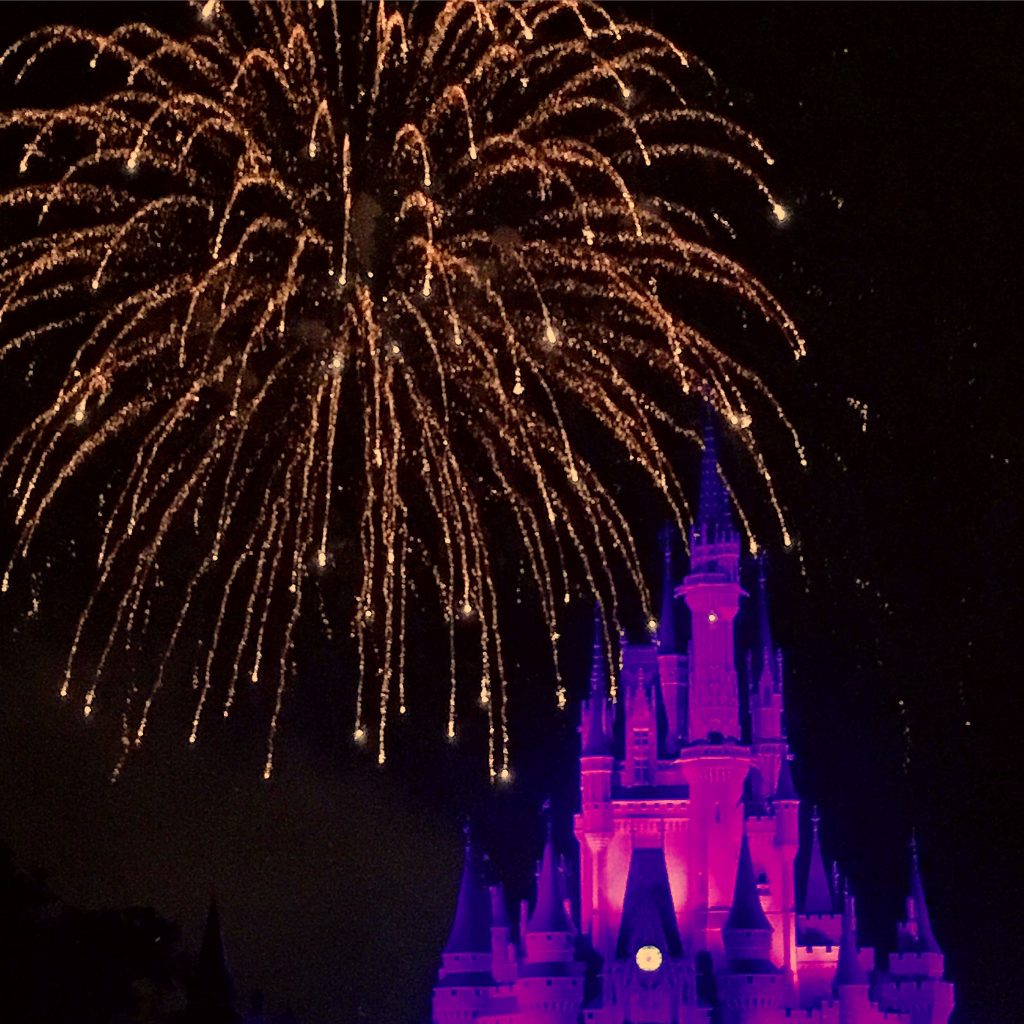 Firework shows will be available at Magic Kingdom, EPCOT and Hollywood Studios. Because of the increase in crowds, you most likely will not be able to park hop on this day, so you will need to make your park decision early and stick with it.
Make Reservations in Advance
There is no doubt, it is hard to get dinning reservations for New Year's anywhere, and Disney is no exception. Try and make your reservations as much in advance as possible. If you didn't, don't panic yet. A hot tip is try calling the restaurant directly the day of to try to snag a last-minute cancellation. It is well worth the try! At Disney Springs, most restaurants hold back reservations from their online booking system and hold spots for those who call. So, it is always worth a phone call!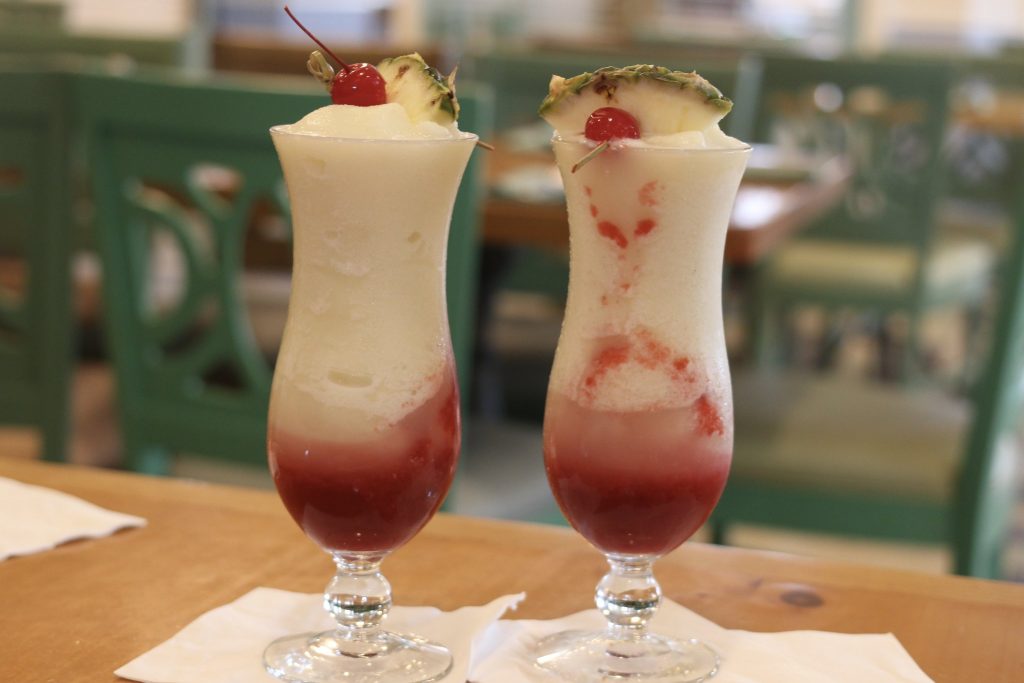 Dessert Parties & Resort Offerings
There are a variety of dessert parties available throughout the parks on New Year's Eve night. Dessert parties will introduce you to scrumptious, special desserts along with spectacular views of nighttime shows. These events require a special purchased ticket, so make sure to make these in advance.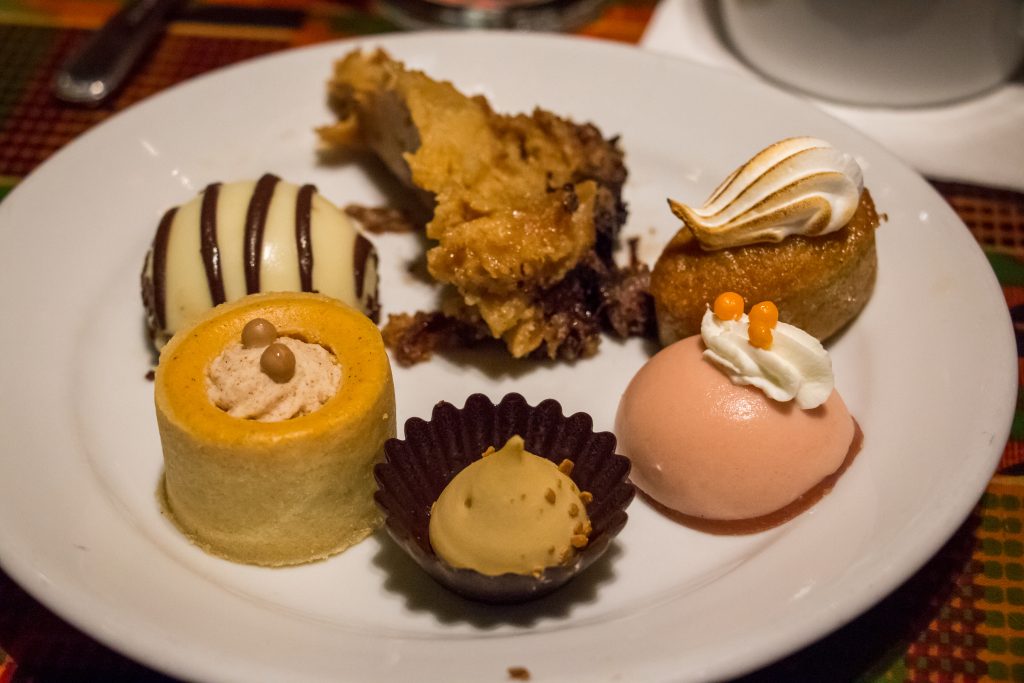 If the parks are not for you during this special night, consider visiting the resorts. Disney resorts have amazing New Year's events at various locations. Some things to look forward to are special food and drink offerings, a view of the fireworks, entertainment and more. There are special ticketed events that include some magic along with less crowds than the parks.
Be Safe
During the holidays, Disney is extra crowded and reaches capacity early in the day. If you are going with a group of people, make sure to have a plan if you all get separated. Talk to your kids about what to do if you get separated and have a meeting place. Also, take the time to point out cast members to your kids so they know who to go to if they are lost and scared. Cast members are trained in helping lost kids, so rest assure if the worst happens, a cast member will be there to help your little one and ease their worries until you are reunited.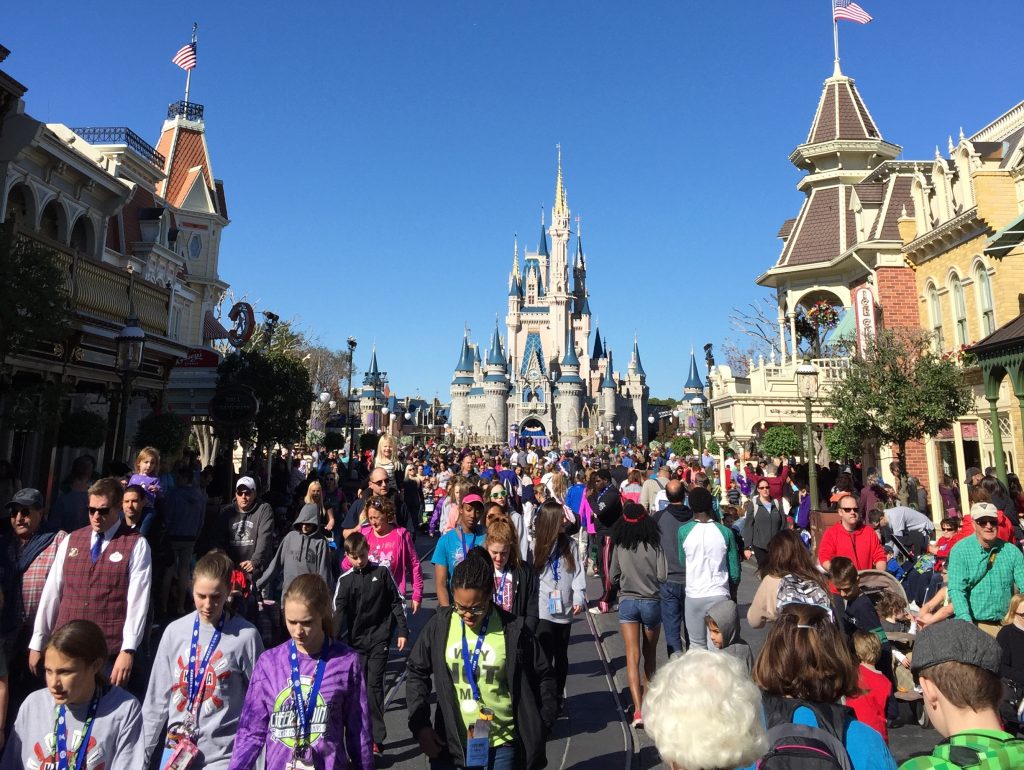 New Year's is a special time at Disney, and it is quite the celebration! You can expect big crowds, so always go over safety precautions. If crowds are not for you, you can still enjoy the New Year at Disney with special dessert and resort ticketed events. Don't forget to always call restaurants for last minute reservations. Be sure to save a kiss for Mickey at midnight and ring in the new year with some pixie dust!
Written by
Erin Bonsall
Contributing Writer
Erin is a stay at home mom of 4 little boys outside Charlotte, NC. She remembers one magical Disney trip at a young age, but having children made her want to bring her own kids to the happiest place on earth! One trip 7 years ago started a love for everything Disney! Now her family visits Disney World as much as possible and it is their favorite place to make magical memories!