Embarking on a road trip can be an exhilarating experience, offering the freedom to explore new places and create cherished memories. However, to ensure a smooth and enjoyable journey, being well-prepared is crucial. Whether you're a seasoned road-tripper or a first-timer, these essential tips, sprinkled with Disney magic, will help you make the most of your adventure on the open road!
Plan Your Route And Stops With Disney-Inspired Adventure
Before hitting the road, plan your route thoroughly. Research routes, interesting landmarks, and attractions along the way, incorporating a touch of Disney inspiration into your itinerary. Utilize navigation tools like Waze, Google Maps, and Apple Maps to explore the enchanting routes that lead to extraordinary surprises. Also, be wary of tolls and check if passes like EZ-pass and SunPass are accepted in the states you'll be traveling through.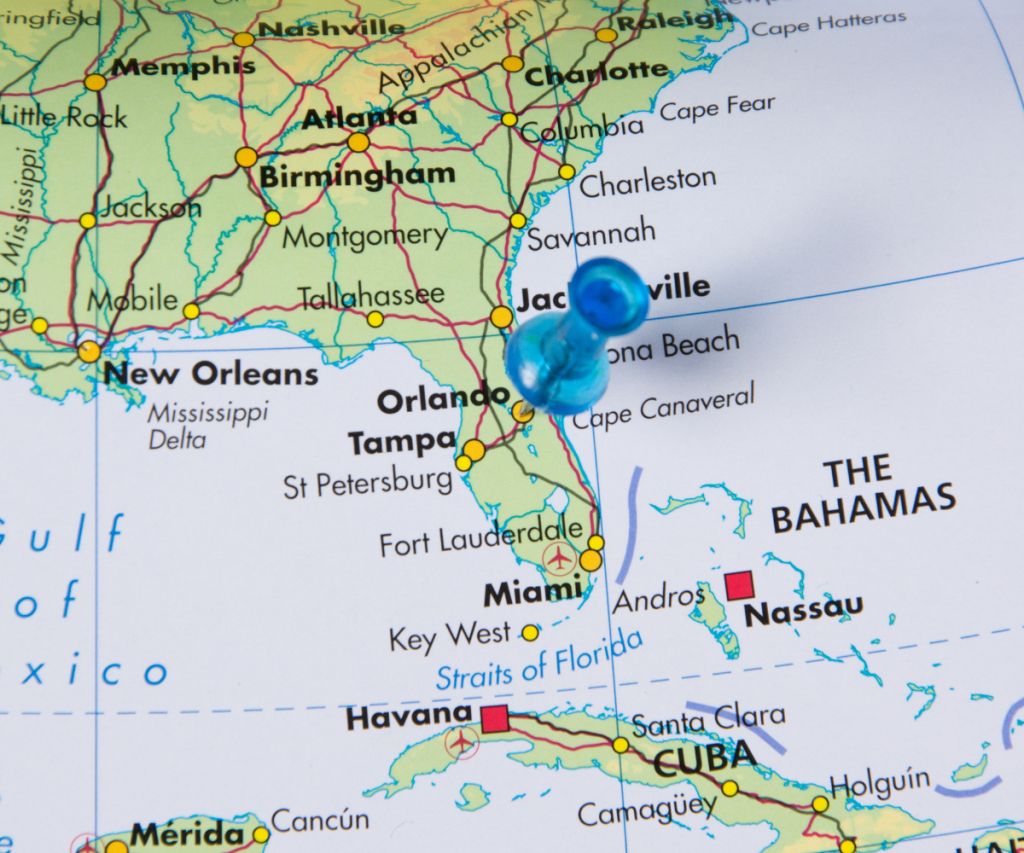 Vehicle Check-Up: Ensure a "Magical" Ride
Just like Disney characters go for their regular "check-ups," take your vehicle in for a comprehensive check-up. A well-maintained vehicle ensures a safe and worry-free journey, much like a smooth ride in a Disney attraction.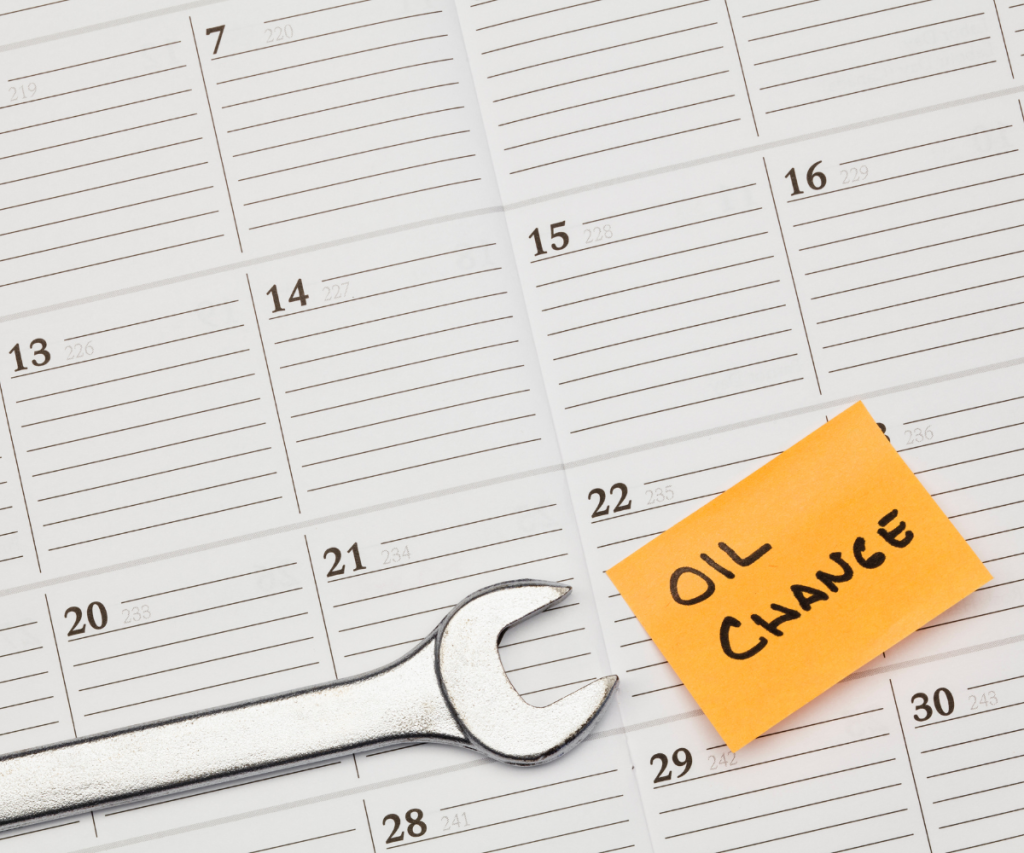 Pack Wisely: Organize Like A Disney Pro
Packing is integral to the trip, and it may feel like playing Tetris with your vehicle. Use organizers for the back of seats, especially if traveling with kids, to keep snacks, electronics, and toys accessible. Don't forget to bring along a first-aid kit, emergency supplies, and portable chargers. Organize outfits smartly for a comfortable and efficient adventure. If you have a split stay or stop overnight, pack a smaller bag to save time on the road repacking.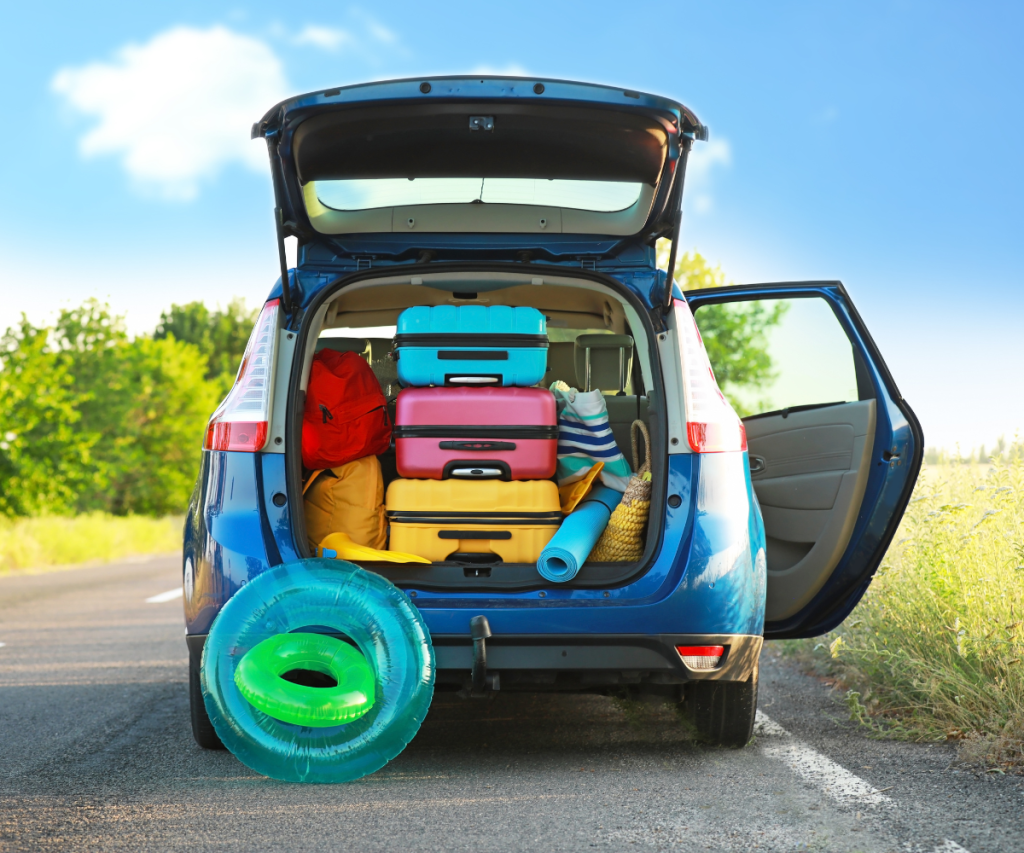 Stay Comfy On The Road
Long hours on the road can take a toll on your body. Take breaks like Disney characters on their adventures and try car yoga or stretches. Bring along neck pillows and eye masks to get some restful sleep, just like Disney princesses in their castles. For kids, check car seats to see if they can recline, and bring weighted blankets to help with any anxiety or sleeplessness.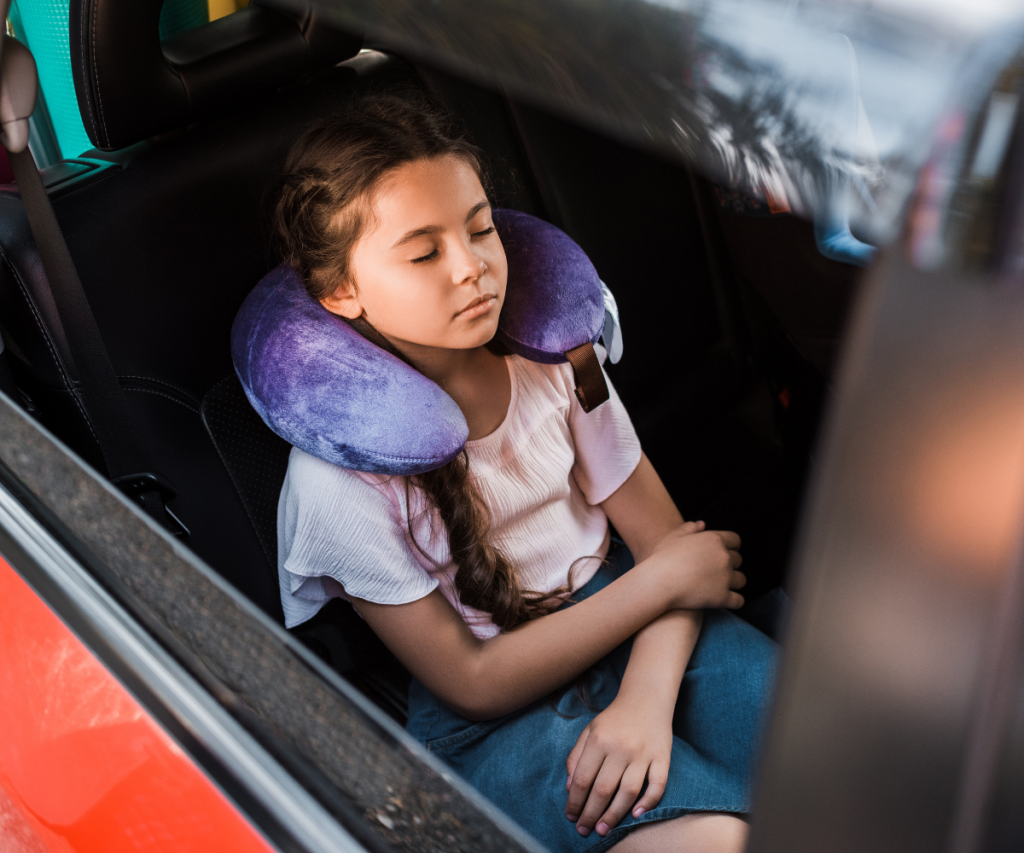 Fight Motion Sickness
Be prepared to tackle motion sickness with motion sickness bands or other remedies. Imagine you're on a magical flying carpet ride to keep your spirits high throughout the journey.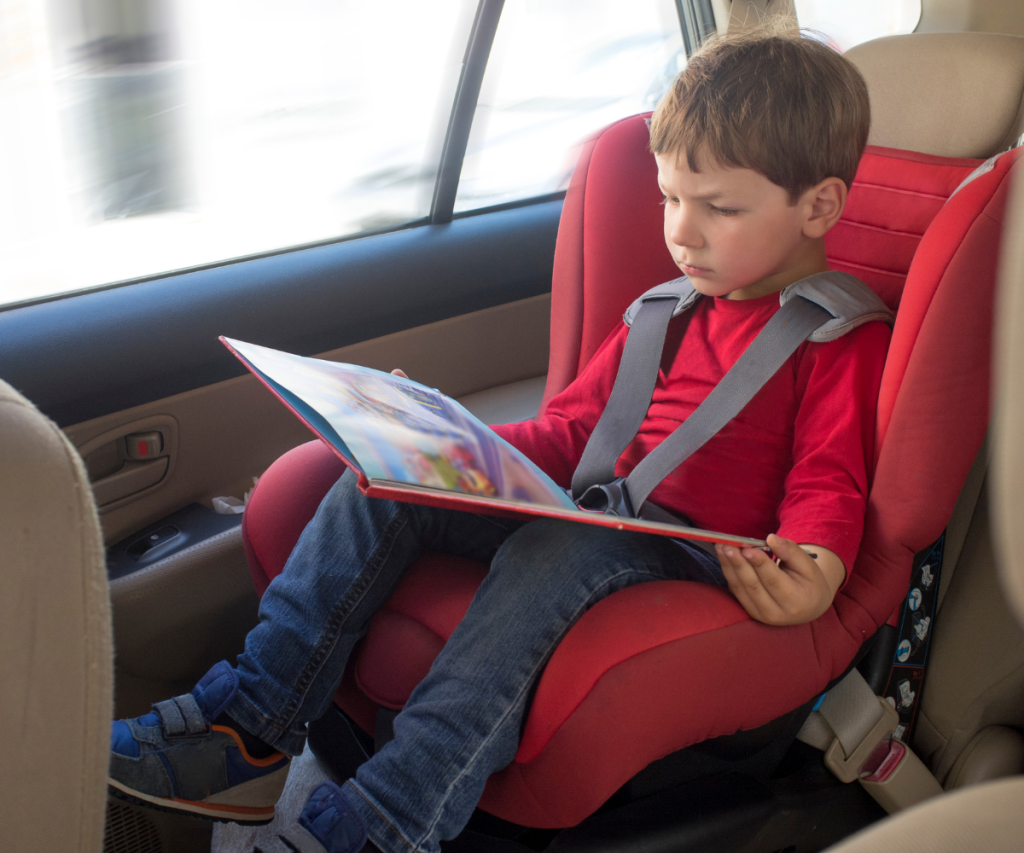 Keep The Little Ones Comfortable
If you're potty training, don't fear! Channel your inner Disney hero by bringing along a portable potty that takes up minimal space. It'll be like having a magical solution to keep your little adventurers happy on the road. Place the bag in the potty and use a diaper to prevent any leaks.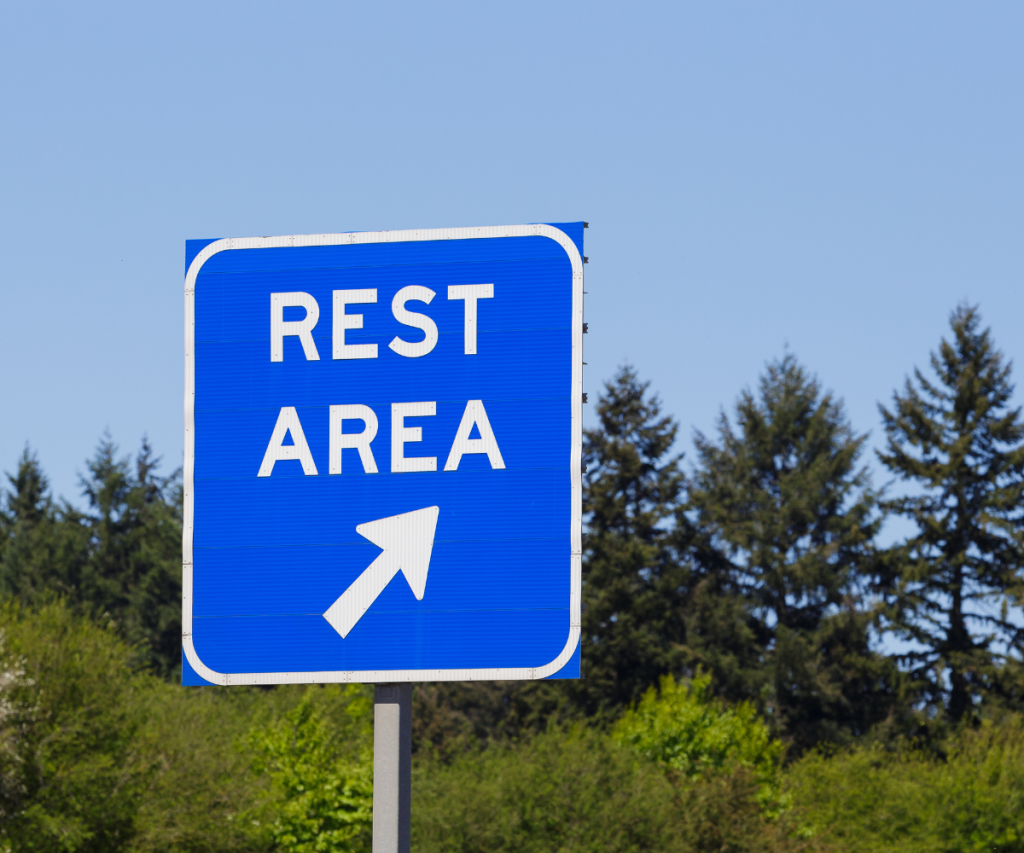 Capture Magical Memories
Document your journey with enthusiasm, capturing picturesque landscapes and quirky roadside attractions. Your travel photos can be as magical as those taken at Disney parks, filled with joy and excitement.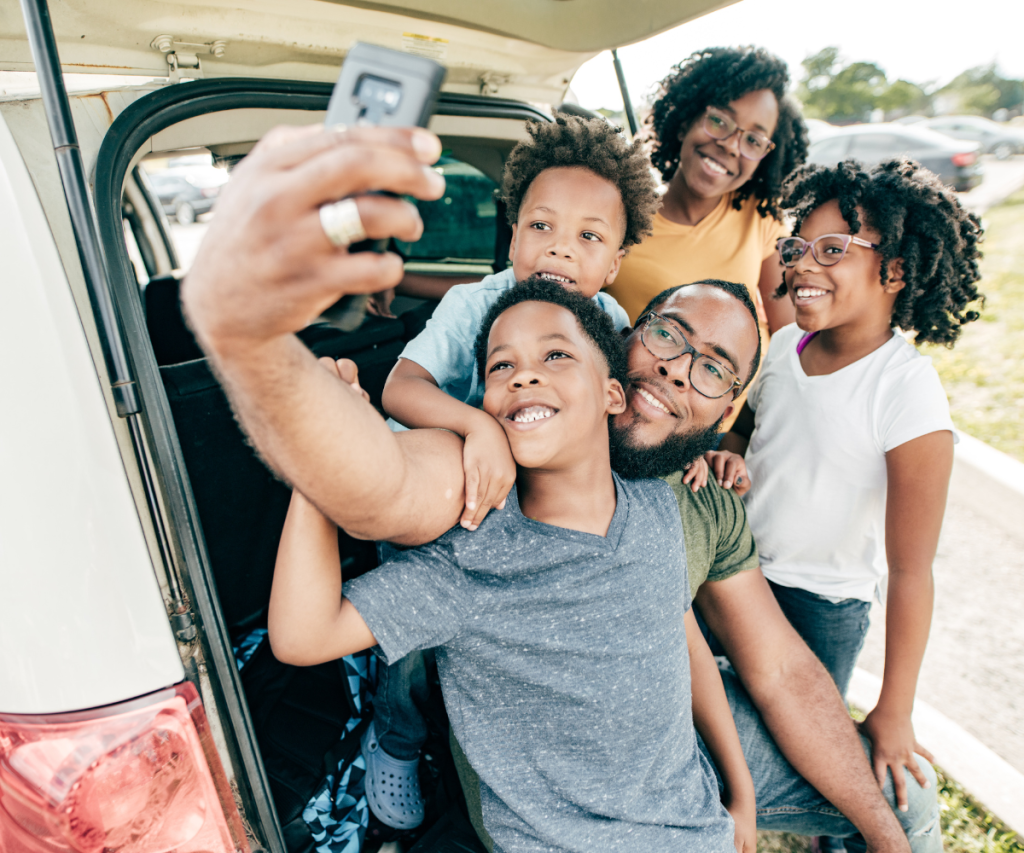 Budget Wisely
Set a budget for your road trip, and just like Disney's resourceful characters, use discounts, coupons, and loyalty programs to save money on accommodations, meals, and attractions. Utilize apps and books to plan your expenses wisely, so you can enjoy a worry-free trip. Estimate your gas expenses using apps to alleviate financial stress and consider opening a designated vacation savings account.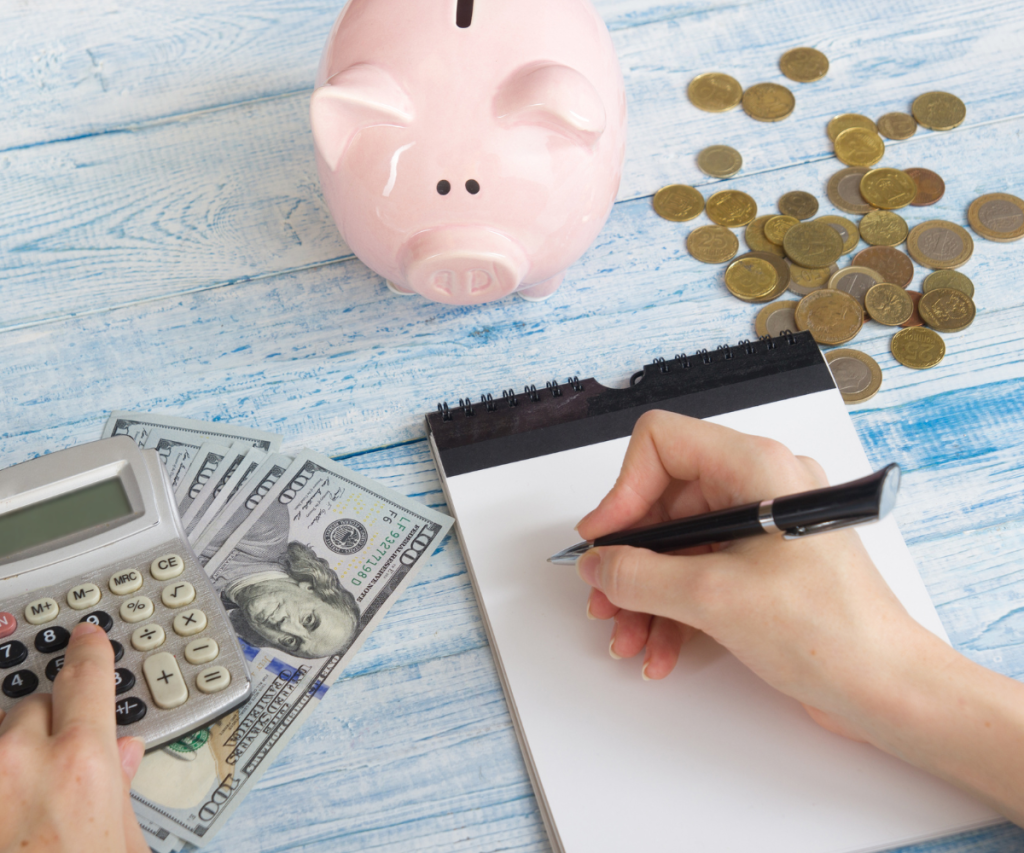 Prioritize Safety
Keep safety a top priority, follow the rules of the road, and avoid distracted driving. Stay informed about weather conditions and road closures, and have an emergency contact list on hand, ensuring you're well-prepared for any unforeseen circumstances. Consider investing in a dash cam for added peace of mind during your journey.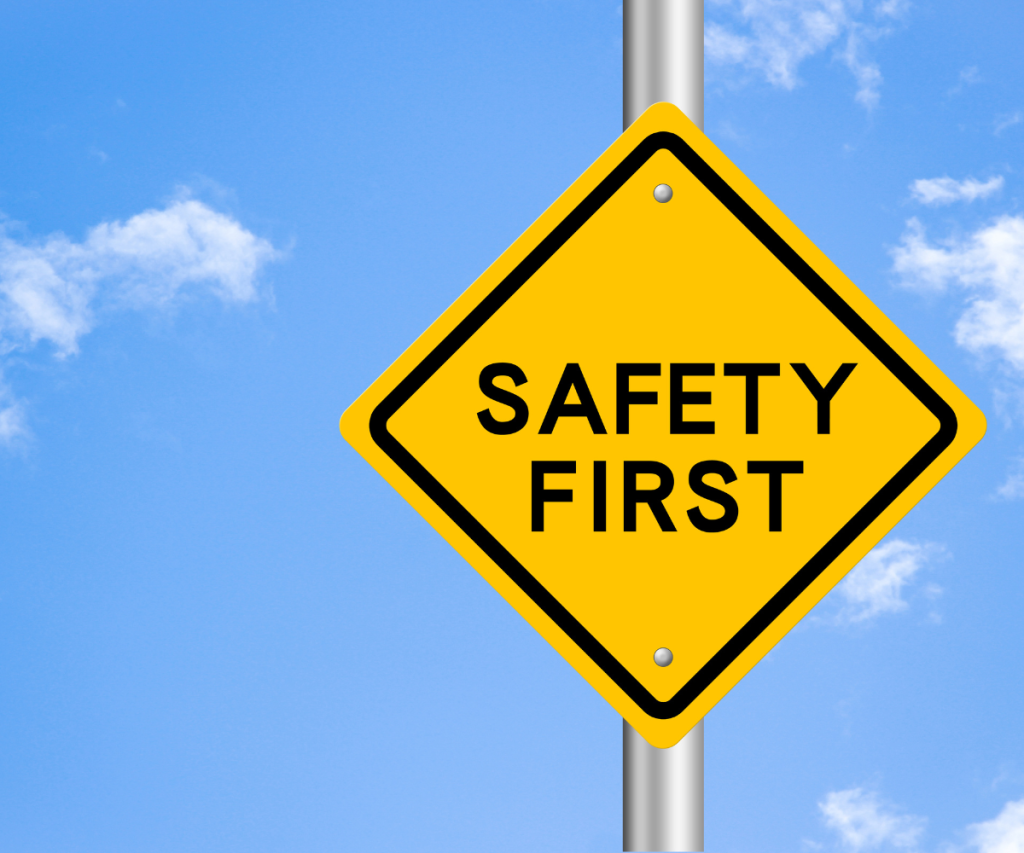 Keeping Kids Entertained On The Road
No matter the age, there will be times during your trip when your kids are awake and in need of entertainment. If you use tablets, make sure they are stocked with a selection of movies, games, and books that are available offline. This way, you won't have to rely on internet access during the trip. Before leaving, connect Bluetooth headphones, ensuring there are no competing sounds from multiple movies and games. If your vehicle has TV screens, make the most of them by stocking up on a collection of movies for your little ones to enjoy. A variety of entertaining films can turn the backseat into a mini theater, providing endless amusement. Create a special "treat" bag filled with small new toys, coloring notebooks, crayons, and other surprise goodies. Presenting these items during the journey will keep the kids excited and entertained, making every moment on the road a joyful adventure.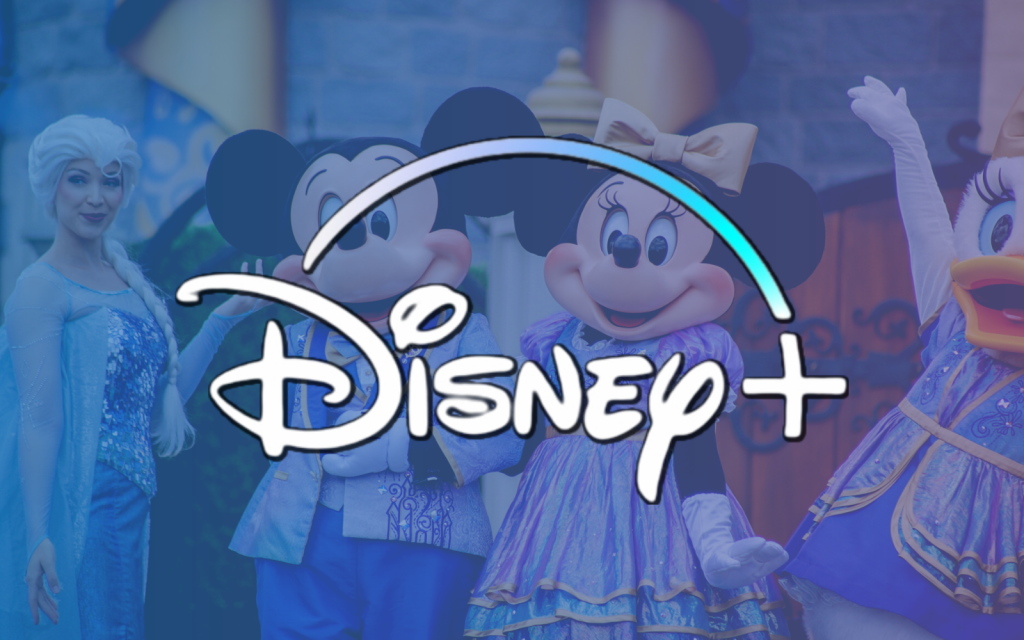 A road trip filled with Disney magic can be an extraordinary adventure, brimming with unforgettable experiences. By following these essential tips, inspired by Disney's whimsical charm, you'll be better equipped to make the most of your journey. So, buckle up, hit the road, and embrace the excitement of the open highway, as the road less traveled often leads to the most extraordinary destinations. Happy road-tripping with a sprinkle of Disney enchantment!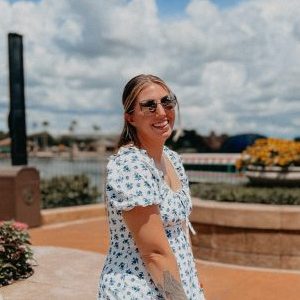 Written by
Marissa Coffta
Marissa's lifelong enchantment with Disney magic began in her childhood and has continued to flourish. She is a mom to 3, who frequently embarks on solo or family adventures to Disney World. Currently living out of state, she takes many modes of transportation to experience the wonder of Disney firsthand. Her fervent passion for writing fuels her with the hopes of bringing the world of Disney to life, making the magic a part of her world.