This past weekend was chock-full of Disney news, thanks to the 2022 D23 Expo! During the expo, Josh D'Amaro, Disney Parks, Experiences, and Products chairman, outlined some of the changes coming to Disney's Parks. For Disney World, the return Happily Ever After and Tron's opening timeframe were announced. Disneyland received similar updates including the return of Magic Happens parade and a brand new Avengers attraction. The information provided for future projects at D23 was not limited to just Disney's parks in America. Upcoming changes for Disney's parks on other continents were also announced. Read on for the 5 most exciting D23 International Parks announcements!
5. Tokyo Disneyland Space Mountain Update
Space Mountain, and Tomorrowland in general, will soon be completely updated at Tokyo Disneyland. The attraction will likely still be an indoor, dark roller coaster but will feature new immersive effects. The timeline provided during the expo for this update has Space Mountain reopening in 2024 and the overall retheme for the area being completed in 2027.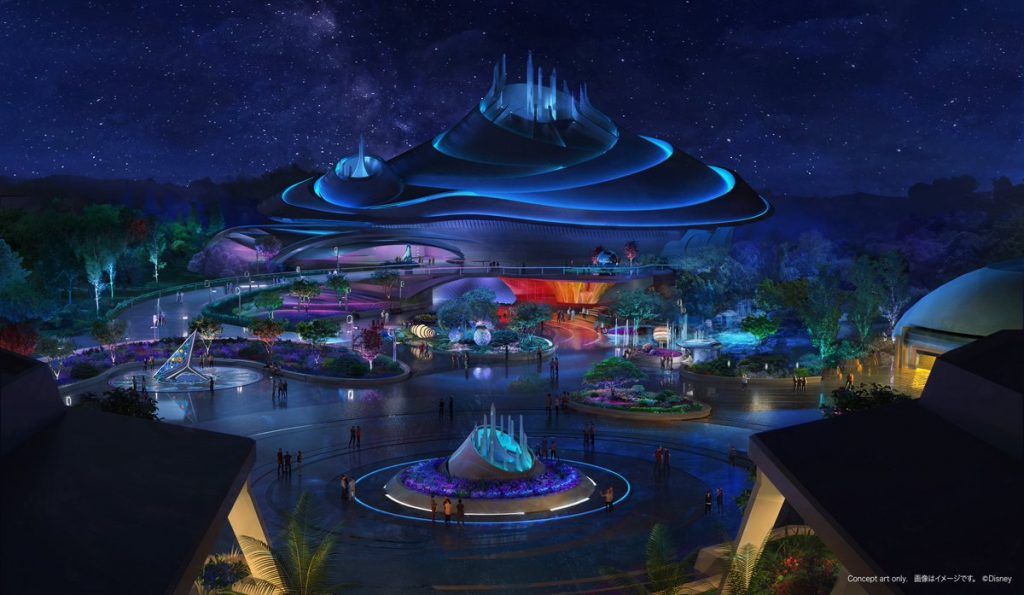 4. Paris's Disneyland Hotel Reimagining
The Disneyland Hotel in Disneyland Paris is getting a magical makeover. When this 5-star hotel reopens in 2024, it will have brand new royal themed suites inspired by some of Disney's animated films. Themed suites will include Tangled, Beauty & the Beast, Cinderella, and Frozen.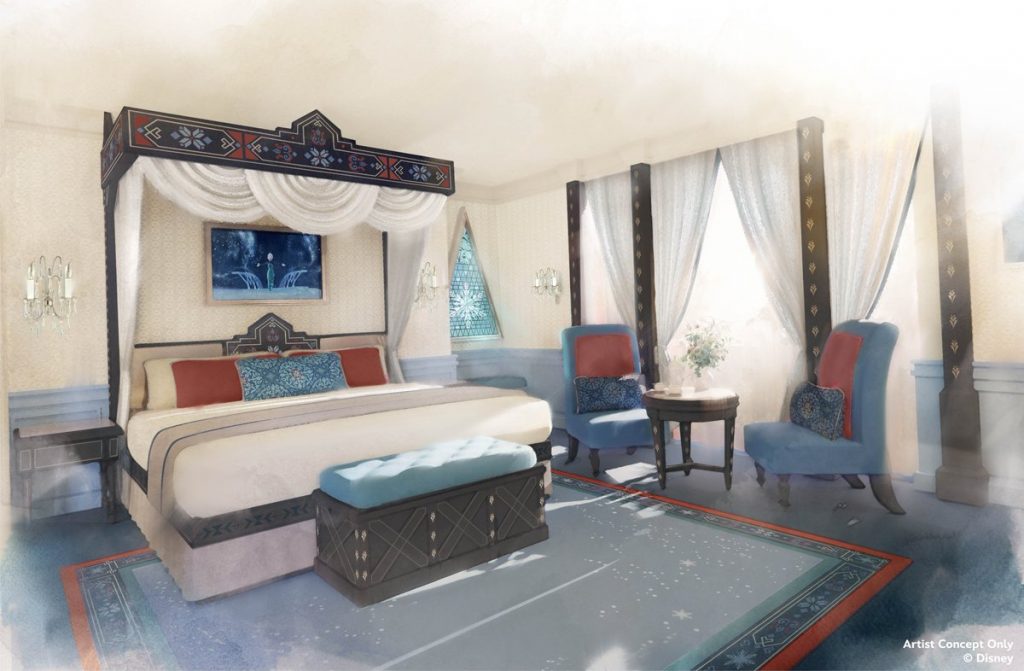 3. Walt And Mickey Statue At Hong Kong Disneyland
For the upcoming Disney100 Celebration, a statue of Walt Disney and Mickey Mouse will be installed at Hong Kong Disneyland. This statue of two Disney icons will be placed near the Cinderella Carousel.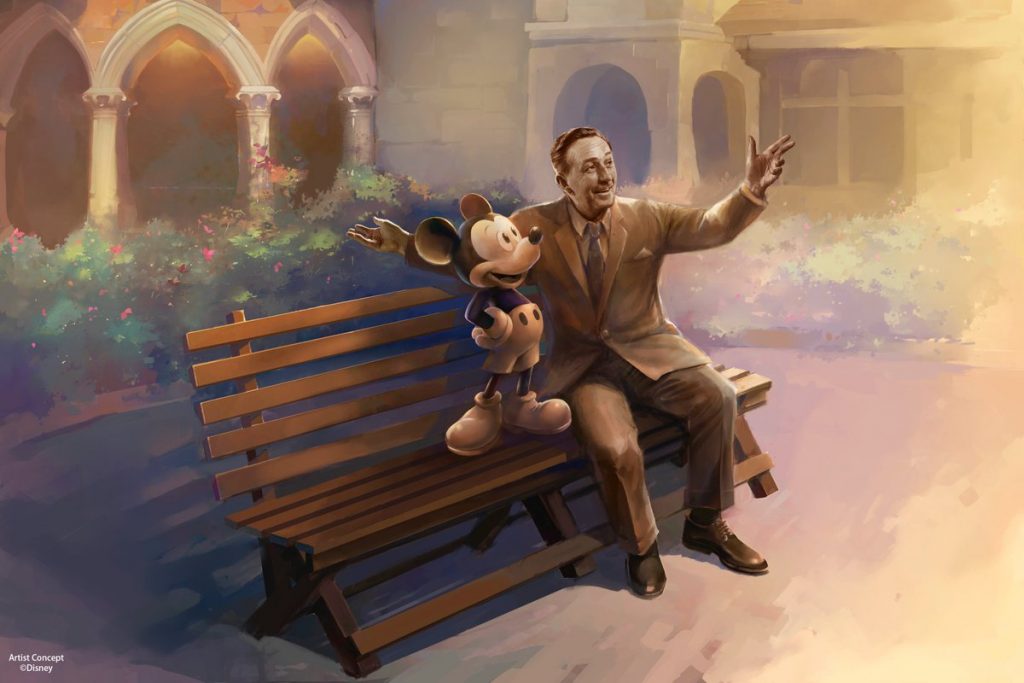 2. Zootopia Central Station At Shanghai Disney Resort
It was announced that Shanghai Disney will be the first Disney park to bring the world of Zootopia to life with the Zootopia Central Station. This new land will showcase the animals of this film during their day-to-day life and a new family attraction. During the expo, a first look was given for an audio-animatronic of Officer Clawhauser.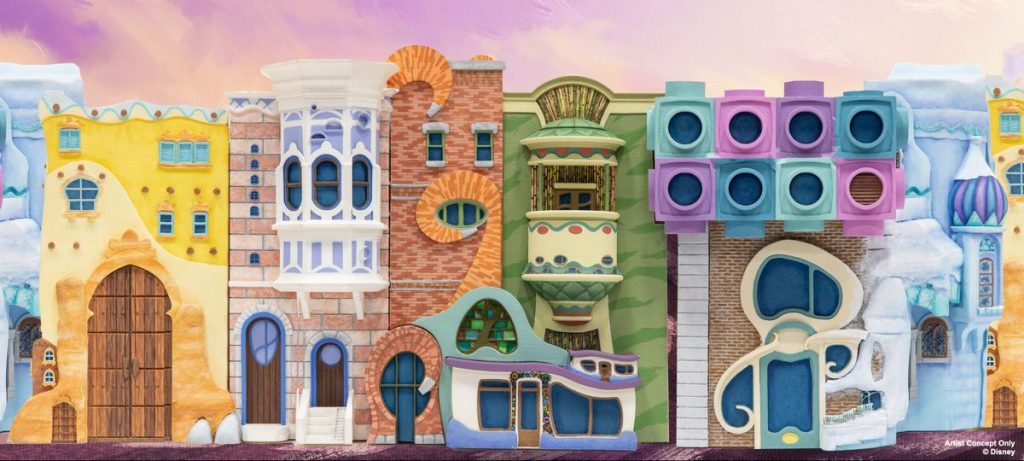 1. Frozen Themed Lands At Hong Kong Disneyland, Disneyland Paris, And Tokyo Disney Resort
One of Disney's most successful animated films will be playing a huge role in the future of 3 Disney international parks. Hong Kong Disneyland, Disneyland Paris, and Tokyo Disney Resort will feature Frozen themed lands. Arendelle: World of Frozen was announced for Hong Kong in 2016 but an opening timeframe was provided during D23. This land is expected to open in 2023. In Disneyland Paris, this area will be a part of Walt Disney Studios Park transformation.  At Tokyo Disney Resort, Frozen, along with Peter Pan and Tangled, will be the inspiration for a new hotel being added as part of the Fantasy Springs expansion. There will also be several audio-animatronics coming to this expansion such as an Elsa that can sing in Japanese.

What do you think was the most exciting 2022 D23 announcement? Let us know in the comments!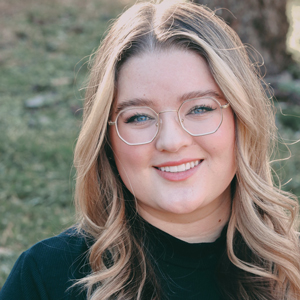 Written by
Emily Murray
Contributing Writer
For as long as Emily can remember, Disney has played a huge role in her life. Her infatuation with Disney resulted in many hours spent rewatching Toy Story and creating multiple powerpoints to convince her parents to book yet another vacation to the "Most Magical Place on Earth". In 2015, Emily followed one of her dreams and moved to Orlando, Florida where she spent just over five years working for the mouse in three separate roles. Emily is passionate about writing and using words creatively and concisely. She loves to make others laugh and hopes to sprinkle a little bit of magic into everything she does.