Stop by this uniquely themed location for quick bite or a refreshing snack on your way around the World Showcase in EPCOT.
Refreshment Outpost Details

Walt Disney World Park
EPCOT
Location in Park
World Showcase
Dining Experience
Quick Service
Hours
11:00 AM 

to

 9:00 PM
Price Range

$14.99

and

under

per

adult

Type of Cuisine
American
Mobile Order
No
Reservations
No
Allergy-Friendly
Yes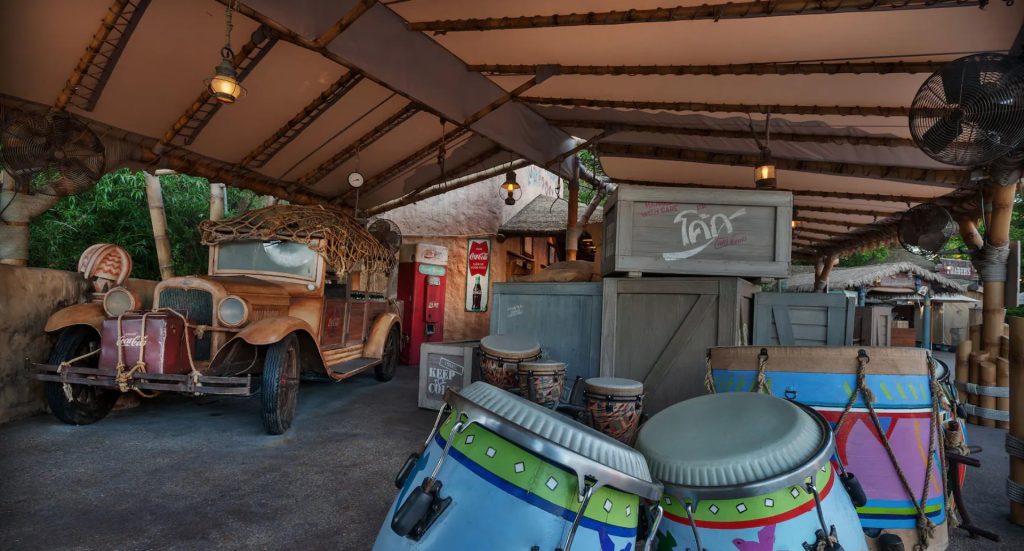 Overview
Refreshment Outpost is a great spot at which to stop if you find yourself in need of a break on your journey through the international pavilions in the World Showcase at EPCOT. Constructed and themed to be a hut found in a remote area of an undesignated country, you will not only find great eats and treats at this location, but also African drums, a vintage Chevy, and weathered crates. The mystery of this location gives you the opportunity to create your own story about the adventure that brought you and your fellow guests hungry and thirsty to this location. Specifically located between the China and Germany Pavilions, whatever you choose from the menu at Refreshment Outpost can be enjoyed out of the sun under the thatched roof. Take a load off of your feet, listen to the rhythm of the drums, and relax away from the hustle and bustle of a busy day at EPCOT.
If you are one looking to have a DOLE Whip-a-day during your Disney vacation, you will find various flavors and swirls available at Refreshment Outpost. Frozen lemonades and slushies also hit the spot on a warm day. And if you haven't already stuffed yourself full of food from other international kiosks or have a picky eater in your travel party, here is a place you can grab a simple hot dog and chips.
Refreshment Outpost provides additional menu options depending on the current festival at EPCOT. At the time of publishing, the current menu provides special Flower and Garden Festival menu items. A pineapple skewer and tangerine ice cream are available through the festival's end as well as a tangerine cream ale, a Juice Jolt IPA, a Grand Cherry hard cider, and a lavender martini. Check the menu on Refreshment Outpost's webpage for the most up-to-date special festival offerings.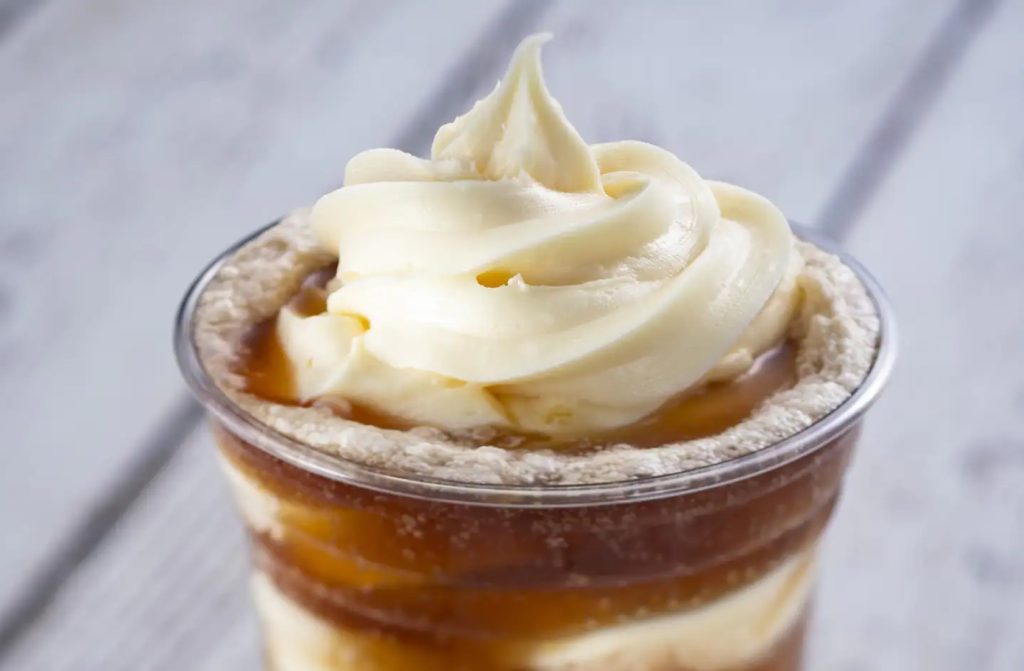 Menu
Entrées
Desserts
Coca-Cola® or Minute Maid® Premium Lemonade
DOLE Whip® in a Waffle Cone – $6.00
Watermelon, Pineapple, or Swirl
Beverages
Assorted Fountain Beverage – Regular -$4.50
Assorted Fountain Beverage – Large -$5.00
DASANI® Bottled Water – $3.75
Alcoholic Beverages
Bud Light Lager Draft – $9.25
Seasonal Draft Beer – $11.25
Mango Purée and Starr African Rum
Outpost Lemonade – $15.50
Frozen Minute Maid® Lemonade and Absolut Vodka
Map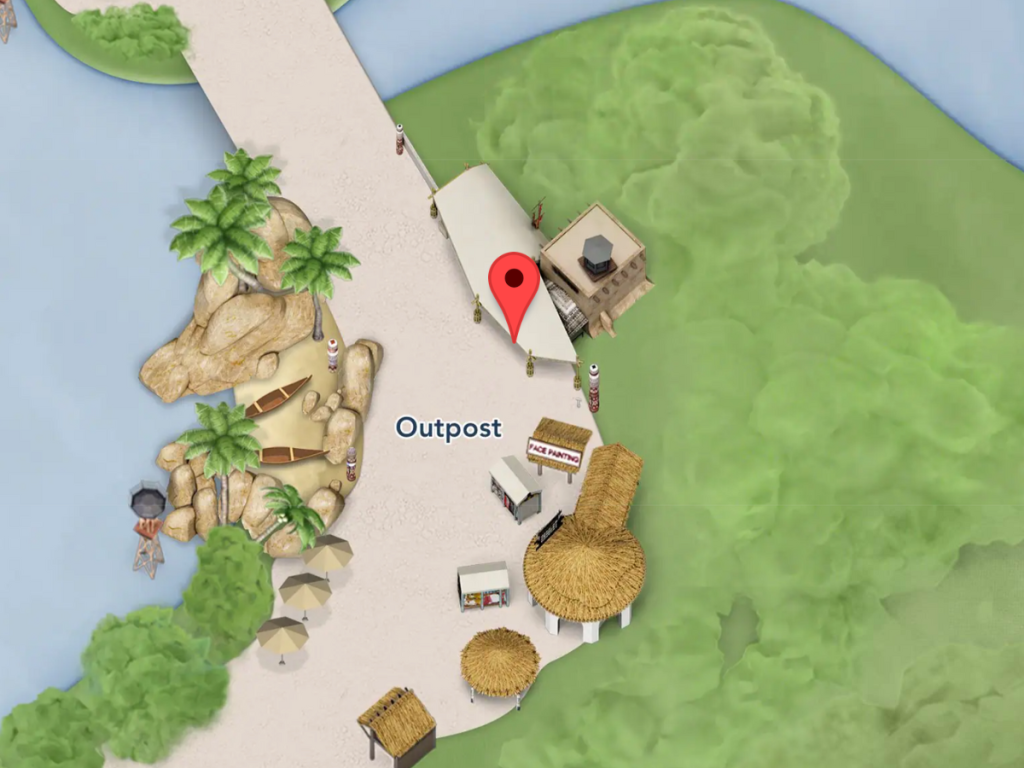 Featured Photo by Disney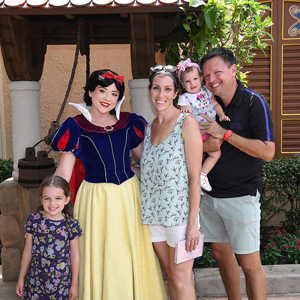 Written by
Shelley Wehler
Contributing Writer
Shelley is a stay-at-home mother of two girls living outside of Charlotte, North Carolina. Her love of all things Disney has grown even more as she sees the magic come alive through the lens of her young daughters. She spends her free time keeping up with the latest in Disney news and daydreaming of her next trip to the parks!