Being a subscriber to Disney's streaming service, Disney+, is very exciting because new titles are always being added. So far in 2022, shows like Moonknight, The Book of Boba Fett, and Better Nate Than Never have been released along with movies like The Ice Age Adventures of Buck Wild, Free Guy, and West Side Story. If you are a Disney+ subscriber, you're in luck as the service's collection of high-quality entertainment is growing even more this month. You may be familiar with some of the offerings, while others are original content. Here are some of the new titles coming to Disney Plus in May 2022!
1. The Quest – May 11th
This month Disney+ is combining fantasy with reality like it never has before. The service is reviving a 2014 fantasy competition reality series that originally ran for 1 season on ABC. The new version of The Quest will star 8 teenage contestants who will compete in the world of "Everealm". This mystical world will be a fully immersive experience for the contestants through impressive technology, design, effects, and scripted characters. In addition to castles, royals, and unique creatures, Disney's reboot of The Quest will feature more interactive elements.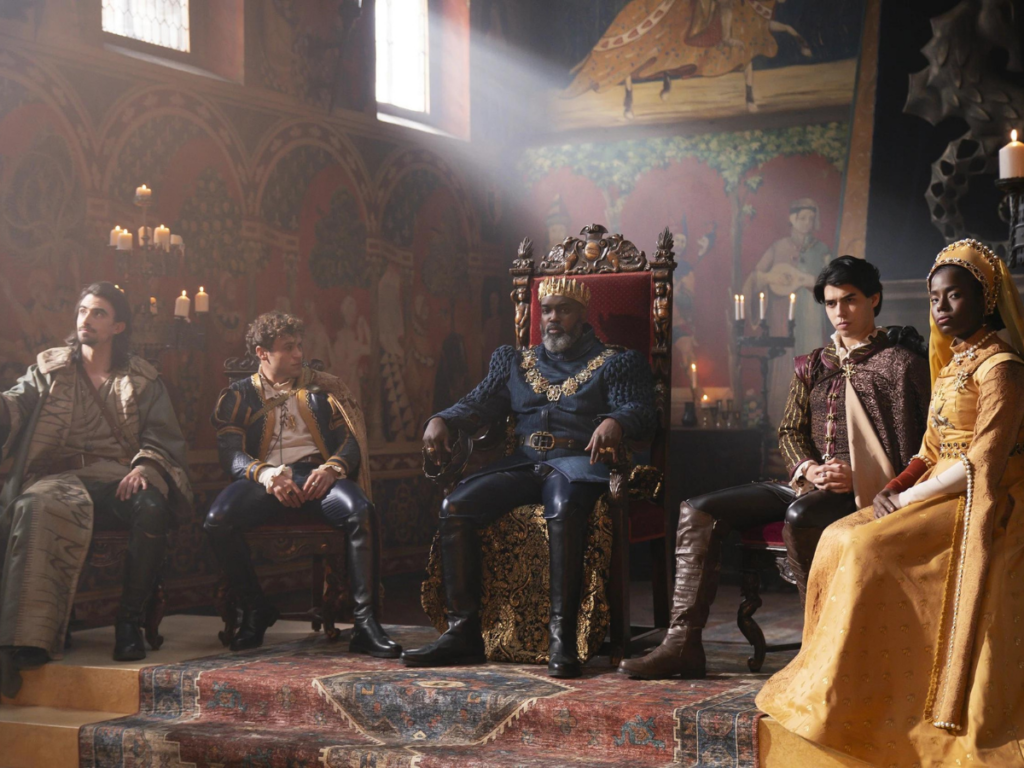 2. Sneakerella – May 13th
Shoes have always been important to Cinderella's story. In this new take on the classic fairytale, sneakers are the main focus. This Disney+ Original Film is the story of El, an aspiring sneaker designer who is often put down by his stepfather and stepbrothers. Although El works in his late mother's shoe store, he hides his talent until he meets Kira King. The two bond over their love of sneakers. With the help of Kira's connections and a little bit of pixie dust, El just might work up the courage to pursue his dreams of being a sneaker designer. Get ready to lace up and dream big!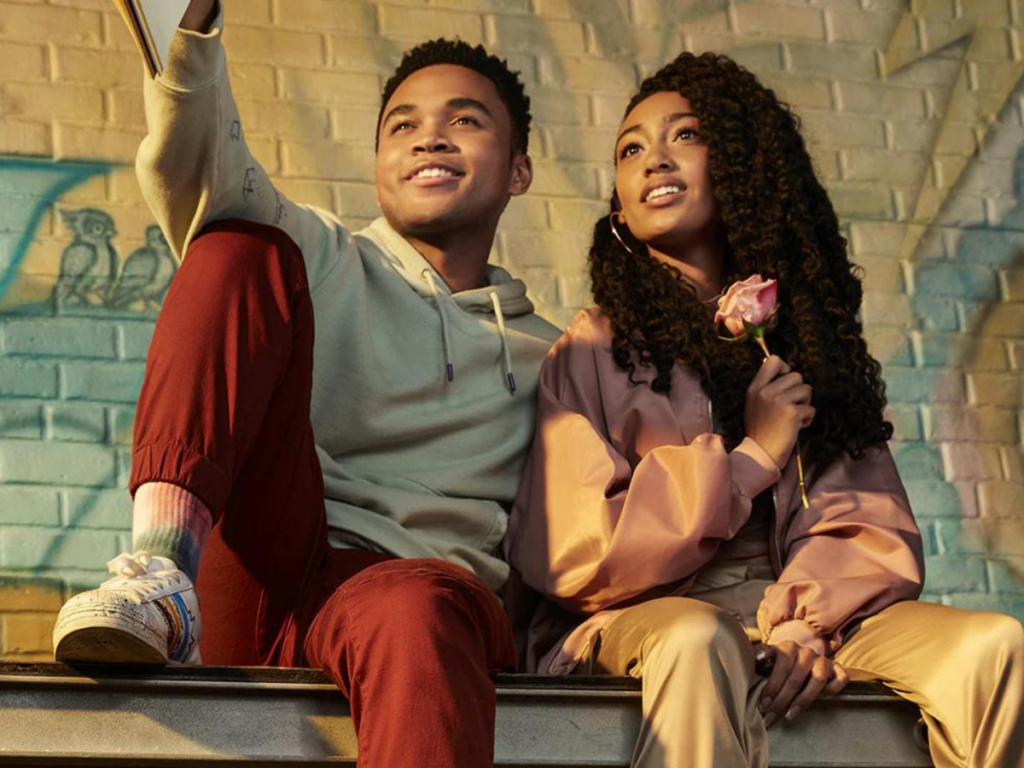 3. Chip 'n Dale: Rescue Rangers – May 20th
Chip 'n Dale first began their detective work in 1989 in an animated series on the Disney Channel and now Disney+ is bringing the pair back together! Chip 'n Dale Rescue Rangers visits the boys decades after their show was cancelled as they live in modern-day Los Angeles. Chip, voiced by John Mulaney, is now an insurance salesman and Dale, voiced by Andy Sandberg, has recently had CGI surgery. When a mystery hits close to home, the pair must work to mend the rift in their friendship and return to their old detecting ways. Tune in for the Rescue Rangers' comeback on May 20th on Disney Plus!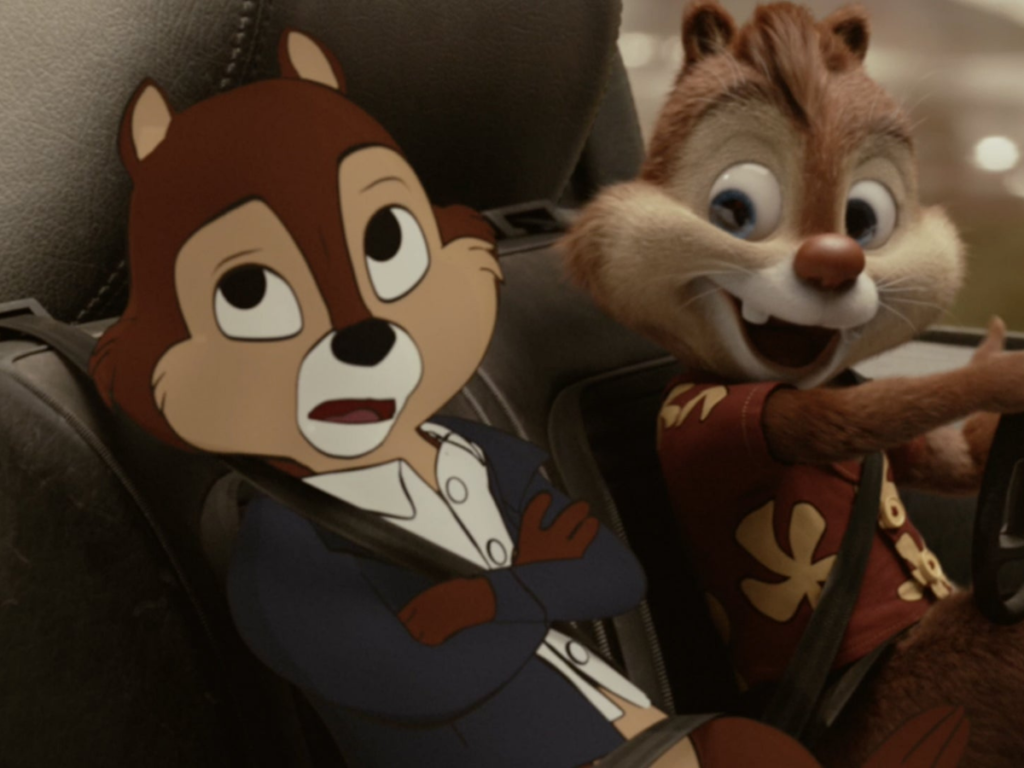 4. Obi-Wan Kenobi – May 27th
Set 10 years after Star Wars: Revenge of the Sith, this special event series follows the Jedi Master Obi-Wan Kenobi in a time of defeat and loss. This show takes place after Obi-Wan witnessed his apprentice, and best friend, Anakin Skywalker turn to the dark side and become the evil Sith Lord Darth Vader. Ewan McGregor is reprising his role as Obi-Wan Kenobi and Hayden Christensen is returning to the franchise as Darth Vader. The force will certainly be strong with this show which premieres on Disney Plus on May 27th.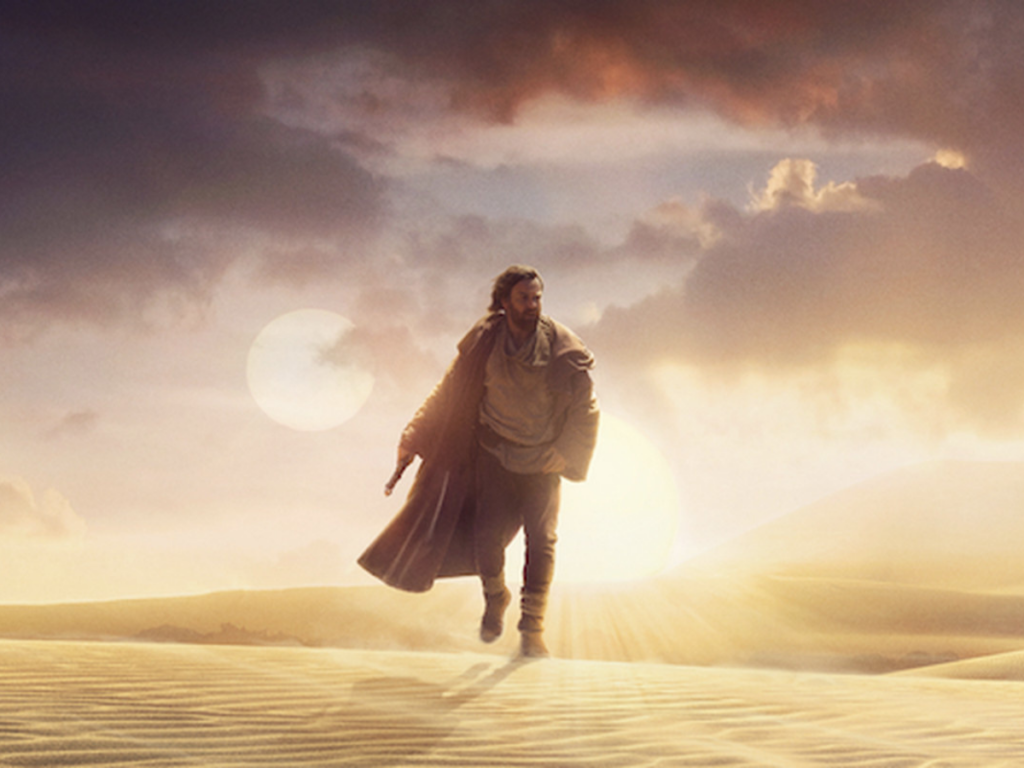 What are you most excited to watch on Disney Plus in May 2022? Let us know in the comments!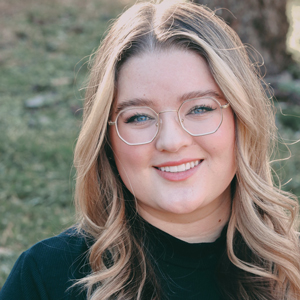 Written by
Emily Murray
Contributing Writer
For as long as Emily can remember, Disney has played a huge role in her life. Her infatuation with Disney resulted in many hours spent rewatching Toy Story and creating multiple powerpoints to convince her parents to book yet another vacation to the "Most Magical Place on Earth". In 2015, Emily followed one of her dreams and moved to Orlando, Florida where she spent just over five years working for the mouse in three separate roles. Emily is passionate about writing and using words creatively and concisely. She loves to make others laugh and hopes to sprinkle a little bit of magic into everything she does.