Disney Cruise Line has finally returned to sailing from US ports! The Disney Dream set sail on August 9 and her sister ship, the Disney Fantasy, will welcome aboard passengers on September 11 for 4-night cruises from Port Canaveral, instead of her usual 7-night voyages. My family has been eagerly awaiting the return of Disney Cruises and we will be sailing away on the Dream (knock on wood!) on September 3 for a 3-night itinerary with two days at Castaway Cay.
The booking and check-in process has been quite different than normal, and guidelines and protocols seem to change every day. But Disney has been doing a great job of keeping us informed along the way so that our highly anticipated cruise is smooth sailing (pun intended).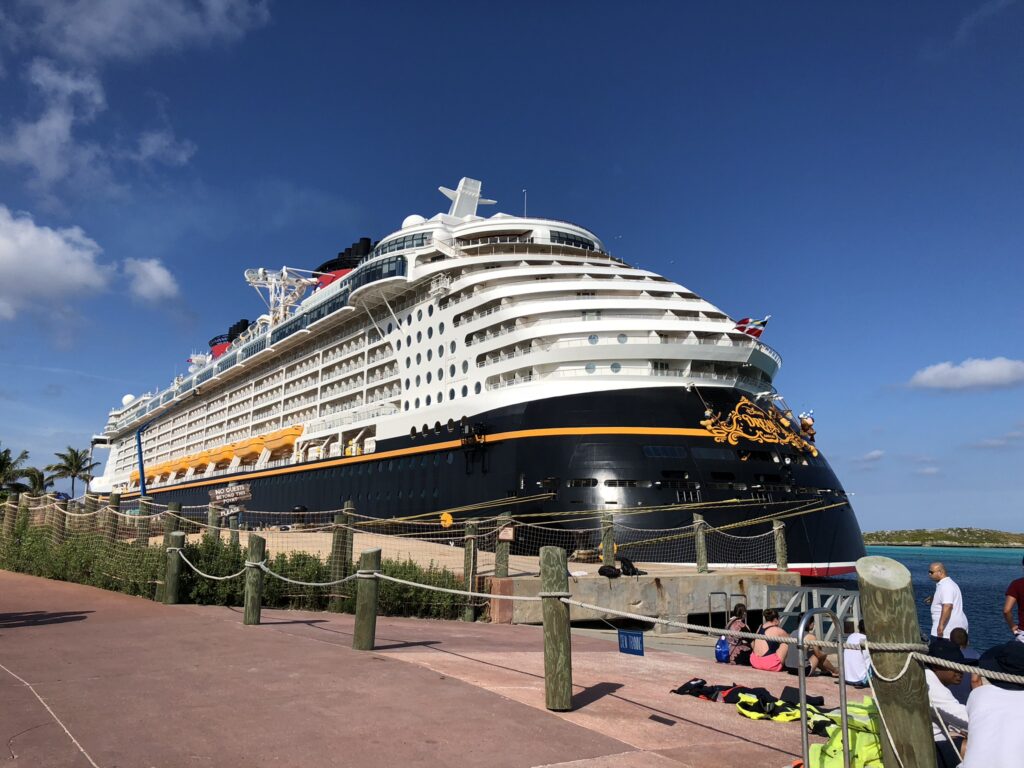 Sixth Try Is A Charm
Before the onslaught of the COVID-19 pandemic, my family had a trip to London and Paris (with a day at Disneyland Paris) planned for June 2020.  However, as things continued to worsen and travel restrictions were put in place, we had to cancel our European vacation and were trying to come up with a replacement trip. A Disney cruise was our first idea, since we're all obsessed with Disney Cruise Line and we live less than an hour from Port Canaveral.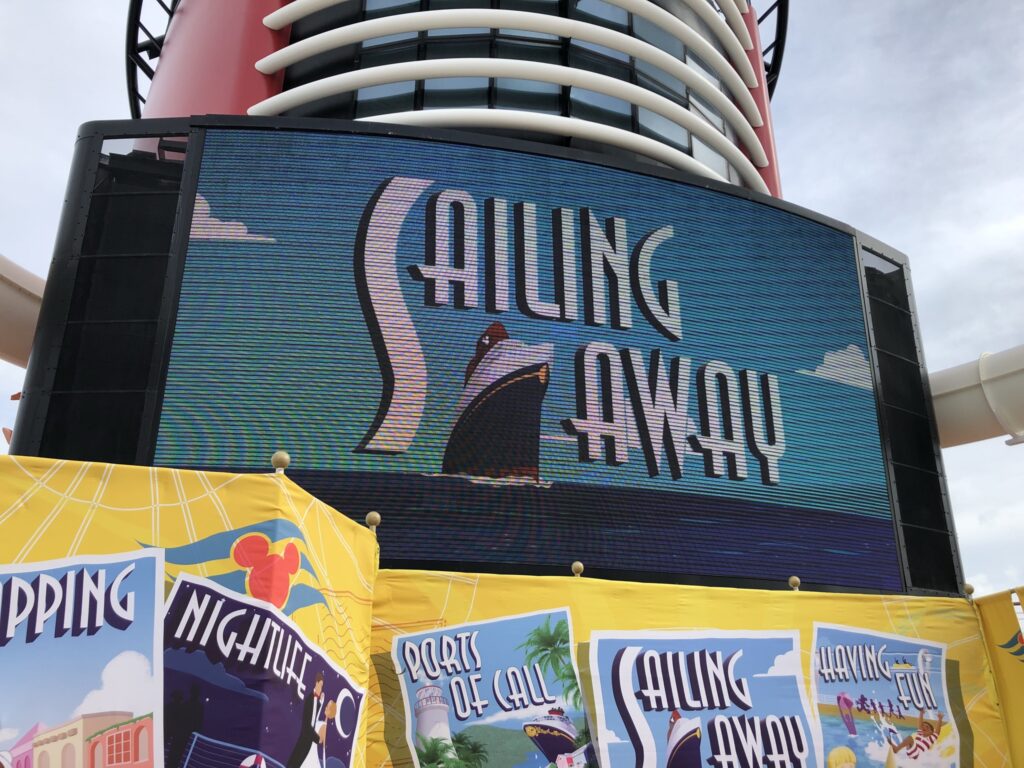 At the time, we naively booked a weeklong cruise on the Fantasy for July 2021, thinking that everything would be back to normal by then. When that was cancelled, we were given the choice of a full refund or we could apply that balance to another cruise and Disney would give us an additional 10% towards our fare. We went with the second option and booked a cruise out of Miami on the Magic over Thanksgiving week. But things still weren't back to normal, so that cruise was cancelled, and we rebooked for January 2021 on the Fantasy. And then rebooked for a May 2021 Alaskan cruise on the Wonder. And then rebooked for June 2021 on the Dream. We take pride in the fact that we've had sailings cancelled on all four ships, calling it our "Cancellation Grand Slam."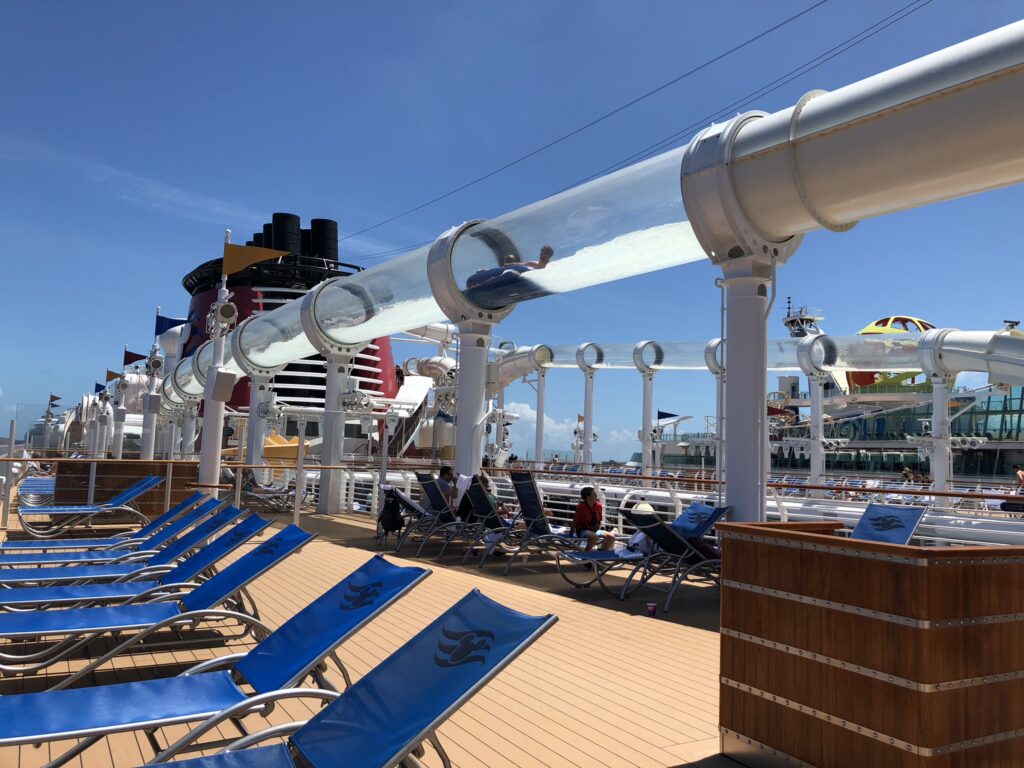 After that fifth cancellation, we rebooked for a 5-night sailing over Thanksgiving week 2021 on the Magic. But we had so many credits built up that we had some leftover for a short sailing, so I used my powers of persuasion to convince the rest of my family to get onboard (pun intended) with a 3-night Labor Day weekend sailing on the Dream.
Following New Bahamian Rules
We are now just over a week away from embarkation and I'm trying to remain cautiously excited, but this is the closest we've gotten to cruising in the past year and a half. However, things started to look grim last week when the Bahamian government announced that cruise ships would not be allowed to dock in the Bahamas, including private islands like Disney Castaway Cay, unless all passengers over the age of 12 were fully vaccinated.
Disney followed up with their own announcement a few days later, saying that all guests ages 12 and over must be fully vaccinated to board the ship for sailings beginning September 3rd until November 1st. Guests under 12 need to present proof of a negative COVID-19 PCR taken between 5 days and 24 hours prior to their sail date, and they will be tested at the terminal prior to boarding the ship.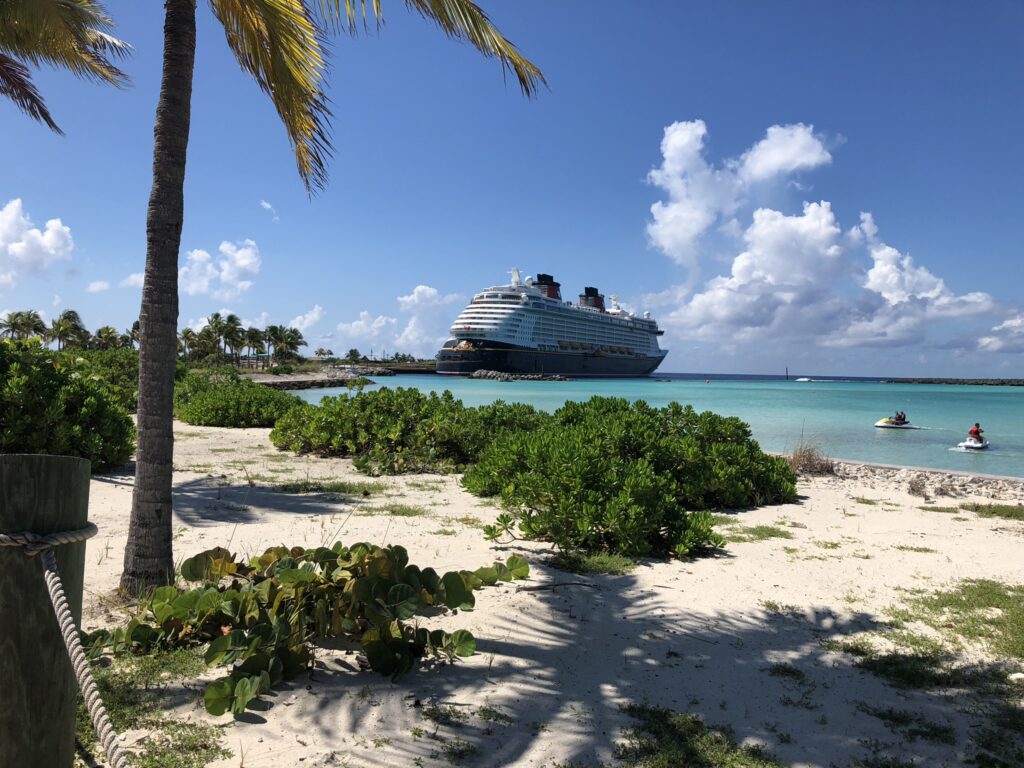 Since my whole travel party is fully vaccinated, we don't have to worry about the pre-arrival or embarkation day COVID test. Instead, we each had to create an account on the Safe Passage website (run by Inspire Diagnostics) and upload a copy of our vaccination card. We took care of this about a month before our sail date, and a few days later we received a notification from the site letting us know that we were "clear to arrive." This registration on the Safe Passage site is completely separate from Disney Cruise Line's online check-in, which we were able to do 30 days before our sailing.
Changes To Online Check-In
The online check-in was very different from past online check-ins with Disney Cruise Line. We had to upload a security photo, a close-up picture of yourself in front of a blank background, for each member of our party, which is usually taken at the terminal prior to sailing. My guess is that they had guests do this on their own to help reduce the time they'll have to spend getting checked in at the port.
We also had to upload copies of our passports, which will also be checked in person before we board the ship. Once we had all the proper documentation added, we were able to choose a port arrival time. We snagged a 1:00PM port arrival time, which was the earliest that was being offered. However, we received an email a few weeks later letting us know that our port arrival time had been moved up to 11:00AM, which means more time on the ship!
There have been reports online from cruisers who have sailed on the Dream in the past few weeks, and everyone says that port arrival times are being strictly enforced. So we will have to time our arrival just right to make sure we don't get there too early.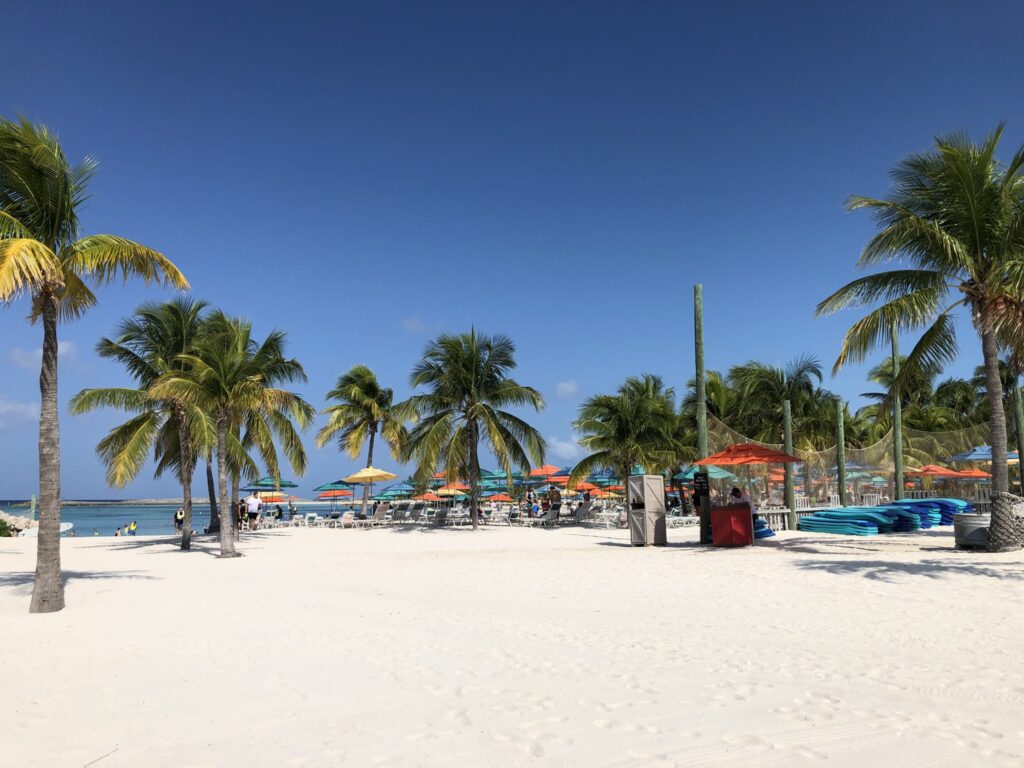 Cautiously Optimistic
The whole "will we or won't we" sail drama has been a bit stressful, so I am doing my best not to get too excited until we are actually on the ship and sailing out of port. I know this Disney Cruise Line experience is going to be very different from past trips, but I am looking forward to the ship being less crowded and being immersed in the magic that is a Disney Cruise.
With the new COVID protocols, my packing list has gotten a bit longer: passport, drivers license, vaccine card, Safe Passage QR code, port arrival QR code, and masks (masks are required in all indoor areas on board). My whole family is ready for a real vacation that will take us away from the troubles of the past year and a half. To quote the t-shirts that I am making for my whole travel party to wear on embarkation day, we are "fully vaxxed and ready to relax!"
Have you taken a Disney Cruise or planning one for the near future? Tell us what you're looking forward to most in the comments below!
Written by
Erika Lucas
Contributing Writer
Erika has lived in Orlando her whole life, so she was practically raised at Walt Disney World. While in college, she worked for Disney in roles ranging from character attendant to VIP tour guide. Nowadays, she spends her days planning her next trip to the parks or dreaming about setting sail on another Disney Cruise.