After-hours parties at Walt Disney World are the perfect opportunity to explore all of the parks' offerings. Navigating the parks with a smaller number of guests than during regular hours makes the Magic of Disney shine even stronger. When attending an after-hours holiday party, the celebration comes alive beyond the décor in the form of exclusive entertainment, snacks, special character appearances, and even a free souvenir. All of this is true for the upcoming Mickey's No-So-Scary Halloween Party that begins on August 11, 2023 and continues on select nights through November 1, 2023. Have you already purchased tickets for this festive fall event?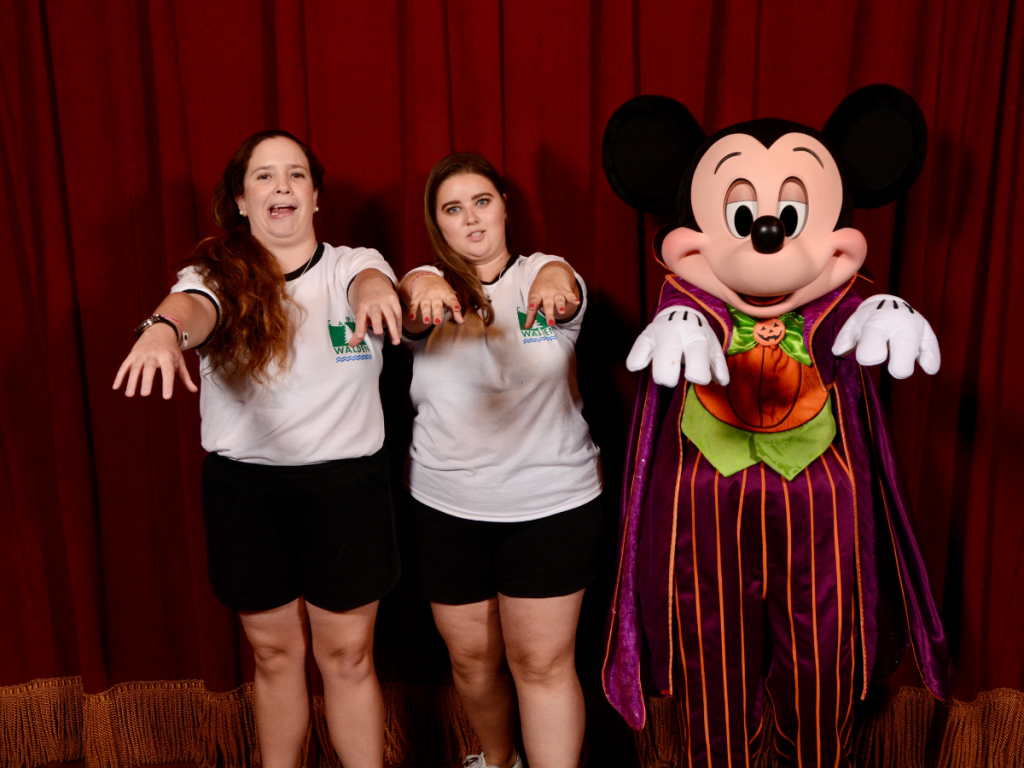 While there is so much to do and see during Mickey's Not-So-Scary Halloween Party, did you know there are still ways to elevate your experience at this specially-ticketed event? Guests may dine at the highly sought-after Cinderella's Royal Table or Be Our Guest restaurants as they will be open during the party. Something else to consider is a fireworks dessert party during Disney's Not-So-Spooky Spectacular scheduled at 10:15PM each night of the party.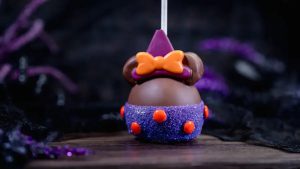 Now available to book, choose from a dessert party with reserved garden viewing or seats at the Tomorrowland Terrance. Both parties serve unlimited desserts and beverages, including beer and wine for those age 21 and up. The pastry chef will prepare irresistible Halloween-themed treats like chocolate covered strawberries and chocolate mousse paired with a selection of cheeses served on a buffet. Have your fill of delicious treats and a guaranteed spot to see Disney's Not-So-Spooky Spectacular!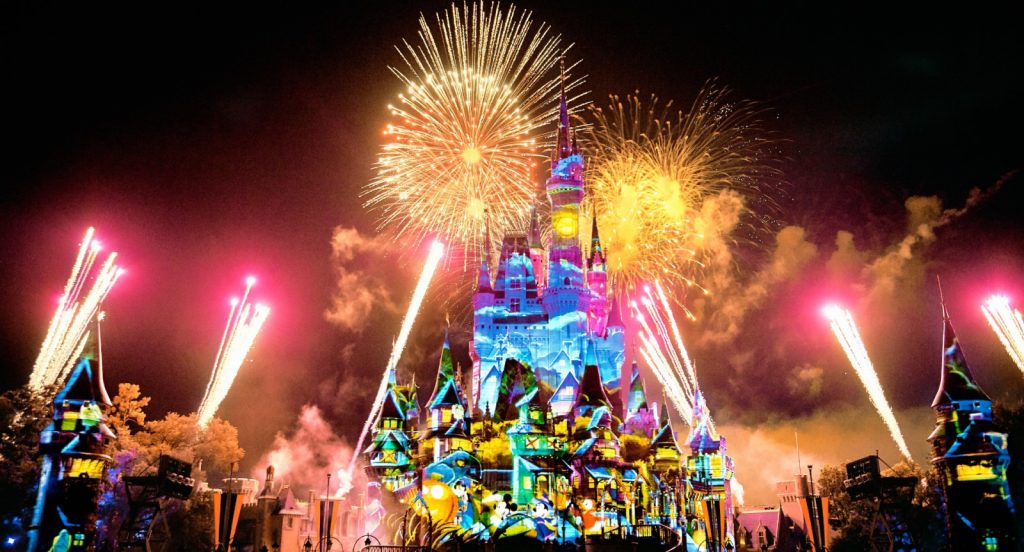 If you choose to book Disney's Not-So-Spooky Spectacular Dessert Party with Plaza Garden Viewing, you may arrive at Tomorrowland Terrace Restaurant 1.5 hours before the scheduled time of the show. Enjoy your treats before being escorted to a reserved fireworks viewing area in front of Cinderella's Castle. Price per person age 10+ is $99 and $69 for children ages 3-9. Tax and gratuity are included in the price.
If you prefer to have a seated view of the nighttime spectacular during Mickey's Not-So-Scary Halloween Party, reserve Disney's Not-So-Spooky Spectacular Dessert Party at Tomorrowland Terrace. Guests should arrive 1 hour before the scheduled time of the nighttime spectacular when they will be seated at a table with sweeping view of Cinderella's Castle and the fireworks show. Make as many trips as you wish to the dessert buffet before and during the show! Prices for the seated dessert party are $114 for ages 10+ and $69 for ages 3-9. Prices include tax and gratuity.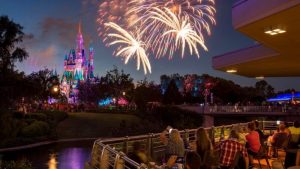 It is important to note that both fireworks parties will take place even if Disney's Not-So-Spooky Spectacular is cancelled. Modifications to your dessert party tickets during Mickey's Not-So-Scary Halloween Party may be made up to 24 hours in advance.
A fireworks dessert party is a fun option to consider when budget allows! It relieves the stress of finding a good spot to see the fireworks and allows everyone to relax while enjoying tasty treats. If you have attended Mickey's Not-So-Scary Halloween Party in the past, a dessert party may be a way to experience something new at an event with which you are already familiar. Will you consider a fireworks dessert party during Mickey's Not-So-Scary Halloween Party this year? Tell us in the comments below!
Featured Photo by Disney.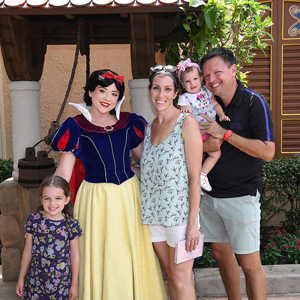 Written by
Shelley Wehler
Contributing Writer
Shelley is a stay-at-home mother of two girls living outside of Charlotte, North Carolina. Her love of all things Disney has grown even more as she sees the magic come alive through the lens of her young daughters. She spends her free time keeping up with the latest in Disney news and daydreaming of her next trip to the parks!