The wait is officially over, and character dining is returning to Cinderella's Royal Table! The Disney princesses will be returning on February 23, 2023.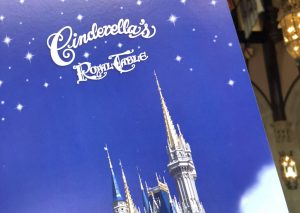 In March 23, 2020, character dining at all dining locations throughout Disney Parks halted due to Covid- 19, but these experiences have slowly been returning. In addition to Crystal Palace, Cinderella's Royal Table will soon be returning for character dining inside The Magic Kingdom. Even though Cinderella's Royal Table has been in operation, guests could only see Cinderella at the entry of the restaurant's foyer.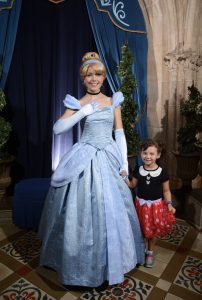 With the princesses returning to Cinderella Castle, you can expect to see familiar faces again, such as Snow White, Princess Aurora (Sleeping Beauty), Ariel, and even Princess Jasmine. During your dining experience, these princesses will be walking around the dining room, going table to table to greet guests for photo opportunities and to provide signatures in autograph books. Cinderella's Royal Table is the only dining location in The Magic Kingdom that offers a dining experience with the princesses.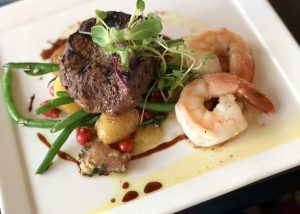 One of the benefits of this dining location having the princesses back is that you can avoid those long lines throughout the parks to meet each of these princesses individually. Additionally, some of them no longer have guaranteed meet n greet areas outside of the restaurant, such as Ariel, who would usually meet at Ariel's Grotto in New Fantasyland, which still needs an opening date announced. This dining experience also provides an inside look at Cinderella Castle, which you can only get by dining here for breakfast, lunch, and dinner.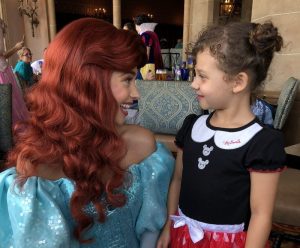 The pricing of this dining experience varies from time of day. For breakfast, the price is currently $45 per adult and $29 per child. Whereas for lunch and dinner, an adult costs $67 and $39 per child. These meals are prefixed with a starter, an entree, and a delicious dessert. If you'd like to enhance your meal Cinderella's Royal Table is one of the few dining locations where you can order alcohol inside The Magic Kingdom.
Have you ever eaten at Cinderella's Royal Table? Tell us about it in the comments!
Written by
Bobby Asen
Contributing Writer
Bobby has a strong passion for Walt Disney's stories and the Disney Parks. From taking vacations to the parks, to being an Annual Passholder, to working as a cast member for seven years at Magic Kingdom, his passion for Disney continues to grow. After visiting every Disney Park in the world, Bobby knew he wanted to share his experiences and his love for Disney in his writing.