Have you ever considered taking a split stay for your next vacation? Every DVC resort has something unique to offer, and being able to travel to multiple resorts in one vacation can be a great way to explore something new at each resort you visit.
In this article, we'll be answering some of the top questions travelers have about booking split stays, and giving you some background for why this has become a popular method of booking Disney vacations for some DVC members. Let's get started!
What Is A Split Stay?
A split stay involves checking out of one room and checking into another during your trip. A split stay can be simply changing view types, or changing room sizes at the same resort, but most commonly split stays refer to transferring from one resort to another.
Why Would I Want To Book A Split Stay?
There are many reasons people choose to book a split stay for their vacation. Some of these include:
Wanting to spend the first part of your vacation near Magic Kingdom, and the last part near Epcot or Hollywood Studios
Wanting to experience as many different DVC resorts in as few trips as possible
Booking last-minute, and needing to fill in a few unavailable days with another resort's availability
Spending the first part of your trip in a Studio since you'll be in the parks all day anyway, and finishing your vacation in a 1 bedroom with plenty of room to spread out while you relax
Booking 1 night in a Bungalow at Polynesian just to experience it, without having the points needed to stay a full week
Using the DVC Points Charts to spend the lowest amount of points possible for the weekend during a particularly expensive travel period
If you're looking for some further inspiration, we have a great article that covers some great combinations of the various DVC resorts to craft a truly unique vacation, which can be found here:
Frequently Asked Questions
How Do I Transfer My Luggage & Food?
Simply call Bell Services once your luggage has been packed up, and they will retrieve your luggage and food from your room and deliver it to your next resort.
When you arrive at the new resort and are checked in, simply call Bell Services once again, and they will deliver your items to your new room. It's that simple!
Do I Need To Check Out of the First Resort?
Yes, you would need to check out of your first reservation, but thankfully Disney has a few ways to check out of your reservation at a DVC resort without ever needing to visit the front desk:
Option 1: Use the My Disney Experience App to check-out – You can simply use the MDE app to check-out under the "Resort Hotel" section.
Option 2: Check-out automatically – Guests will be automatically checked-out at 11:00 AM if they have not previously used another method to check out.
Do I Still Have To Check-In At The Second Resort?
Yes, because split stays are actually just two separate reservations, you will still need to check in at the second resort. Thankfully, Disney makes it extremely easy to check-in with very little effort on your part, and you won't even need to visit the front desk to do so.
If you'd like to read about Disney's Direct-To-Room check-in service, you can read our in-depth article on the subject here:
If I charge something to my MagicBand on the day I am transferring resorts, which room will it get charged to?
Even after checking out of your first reservation, your Magic Band will be able to charge items to your first room for the rest of that day. You'll still be able to use your Magic Band to make purchases, and will see those charges reflected on an itemized bill that can be found in the My Disney Experience app.
Can I Begin Making Dining Reservations 60 Days Prior To My First Check-In Day For My Whole Trip?
No, because split stays are actually two separate reservations you will have a 60-day window for your first reservation, as well as an additional 60-day window for your second reservation.
Do My Refillable Mugs Work After Transferring To The Second Resort?
Yes, refillable mugs are programmed to be active for as long as 14 days, so even after you have changed resorts you can still take advantage of any refillable mugs you have purchased on your trip.
Can I Park My Car At The Second Resort On My Check-In Day?
Yes, parking is complimentary at the DVC resort you are booked at for DVC members and their guests. That includes folks renting from DVC members as well!
Experience DVC Resorts For Less
So why not make your next vacation one for the books with a split stay? We hope you found these frequently asked questions helpful, and that you're inspired to try this novel way of booking if you haven't before.
If you'd like to view confirmed reservations for rent at Disney's Deluxe resorts, you can experience Disney's most luxurious resorts for less, even without being a DVC member! If you're interested in becoming a member, and joining the DVC family, you can save thousands by shopping from our current DVC resale listings.
Do you love booking split stays or prefer to stay in one place on vacation? Let us know in the comments below!
As always, stay tuned to the DVC Shop blog for all the latest developments for Disney theme parks and all the information you could ever need about the Disney Vacation Club resorts.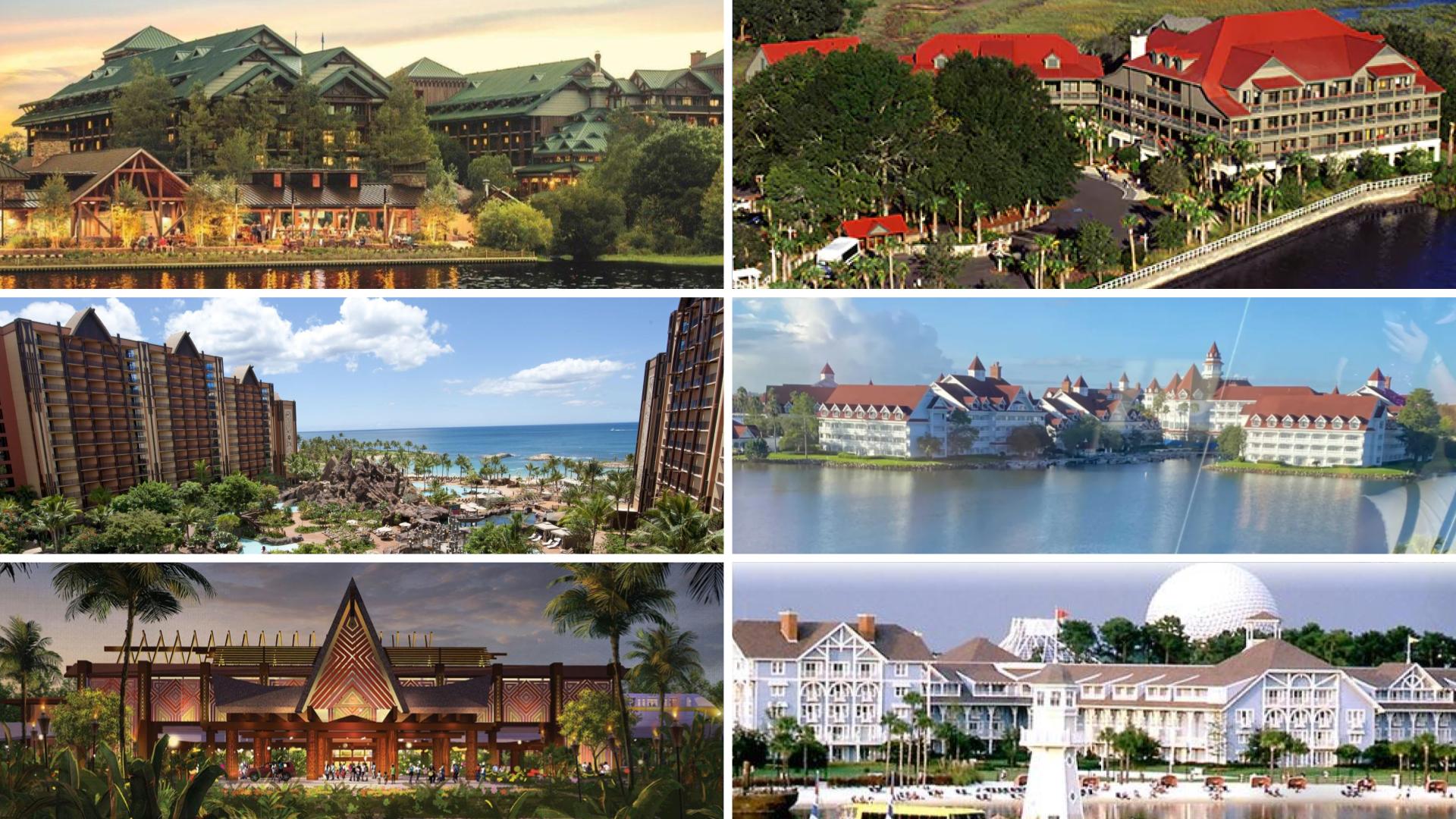 DVC Deluxe Resorts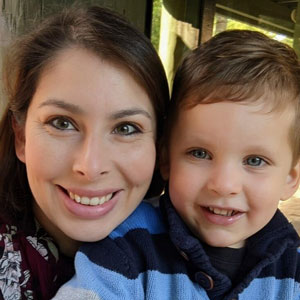 Written by
Rachel Van Norman
Contributing Writer
Rachel fell deeply in love with all things Disney as a little girl. Now as a wife and a mother herself, she shares this Disney obsession with her son and everyone around her. From her love of princesses to eating all the Disney food, Rachel spends her time radiating Disney magic and keeping everyone up to date on Disney news.