If you're a fan of Disney World, then you know that one of the best things about it is the convenience of the Direct-To-Room service that is offered at Disney Resort hotels and Disney Vacation Club resorts. This service allows you to bypass the normal check-in procedure, and head directly to your room. In this article, we will explain exactly how the Direct-To-Room service works on the My Disney Experience app. Let's get started!
How To Use Direct-to-Room Service
Follow these simple steps to enjoy Direct-to-Room service for your next Disney Resort reservation:
Who Is Eligible For The Direct-To-Room Service?
All Disney Resort hotel Guests can take utilize Disney's Direct-to-Room service for their upcoming reservations.
Check-In Times At Disney Resort Hotels & Disney Deluxe Villas
By using the Online Check-In service, you can always proactively check up on your room status, or simply let your phone notify you when your room is ready.
If you're wondering what the official check-in times are:
Disney Resort Hotels: 3:00 PM
Disney Deluxe Villas: 4:00 PM
In some cases, Disney can accommodate earlier check-in times, but rooms are never guaranteed to be ready prior to the official check-in times.
Access Select Areas Of Your Disney Resort Before Check-In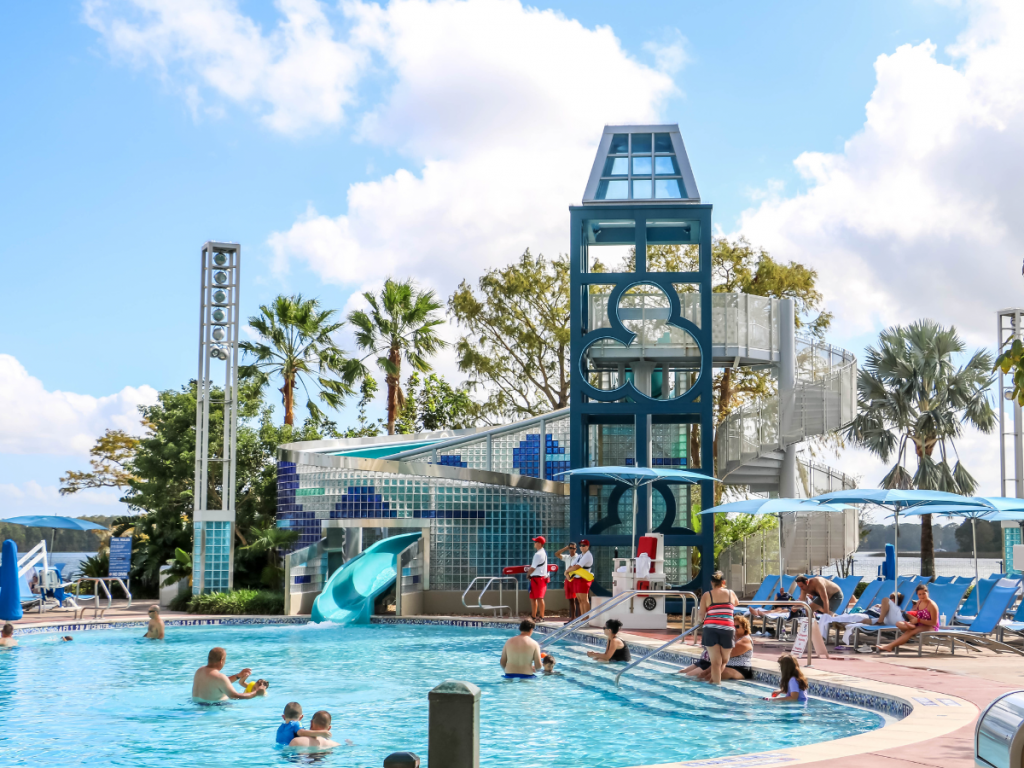 If you're staying at a Disney Resort hotel or DVC resort,  you can enjoy access to select areas, such as the many amazing pools at Disney resorts, before you check into your room. To gain access to these select areas, use the unlock door feature in the My Disney Experience app, an active MagicMobile pass, or an active MagicBand.
As long as you have a valid hotel reservation and you're using the My Disney Experience app, Direct-to-Room Service can save you valuable time on your next vacation. Be sure to take advantage of this great service on your next trip to Disney World!
Let Us Know Your Thoughts!
Did you find this article helpful? Let us know in the comments below, and be sure to share it with your friends and family who are planning their next Disney vacation. And don't forget to check out our other blog posts for more tips and tricks on making the most of your next trip to the happiest place on earth!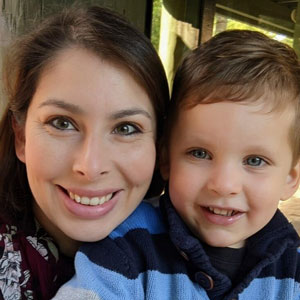 Written by
Rachel Van Norman
Contributing Writer
Rachel fell deeply in love with all things Disney as a little girl. Now as a wife and a mother herself, she shares this Disney obsession with her son and everyone around her. From her love of princesses to eating all the Disney food, Rachel spends her time radiating Disney magic and keeping everyone up to date on Disney news.