Disney World offers a unique refillable mug program that is a great way to save money on your vacation. A refillable mug is perfect for visitors who are staying at any of Disney's resorts and plan to have multiple beverages throughout their stay.
In this article, we will discuss everything you need to know about the Disney World refillable mug program. We will cover what the program is, how it works, any restrictions, what it costs, and how to best use it during your visit!
What Is The Refillable Mug Program?
The Disney World refillable mug program is a great way to save money on your vacation. The program allows guests to purchase a mug for a one-time cost, and then have unlimited refills of soda, coffee, and tea during their stay.
The mugs are dishwasher safe and feature some of your favorite classic Disney characters. Their designs are often updated to commemorate celebrations such as the 50th Anniversary refillable cups that were recently introduced. There is even a large set of Disney fans that actually collect refillable mugs due to their double-duty service as a souvenir / work of art.
What Does A Refillable Mug Cost?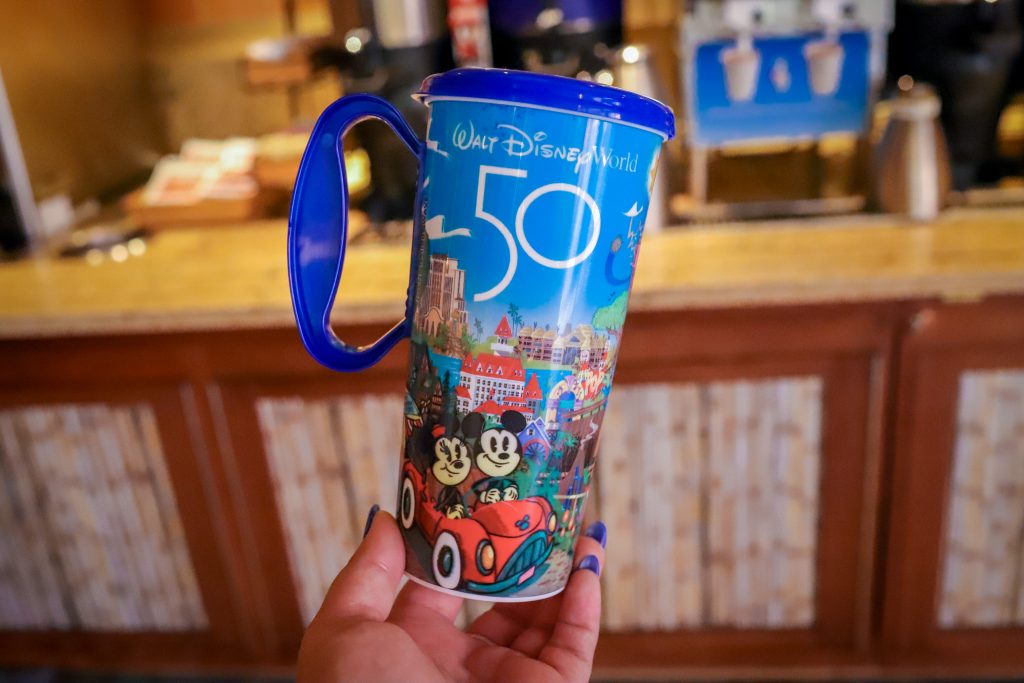 The cost of the Disney World refillable mug program, as of the summer of 2022, refillable mugs at Walt Disney World cost $19.99 and are valid for the length of stay. Although Disney Dining Plans are temporarily suspended right now, refillable mugs were included in those plans as well.
Where Can I Buy A Refillable Mug?
You can purchase refillable mugs at a wide range of Disney resorts and hotels. Here is a list of some of the places you can purchase them:
Disney Value Resorts
Disney's Art of Animation Resort
Disney's Pop Century Resort
Disney's All-Star Resorts
Disney Moderate Resorts
Disney's Caribbean Beach Resort
Disney's Coronado Springs Resort
Disney's Port Orleans Resort
Disney Deluxe Resorts
Disney's Contemporary Resort
What Drinks Are Eligible For Free Refills?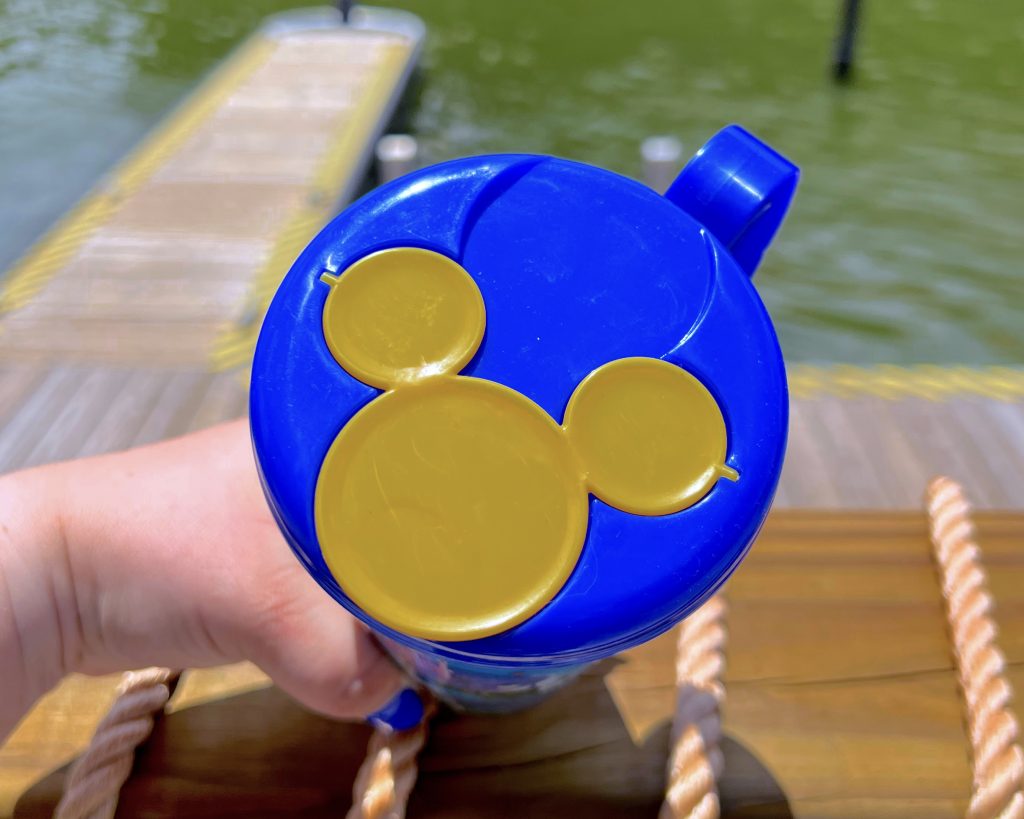 Coke soft drink products, as well as hot chocolate, coffee, and tea, are available for free refills. Milk or fruit juices do not qualify for free refills.
Refillable Mug Restrictions
There are some restrictions to the program, we've detailed them each below.
Mugs can only be used at Disney World Resorts / Hotels
The RFID-enabled "Rapid Fill" Disney World mugs are set to expire after the length of your stay at a Disney resort or hotel has concluded
Mugs cannot be refilled at any of the theme parks or water parks
You must wait 2 minutes between refills
What's The Difference Between Rapid Fill and Forever Mugs?
Rapid Fill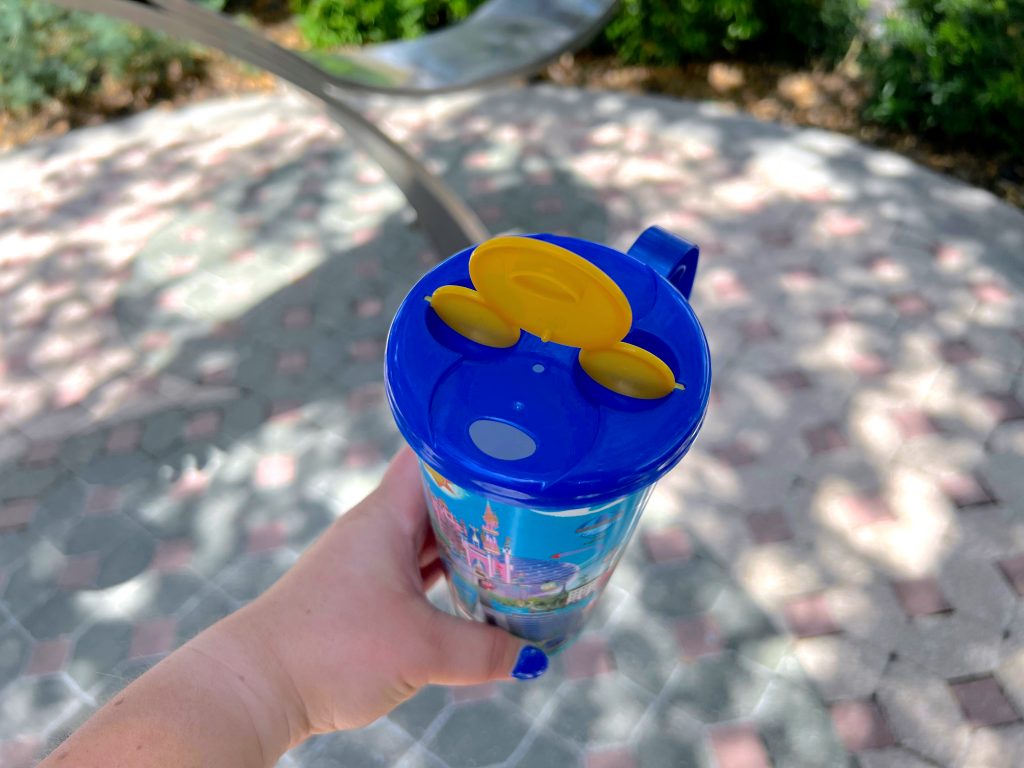 Rapid Fill is the newest, RFID-based version, of Disney's refillable mugs. This RFID technology helps make sure that guests' refillable mug is still valid before dispensing their refill.
RFID is the same technology that is embedded into Magic Bands, so you may have more familiarity with how those work to authenticate guests when positioned directly onto a scanner.
Forever Mugs
In the past, Disney used a physical stamp system on guests' refillable mugs to denote that the mug was still valid for free refills. Disney has since done away with this system in favor of an RFID-based Rapid Fill program.
However, there are still many Forever Mugs in circulation from previous years. These mugs can be distinguished by their physical stamp that says " Disney's Refillable Mug Program – Good For Length Of Stay."
If you have a Forever Mug, you can still use it to get free refills during your stay!
How Does The Rapid Fill RFID Technology Work?
An RFID tag is manufactured into the bottom of each refillable mug, when you set your cup down on the stand below the soda dispenser, a built-in RFID scanner is able to confirm that your mug is still valid.
Once your mug has been validated, you can begin refilling your mug. If the mug is not validated by the RFID scanner, no drinks can be dispensed.
Upgraded Stainless Steel Refillable Mugs
Disney World has recently introduced an upgraded version of their refillable mugs, made with double-walled stainless steel. They sell for $29.99, and come in some gondola-inspired designs at Skyliner resorts, or are Star Wars-themed at other locations.
These new stainless steel mugs are not microwavable or dishwasher safe, but they do a great job of insulating your beverages, whether hot or cold!
Tips For Using The Refillable Mug Program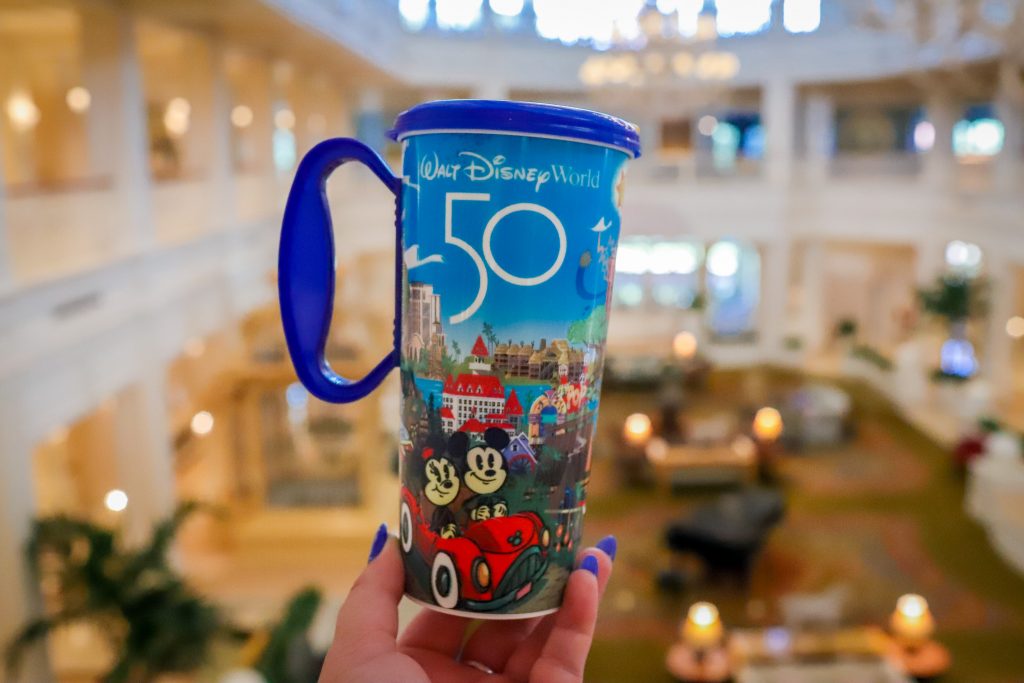 If you're staying at a Disney World resort hotel, make sure to take advantage of the refillable mug program! It's a great way to save money on drinks during your vacation.
Here are a few tips for getting the best value out of the Disney World refillable mug program:
Purchase a mug at the beginning of your trip so that you can start using it right away
Use it every day of your visit – this is easy to do since the mugs can be refilled at any of the resort's restaurants or food courts
Be sure to check the expiration date on your mug before using it – Disney World mugs are only valid for the length of your stay
Add the mug to a bag or backpack that you'll have with you as you roam around the resort. – this way, you'll always have it handy in case you get thirsty or want to grab a quick snack!
Planning Your Next Disney Trip?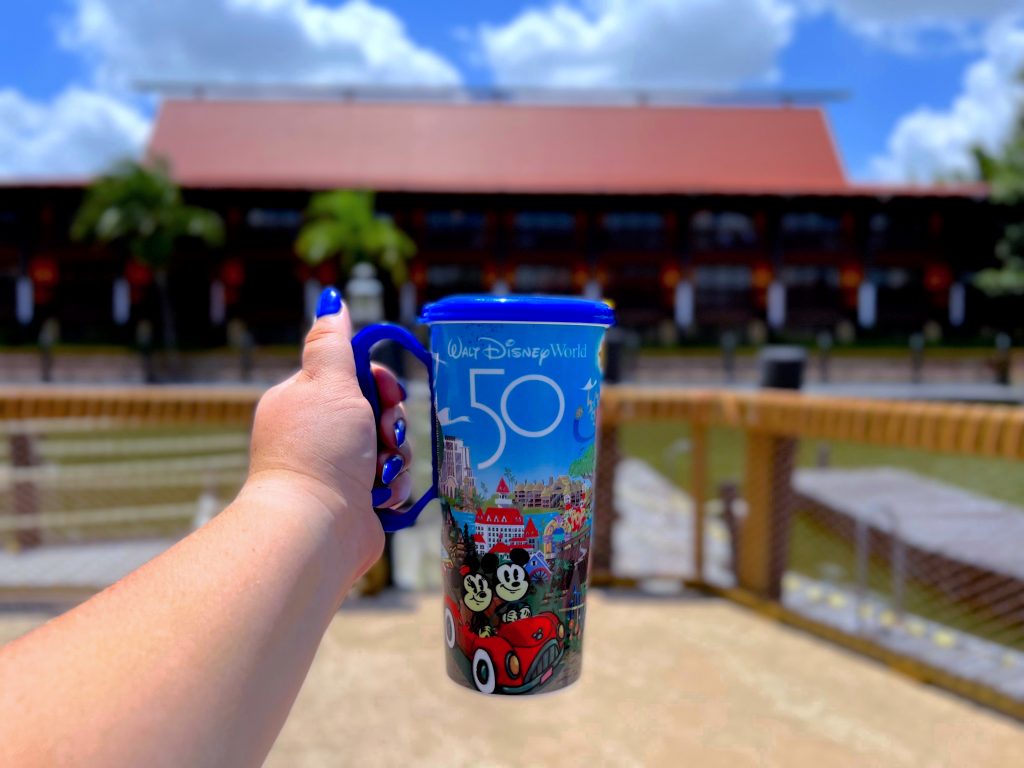 Disney World's refillable mug program is a great way to save money on your vacation. Be sure to take advantage of it during your next visit!
If you'd like to view confirmed reservations for rent at Disney Vacation Club's Deluxe resorts, you can experience these fabulous resorts for less, even without being a DVC member! If you're interested in becoming a member and joining the DVC family, you can save thousands by shopping from our current DVC resale listings.
Stay tuned to the DVC Shop blog for all the latest tips and tricks for Disney theme parks and Disney Vacation Club resorts!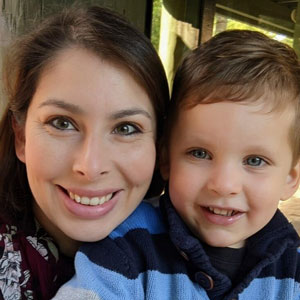 Written by
Rachel Van Norman
Contributing Writer
Rachel fell deeply in love with all things Disney as a little girl. Now as a wife and a mother herself, she shares this Disney obsession with her son and everyone around her. From her love of princesses to eating all the Disney food, Rachel spends her time radiating Disney magic and keeping everyone up to date on Disney news.