If planning a Disney vacation is on the horizon for you, knowing the size of the room you wish you book, and how many people can comfortably sleep in the room you select could be a key deciding factor. We've compiled multiple charts below to help you compare and contrast the sizes of each unit type for each DVC resort.
We've split each chart by room size, so you can compare the unit size of your choice for each DVC resort. Click to expand each section below to view the room size comparison chart for that room size.
DVC Resorts with Largest Room Sizes
Old Key West, Riviera and Grand Floridian rank among largest rooms for DVC resorts. Booking at any of these resorts can pretty much guarantee you are getting one of the most spacious villas that is available out of all DVC resorts.
DVC Resorts with Smallest Room Sizes
Boardwalk Villas, Copper Creek, and Saratoga Springs rank among smallest room sizes out of all DVC resorts.
DVC Floor Plans & Points Charts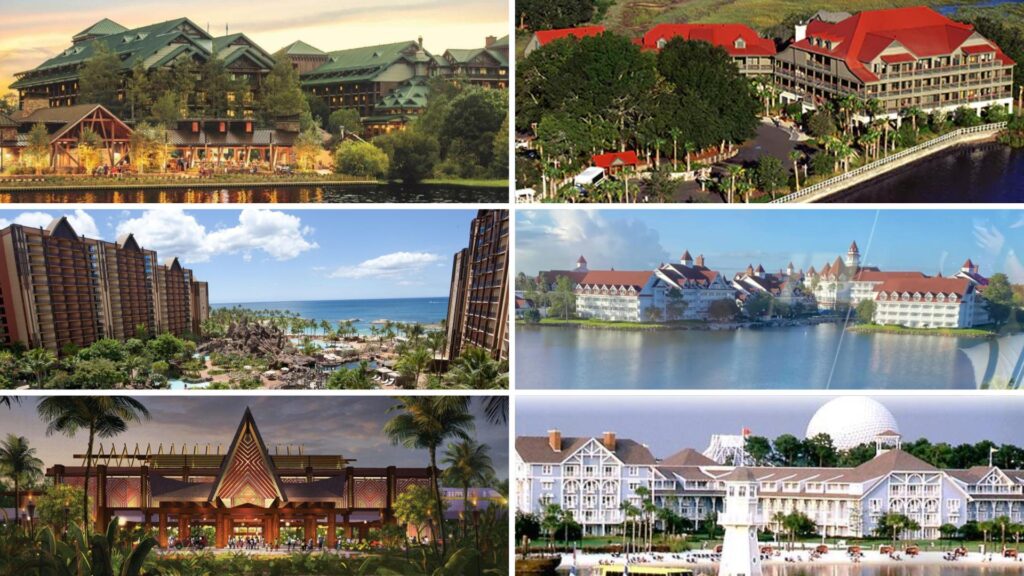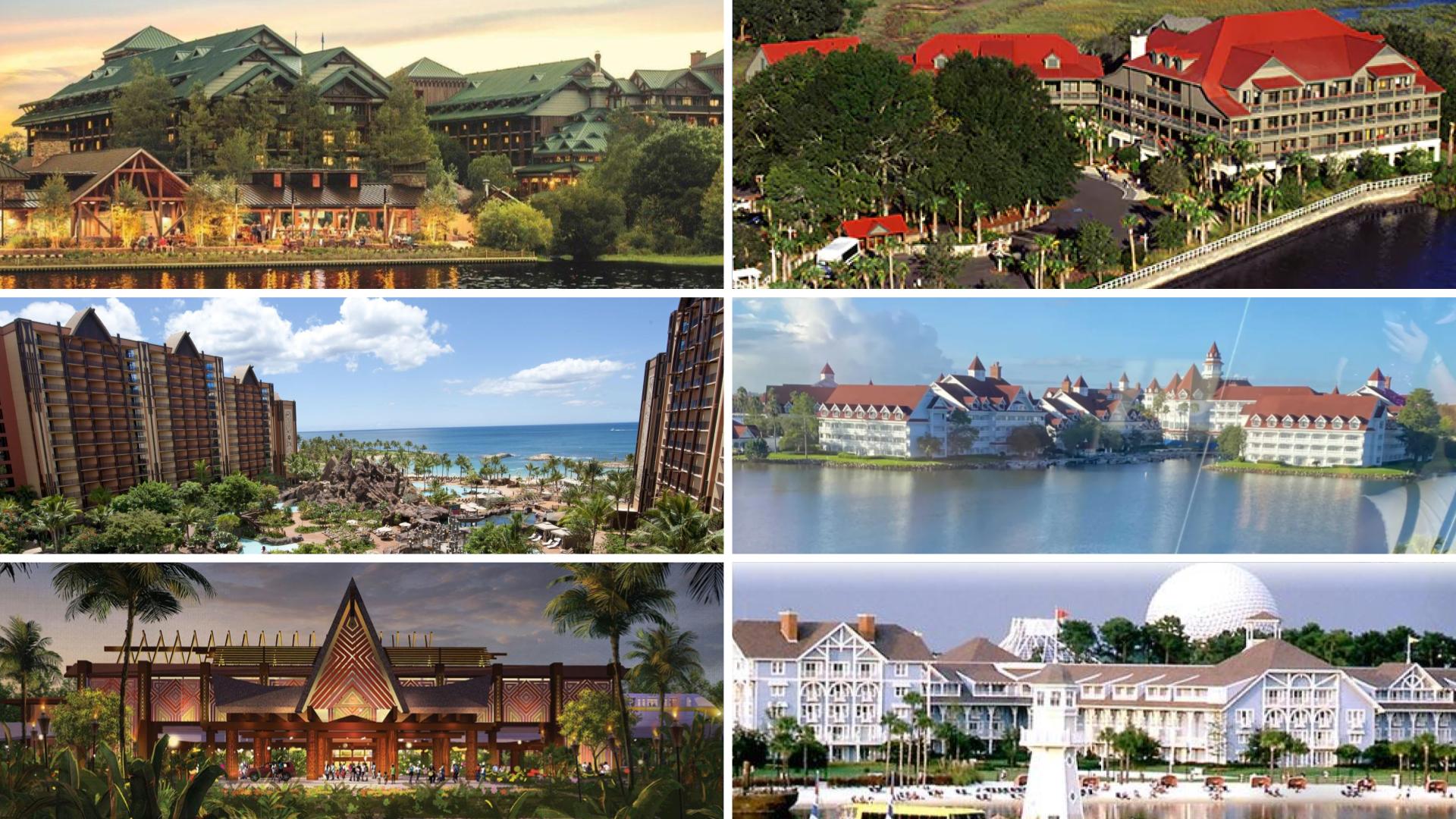 If you'd like to see the floor plans for each of these unit sizes you can click to expand the floor plans section just below this paragraph, then click on the resort of your choice to view floor plans by resort.
If you'd like to see the points charts for each resort to determine how many DVC points each unit type would take to book, please expand the points charts section just below this paragraph, select a resort, then click to expand your chosen year's points chart.
Get A Free Consultation With A DVC Expert
If you'd like to schedule a free consultation in which a seasoned professional can help you design your next Disney reservation for a DVC rental, you can always contact our rental department.
If you would like help determining which DVC resale would work best for you and your family, feel free to contact our resale department.
What Are Your Thoughts?
Now that we've given you a comprehensive comparison of DVC resort room sizes, what are your thoughts? What has been your favorite room type / room layout that you've experienced thus far? Please leave us a comment below to let us know your thoughts!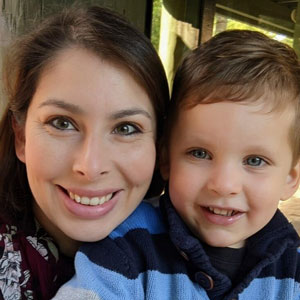 Written by
Rachel Van Norman
Contributing Writer
Rachel fell deeply in love with all things Disney as a little girl. Now as a wife and a mother herself, she shares this Disney obsession with her son and everyone around her. From her love of princesses to eating all the Disney food, Rachel spends her time radiating Disney magic and keeping everyone up to date on Disney news.