Hello, or Bonjour as they say in French! If you are a fan of art, music, food, and flight— take a trip down to the Disney Vacation Club's newest resort, Disney's Riviera Resort, and you will not be disappointed.
Entering the lobby into a European French and Italian vibe was one of my favorite things during our last stay. Riviera's friendly staff and unique style is one you don't want to miss! During our visit to the resort we were able to participate in an art scavenger hunt and a Disney Vacation Club member tour to check out Riviera's rooms and amenities.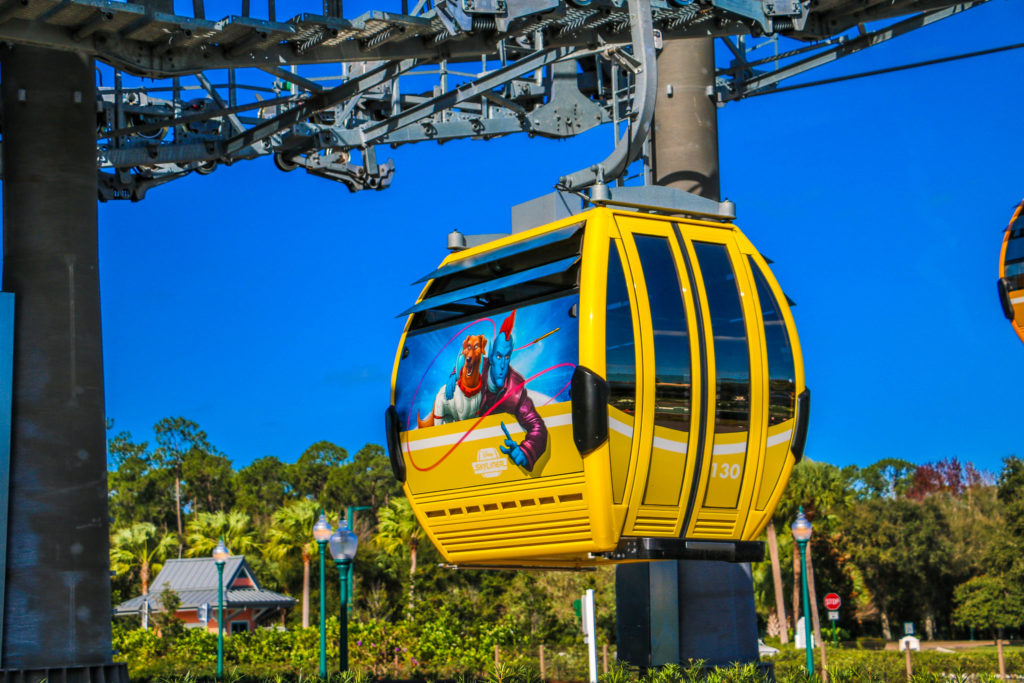 The resort offers a scavenger hunt for all guests to become familiar with their unique pieces of art. As we were told by Riviera's staff, "The signature art collection throughout the resort includes more than 40 original pieces that celebrate the unique blend of Disney characters and icons, European storytelling, and the fine art styling of master artists who found inspiration along the Riviera." Throughout this hunt we searched the resort for art pieces and when we found the correct piece we placed a sticker on our map. The total hunt took us around 45 minutes, and was so much fun. These pieces of art were inside and outside of the resort and included the entrance to the Skyliner. When you conclude the scavenger hunt you bring your map back up to the cast members by Guest Services and receive your very own small painting of the resort. Such an awesome keepsake!
After taking time to do the scavenger hunt my family joined the tour of the resort. We did not have a prior reservation for the tour, but the resort offered us a standby option since we were already there, and it worked out great! For the tour they took us into a 3 bedroom Grand Villa. Breathtaking! It was absolutely gorgeous. Every family member in our group asked when we could move in. The attention to detail, the vibrant colors, the view of the world, it was all very tasteful. As the tour concluded they allowed us to visit other room types, which were all very nice as well. For attending the tour they gave each member of our party a custom Riviera Resort rice crispy treat and an official Disney Vacation Club Riviera Resort pin featuring Mickey and Minnie! Such great perks for something we really enjoyed!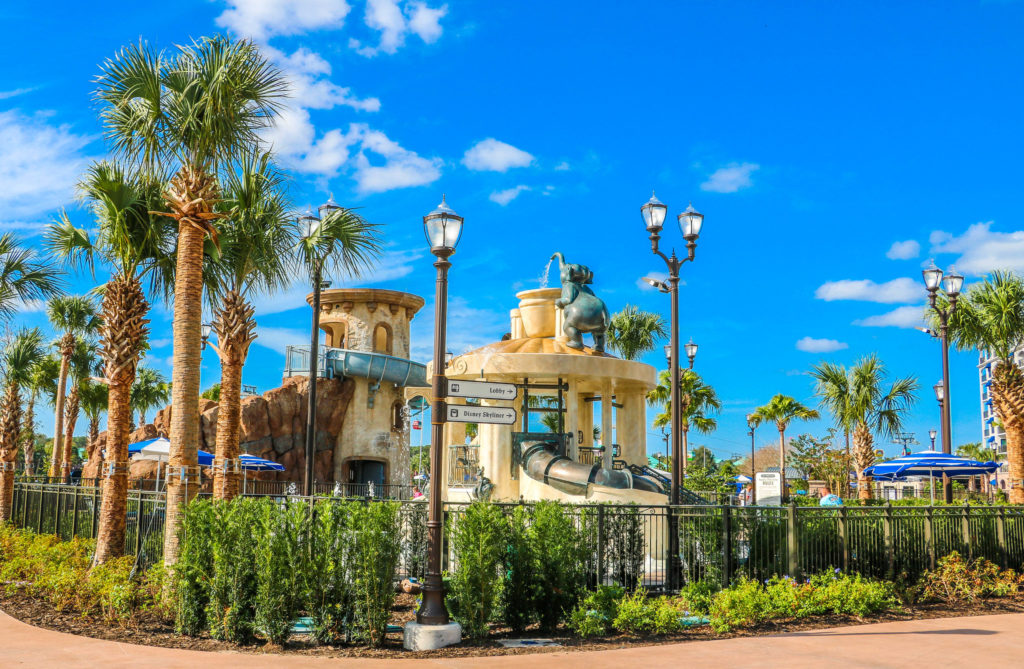 After our hunt and tours we did some cruising around the resort and sampled some delicious meals from the different restaurants on site. I promise, Topolino's Terrace will not disappoint! After our meal we made our way down to the pool area. Riviera has both a family pool and an adult only pool! How nice is that, somewhere to relax after a long day at the parks.
Since we were already there we had to jump onto the Skyliner and make our way to EPCOT. The temperature this day was around 87º F, but with the nice breeze the gondola offers we were all very comfortable. We loved the animated sounds and guided information provided as we were soaring across the sky. Overall, Disney outdid themselves with their new Riviera Resort!