If you've booked your DVC reservation you may be thinking of adding a Disney Dining Plan to your stay. Unfortunately Disney Dining Plans are not yet available to add to resort reservations as Disney has not announced their official return date. Disney Dining Plans have been suspended since March 2020 due to COVID-19, and while Disney recently stated that they will be returning they have yet to make any official announcement of dining plan details or when they will officially return.
Once the plans do return, here's what you need to know about how and when to add a Disney Dining Plan to your DVC Rental.
How Dining Plans Work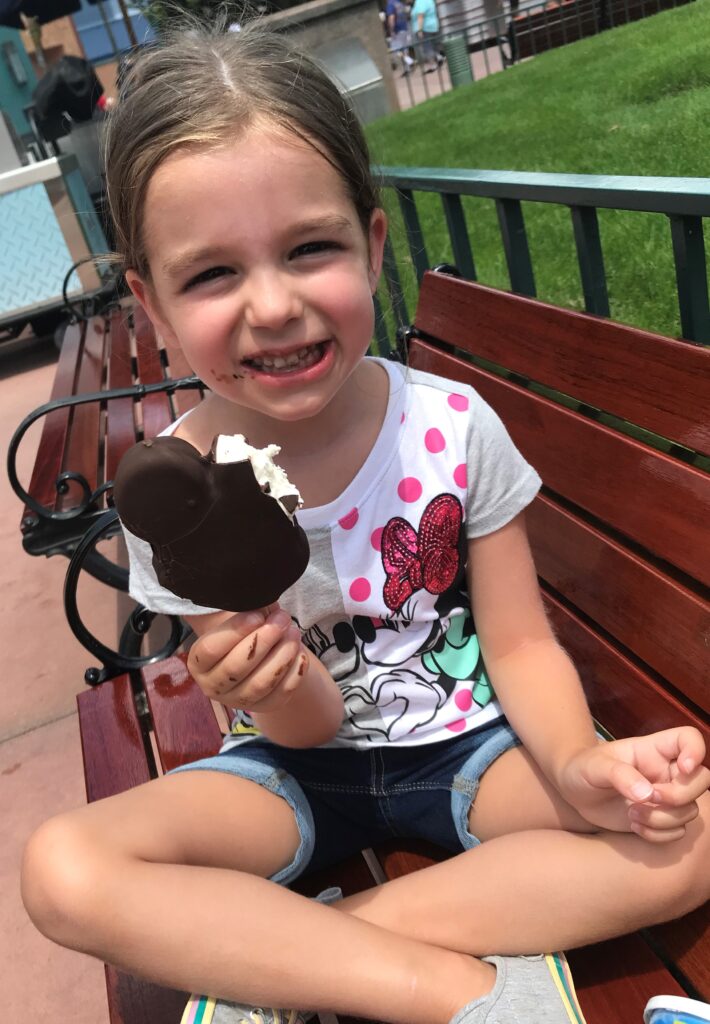 Disney Dining plans serve the purpose of pre-paying for your meals, snacks, and beverages for your vacation, so you have one less thing to worry about at the parks and resorts! There are different choices for Disney Dining Plans to accommodate you and your party's needs and budget.
Each guest (3 years and older) on your reservation is required to have their own dining plan. The number of included meals, snacks, and beverages is determined by the number of nights of your stay at your Disney Resort. Meal and snack credits can be used in any order and they roll over during your stay. Therefore, there is no need to worry about any unused credits; they are available for use any time during your vacation!
Once dining plans are available again, if you are renting points from DVC Shop, you may add your Disney Dining Plan to your DVC reservation at the time of booking or up until 7 days prior to your check-in date. 
While Disney Dining Plans have changed many times since their launch date in 1990, here are details of last year's plans. Keep in mind that once they return, Disney Dining Plans will likely look somewhat different than what you see below and prices may not be the same.
2020 Disney Dining Plan Options & Prices

Dining Plan
Adults
Children
(ages 3-9)
Quick Service Plan

This plan is redeemable at over 100 Disney park and resort locations – no reservations required!

2 Quick Service meals
2 Snacks
Refillable drink mug

$55.00
per night/per guest
$26.00
per night/per guest
Disney Dining Plan
This plan adds the option for table service for your meals, including character dining experiences. 


1 Table Service meal
1 Quick Service meal
2 Snacks
Refillable drink mug

$78.01
per night/per guest
$30.51
per night/per guest
Disney Dining Plus Plan
A flexible plan that gives you the option to choose either Quick Service or Table Service for 2 meals each day.


2 Meals (Table Service or Quick Service)
2 Snacks
Refillable drink mug

94.60
per night/per guest
35.00
per night/per guest
Disney Dining Deluxe Plan
This plan has your food covered from morning til' night and is redeemable at even more locations!


3 Meals (Table Service or Quick Service)
2 Snacks
Refillable drink mug

$119.00
per night/per guest
$47.50
per night/per guest
*Note that pricing is as of 2020. Dining Plan options and pricing are subject to change. Updated plans and pricing have not yet been announced.
Adding Dining Plans To Your DVC Rental
Once Dining Plans officially return to Disney World, it's a simple process to add them to your DVC Rental reservation. Simply contact DVC Shop Rentals, confirm the number and ages of the guests in your party, and select your desired Dining Plan type. Dining Plans must be added to your rental at least 7 days before the start of your stay, but adding them as early as possible is recommended. When dining plans officially return, DVC Shop will keep you informed with the latest plan options and pricing.
Important notes
If you are choosing a plan that includes table service dining, whether or not it is a character dining experience, it is always encouraged to make a reservation ahead of time. Dining reservations can be made 60 days in advance.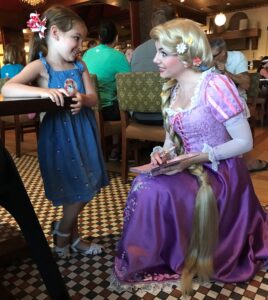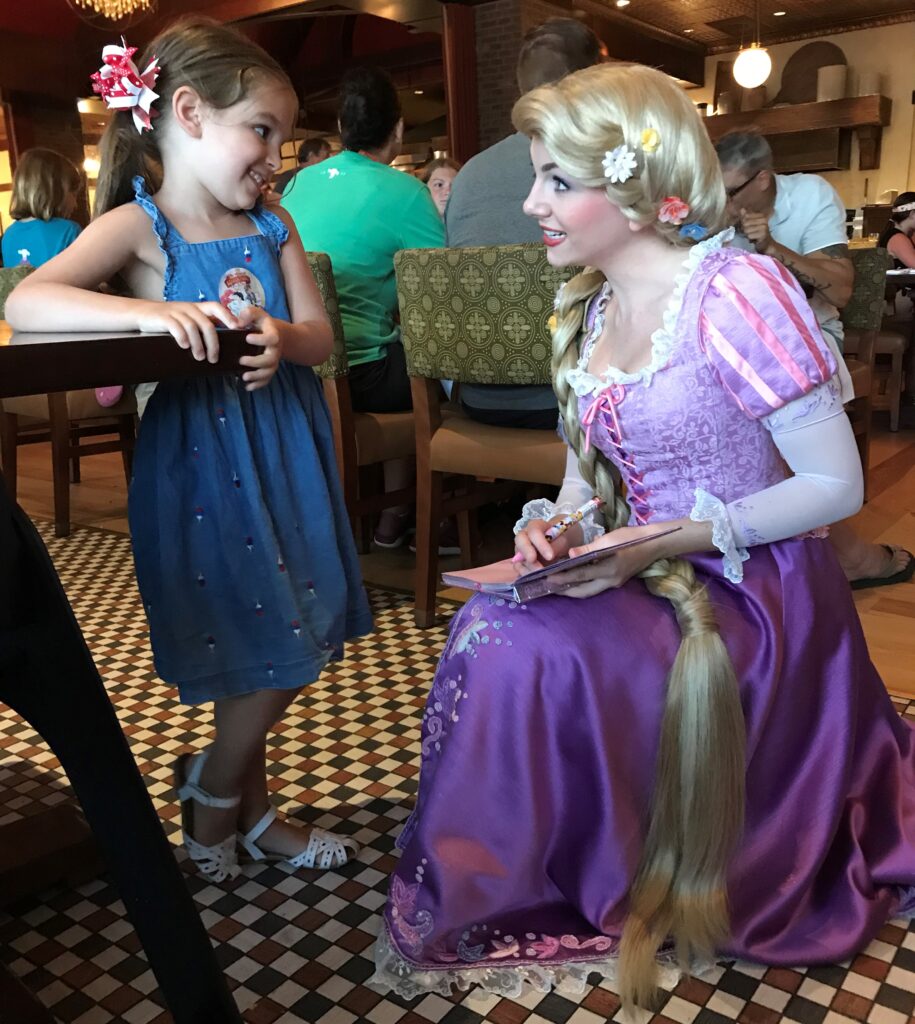 Many character dining experiences require 2 table service meal credits. If you choose the Quick Service Dining Plan those meal credits will not be redeemable at character dining.
Adults 21 years and older can choose a single-serving alcoholic beverage with their meals, such as beer, wine or a cocktail. The snack/beverage credits are for non-alcoholic beverages only. Non-alcoholic beverages at your meal, whether it's quick service or table service, can include fun treats like milkshakes, smoothies, or even hot chocolate, so make sure you take advantage of the included beverage and ask for something other than water!
With Disney's 50th Anniversary celebration beginning October 1, 2021, we are seeing the push to bring back as many experiences as possible by this date! So, even if you make a resort reservation now with DVC Shop, if the dining plans return before the start of your stay you will still be able to add them to your reservation. Remember that dining plans must be added to your rentals at least 7 days before the start of your stay, even sooner is better.
Have you purchased a Disney Dining Plan in the past? What did you like best about having it as part of your Walt Disney World vacation? Let us know in the comments below!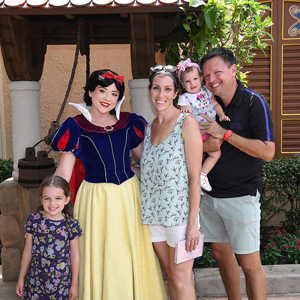 Written by
Shelley Wehler
Contributing Writer
Shelley is a stay-at-home mother of two girls living outside of Charlotte, North Carolina. Her love of all things Disney has grown even more as she sees the magic come alive through the lens of her young daughters. She spends her free time keeping up with the latest in Disney news and daydreaming of her next trip to the parks!