Disney's Polynesian Resort is a popular Walt Disney World location for overnight guests and visitors. With a relaxing island vibe in a spectacular setting, access to the monorail, and deluxe accommodations and resort amenities, the Polynesian is the choice for many when planning their dream Disney vacation. What's more is all of the quick service and table service dining locations offer delicious cuisine that draw crowds.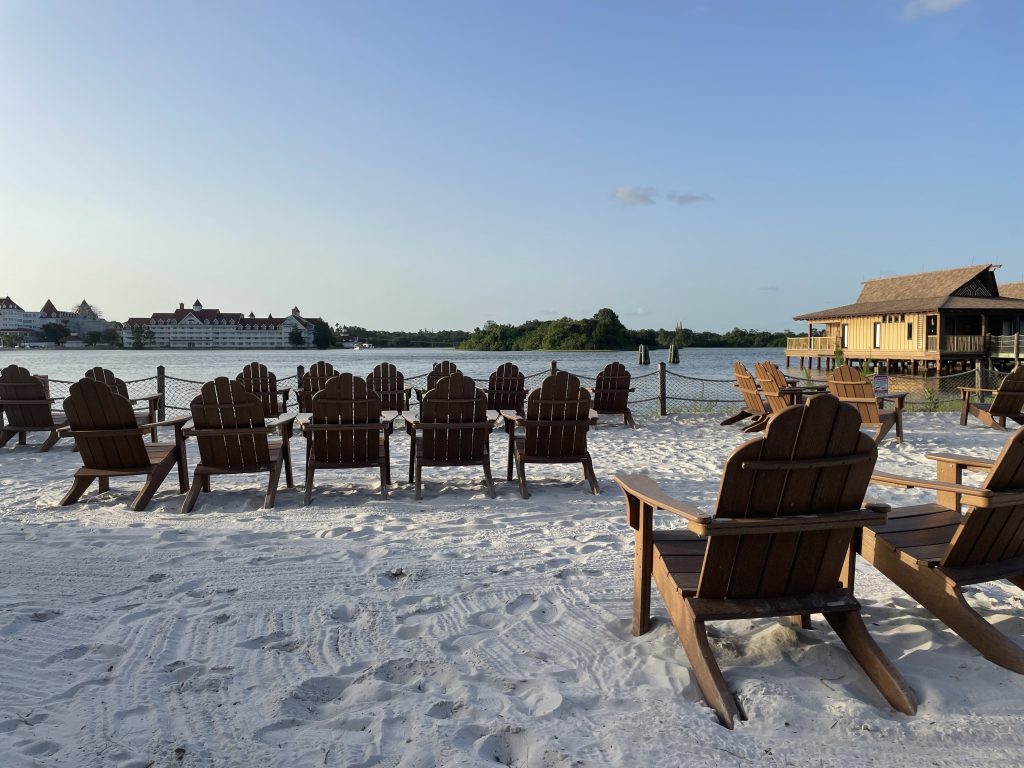 The newly renovated Kona Café reopened nearly one year ago on November 1, 2022 after closing for a multi-month refurbishment. With the addition of an updated entrance, fencing, light fixtures, décor, furniture coverings, and a few new menu items, this restaurant continues to be a top choice at the Polynesian Resort. The unique and wide range of entrees at this dining location make it a solid choice for breakfast, lunch, or dinner during your stay at the Polynesian Resort, on your day at Magic Kingdom, or on a non-park day tour of the monorail resorts.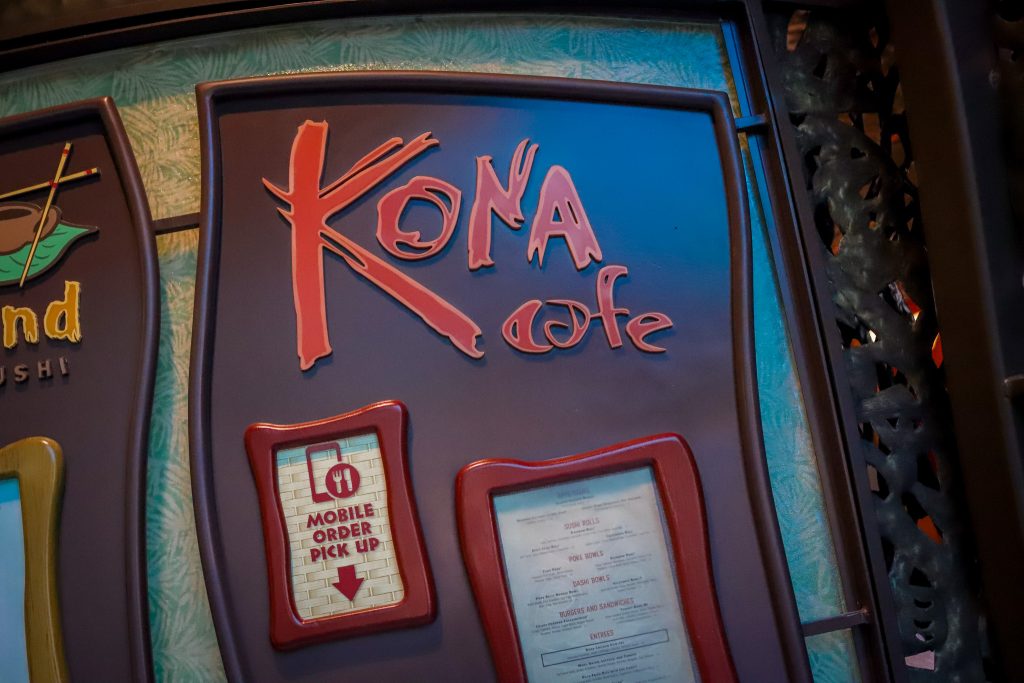 I recently dined for dinner with my two children and we greatly enjoyed the menu selection. The quantity and quality of food for the three of us greatly exceeded our expectations. There were many appealing choices for all of our tastes, even for myself who follows a gluten-free diet. We inevitably decided on three very different dishes which abundantly showcased the variety of delicious food that Kona Café has to offer.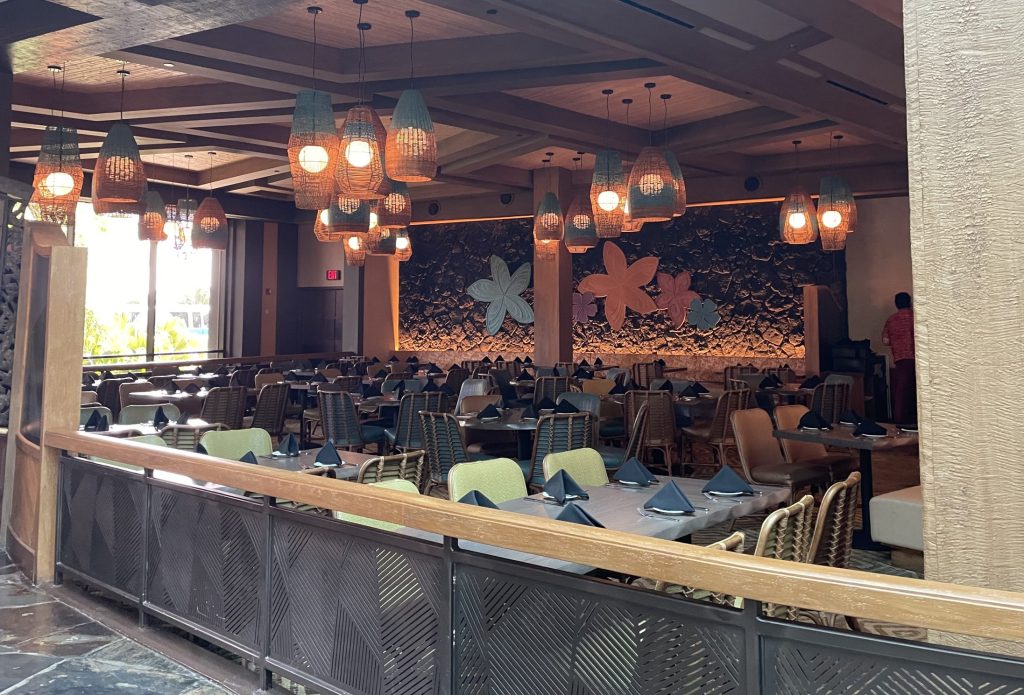 Our meal began with a basket of warm rolls, including a separate serving of allergy-friendly rolls. They were soft and irresistible despite knowing the main part of our meal was yet to come. When the entrees arrived, they displayed beautiful colors and fresh ingredients. I ordered the Rainbow Poke Bowl and was not disappointed. It was flavorful and filling despite its apparent size. The fresh peppers and crispy won tons added an equalizing crunch to the soft texture of the sushi and rice.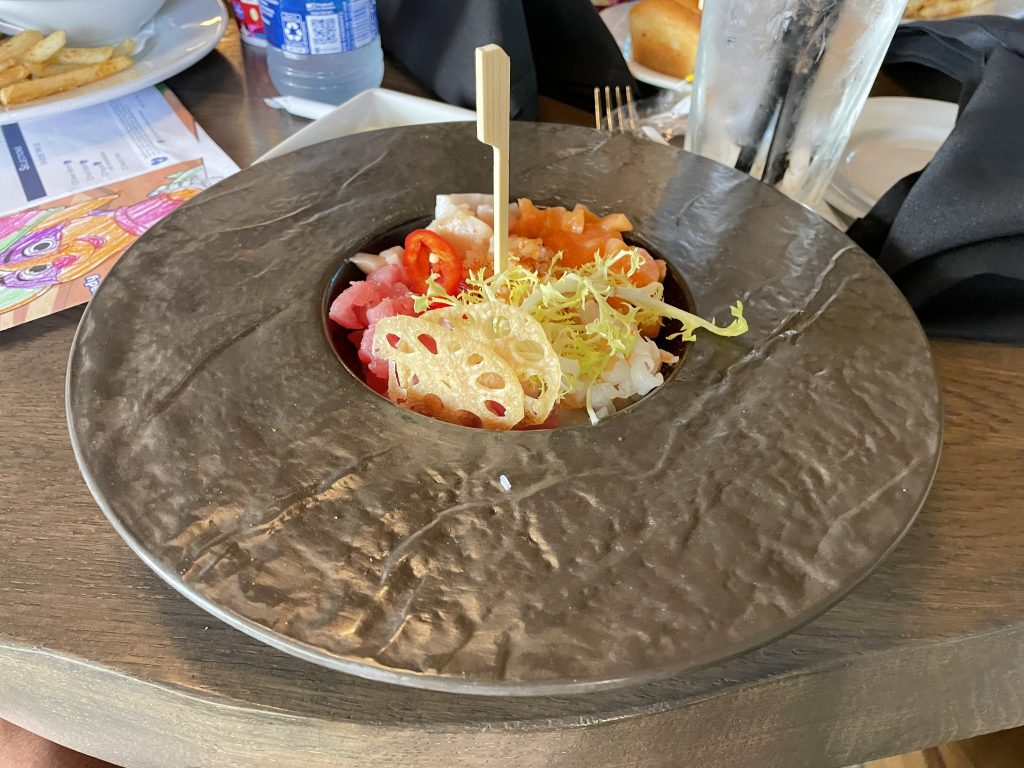 The Kid's Sushi arrived perfectly plated with a touch a Disney Magic. With 2 Mickey-shaped rolls, it was a hit at our table and also tasted delicious! Consisting of cooked varieties of fish, vegetables, and 2 chicken tenders on rice served sashimi style, little ones age 9 and under can enjoy this Asian-inspired entrée. It came with a bowl of fresh fruit and French fries which was very filling for my little Mouseketeer.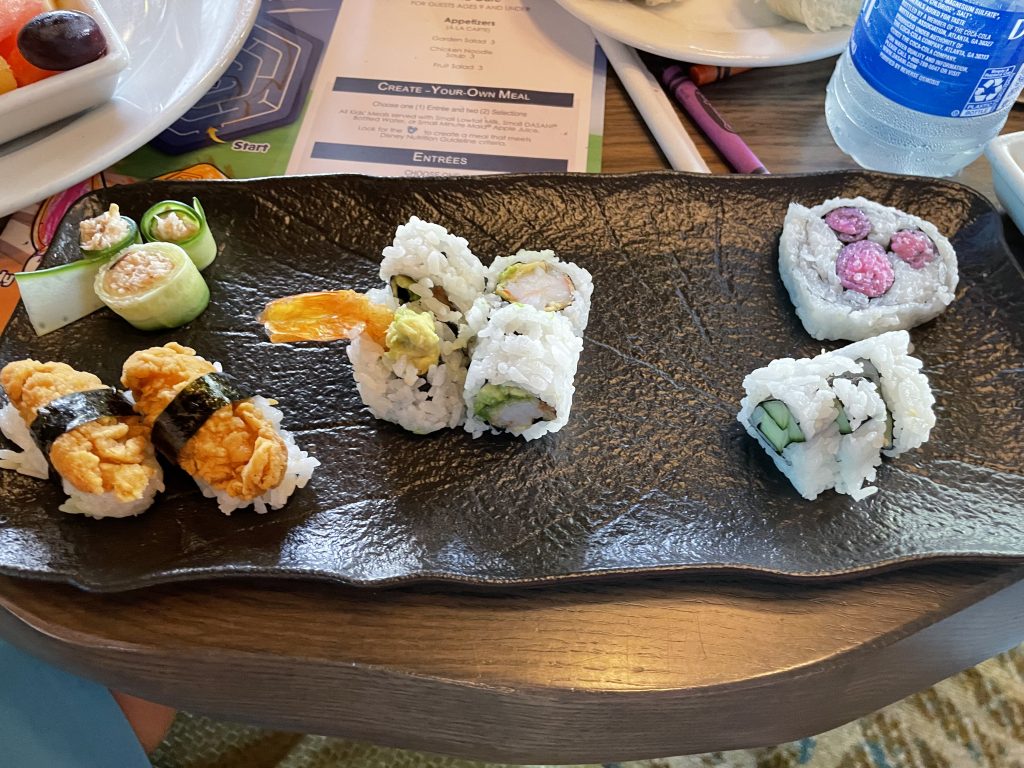 Since my other daughter preferred more of a familiar meal, she ordered the Kids macaroni and cheese. Also served with fresh fruit and French fries, she was seriously satisfied and enjoyed every last bite.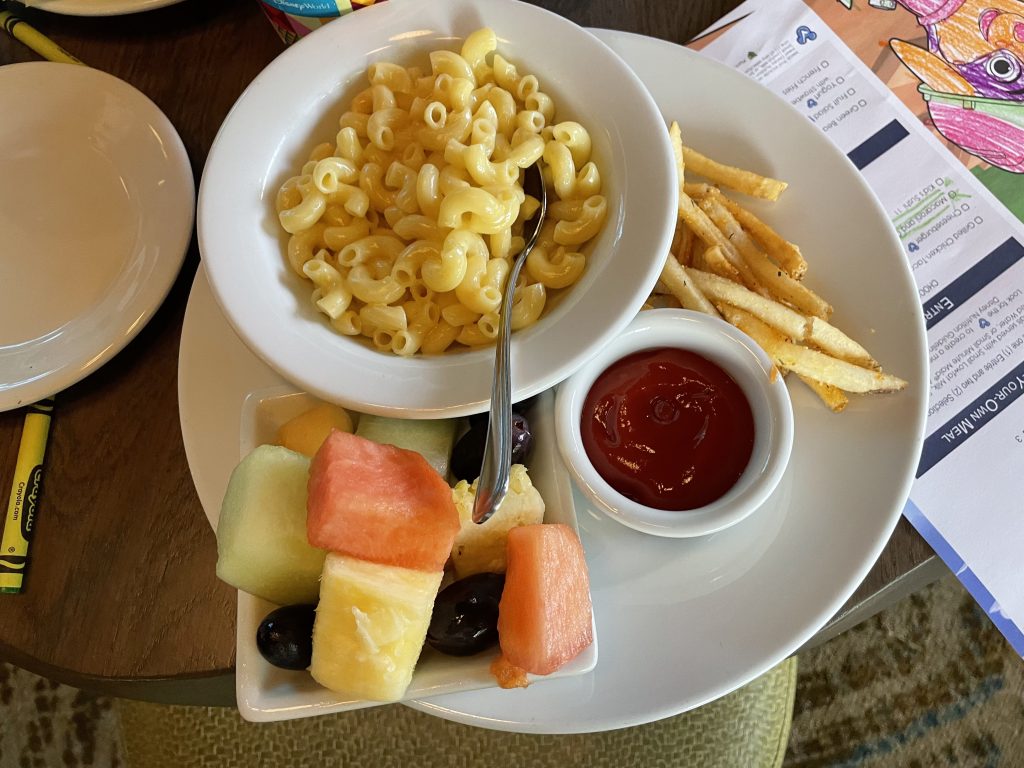 Whether you are a guest of the Polynesian Resort or are in the mood for Asian-inspired fare on your day at or around Magic Kingdom, Kona Café is a great choice for a casual table service meal. The generous portions, affordable price point, and large variety of foods offered on the menu make Kona Café the perfect place for pleasing all the palettes of your travel party. We greatly enjoyed our meal and will certainly return on a future trip to Disney's Polynesian Resort!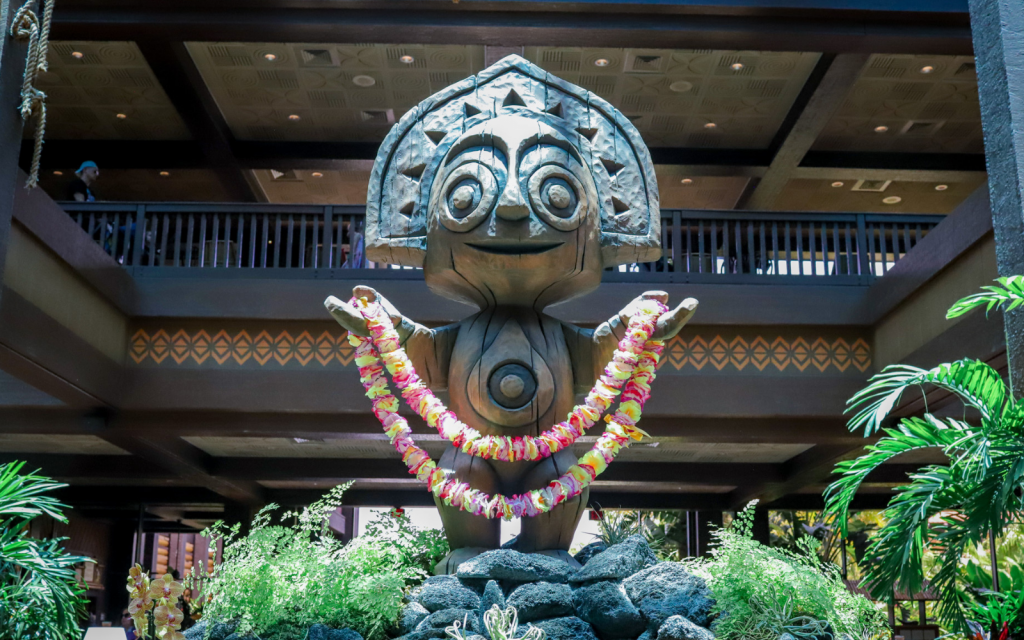 Have you dined at Kona Café for dinner since its refurbishment last year? Which is your favorite item to order on the menu? Let us know in the comments below!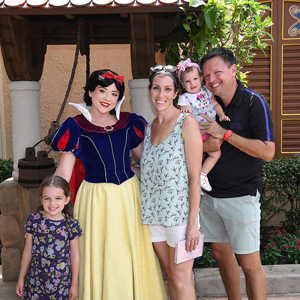 Written by
Shelley Wehler
Contributing Writer
Shelley is a stay-at-home mother of two girls living outside of Charlotte, North Carolina. Her love of all things Disney has grown even more as she sees the magic come alive through the lens of her young daughters. She spends her free time keeping up with the latest in Disney news and daydreaming of her next trip to the parks!