Disney goes above and beyond in every facet of their industry, they make sure that every single guest is cared for and taken care of. That includes all gluten free guests. In 2015, Disney launched "allergy-friendly food options throughout the Disney World Resort that cover the top eight most common allergens: gluten/wheat, milk/dairy, egg, soy, peanut, tree nut, fish and shellfish." Disney currently has a host of different restaurants that provide tasty gluten free options for guests.
Here are a few locations where you can find great gluten-free food at Disney World.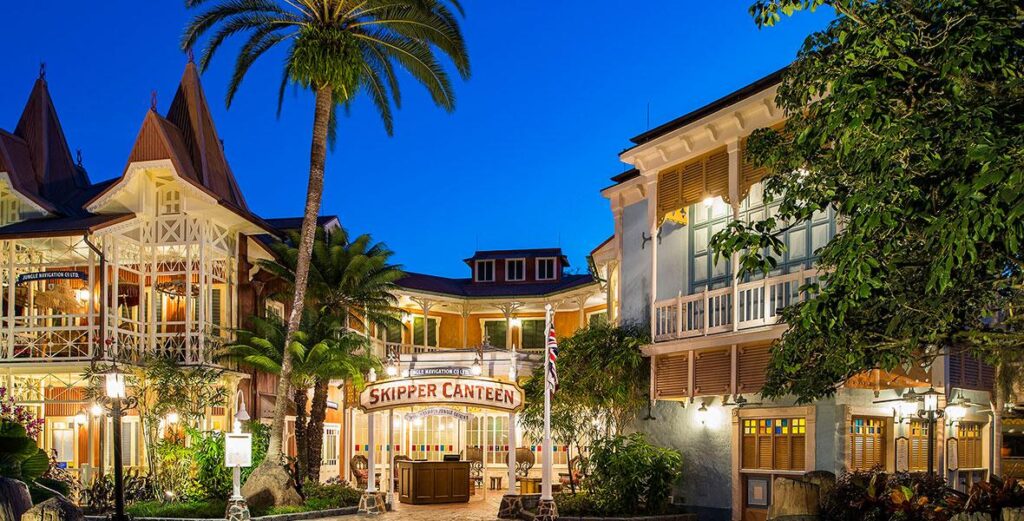 Located in Adventureland this restaurant has many gluten-free options that will tickle your tastebuds. Many of the options come straight from the menu and require no substitutions. People love the Falls Family Falafel and the Shiriki Noodle Salad for their appetizers. Another fan favorite entree is the Crispy Fried Chicken with jasmine rice, chili glaze and vegetables. 
If you want good American cuisine and don't mind spending a little bit extra, then Liberty Tree Tavern is the place to go. Their all-you-can-eat buffet is $35 and has an allergy menu available upon request. They can even make custom dishes if you don't find what you're looking for from the options available.
Animal Kingdom's newest restaurant is located in Pandora, this restaurant is a build-your-own-bowl style and allows you to pick from a variety of different proteins, bases and sauce options. Most things are gluten-free but avoid the fish filet and the black bean vinaigrette.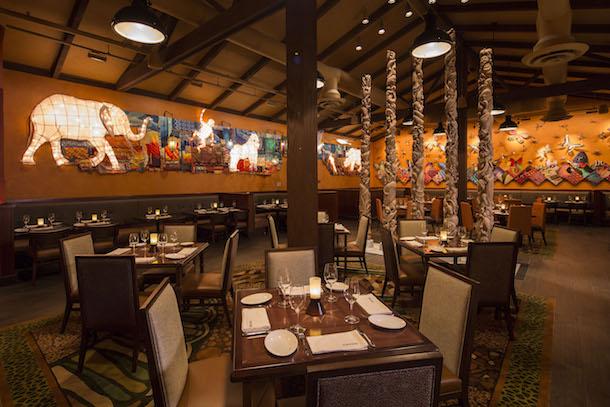 This is another great gluten-free dining option. Tiffins offers an upscale, culinary adventure inspired by international cuisine. The menu there is expansive from the Pumpkin Soup with Duck Prosciutto to the North African Spiced Tofu, as well as the Butter Chicken and the Tamarind-Braised Short Rib. There are also many gluten free desserts including a tropical sorbet.
This is an excellent restaurant for any meal, breakfast, lunch or dinner. When making a reservation be sure to ask about the gluten-free options so that the most dishes are made available to you.
This intimate restaurant with fantastic views of a living coral reef offers many gluten-free land and sea food options to choose from. An extensive allergy-friendly menu is available upon request and don't be afraid to speak with the chef to create the perfect meal for your lunch or dinner.
This restaurant is towards the back of the park and it serves many gluten-free dishes. From fresh mozzarella and vine ripened-tomatoes to shrimp pasta. There's the classic spaghetti bolognese and saltimbocca pork tenderloin too. For those with a sweet tooth, you'll find several dessert options to choose from, like gelato, flourless cake and more.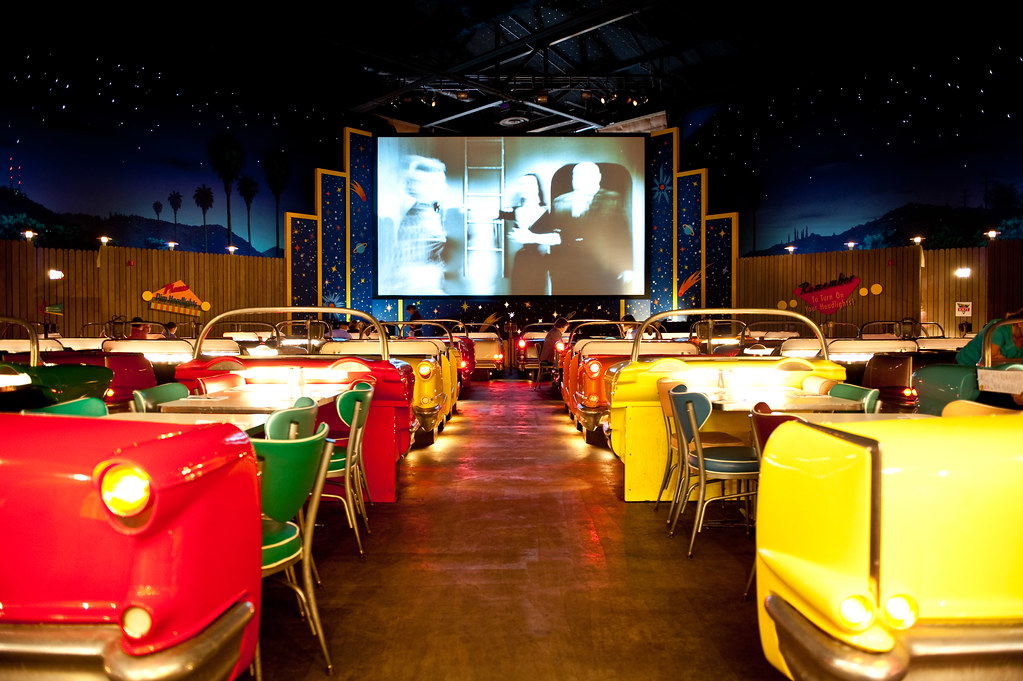 While seated in a muscle car styled table and watching classic sci-fi movie clips you can enjoy a gluten free oven roasted turkey club and steak fries. What's better than that? 
For those of you on a gluten-free diet you won't need to fear a lack of dining options because now you know where to find gluten-free food at Disney World!
Giovan Lambert
DVC Shop Contributing Writer