It has been almost 2 years since Walt Disney World reopened their parks after the COVID-19 shutdown. Since reopening, the face mask policy for the parks has changed several times. While Disney's mask requirements have been gradually become less strict, the company has fully relaxed all mandates as of this week.
Disney's Mask Policy
In the last few months, wearing a face covering has been optional for both indoor and outdoor locations. What has changed is that masks are now also not required when riding on Disney transportation. This means that when you go on the monorail, a Disney bus, the Skyliner, and other transportation services, you will not have to wear a face mask.
Per their website, Disney is still recommending that guests who are not fully vaccinated continue to wear a face covering in indoor locations, such as attractions, theater, and enclosed transportation.
This modification to Disney's face mask policy has been made to be in line with a ruling made by a Florida federal judge on Monday, April 20th. This decision repealed a national mask mandate that covered public transportation like airlines, airports, and taxis.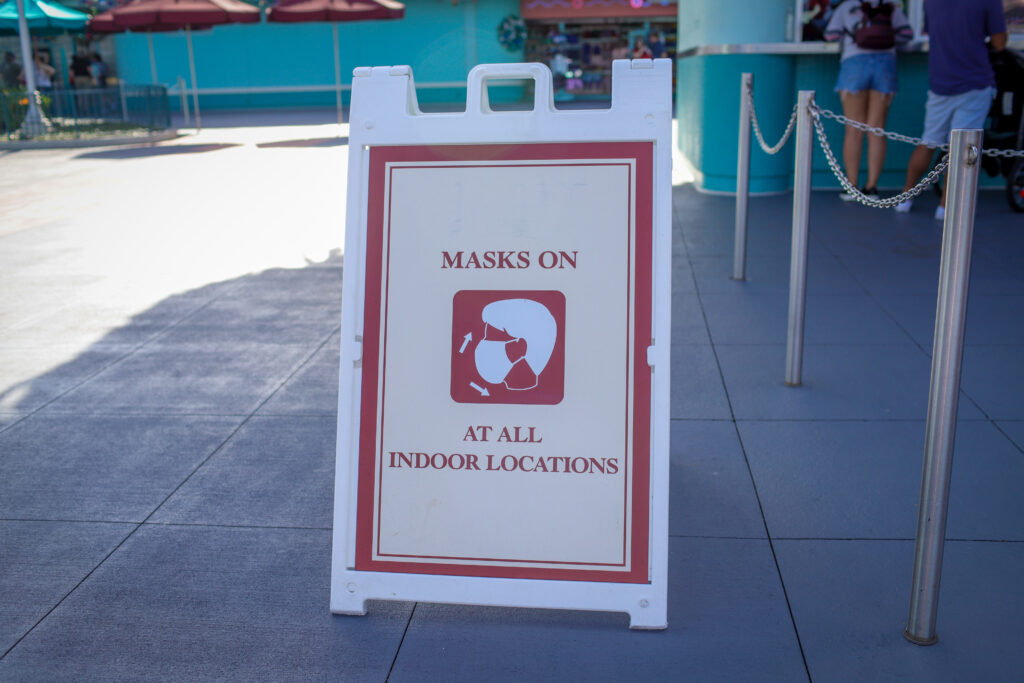 Character Meet And Greets
The policy regarding character meet and greets at Disney World changed this week as well. Disney announced that meeting characters would be returning to the pre-pandemic experience a few weeks ago and now it is in effect. For the first time since March 2020, you can once again high-five, hug, take a selfie, and get an autographs from your characters throughout Disney World.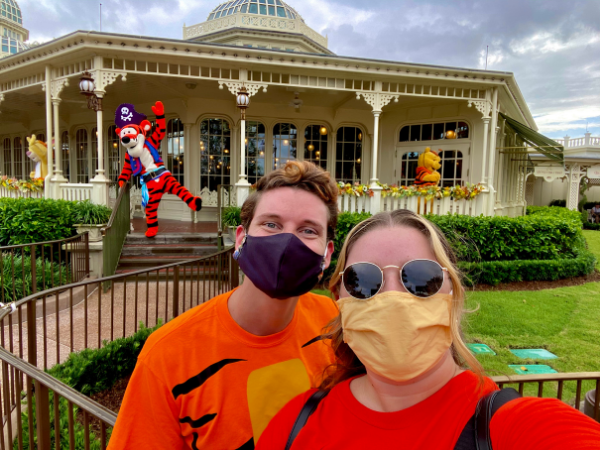 What About Park Reservations?
Although Disney World has relaxed their mask policy, it seems like park reservations are here to stay. This system was instituted when the parks reopened to help manage attendance. Those wishing to visit a Walt Disney World park need both a valid admission and a reservation to enter the park. Reservations can be made online once you have purchased your tickets. Be sure to check reservation availability prior to making your ticket purchase.
Looking to book your next trip to Disney World? DVC Shop can help! Check out our confirmed reservations!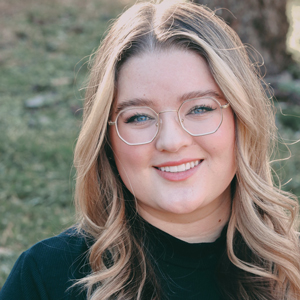 Written by
Emily Murray
Contributing Writer
For as long as Emily can remember, Disney has played a huge role in her life. Her infatuation with Disney resulted in many hours spent rewatching Toy Story and creating multiple powerpoints to convince her parents to book yet another vacation to the "Most Magical Place on Earth". In 2015, Emily followed one of her dreams and moved to Orlando, Florida where she spent just over five years working for the mouse in three separate roles. Emily is passionate about writing and using words creatively and concisely. She loves to make others laugh and hopes to sprinkle a little bit of magic into everything she does.