Now that 2022 has come to a close, there's much to look forward to in 2023 at Walt Disney World. Here are the top five things you can look forward to coming soon in the new year!
1. Tron Opening
Tron Lightcycle Run has been in construction for over four years and was initially set to open with the 50th Anniversary of The Magic Kingdom. After this attraction had great success in Shanghai Disneyland for its popularity, it was a no-brainer to add to Tomorrowland in Magic Kingdom. Adding this technologically advanced roller coaster in Tomorrowland is just what is needed! The highly anticipated Tron Lightcycle Run is finally set to open in April 2023.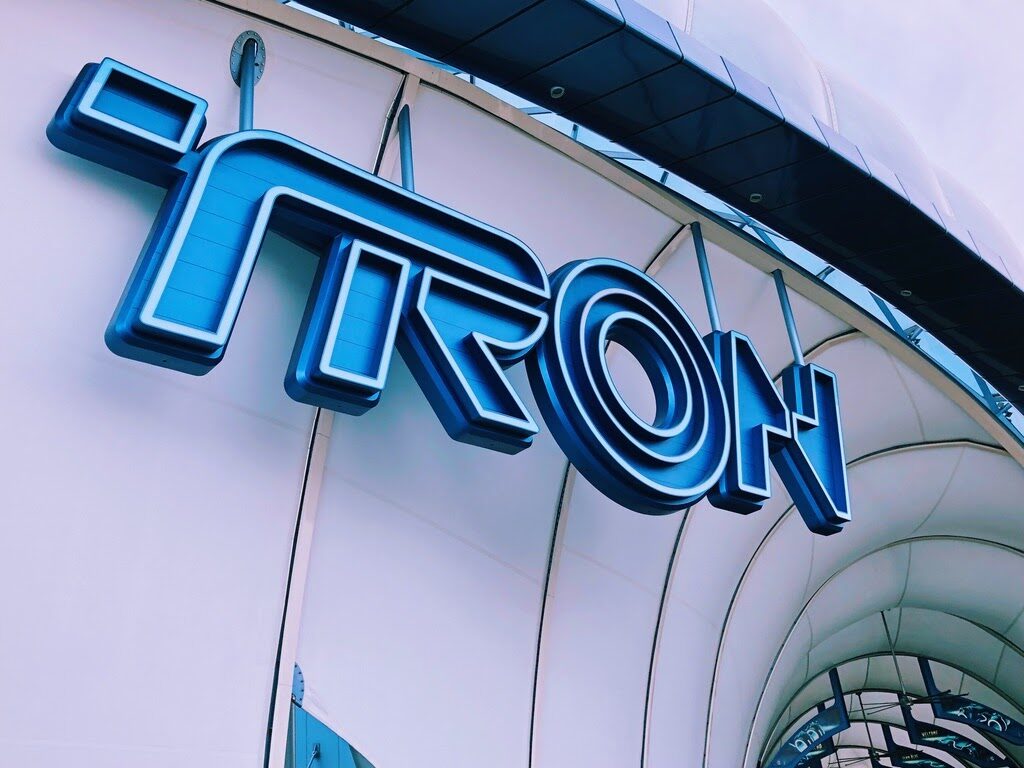 2. Return Of Some Classic Nighttime Spectaculars
With the new year comes back some old favorites for nighttime spectaculars. We may not have the return of a nighttime parade, but we do have the beloved firework show Happily Ever After set to return in 2023. Additionally, EPCOT will replace Harmonious with a brand new show that has yet to be titled. In late 2023 the show is supposed to debut after the deconstruction of the barges in the water is completed.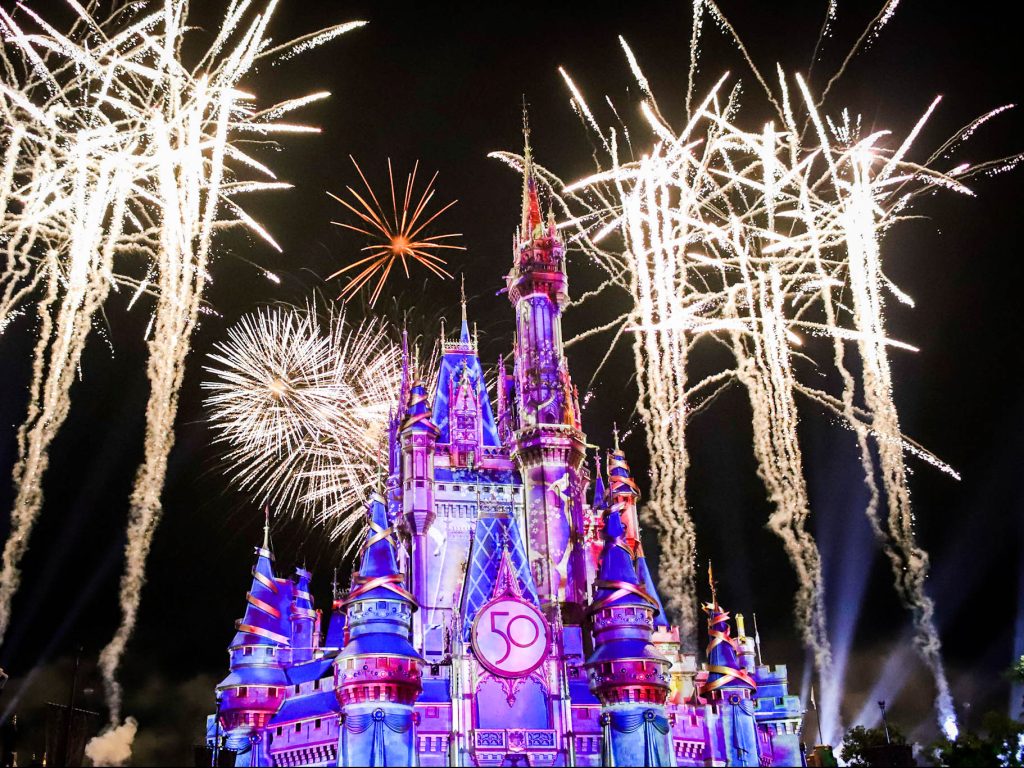 3. Magic Kingdom Train Reopening
The Walt Disney Railroad has reopened after four years! That's right; you can ride the train around Magic Kingdom again and transport to stations in Frontierland, Fantasyland, and Main Street, USA. Currently, the train is running from 9am until 6pm. From this attraction, you can see the Tron construction work for its opening in April.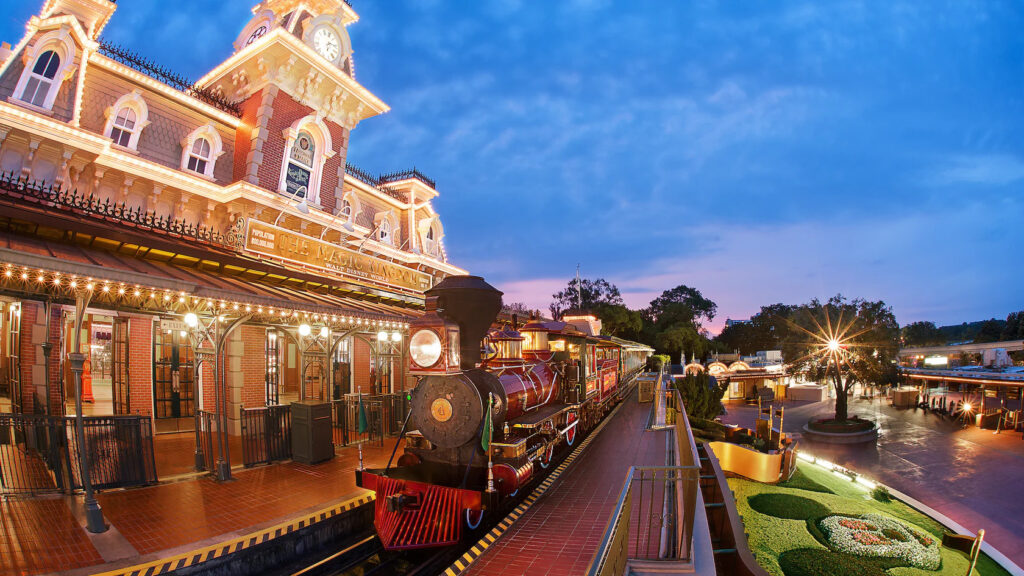 4. Journey Of Water
In late 2023 Journey of Water – Inspired by Moana is set to open in EPCOT. Through this self-guided tour, guests will learn the importance of water and how it travels in the skies and oceans. The walkthrough attraction will feature magical water on an interactive trail. With the construction of the 16 feet tall Te Fiti statue, guests are getting more and more excited for this project to be complete and open.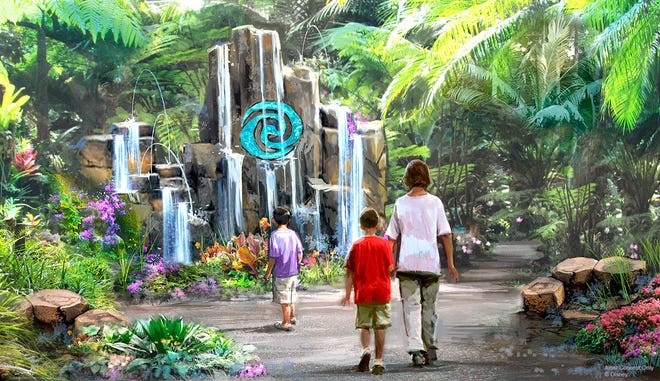 5. Toy Story Roundup Rodeo BBQ Restaurant
Toy Story Roundup Rodeo BBQ Restaurant is set to open at Hollywood Studios in Spring 2023. The restaurant will be themed as if Andy has set up a rodeo with his favorite toys to have you feel immersed and that you're the size of a toy yourself. The highly anticipated restaurant will be added in Toy Story Land as part of Andy's Backyard. The restaurant will feature two main dining rooms after going through the lobby. It is still being determined whether this location will feature Character Dining.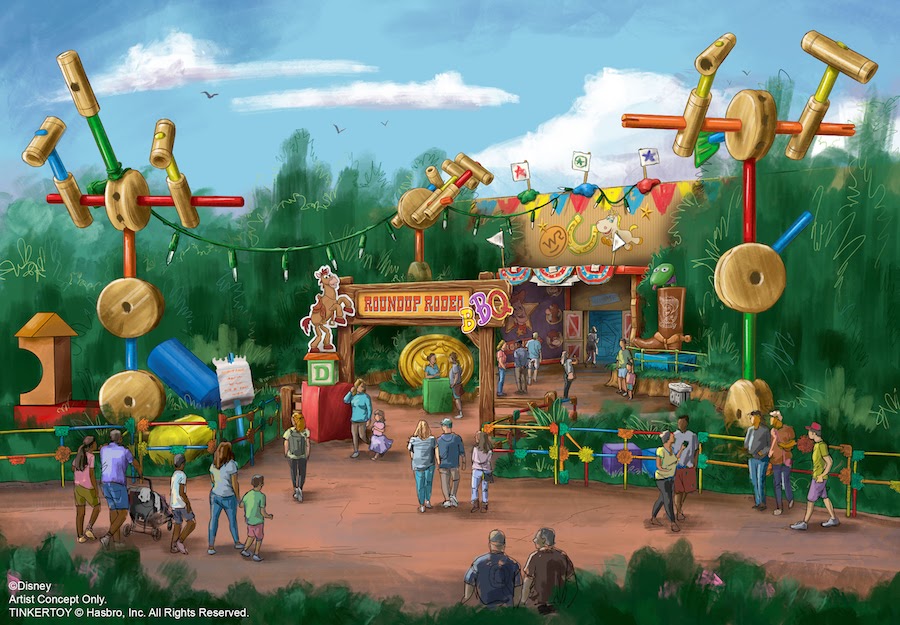 What new Disney Park offering are you looking forward to in 2023? Let us know in the comments!
Photo: Emily Murray.
Written by
Bobby Asen
Contributing Writer
Bobby has a strong passion for Walt Disney's stories and the Disney Parks. From taking vacations to the parks, to being an Annual Passholder, to working as a cast member for seven years at Magic Kingdom, his passion for Disney continues to grow. After visiting every Disney Park in the world, Bobby knew he wanted to share his experiences and his love for Disney in his writing.