The Walt Disney World Railroad has been brining joy to Disney guests since the opening day of Magic Kingdom in 1971, but for recent guests of the happiest place on earth, it's been missing in action. In December of 2018, Disney temporarily closed this classic attraction to make way for construction of the new Tron Lightcycle Run coaster, and since then there has been little news to speak of in terms of its return. With the recent news of some exciting clues that point to its triumphant return, it seems that's about to change!
Trains Spotted Being Tested In Magic Kingdom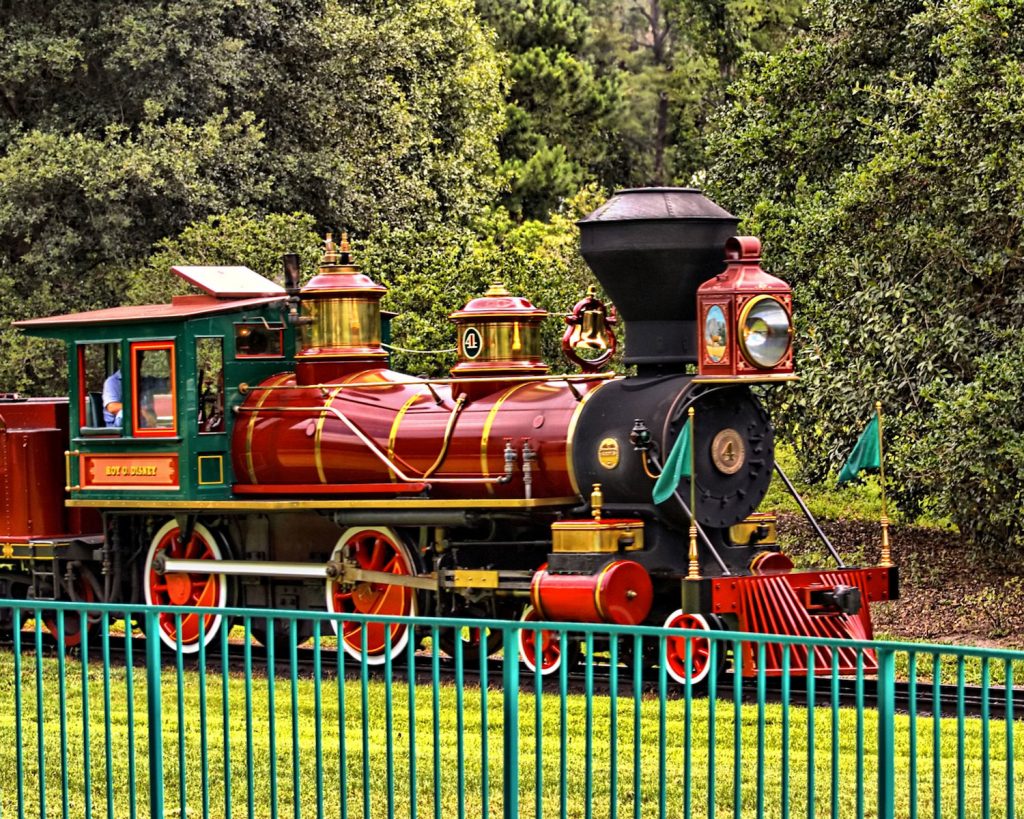 Just yesterday, reports started rumbling through social media of guests spotting Walt Disney World Railroad trains being tested at Magic Kingdom. These sightings include the Roy O. Disney, Lilly Belle, and Walter E. Disney engines being spotted rolling through multiple stations around the park. This bodes well for a return, and definitely confirms that the track itself has been completed since it was rerouted and a tunnel was constructed to make way for the Tron attraction.
Construction Permits Filed For All Stations
Many of the changes that Disney makes inside the parks or at Disney Vacation Club resorts require permits to be filed with the Orange County Comptroller. It was discovered that on December 19th, permits for each of the three railroad stations were filed by Disney's own construction company, Buena Vista Construction.
In total, 6 permits were filed. Each station has two permits with one filed for electrical work, and the other for labor, material and electrical for construction. Time will tell exactly how much Disney intends to alter at these stations. These permits could mean extensive updates, which would delay the reopening, or could simply be routine electrical work due to the stations being out of service for just over four years at this point.
The Permanent Closing Of Splash Mountain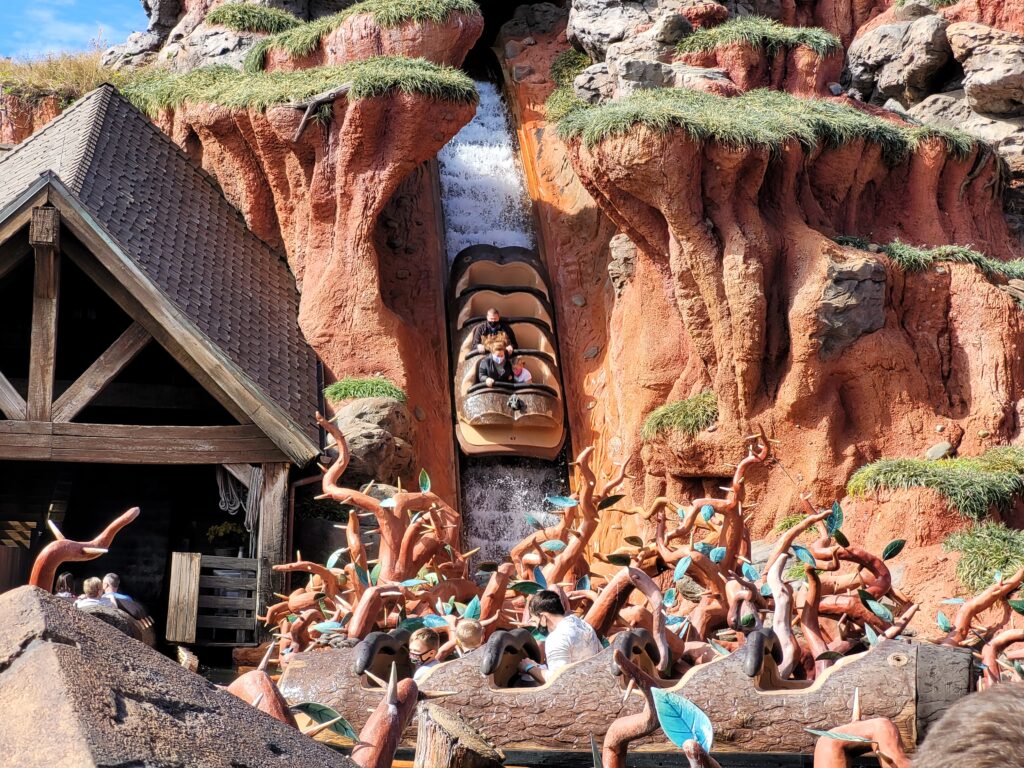 You might be asking yourself, what does Splash Mountain have to do with the Walt Disney World Railroad? Well, when Disney recently announced that Splash Mountain would be permanently closing on January 23rd, 2023 to be turned into Tiana's Bayou Adventure, they may have given us a clue as to both the approximate opening date of the railroad.
Whenever a popular attraction closes it's sure to put more demand on other attractions around the park, and put more people into walkways that lead to more congestion overall. It's estimated that Splash Mountain currently has a maximum hourly capacity of around 1,500 people, and Disney will be looking for other attractions to replace this hourly guest capacity. With Tron being set to debut in Spring of 2023, it's logical to assume that the Walt Disney World Railroad will be tasked with gobbling up the rider capacity lost by shutting down Splash Mountain.
Rumors Circulating For A January 1st Reopening Date
There have been long-standing rumors that Disney was previously targeting a reopening date in time to service the Christmas Magic Kingdom crowds, but with that target now being unworkable, Cast Members working in Magic Kingdom now say Disney is working to bring the railroad back online by January 1st, 2023.
One Track Mind
And there you have it! That's our roundup of all the recent developments surrounding the Walt Disney World Railroad at Magic Kingdom. Only time will tell when exactly we will have the wind in our hair from riding this classic attraction, but all signs are pointing to a relatively soon reopening! Let us know if you're excited to see the railroad return in the comments below, and be sure to check back on the DVC Shop blog for any new updates about this story or any other news from inside the Disney theme parks and around the Disney Vacation Club resorts.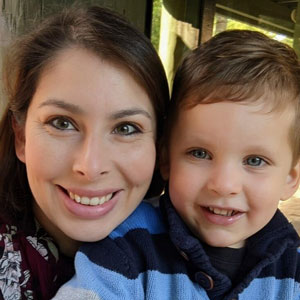 Written by
Rachel Van Norman
Contributing Writer
Rachel fell deeply in love with all things Disney as a little girl. Now as a wife and a mother herself, she shares this Disney obsession with her son and everyone around her. From her love of princesses to eating all the Disney food, Rachel spends her time radiating Disney magic and keeping everyone up to date on Disney news.