This month has brought a bevy of news regarding plans to overhaul and update multiple Disney Vacation Club resorts. With DVC's unending march toward providing both members and renters the perfect Disney Vacation, we are set to see updates coming to popular resorts such as Disney's Grand Floridian, Boulder Ridge at Wilderness Lodge, Beach Club Villas and many more. So, we figured we would cut through the noise, and organize all the recent developments in this article to help existing and prospective DVC owners, as well as as folks who are renting DVC, understand what changes to expect in the coming years. Let's dive right in!
In-Room DVC Resort Refurbishments
At this year's annual DVC condo association meeting, a slide was presented that covered all of the refurbishments coming to the rooms at multiple Disney Vacation Club resorts. There are two types of refurbishment that Disney performs at regular intervals for the DVC resorts: hard good refurbishments and soft good refurbishments.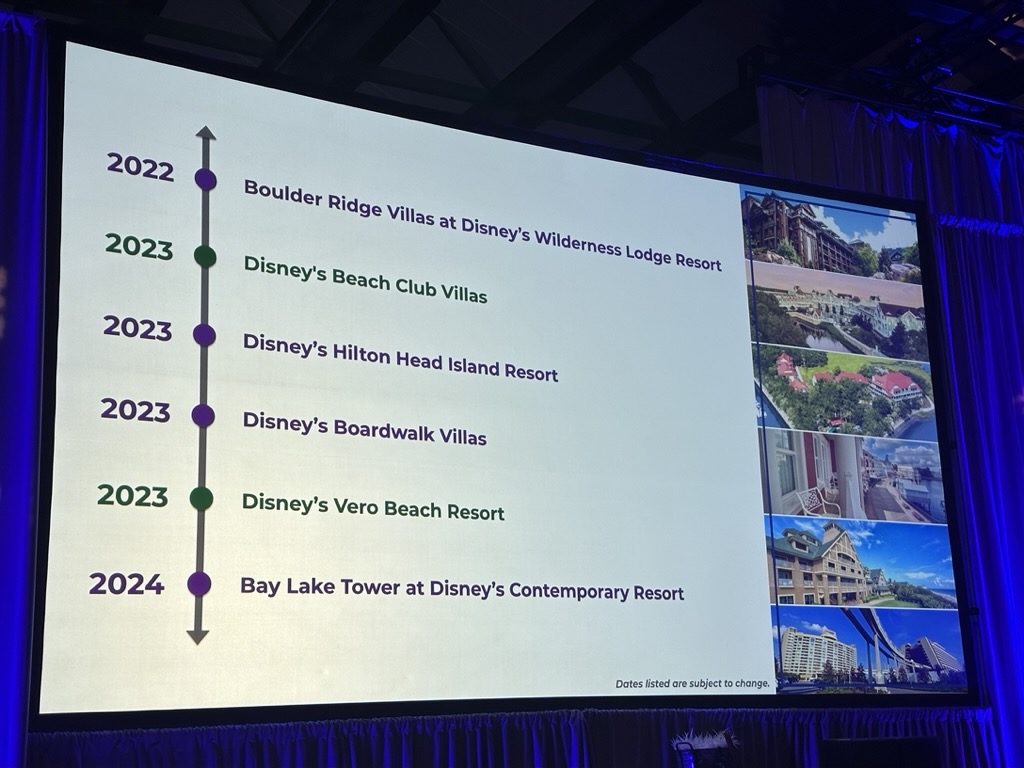 Upcoming Soft Good Refurbishments
Soft good refurbishments deal with replacing many of the items inside the room that are not affixed to the resort, such as towels, sheets, blankets, drapes, among other items. The resorts receiving this type of refurbishment in 2023 are:
Upcoming Hard Good Refurbishments
Hard goods can be described as entailing a full refurbishment where they actually remove fixtures, flooring, etc. to refurbish the resort. This type of refurbishment goes much deeper, and has historically brought meaningful decor changes to the resort. The resorts receiving this type of refurbishment are:
Updates & Additions Coming To DVC Resorts
Outside of the in-room refurbishments we are expected to see next year, there are many other updates and additions planned outside of the rooms, whether that be the surrounding areas around resort, or even the lobby or common areas inside the resort. Let's take a look at what's coming:
Disney's Boardwalk
It's becoming clearer by the day that Disney is set to invest in reinvigorating the Boardwalk that draws in many guests from Boardwalk Inn and Villas, Beach and Yacht Club Resorts, and other surrounding resort hotels such as the Dolphin and Swan hotels.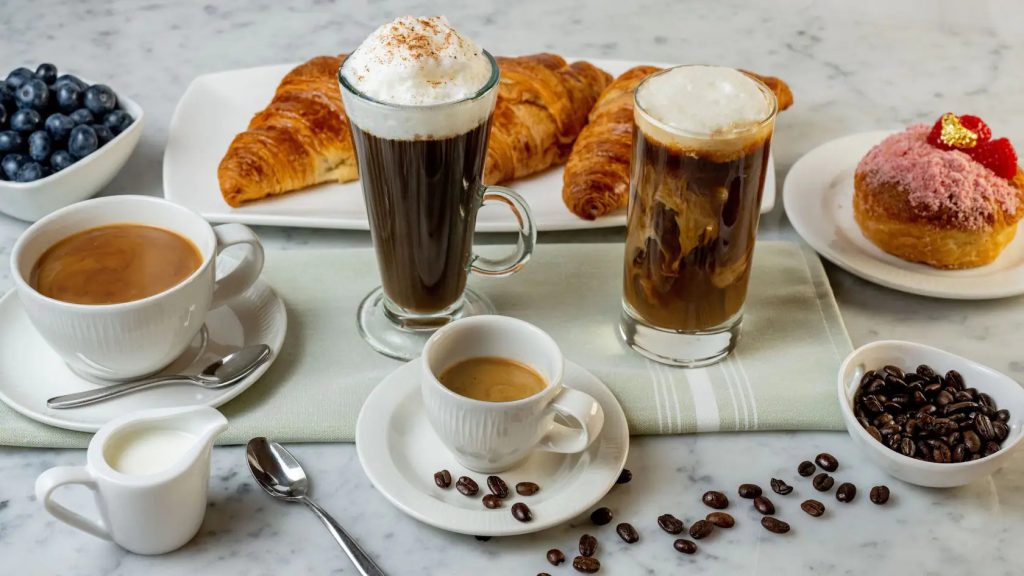 First up, inside of the lobby of Boardwalk Inn and Villas, there are plans to open Carousel Coffee, which is billed as the perfect mix of hot coffees, delectable pastries, and artisan ice creams. No specific opening date has been released, but Disney has stated it will be arriving "very soon".
Update: Carousel Coffee has now officially opened! Check out their full menu here: Full Menu Released For Carousel Coffee Shop Opening At Disney's Boardwalk Villas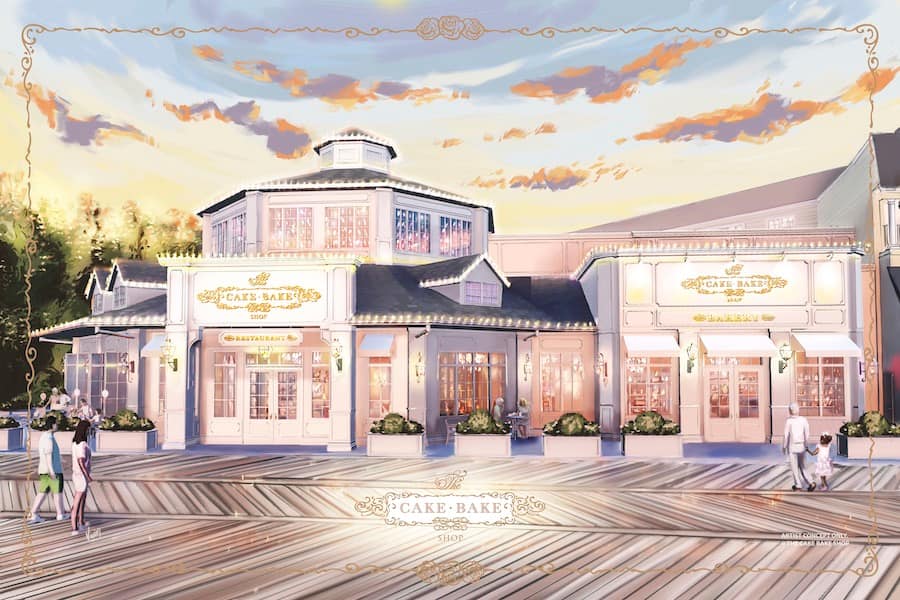 Next, construction is also underway for The Cake Bake Shop by Gwendolyn Rogers, which will be a table service restaurant that will be opening inside the building that formerly housed the ESPN Club on the boardwalk. This new dining location is expected to open sometime in 2023, and will offer both sweet and savory dining options while bringing a lavish decor to that side of the boardwalk.
Also, the lobby of the Boardwalk resort is slated to receive an overhaul to "complement the artful design throughout the resort". When paired with the enhancements taking place inside the rooms, and across Disney's Boardwalk, 2023 and beyond is shaping up to be an exciting time for guests of Disney's Boardwalk Inn and Villas.
Disney's Grand Floridian Resort & Spa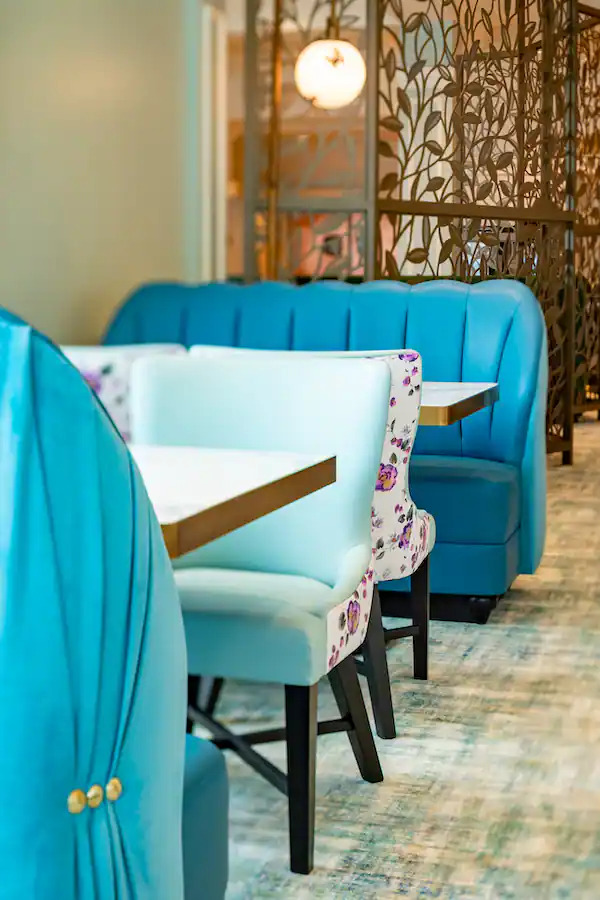 On July 1st, 2023, the Grand Floridian will celebrate it's 35th anniversary, and Disney has not forgotten about this flagship DVC resort for the upcoming year.
Over the past few years we've seen a new decor debut in some of the buildings and rooms across the resort, a refreshed and renovated Victoria & Albert's, and now, we are set to see the lobby transformed and updated in the same manner. We're excited to see how Disney puts its new decor to work in the lobby, as we've found the new color palette and decorations to be absolutely stunning in the places it has already been applied around the resort such as the new resort studios in the Big Pine Key Building.
Disney's Contemporary Resort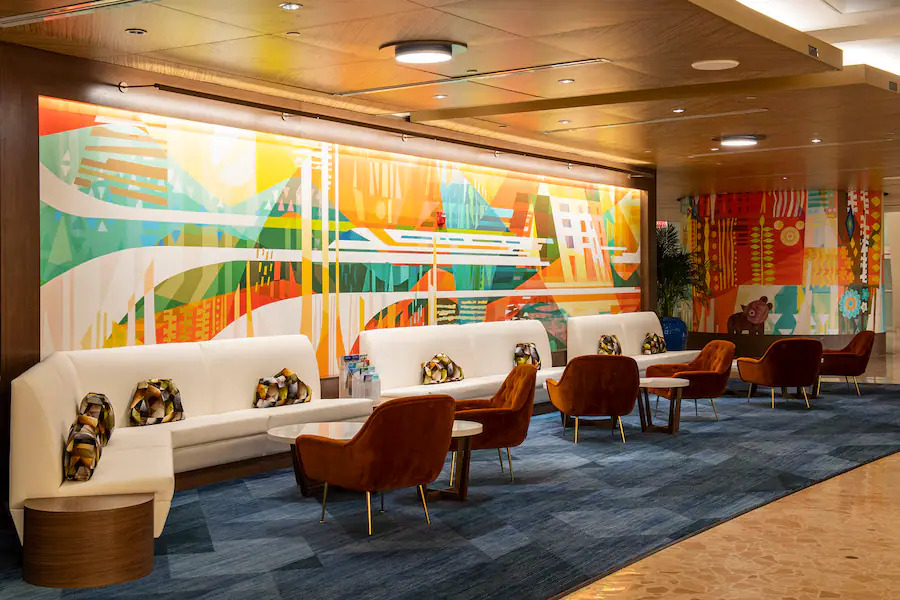 When the central theme of your resort is capturing the "best of retro-modern charm", any updates to your resort need to strike an exact balance between futuristic and familiar, and the recent update to the Contemporary Resort's lobby has that in spades. Disney brought in color stylist and designer, Mary Blair, to treat the lobby to all-new original murals and photography that capture a modern art vibe mixed with a kind of 70's warmth.
With all this care brought to the lobby, we're excited to see what Disney brings with the hard goods refurbishment for the villas in Bay Lake tower in 2024!
Disney's Polynesian Resort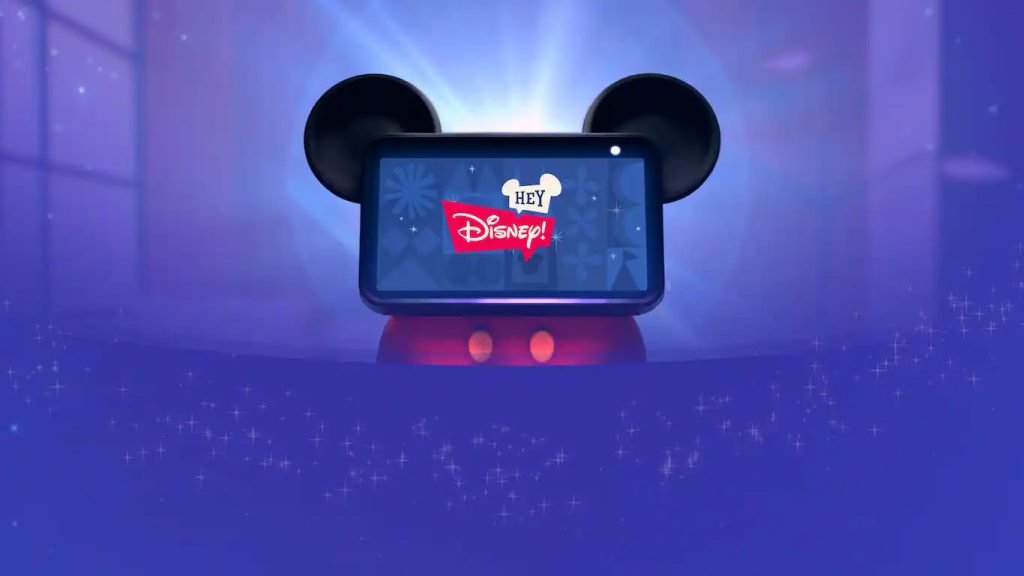 In the past few years we've seen some thoughtful updates of the lobby, dining locations, and even outdoor spaces at the Polynesian resort. Recently, Disney announced it would be using the Polynesian resort as the first resort to feature it's new "Hey Disney" in-room digital assistant, and we can't wait to experience this quirky and fun addition ourselves next year.
Let's Wrap This Up!
As you can see, Disney Vacation Club resorts are set to receive some exciting updates in the upcoming year and beyond. From refreshed lobbies and new dining locations, to new digital experiences, Disney is investing heavily into its DVC resorts to ensure that guests have a truly unique and memorable experience no matter where they stay. We're looking forward to seeing what Disney has in store for Disney Vacation Club members and guests next!
What are you most excited for? Are you an owner at one of the resorts that are planned to be updated? Are you planning on renting at one of these resorts next year? Let us know your thoughts on the many changes and updates that Disney has planned for it's DVC resorts in the comments below!
As always, stay tuned to the DVC Shop blog to get all the latest developments from inside the Disney parks and around the Disney Vacation Club resorts!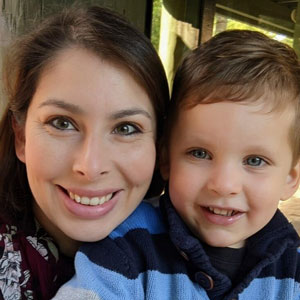 Written by
Rachel Van Norman
Contributing Writer
Rachel fell deeply in love with all things Disney as a little girl. Now as a wife and a mother herself, she shares this Disney obsession with her son and everyone around her. From her love of princesses to eating all the Disney food, Rachel spends her time radiating Disney magic and keeping everyone up to date on Disney news.