When visiting a Disney Park, taking pictures is making memories! In early 2020, Disney PhotoPass Service began offering a package at Magic Kingdom that took memory making to a more personalized level. The Capture Your Moment package is a 20-minute private session with a Disney PhotoPass Photographer. These sessions allow your whole family to be photographed and gives you the opportunity to take photos in some pretty unique locations. Since its launch in 2020, Capture Your Moment has become available in all 4  Walt Disney World parks and is now making its way to the West Coast. That's right; Capture Your Moment sessions can now be booked for Disneyland Park!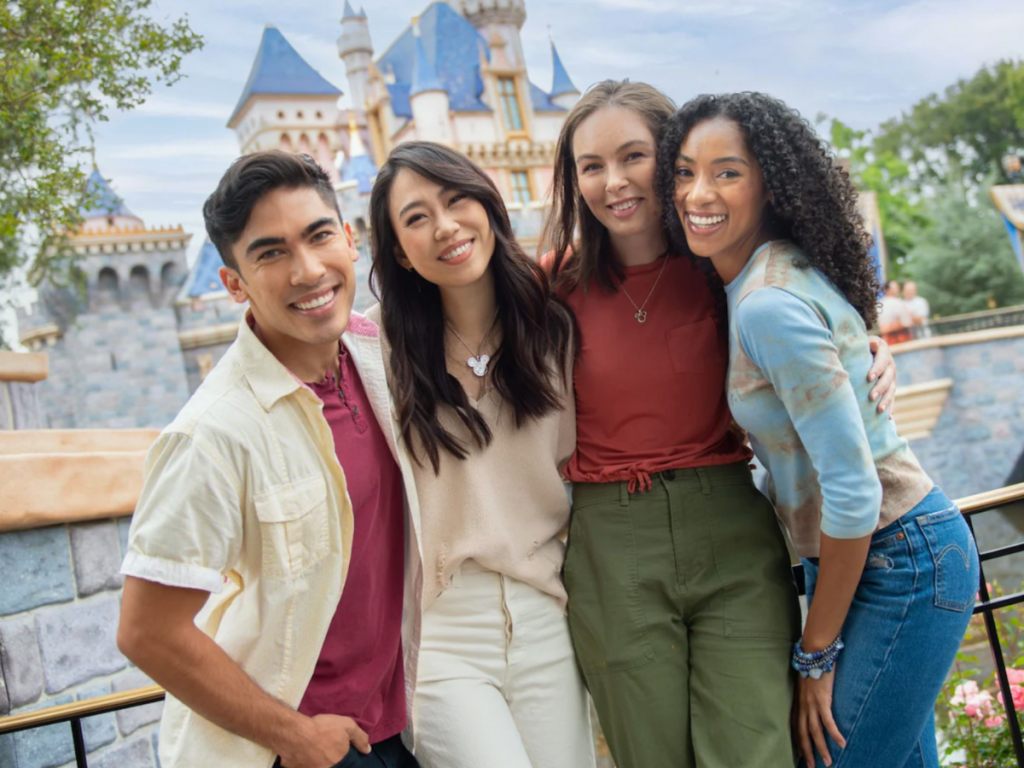 Celebrate With Capture Your Moment
Capture Your Moment is a great way to get personalized pictures to commemorate anything you and your group may be celebrating. What better way to mark a specific event than with some photos in classic Disneyland settings? If you are visiting Disneyland to celebrate any of the following, consider booking a Capture Your Moment session.
Proposal
Anniversary
Honeymoon
Bachelor/Bachelorette party
Birthday
First visit
Birth announcement
Adoption
Family reunion
Holidays
Graduation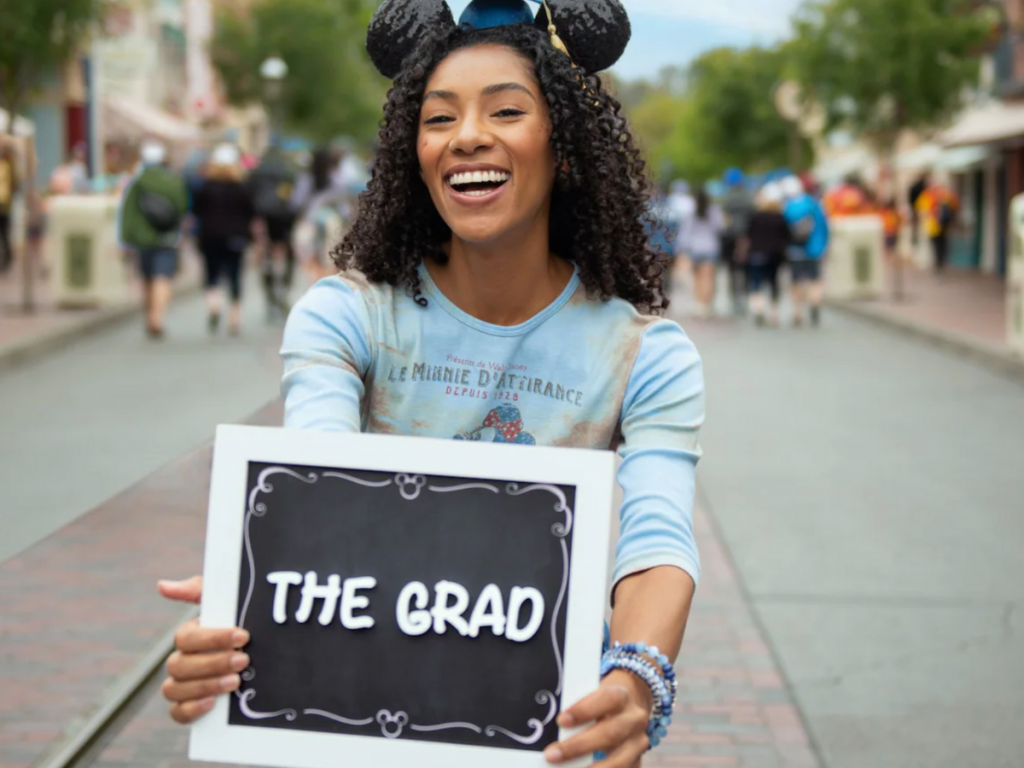 Pricing And Booking
Currently, a 20-minute Capture Your Moment session at Disneyland is $99. If you are wanting more time to take photos or would like to have a few different Disneyland backdrops, you can book more than one session. With a back-to-back session, you and your party will get 40 minutes with a photographer and be able to visit at least 2 photo locations.
Capture Your Moment can be reserved up to 60 days in advance. While some same-day bookings may be available, it is best to secure your session ahead of time. You can check the availability for Capture Your Moment on the Disneyland App. At the time of booking, it can be helpful to provide any special celebration information.
The cost of your session does not include photo downloads. If you have Genie+, Disney PhotoPass+ One Day, or Disney PhotoPass One Week, you will be able to download your photos from the session at no additional cost.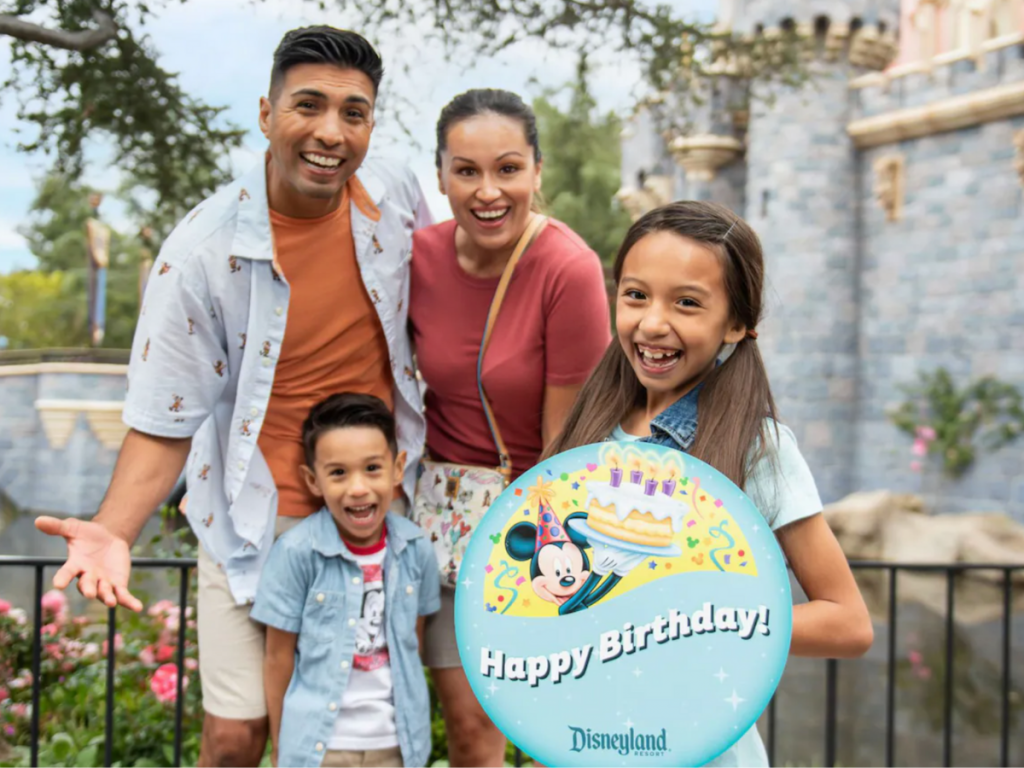 Day Of Details
On the day of your Capture Your Moment session, you will check in at The Mad Hatter on Main Street. When checking in, everyone in the party must be there. The earliest you are your group can arrive for your session is 15 minutes before your scheduled time.
During your session, you will get to choose between Disneyland's most iconic locations for your photo backdrops. While the view of Sleeping Beauty Castle is a classic, you may want to branch out to other locations. Your photographer will let you know which photo locations are not available due to weather or park operations. Star Wars: Galaxy's Edge is never offered as a Capture Your Moment photo location.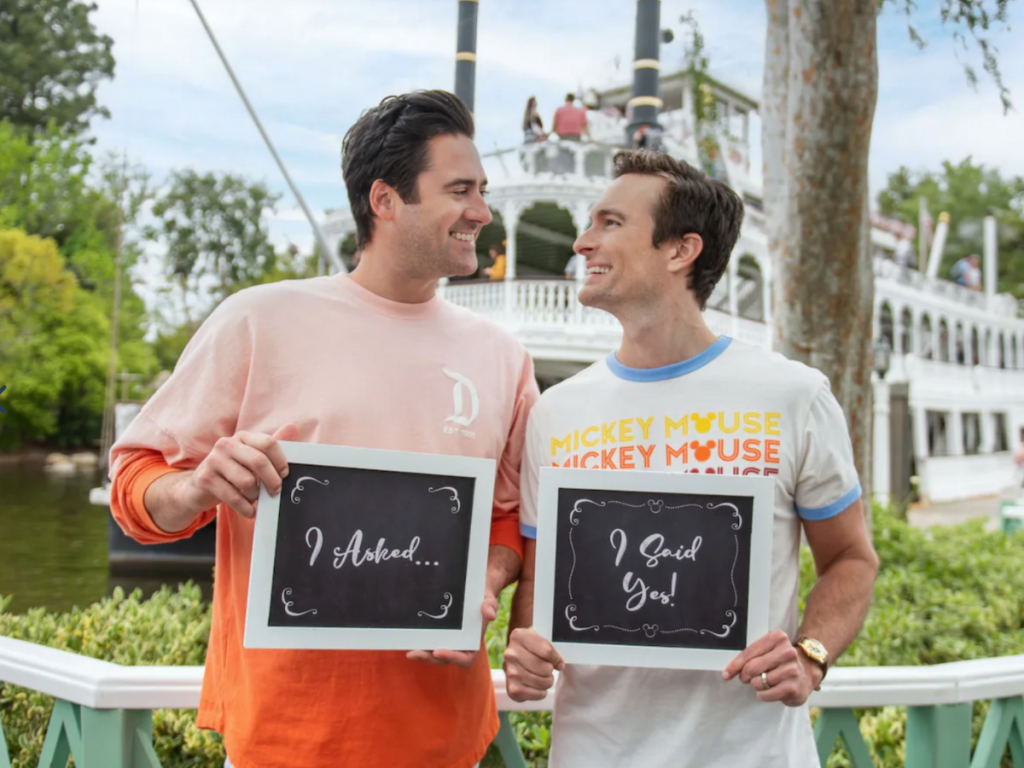 Where would you take photos during a Capture Your Moment session at Disneyland? Let us know in the comments!
Featured Photo: Disney.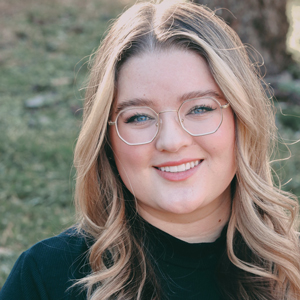 Written by
Emily Murray
Contributing Writer
For as long as Emily can remember, Disney has played a huge role in her life. Her infatuation with Disney resulted in many hours spent rewatching Toy Story and creating multiple powerpoints to convince her parents to book yet another vacation to the "Most Magical Place on Earth". In 2015, Emily followed one of her dreams and moved to Orlando, Florida where she spent just over five years working for the mouse in three separate roles. Emily is passionate about writing and using words creatively and concisely. She loves to make others laugh and hopes to sprinkle a little bit of magic into everything she does.