When Disney's parks began accepting guests again after closing for the COVID-19 pandemic, not all of the previously offered experiences came back. In the years since, Disney's parks have been slowly returning to normal as certain offerings, like Hoop-De-Doo, have been reopening. This week, Disney announced that another highly anticipated experience, Bibbidi Bobbidi Boutique, would be returning on August 25th at both Magic Kingdom and Disneyland!
What Is Disney's Bibbidi Bobbidi Boutique?
Bibbidi Bobbidi Boutique is a unique opportunity for guests ages 3-12 to get a magical makeover. With the help of Fairy Godmother's apprentices, children at Disney can look and feel like just like their favorite Disney princesses and princes. These 30 minute royal transformations often include hair, makeup, nails, and accessories. While not all of the Bibbidi Bobbidi Boutique locations will be reopening on August 25th, this experience will be offered on both coasts at Disneyland Park and the Magic Kingdom.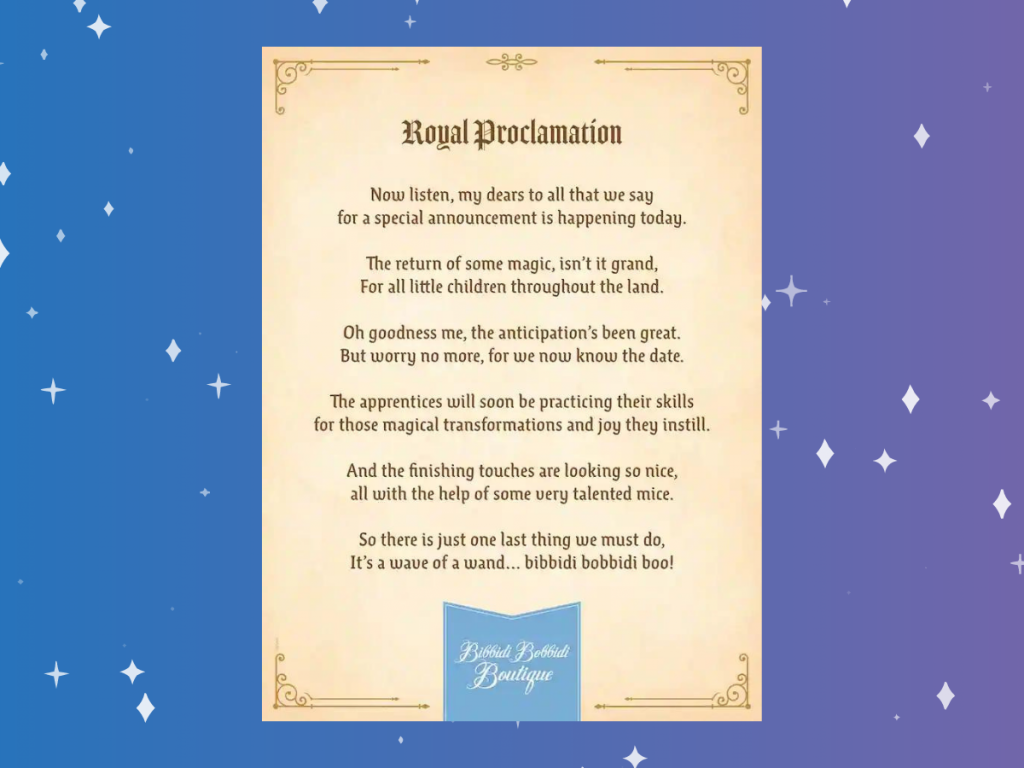 What Will Be New?
Disney's announcement stated the return of Bibbidi Bobbidi Boutique will include new options. These additions will include hair accessories specifically made for textured hair and costumes fashioned after some of Disney's recent and upcoming characters. More details about these new aspects have yet to be revealed. It was also announced that the other locations, Disney Springs and Disney's Grand Floridian Resort and Spa, will open later this year. The reopening dates for these locations have not been revealed yet.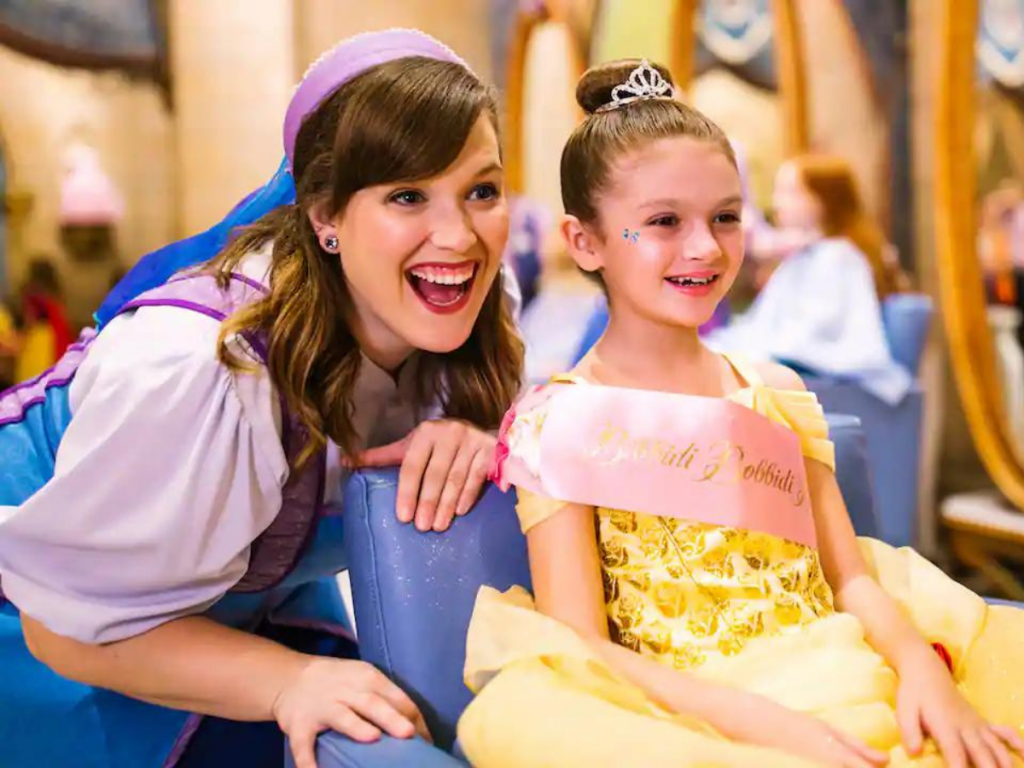 Making A Reservation
Bibbidi Bobbidi Boutique makeovers require a reservation. Because this experience is pretty popular, it is important to make your reservation sooner rather than later. Typically, resort guests can make a Bibbidi Bobbidi Boutique reservation up to 60 days in advance. For the reopening, and dates after, reservations will be available is early August on the My Disney Experience app and on the parks' websites. All no-shows or reservations canceled in under 24 hours, there will be a $10 cancellation fee charged to the card provided at the time of booking.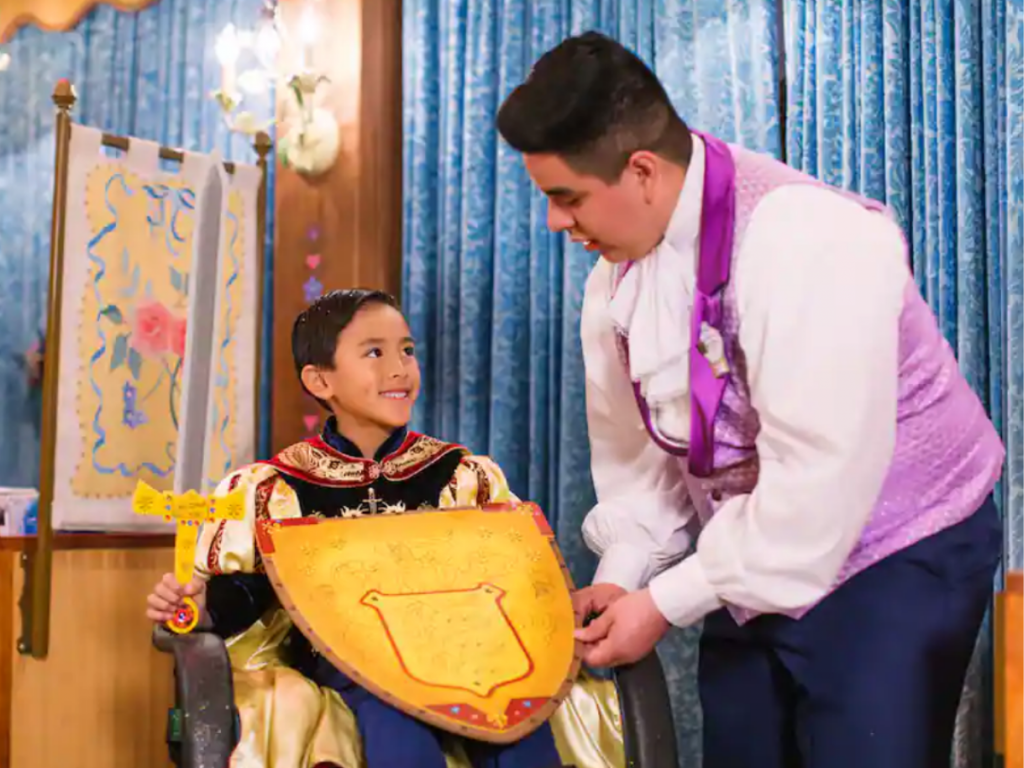 Previously Offered Packages
Disney has not released any details about what specific packages will be available when Bibbidi Bobbidi Boutique reopens. Additionally, elements of the Bibbidi Bobbidi Boo experience, like prices, hairstyles, and costumes are subject to change. Despite this, 4 sample packages for Bibbidi Bobbidi Boo are listed on Disney's website.
The Carriage Package – $99.95
The Carriage Package includes hairstyling, shimmering make-up and face gems, a princess sash and cinch sack, nail polish, and a Bibbidi Bobbidi Boutique t-shirt.
The Castle Package – $199.95
The Castle Package includes hairstyling, shimmering make-up and face gems, a princess sash and cinch sack, nail polish, a Disney Princess gown of choice, and additional coordinating accessories.
The Deluxe Castle Package – $229.95
The Deluxe Castle Package includes hairstyling, shimmering make-up and face gems, a princess sash and cinch sack, nail polish, deluxe Disney Princess gown, and coordinating boxed accessory set.
The Knight Package – $19.95
The Knight tPackage includes hairstyling with gel and a mighty sword and shield.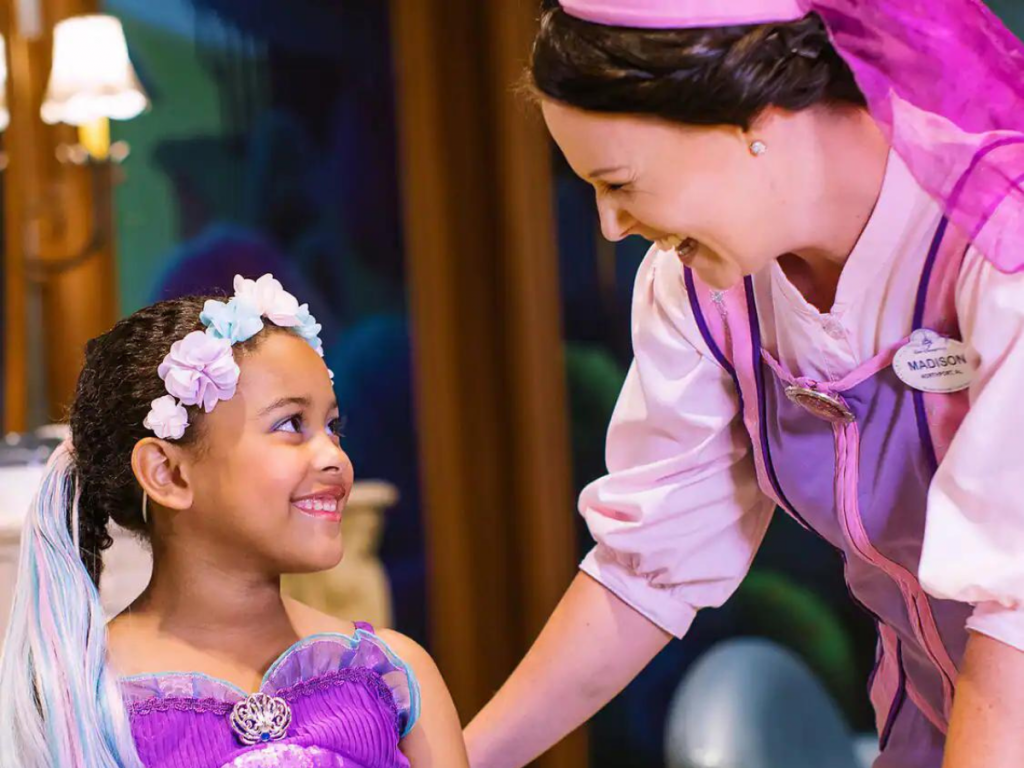 Has your child ever had a royal transformation at Bibbidi Bobbidi Boutique? Tell us about your experience in the comments!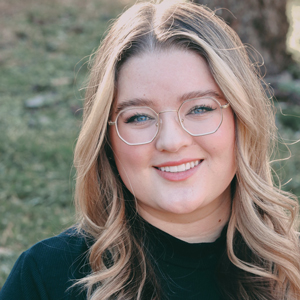 Written by
Emily Murray
Contributing Writer
For as long as Emily can remember, Disney has played a huge role in her life. Her infatuation with Disney resulted in many hours spent rewatching Toy Story and creating multiple powerpoints to convince her parents to book yet another vacation to the "Most Magical Place on Earth". In 2015, Emily followed one of her dreams and moved to Orlando, Florida where she spent just over five years working for the mouse in three separate roles. Emily is passionate about writing and using words creatively and concisely. She loves to make others laugh and hopes to sprinkle a little bit of magic into everything she does.