Disney Springs is jam-packed with tons of dining options; quick service, table service, and bars are lined up for your choosing. And amongst these locations, you'll find plenty of dessert choices! Below are some of the best spots to get sweet treats in Disney Springs.
Everglazed
Everglazed is a not-your-average donut shop- they do have classics like glazed and chocolate, strawberry, or vanilla iced with sprinkles. However, they really kick it up a notch with their funky bunch flavors. The S'Mores Galore is a chocolate iced donut with marshmallow fluff, a giant toasted marshmallow, and topped with graham cracker crumble! And the Cinnamon Toast Crunch is a cinnamon iced donut with cream cheese frosting and topped with crumbled cinnamon toast crunch and cinnamon sugar. Other flavors include Cookies and Cream, Peanut Butter Explosion, Nutella Boston Cream, Maple Double Bacon, Mounds Coconut Dream, and Brooklyn Blackout!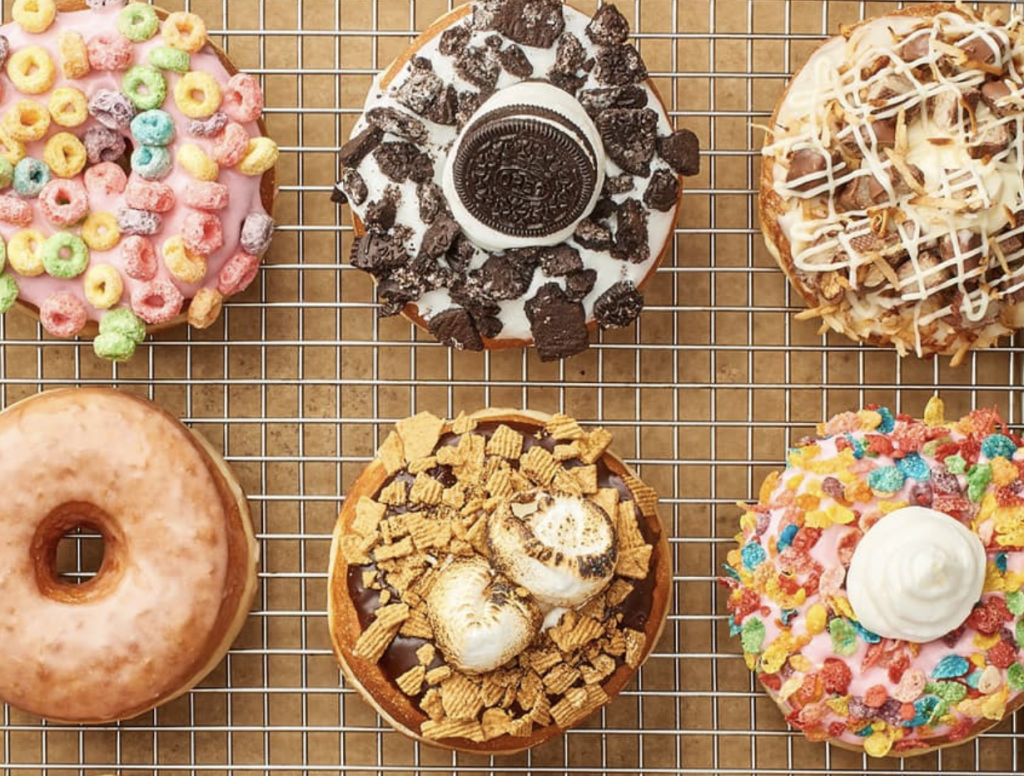 Gideon's Bakehouse
Gideon's Bakehouse opened its doors a year and a half ago in Disney Springs and we couldn't be more grateful! Their cookies are handmade from scratch and come in a wide range of flavors. The Original Chocolate Chip Cookie is my favorite, but they also have Pistachio Toffee Chocolate Chip, Cookies & Cream, Triple Chocolate Chip, and Peanut Butter Crunch. The Coffee Cake Cookie is a limited supply edition flavor available every day upon opening, while the Dark Coffee Cake Cookie is a limited supply edition flavor available every day at sunset! Limited edition options are available on a monthly basis as well. And for coffee, Gideon's serves up their Nitro Cold Brew with flavors like Peanut Butter and Pumpkin Chai!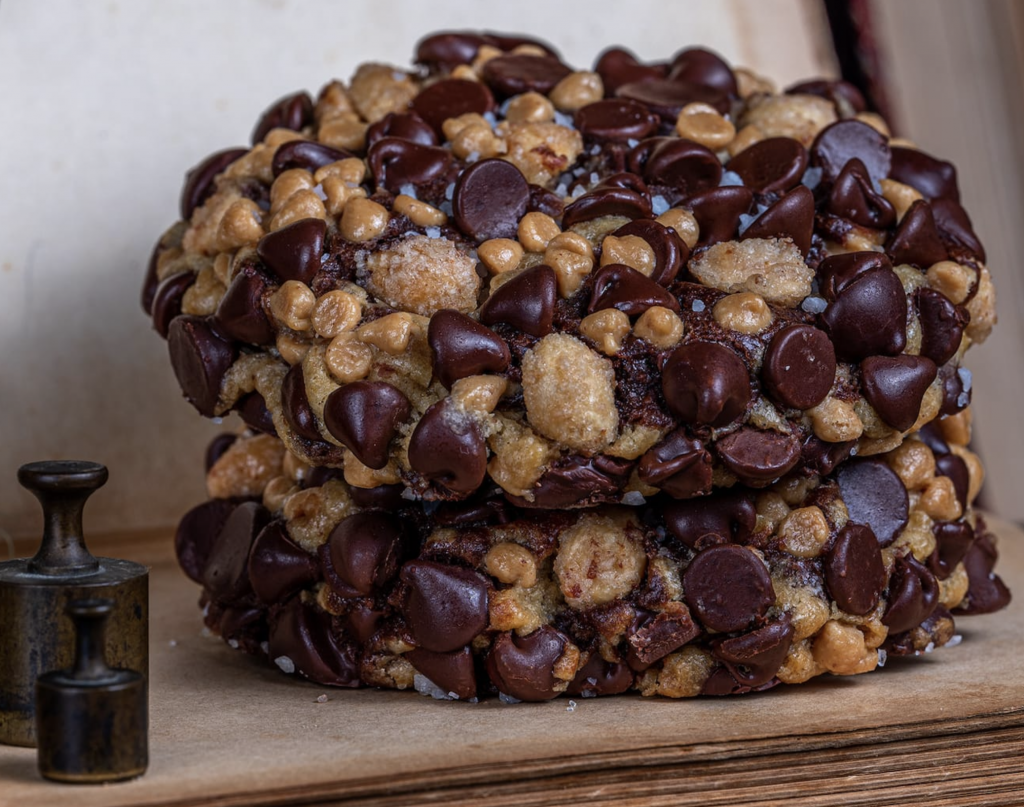 Erin McKenna's Bakery NYC
Cupcakes? Teacakes? Crumb cakes? You can find all the cakes and more at Erin McKenna's! This bakery brings New York City to Disney Springs with its tasty treats. Additional menu items include cinnamon rolls, chocolate chip cookies, pineapple upside, and ice cream sandwiches! And if you're vegan, gluten-free, kosher, or looking for an allergy-friendly option then you are in luck; according to Disney's website, every item at this bakery is kosher and free of refined sugar, gluten, wheat, soy, dairy, and egg!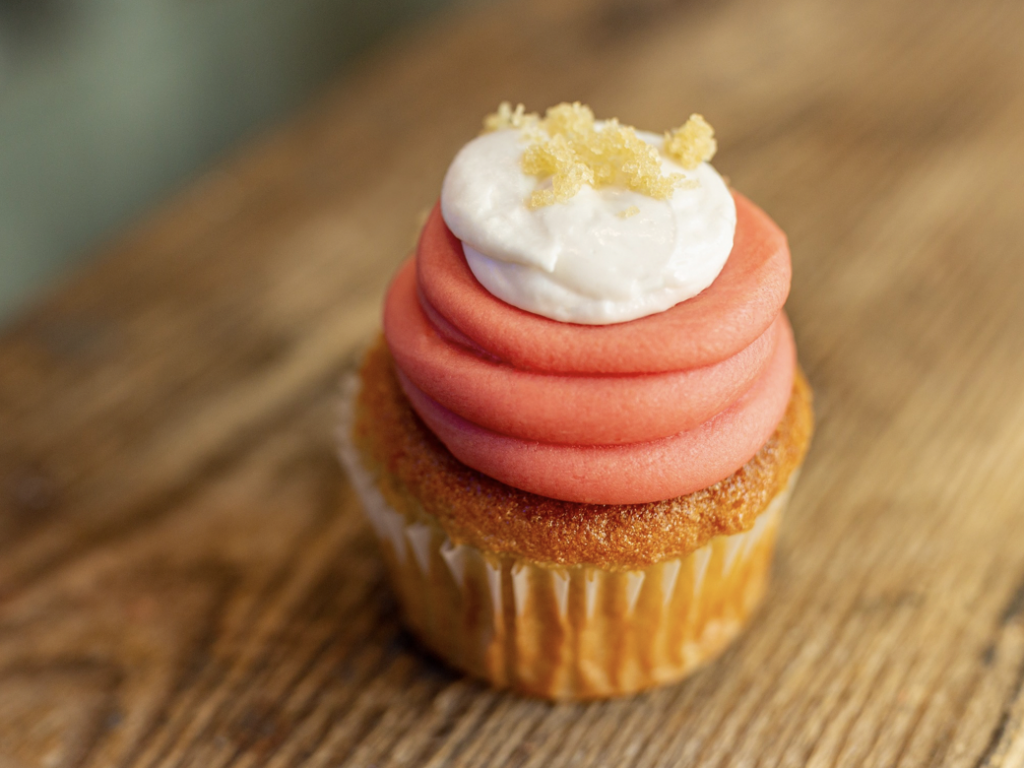 The Ganachery
If chocolate is your go-to dessert, it's time to visit The Ganachery! Known for their chocolate ganache, they also have a wide assortment of additional goods. Here you'll find chocolate bars, chocolate pearls, and chocolate lollipops! Want to kick it up a notch? The Ganachery often has cocoa bombs or chocolate piñatas- essentially desserts filled with, well, even more dessert! And their seasonal offerings will have your jaw on the floor, like the limited edition Chocolate Mjolnir that was available for the month of July!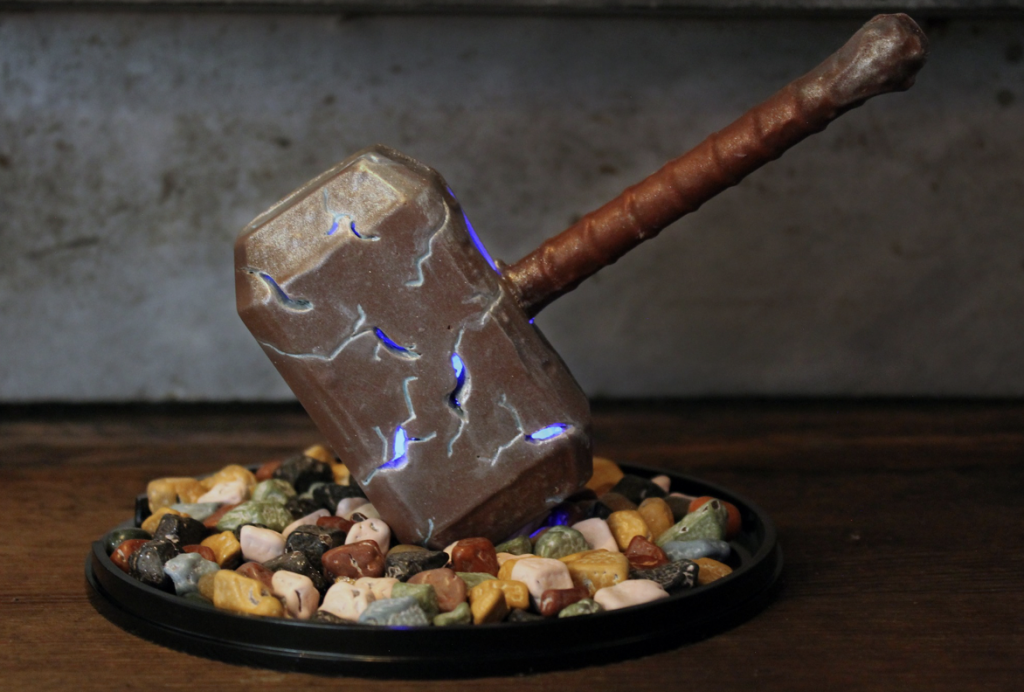 Ghirardelli Soda Fountain and Chocolate Shop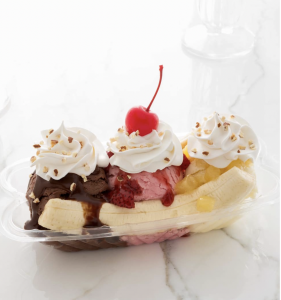 Nothing beats a cool scoop of ice cream on a hot Florida day, so if you're looking to beat the heat, stop in at Ghirardelli's! They have over 10 sundae options, including the warm brownie, strawberry, and marshmallow hot fudge sundaes. They also serve an assortment of frozen drinks like the Frozen Hot Cocoa or Sea Salt Caramel Banana Shake. Coffee and hot cocoa come in a variety of flavors, and they're perfectly paired with a brownie, cookie, or a Ghirardelli chocolate square!
What is your favorite place to get dessert in Disney Springs? Let us know in the comments below!
Featured image by Disney.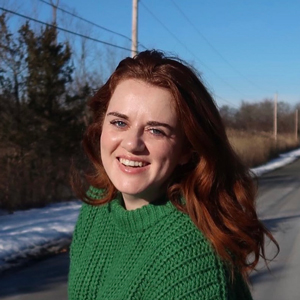 Written by
Brittany Gallant
Contributing Writer
Brittany has been traveling to Walt Disney World since she was two years old. Now a Disney Vacation Club member and annual passholder, you can often find Brittany at The Most Magical Place On Earth. She and her family are always looking for something new, whether that's a restaurant they haven't tried, a hotel they haven't stayed at, or an adventure not yet experienced.