Disney has announced refurbishments coming to several of its attractions in Walt Disney World Resort in 2022. These refurbishments are part of the resort's continuous efforts to improve the guest experience. While some attractions will be closing for a short time, others will be unavailable for months at a time. Guests can look forward to new experiences at these beloved attractions when they reopen. Here is a list of the upcoming refurbishments and their expected completion dates.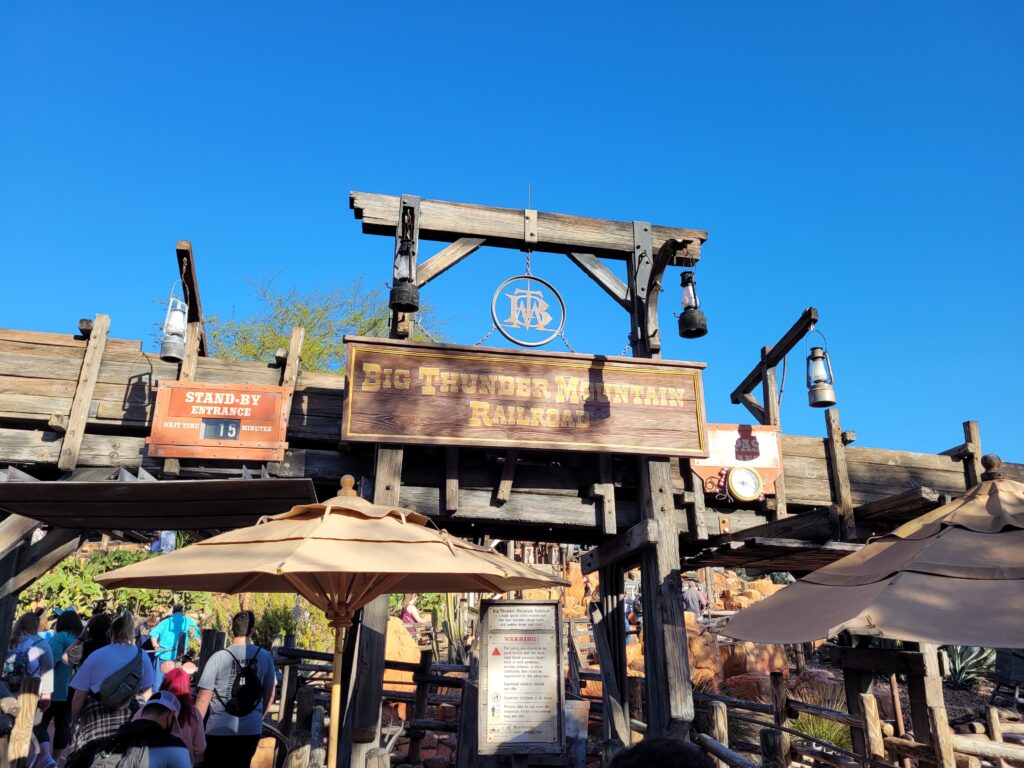 | | |
| --- | --- |
| Closing Date | February 14th, 2022 |
| Reopening Date | February 19th, 2022 |
Starting on Valentine's Day this classic Disney ride will be undergoing refurbishments that will last until February 19th, 2022. There are no new additions or alternations slated for the ride, so we believe this will just be cleaning and operations checks.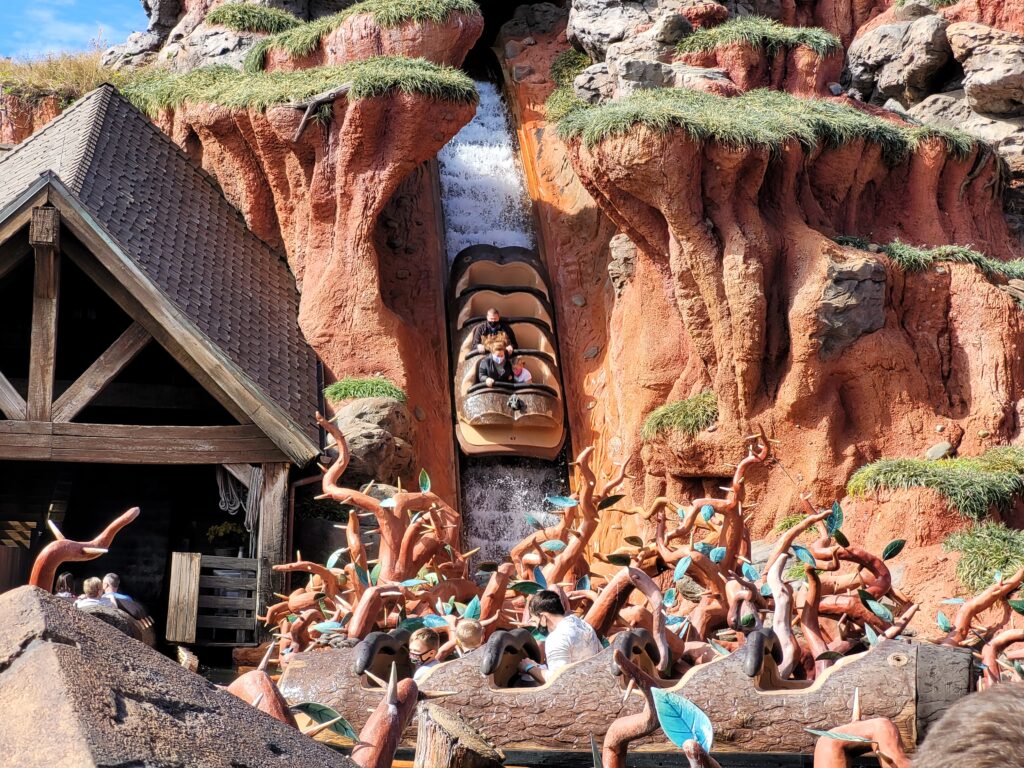 | | |
| --- | --- |
| Closing Date | January 10th, 2022 |
| Reopening Date | February 10th, 2022 |
Recent park guests have probably already noticed Splash Mountain being unavailable. Disney did announce that the Splash Mountain attraction would be turned into a Princess and the Frog attraction, but with such a short closure of just one month, this is most likely a routine systems check and cleaning. So, to all you die-hard Splash Mountain fans, take this as a warning to "soak" this attraction in as much as you can before Disney performs it's complete makeover.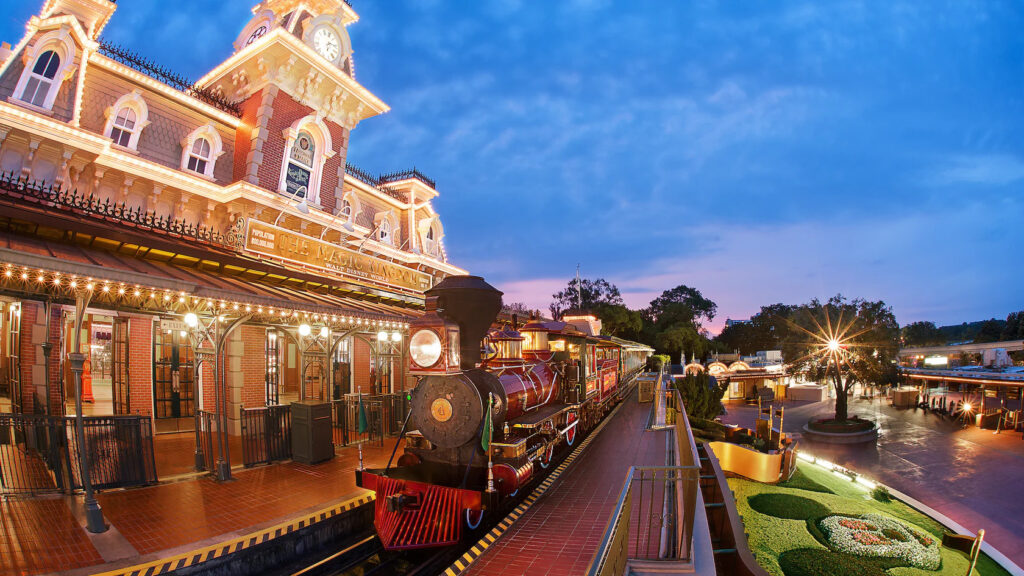 Walt Disney World Railroad
| | |
| --- | --- |
| Closing Date | 2018 |
| Reopening Date | 2022 – Exact Date TBD |
With the development of the Tron attraction a Magic Kingdom, it became necessary to close the Walt Disney World Railroad attraction in 2018. With great progress on the tracks that weave through the new Tron attraction, the tentative reopening date is slated to be sometime in 2022. No official word has be released on the exact date, but as soon as we have official word from Disney, we will be sure to write about it on the DVC Shop blog.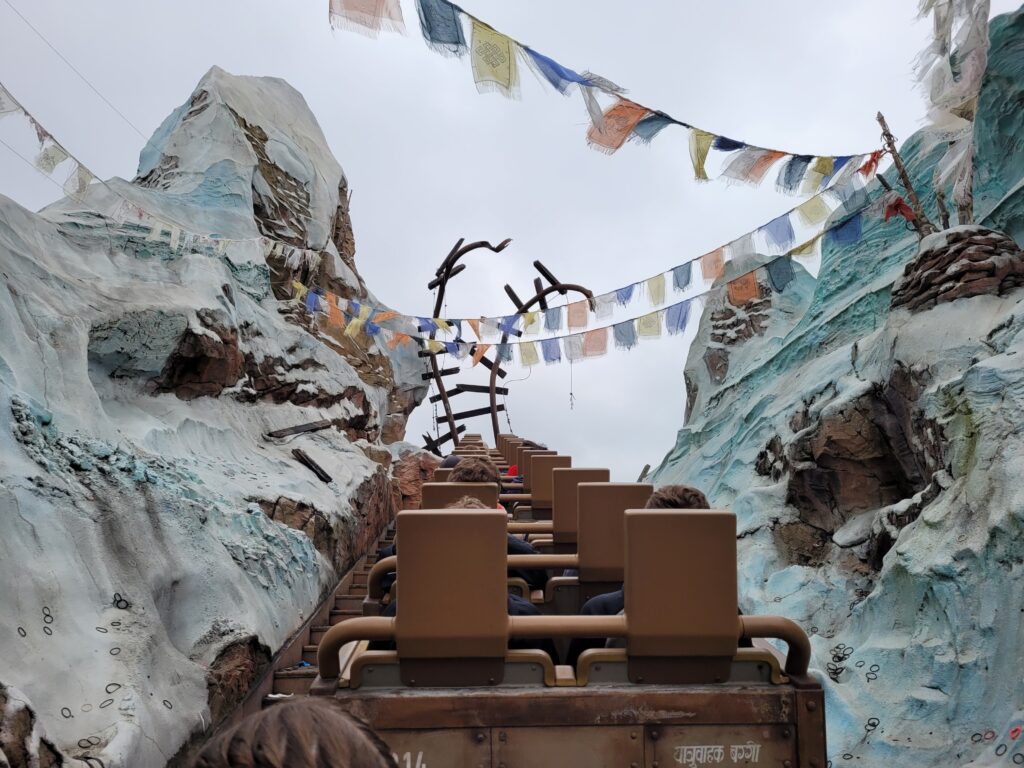 | | |
| --- | --- |
| Closing Date | January 4th, 2022 |
| Reopening Date | Mid April, 2022 |
One of our favorite Animal Kingdom attractions will be undergoing scheduled maintenance from January 4th, 2022 to Mid April 2022. This scheduled closure will not include fixing the now, infamously, broken Yeti animatronic. When the attraction first opened, the Yeti's arm would swing down towards the ride vehicle, adding to the terror of your expedition. This animatronic has been non-operational for quite some time, but with just a few months of refurbishment, it is most likely not on the schedule for repair.
There are currently no scheduled refurbishments in the 2022 calendar year for Epcot.
There are currently no scheduled refurbishments in the 2022 calendar year for Hollywood Studios.
While news of Disney announcing refurbishments for some of its popular attractions in Walt Disney World in 2022 may be disappointing news to some guests, it is important to remember that these refurbishments will help ensure that the guest experience remains exceptional for years to come. The staff here at the DVC Shop will be sure to keep you updated on all the latest news and changes coming to your favorite theme parks, so stay tuned to the DVC Shop blog for updates on Disney parks and Disney Vacation Club resorts. We'll make sure you have everything you need to know, so that you can plan your next Disney vacation with confidence!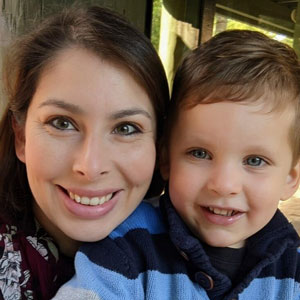 Written by
Rachel Van Norman
Contributing Writer
Rachel fell deeply in love with all things Disney as a little girl. Now as a wife and a mother herself, she shares this Disney obsession with her son and everyone around her. From her love of princesses to eating all the Disney food, Rachel spends her time radiating Disney magic and keeping everyone up to date on Disney news.