One of EPCOT's most festive offerings is returning this holiday season! From November 25th through December 30th, the Candlelight Processional will be taking place nightly as part of the EPCOT International Festival of the Holidays. The processional is shown 3 times a night, 5:15 PM, 7:00 PM, and 8:30 PM, in the America Gardens Theatre. One of the most exciting aspects of the Candlelight Processional are the celebrity hosts! Recently, Disney released the full list of this year's hosts along with the dates they will be narrating. Read on to see who will be hosting EPCOT's 2022 Candlelight Processional?
Simu Liu: November 25th, 26th
Are you a Marvel Fan? The star of Shang-Chi and the Legend of the Ten Rings will be lending his voice to EPCOT's Candlelight Processional on November 25th and 26th!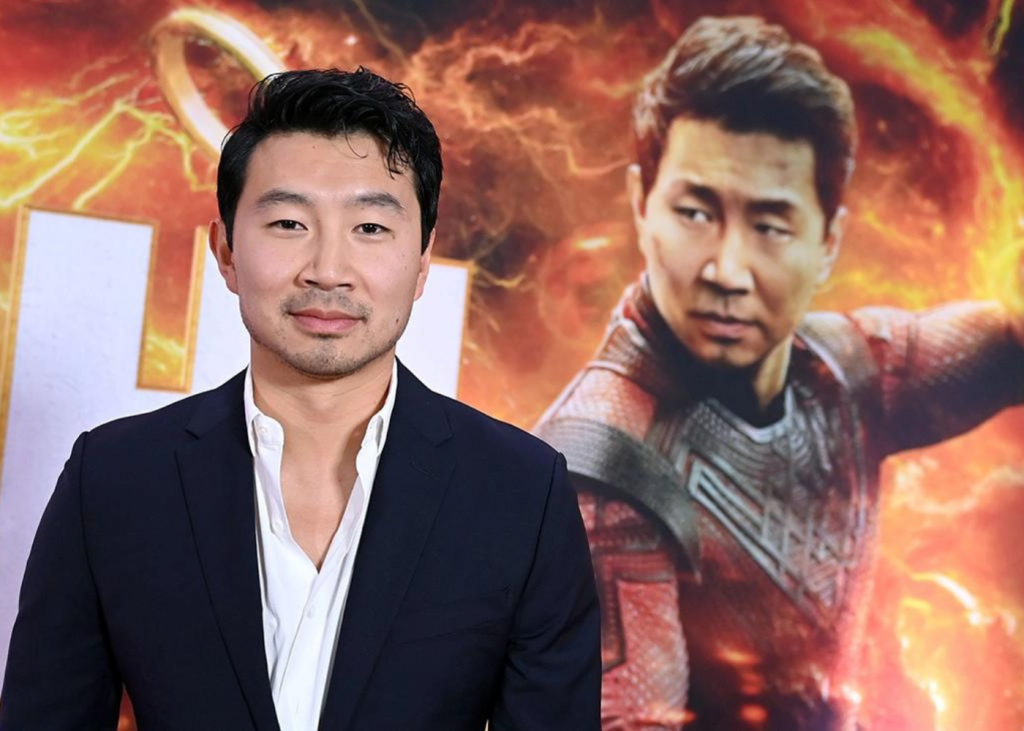 Edward James Olmos – November 27th-29th
You can see this actor, who is known for Miami Vice, American Me, Blade Runner, Stand and Deliver, and Pixar's Coco at the Candlelight Processional from November 27th through the 29th.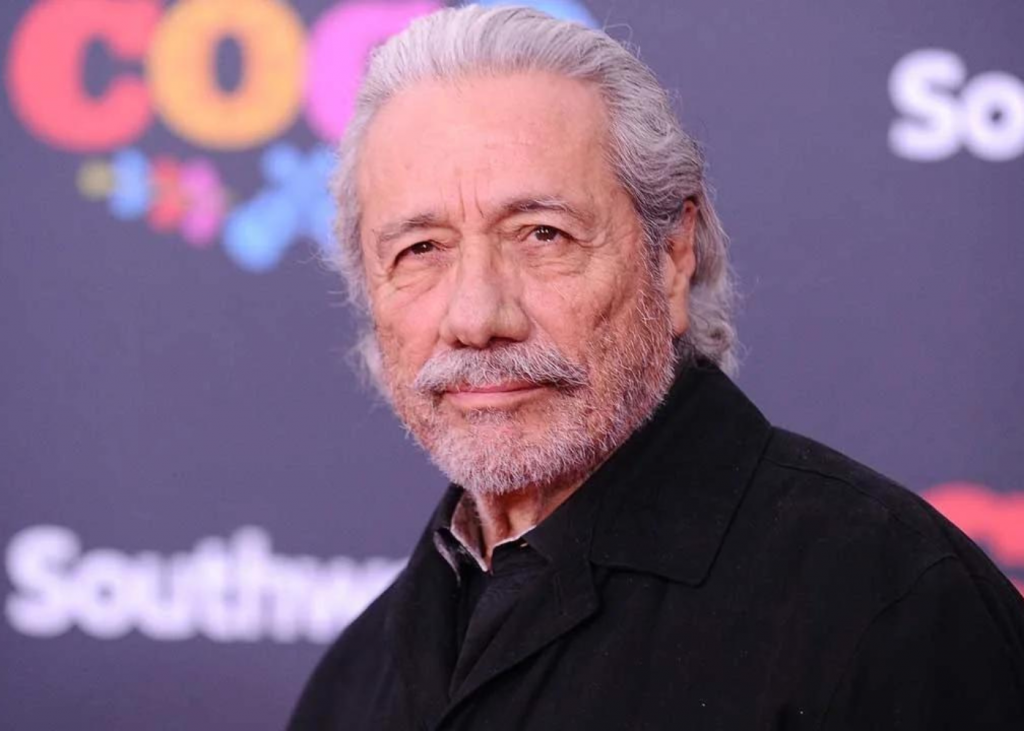 Raúl Esparza: November 30th, December 1st
Raúl Esparza is a Tony Award-nominated actor who is known for his roles in Taboo, Chitty Chitty Bang Bang, Company, and Law & Order SVU.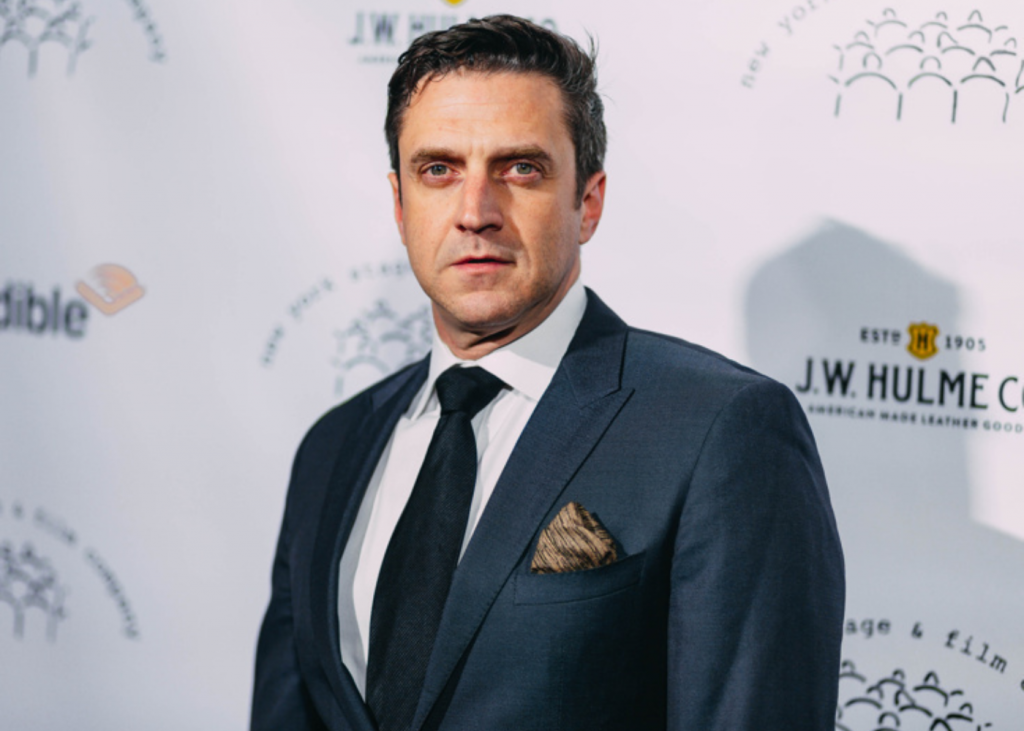 Whoopi Goldberg: December 2nd, 3rd
The award-winning actress and talk-show host, known for staring in movies like Sister Act and hosting The View, will be leading the Candlelight Processional the first week in December.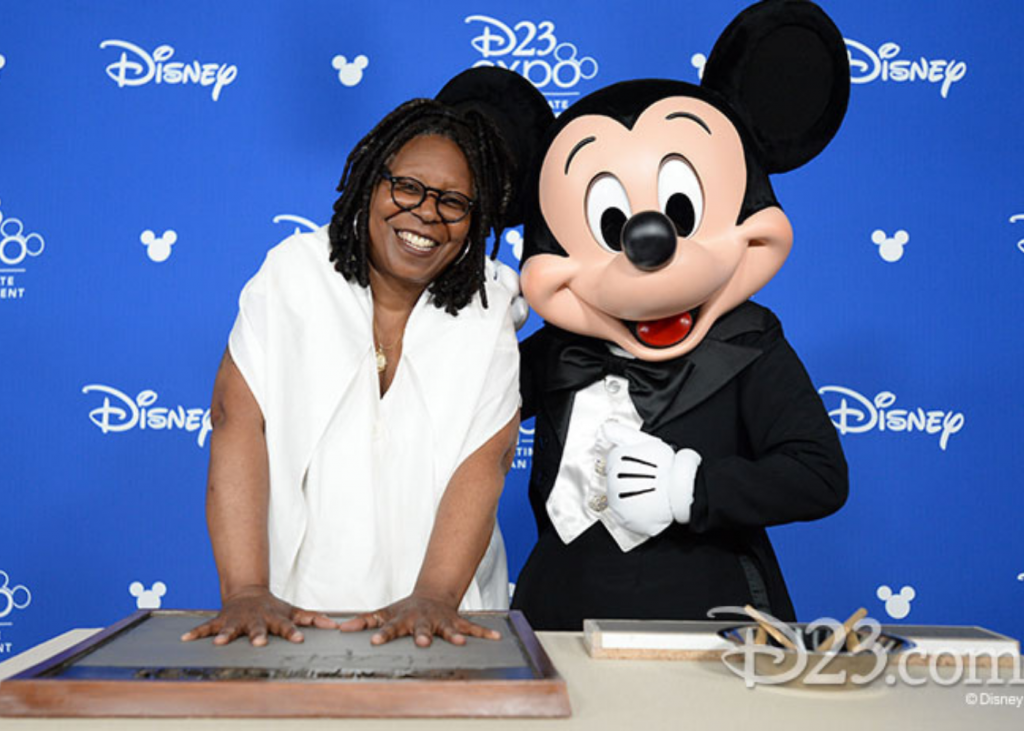 Isabella Rossellini: December 4th, 5th, 6th
This Italian actress, filmmaker, author, model, and philanthropist can be seen hosting the Candlelight processional from December 4th-6th.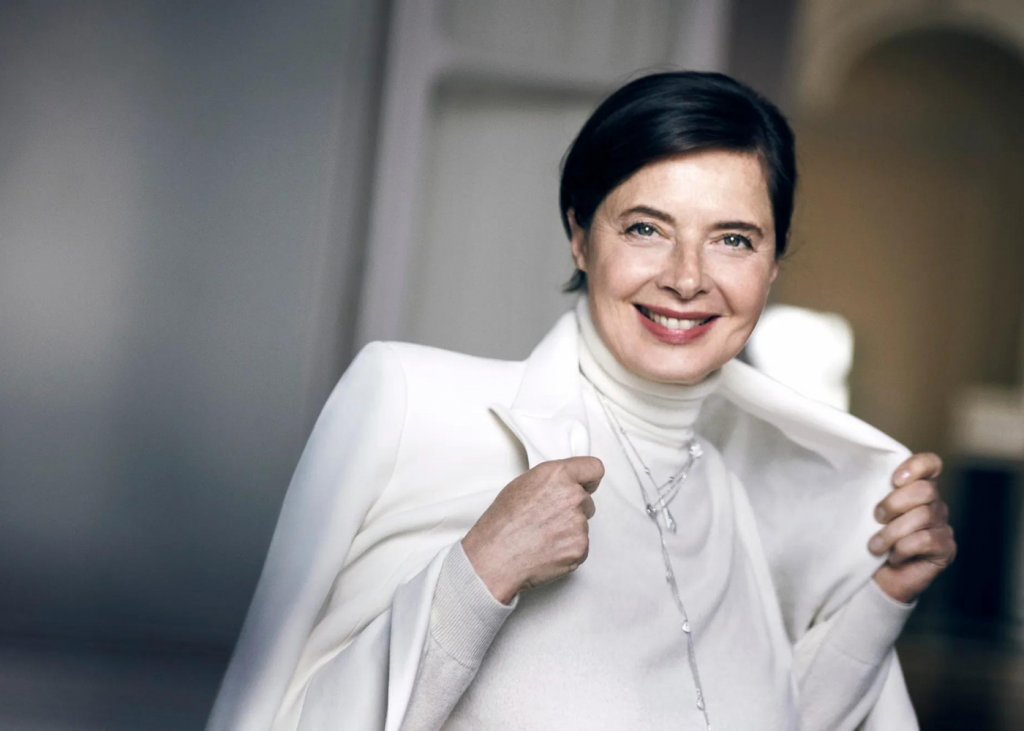 Daymond John: December 7th, 8th, 9th
Daymond John, who you have likely seen on ABC's Shark Tank, will also be heading EPCOT's holiday processional this year.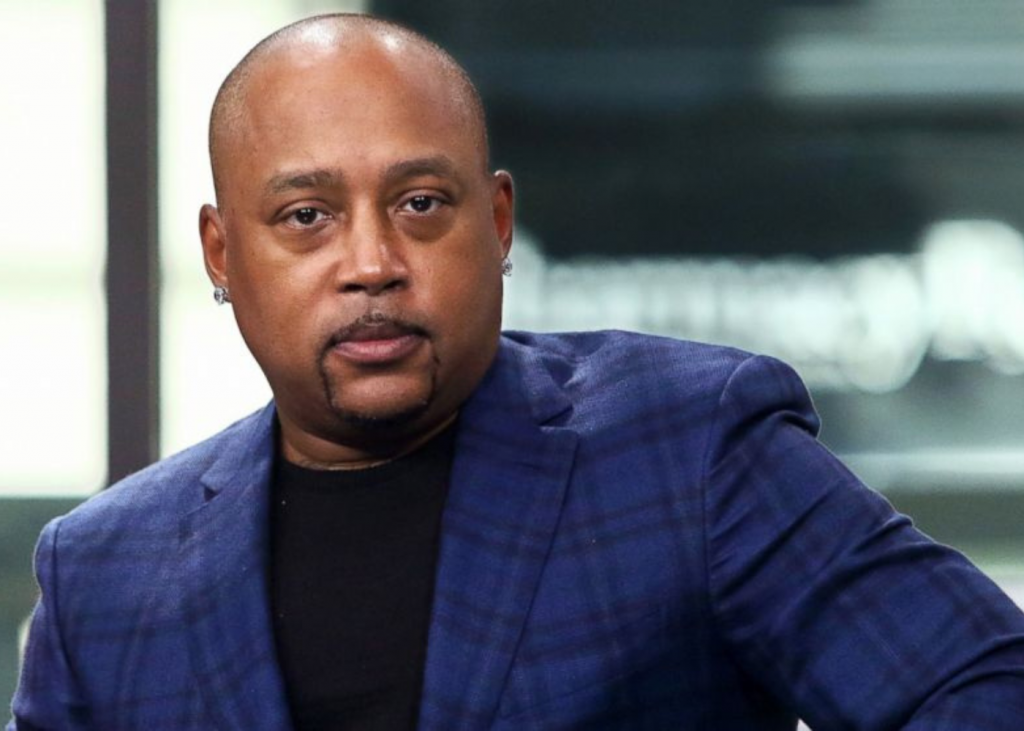 Josh Gad: December 10th, 11th, 12th
Josh Gad is no stranger to lending his voice to Disney! The man behind Frozen's funniest character, Olaf, will be hosting December 10th-12th.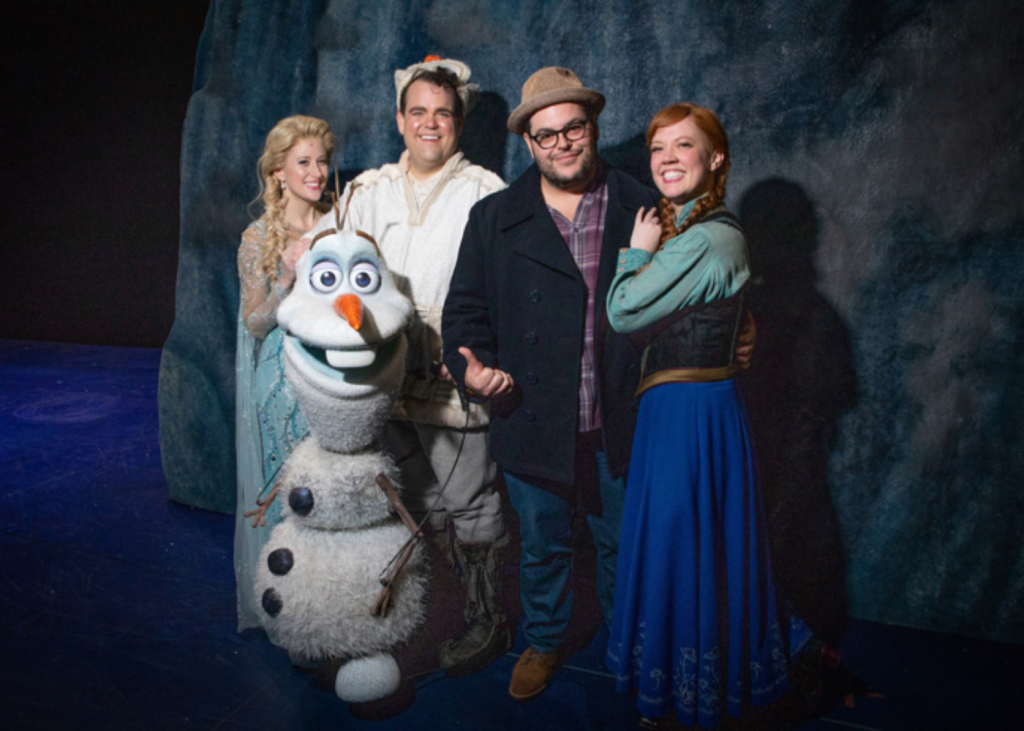 Gloria Estefan: December 13th, 14th
This awarding-winning, chart-topping singer is known for hits like "Conga", "Get On Your Feet", and "Rhythm Is Gonna Get You". Look for Gloria Estefan at EPCOT on December 13th and 14th.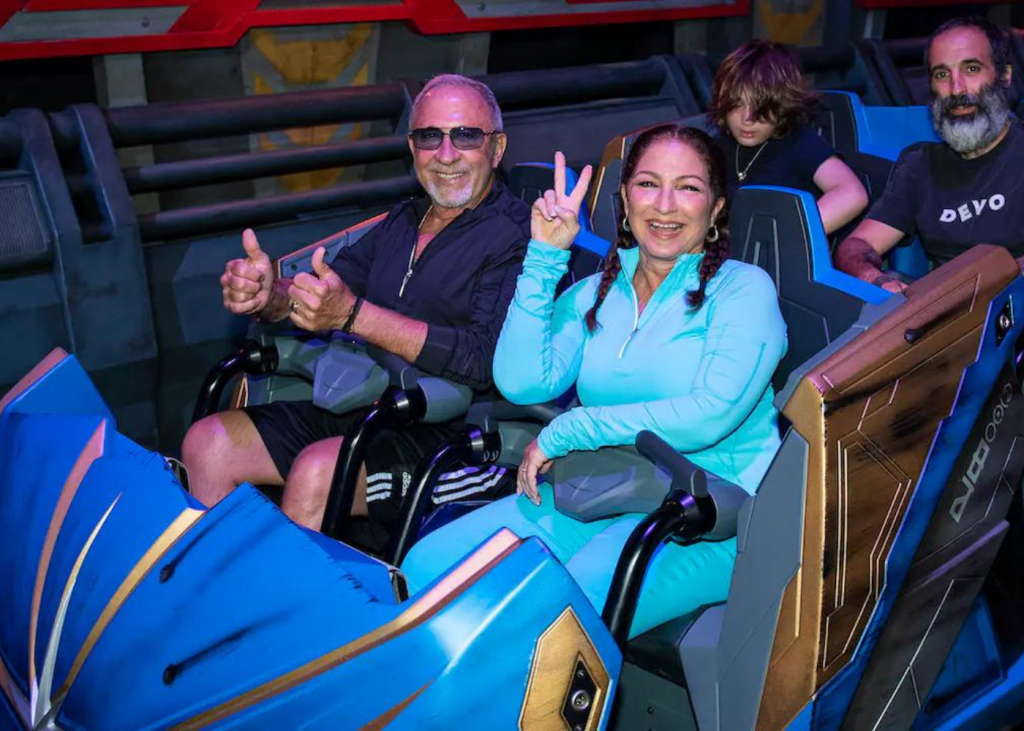 Neil Patrick Harris: December 15th, 16th, 17th, 18th
Known as Barney Stinson, Doogie Hower, Count Olaf, and overall Disney fanatic, Neil Patrick Harris will be hosting the processional for more nights than anyone else this year!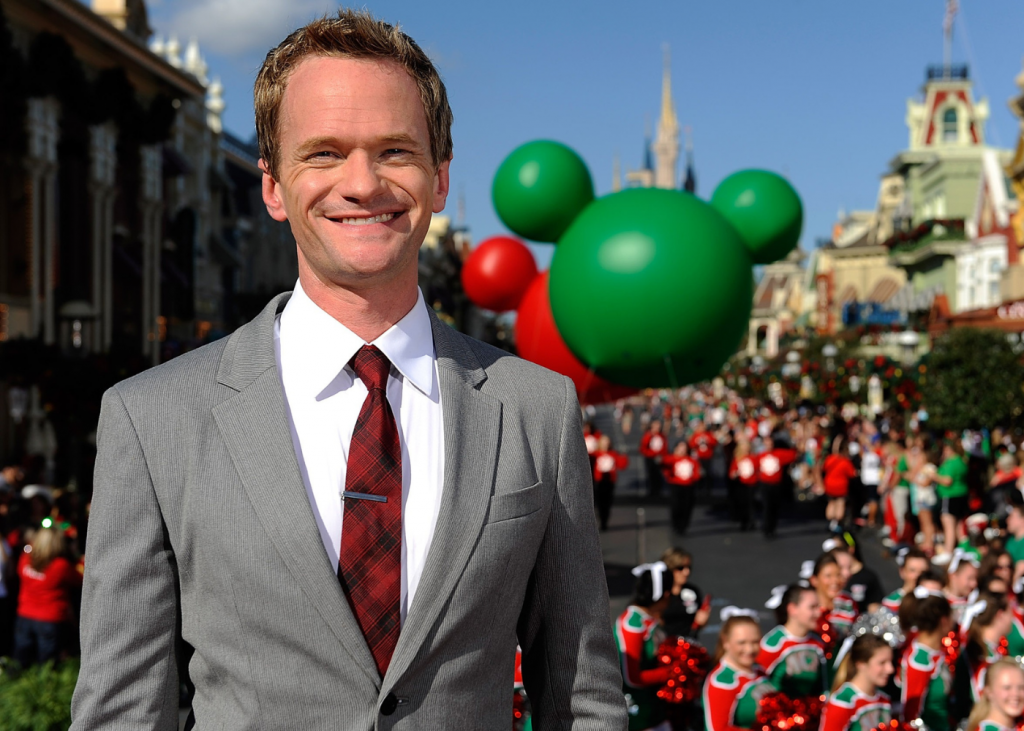 Mariska Hargitay: December 19th, 20th
Law & Order SVU star, Mariska Hargitay, is going to be leading the Candlelight Processional December 19th and 20th.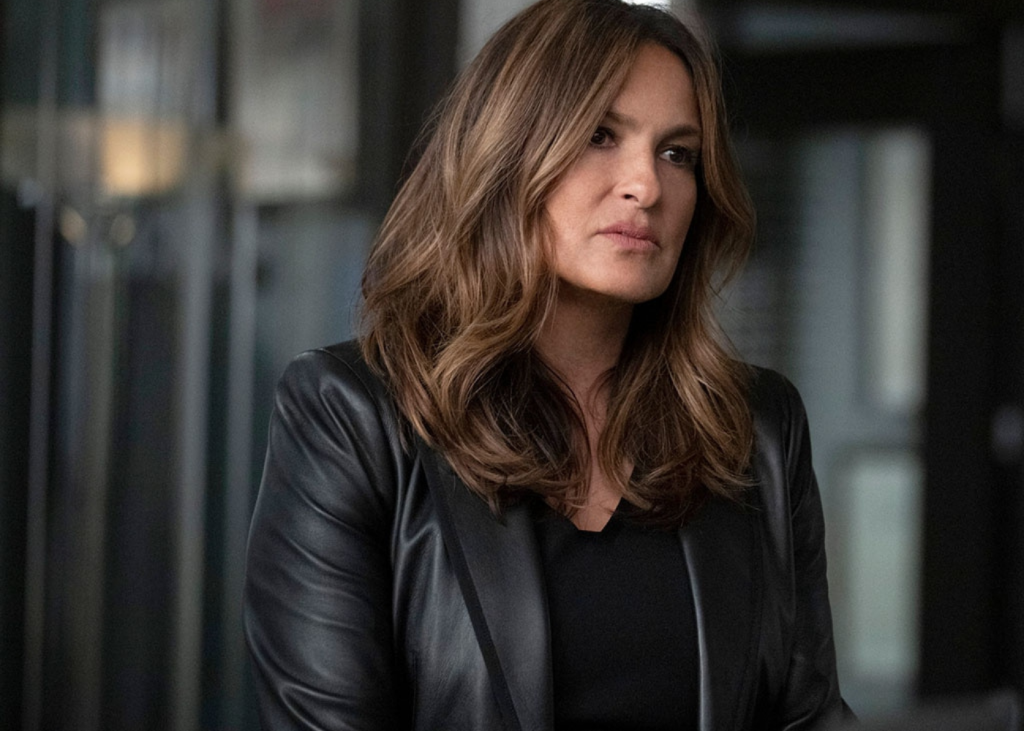 Cal Ripken Jr: December 21st, 22nd, 23rd
Baseball legend Cal Ripken Jr, also known as "The Iron Man", will be hosting in the days leading up to Christmas.
Marie Osmond: December 24th, 25th, 26th
On Christmas Eve, Christmas Day, and the day after the holiday, actress and singer Marie Osmond will be narrating the processional!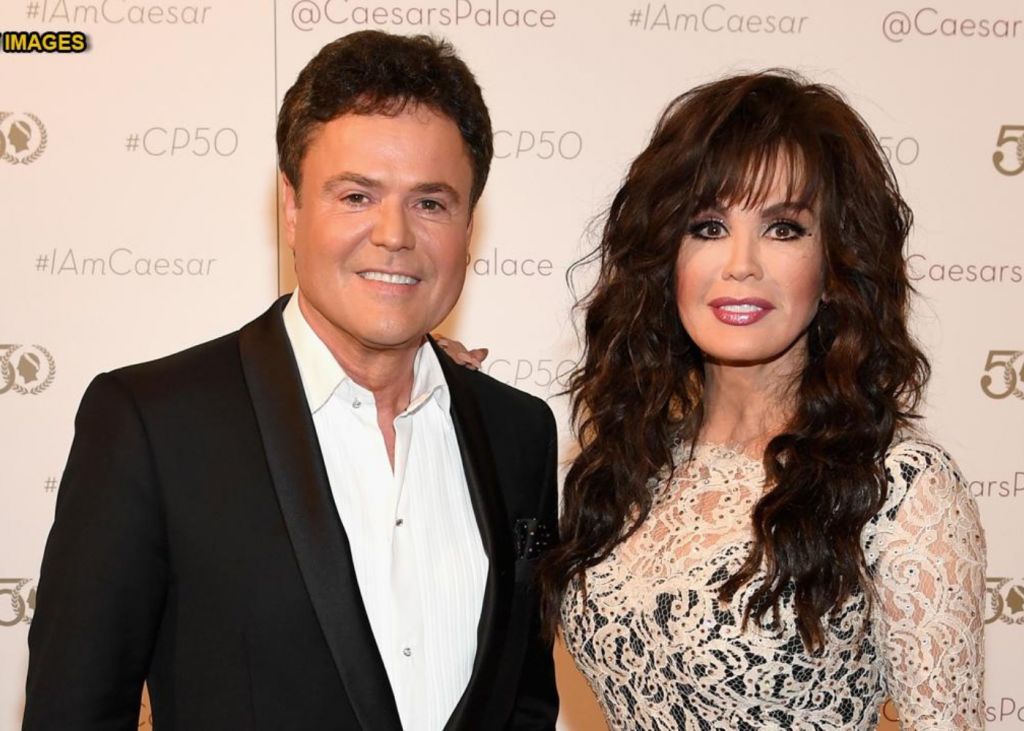 Courtney Vance: December 27th, 28th
Broadway and film actor Courtney Vance, known for roles in Six Degrees of Separation, Lucky Guy, and The Hunt For Red October.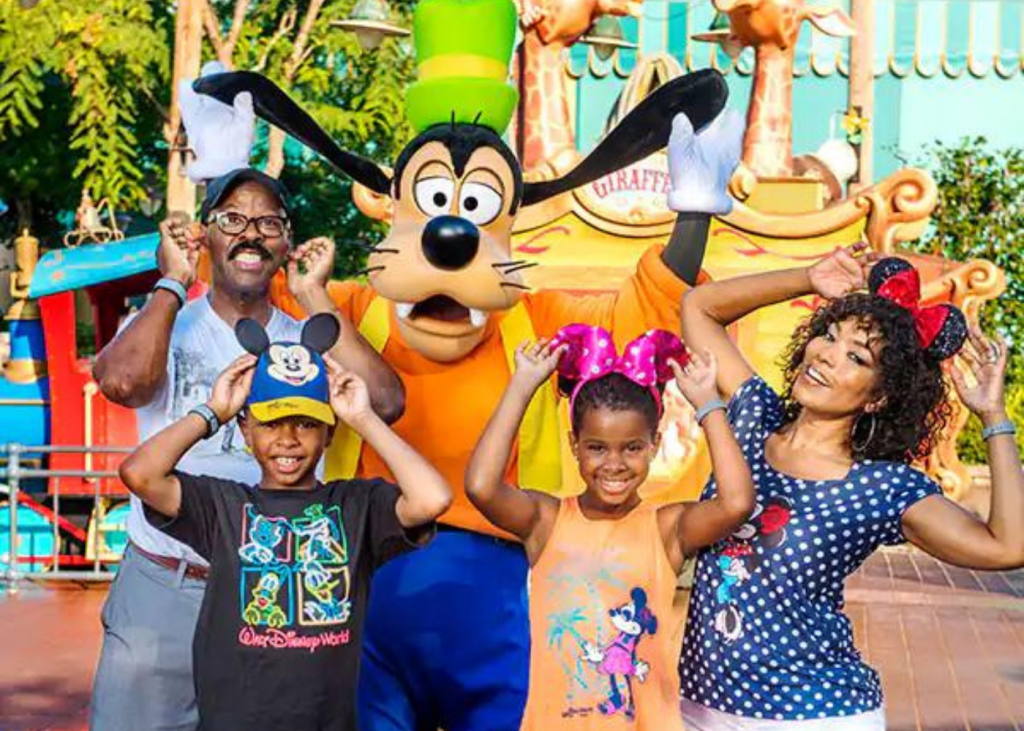 Angela Bassett: December 29th, 30th
Following her husband Courtney Vance, the multi-award winning actress Angela Bassett will be closing out this years Candlelight Processional!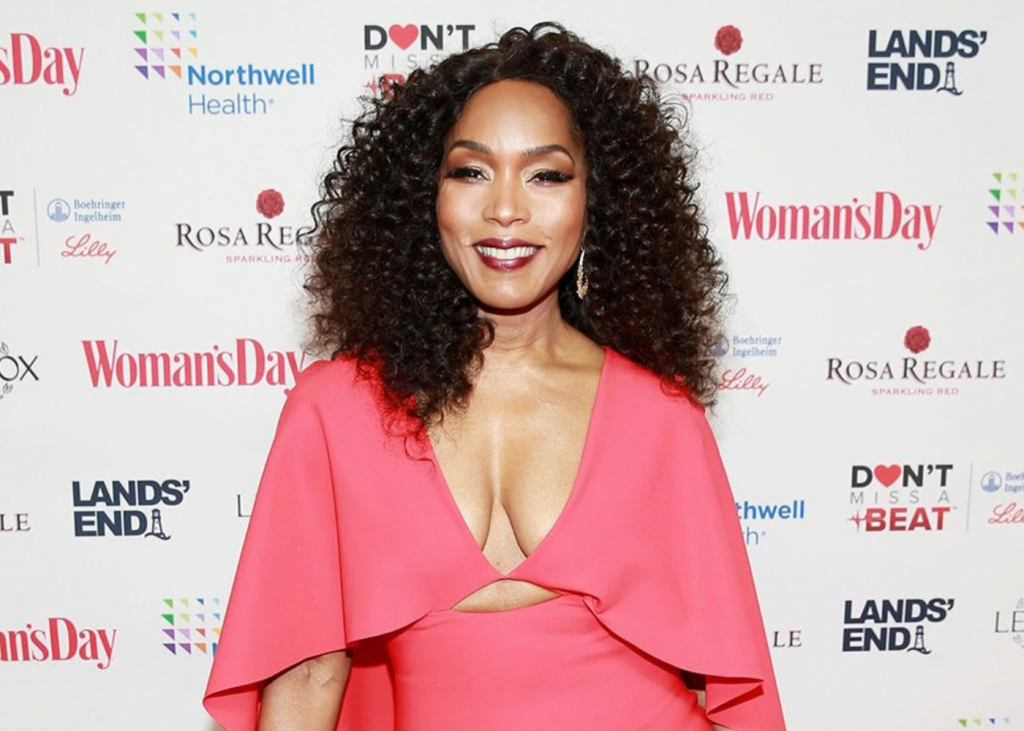 Which celebrity host are you most excited about? Let us know in the comments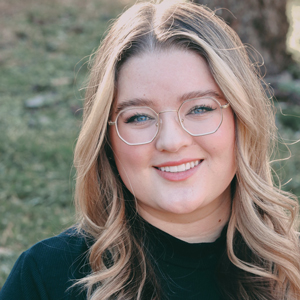 Written by
Emily Murray
Contributing Writer
For as long as Emily can remember, Disney has played a huge role in her life. Her infatuation with Disney resulted in many hours spent rewatching Toy Story and creating multiple powerpoints to convince her parents to book yet another vacation to the "Most Magical Place on Earth". In 2015, Emily followed one of her dreams and moved to Orlando, Florida where she spent just over five years working for the mouse in three separate roles. Emily is passionate about writing and using words creatively and concisely. She loves to make others laugh and hopes to sprinkle a little bit of magic into everything she does.