DVC Shop is your one stop shop for all things Disney Vacation Club including renting! Whether you are DVC member or not, you can utilize our rental services to save up to 60% on your next Disney Resort stay. Booking a DVC Shop Rental is even easier now with our Custom Rentals! Read on for more information on DVC Shop Custom Rentals!
What Are Custom Rentals?
There are 2 ways to find rentals through DVC Shop: Confirmed Reservations and Custom Rentals. Confirmed Reservations are stays at DVC Resorts that have been booked by DVC Owners and placed online for anyone to rent. If you cannot find a Confirmed Reservation that matches your preferences, you can search our Custom Rentals. Through Custom Rentals, you can book a stay for your desired dates and resort at a fraction of the normal price!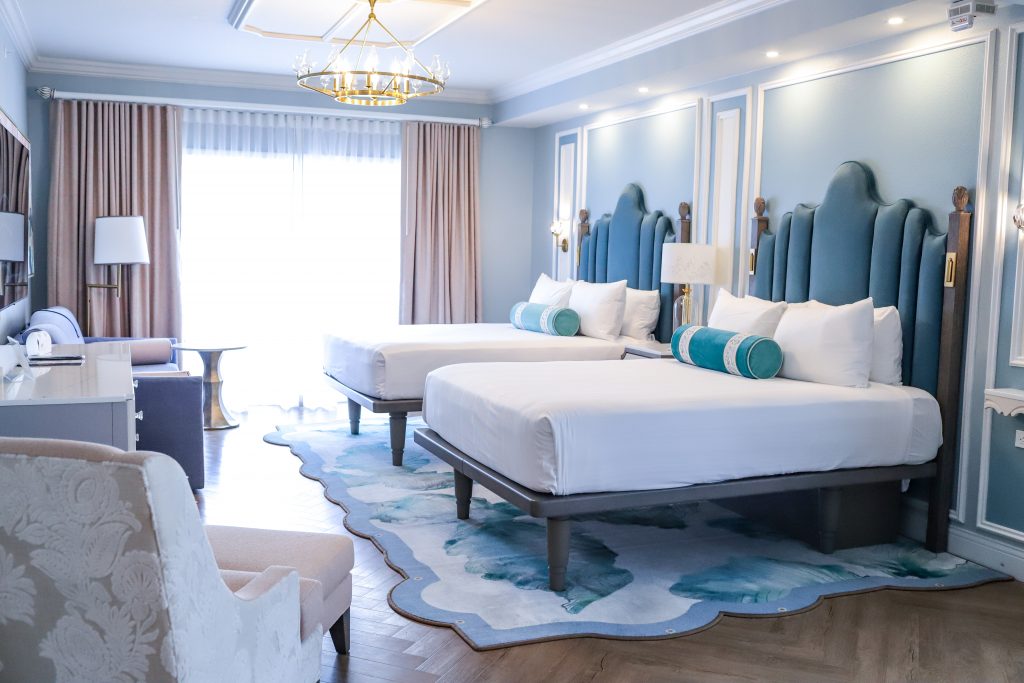 How To Book A Custom Rental
To book a Custom Rental, you will use DVC Shop's Custom Rental search tool. In order to search for a Custom Rental, you will need to click on the Check Availability and Book Online Tab. The search tool on this page will allow you to select your preferred DVC Resort, room type, and travel dates. If there are not results from your search, the tool will pull up similar Custom Rentals and Confirmed Reservations.

At the time booking a Custom Rental, an initial 20% deposit of the reservation cost is required. Within 5 days of receiving your confirmation, an additional 50% is due. The remaining balance is due 120 days prior to check-in. Full payments are needed at time of booking for stays that are 50 points or less and stays made 120 days prior to check-in.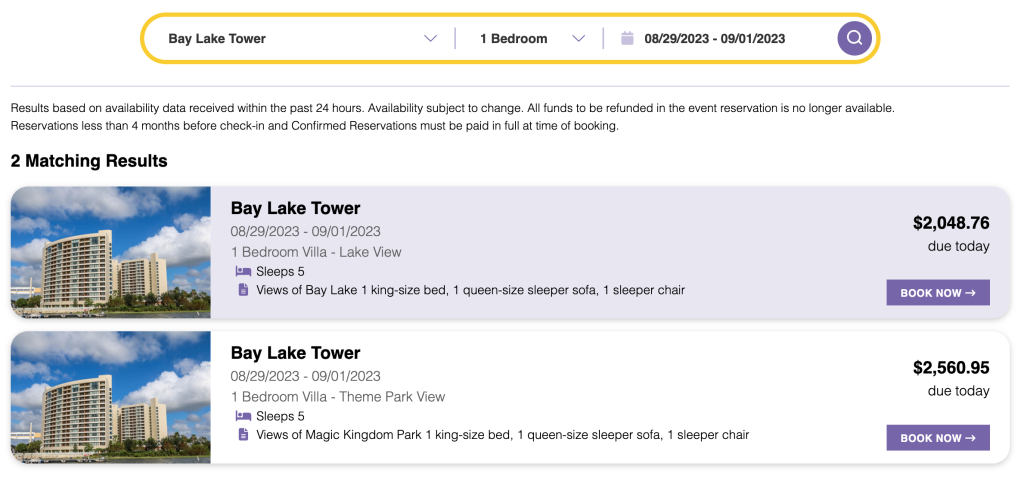 Custom Rental Pricing
The prices charged to renters and paid to owners for custom bookings may fluctuate due to several factors. For information about how DVC rental pricing and payments work, visit our pricing page. If you are looking to rent points for Custom Rentals, you can also contact a rental associate for pricing information and points strategy.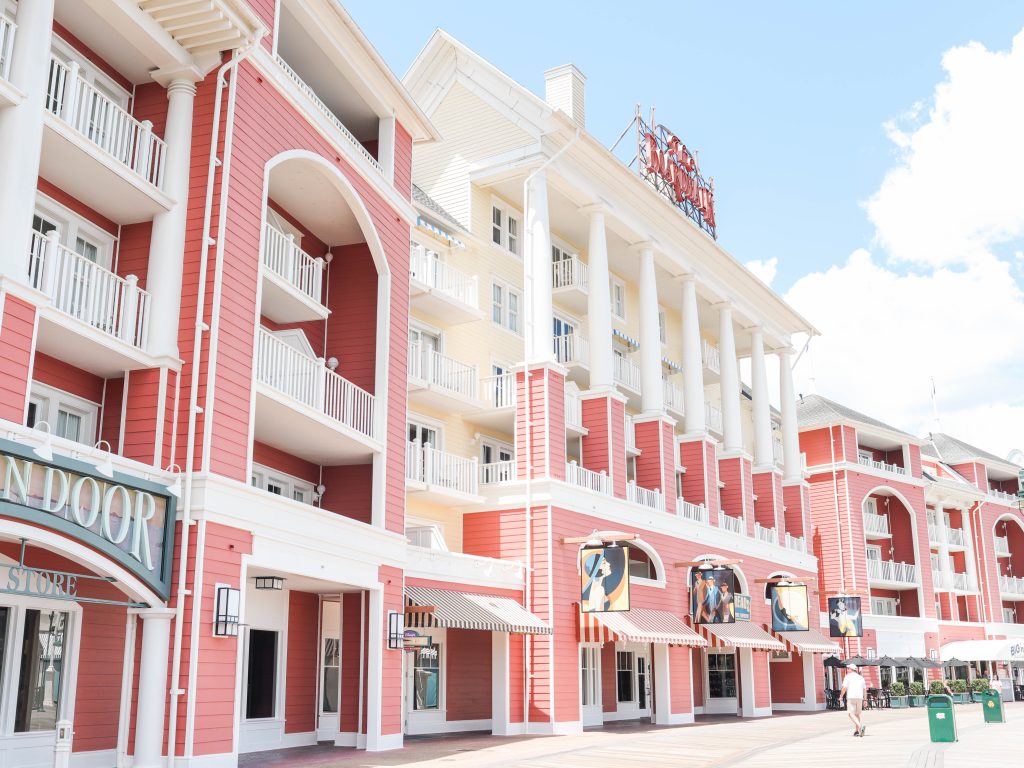 From time-to-time, we offer price reductions for Custom Rentals! To see if we have any current Rental deals, be sure to check our promotions page regularly!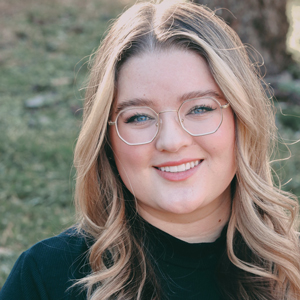 Written by
Emily Murray
Contributing Writer
For as long as Emily can remember, Disney has played a huge role in her life. Her infatuation with Disney resulted in many hours spent rewatching Toy Story and creating multiple powerpoints to convince her parents to book yet another vacation to the "Most Magical Place on Earth". In 2015, Emily followed one of her dreams and moved to Orlando, Florida where she spent just over five years working for the mouse in three separate roles. Emily is passionate about writing and using words creatively and concisely. She loves to make others laugh and hopes to sprinkle a little bit of magic into everything she does.