When reserving a Disney Vacation Club (Club) villa, there are several options from which to choose. Depending on the size of your travel party and how much space you desire in your accommodations, guests can stay at a studio, one bedroom, two bedroom, or grand villa at DVC properties. Smaller parties will find that a studio and one bedroom villa will accommodate their group of 4 or 5 guests nicely and larger parties can opt for a two bedroom, bungalow, or cabin that sleeps 8 or 9 or a grand villa that can host up to 12 people. With the exception of the Beach Club, Boulder Ridge, and Polynesian Resorts, all DVC properties offer villas that can host up to 12 people so you can enjoy your Disney vacation with a little more room with some conveniences of home like a kitchen and multiple bathrooms.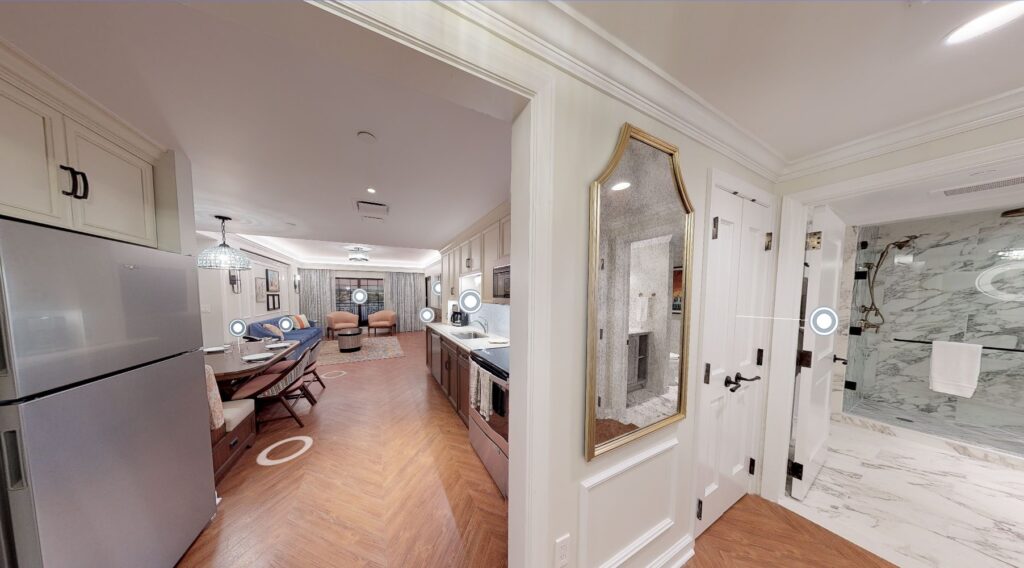 There is one other kind of villa that is perfect for large travel parties offered at select resorts. A "lock-off" villa is when you combine a one-bedroom suite with a deluxe studio suite to make a two-bedroom unit, like two side-by-side hotel rooms with an adjoining door. The interior door is unlocked allowing your travel party to walk freely between the two units. However, if you wish to have privacy, you can close the interior door to create 2 separate units. This would be helpful when traveling with grandparents or another family and you want to have time alone to sleep or get ready for the day. Another bonus of a lock-off villa is that you will have 2 kitchenettes allowing more space to store food and beverages and an extra small table at which to eat. One difference between a lock-off villa and a standard two-bedroom is kind of beds you will find in each. Since the second "bedroom" in a lock-off is a Deluxe Studio Villa, it has a queen bed and a sofa sleeper instead of 2 queen beds like a standard two-bedroom.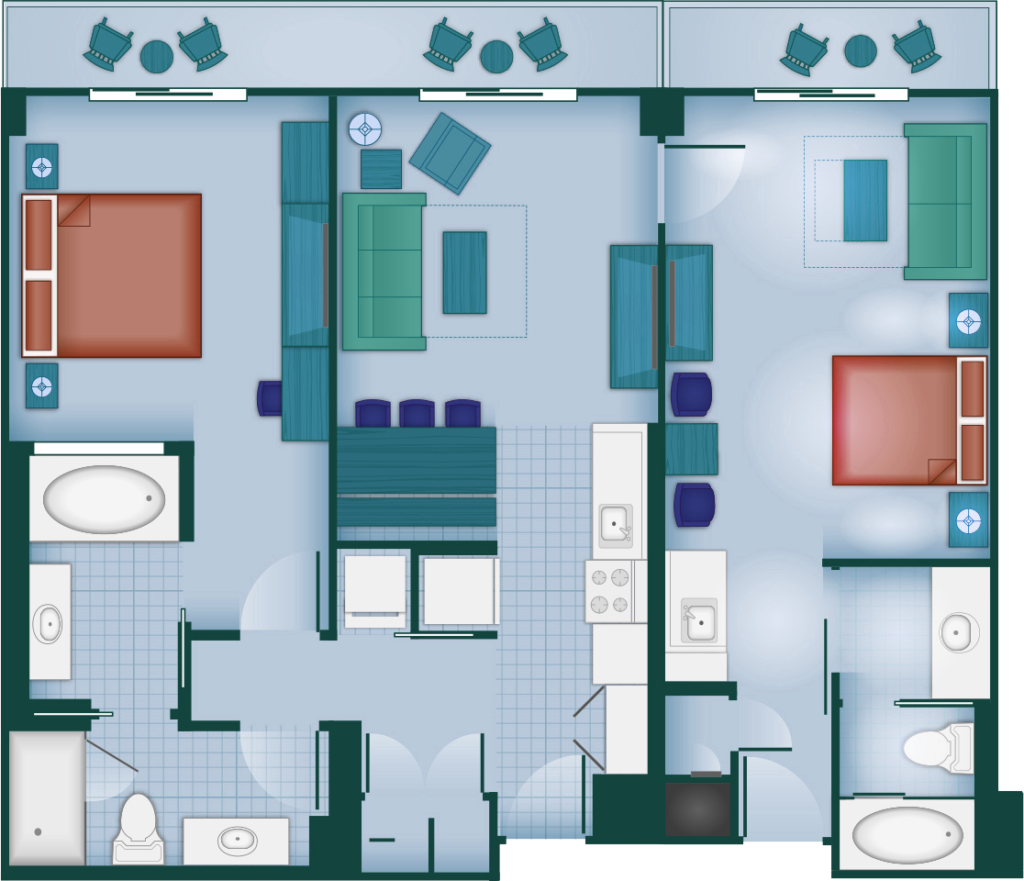 When choosing the size villa that is right for your travel party, be mindful of each villa's occupancy limits and be sure that the accommodations provided are the right fit.  For starters children under the age of 3 do not count towards the total number of people permitted in the villa.  One child under 3 is permitted to be added to each rental reservation and one pack 'n play is included with each unit.  If you prefer, upon arrival, you may also inquire if a crib is available at your resort. Second, for some villas that can accommodate up to 5 or 8 guests, the extra "bed" is a convertible sleeping chair. Bedding will be provided for the chair, but if would prefer a real bed, you may find booking another type of villa will better suit your group.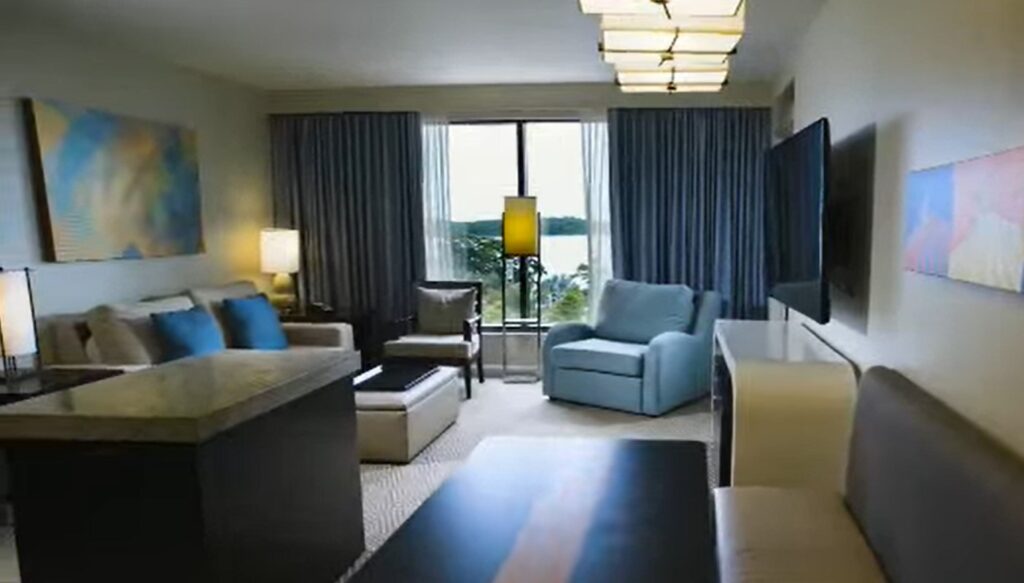 Whether you are looking to purchase your own DVC contract or rent DVC points, DVC Shop is here to help you find the right accommodations for your magical vacation at one of the beautiful DVC resorts! Book a a confirmed reservation or request a custom stay. Would you be interested in staying in a a lock-off villa? Let us know in the comments below!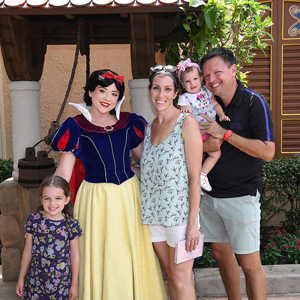 Written by
Shelley Wehler
Contributing Writer
Shelley is a stay-at-home mother of two girls living outside of Charlotte, North Carolina. Her love of all things Disney has grown even more as she sees the magic come alive through the lens of her young daughters. She spends her free time keeping up with the latest in Disney news and daydreaming of her next trip to the parks!