Going on vacation at Walt Disney World is truly an amazing experience for guests of all ages, but there are always more ways to make a Disney vacation an even more opulent and luxurious experience for guests. They just need to be willing to pay the extra cost. These are the top 5 Disney World luxury experiences that guests have the ability to access to make their Disney vacation an absolute dream come true.
Check Out Club 33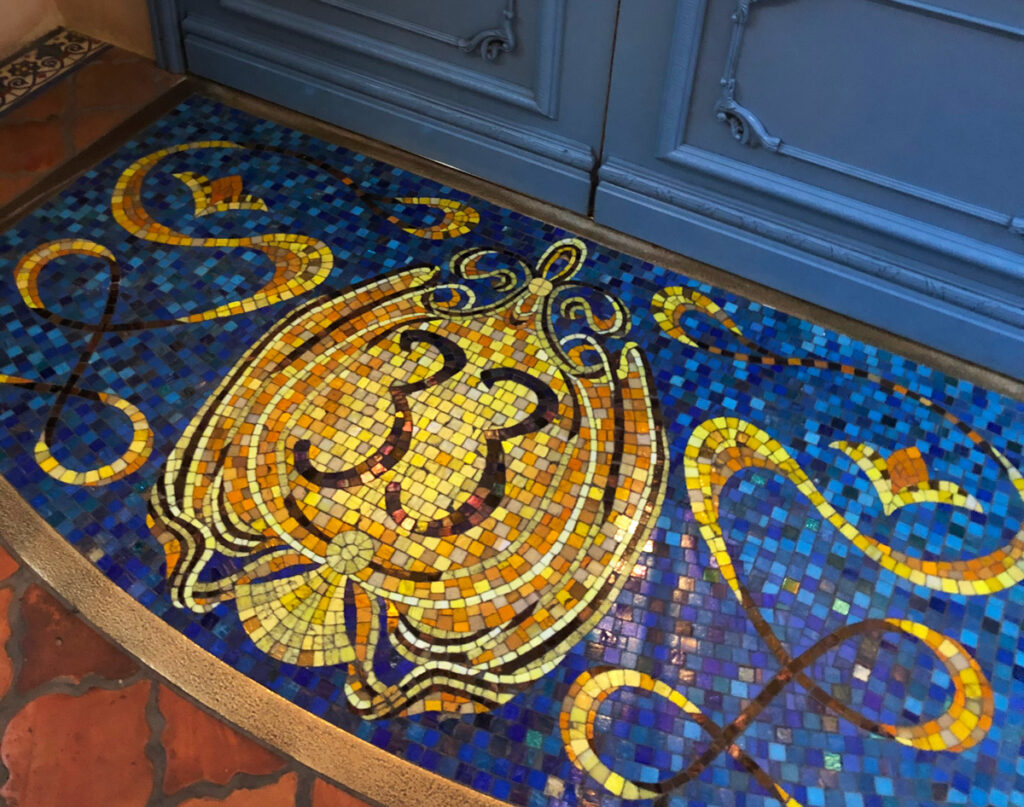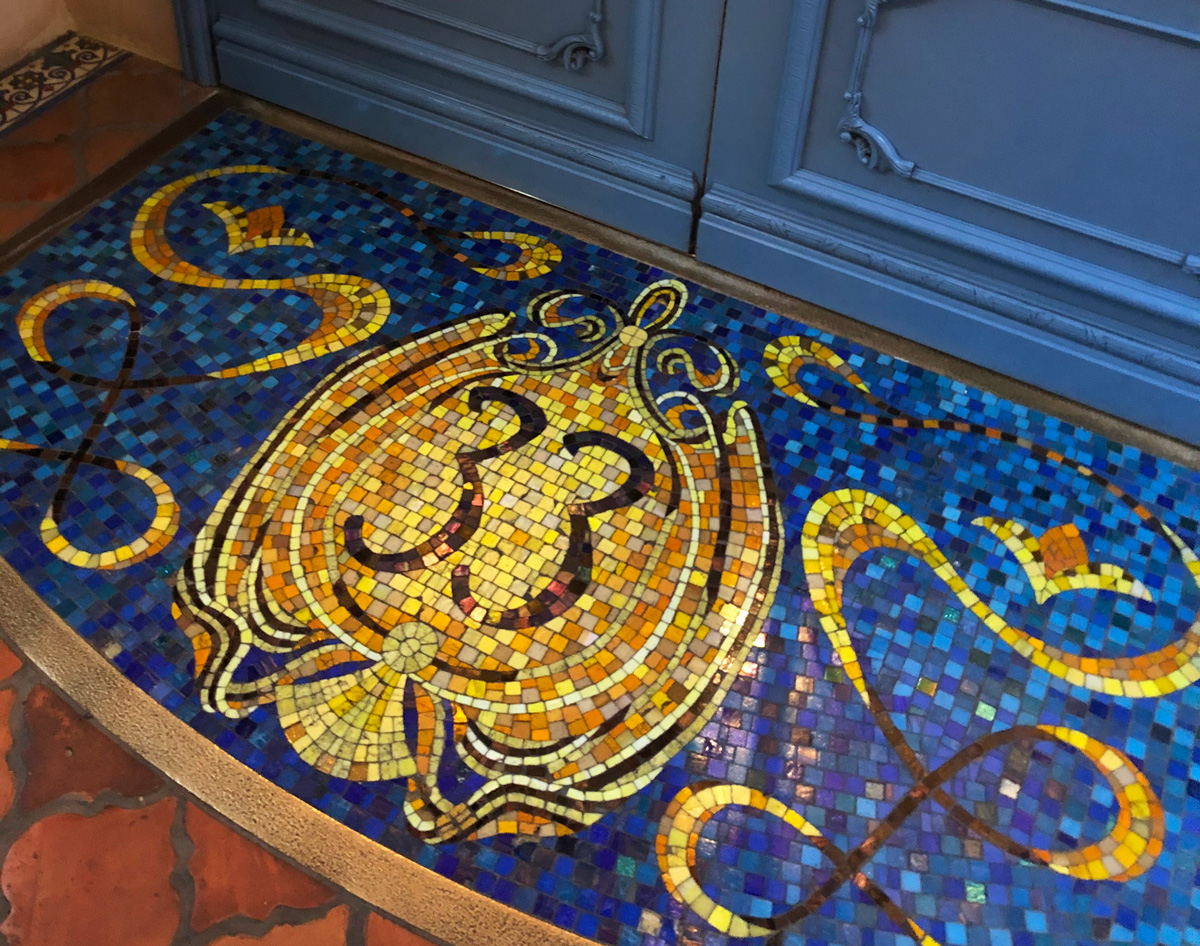 Club 33 is an exclusive membership that allows guests to access special lounges and restaurants located in Walt Disney World, as well as Disneyland. Guests can become members of Club 33 at Walt Disney World, for the initial sign up cost of $33,000 and a yearly renewal fee of $15,000.
Being a member of Club 33 provides a huge list of benefits, from VIP tours to extra tickets for friends. However, even if you can afford the fees, becoming a member takes more than that. You will have to apply and it may take years for Disney to approve your membership, making being a member of this exclusive club a dream come true. If you are not able to become a member of Club 33, try become best friends with someone who is, and get an invite in!
VIP Tours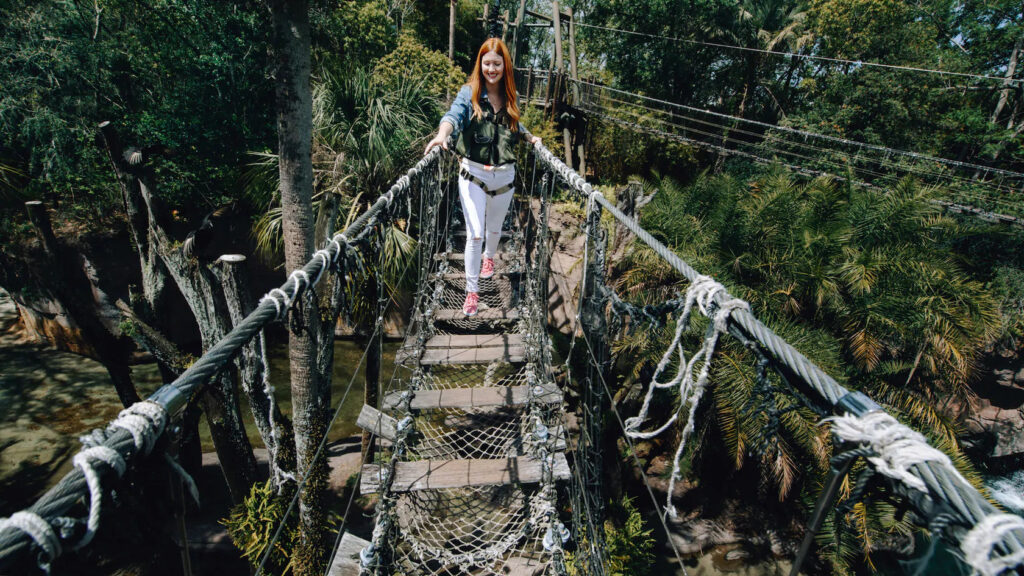 Exploring all that Disney has to offer can take a lot of time, and will most likely be done throughout many different visits to each park. To make the most of your experience, book VIP tours, as they are the best way to be sure that you get to see and experience all the best parts of the parks on your dream Disney vacation.
Tours vary in cost, but the cheapest available tour for Walt Disney World would cost just under $3000. For this price guests can have a private tour for seven hours for up to 10 guests, private transportation, skipping lines, VIP viewing of parades and shows, and more. Longer tours are available, as the tours are billed by the hour.
If you are looking for a way to get a VIP tour experience, without the above hefty price tag, you could consider Disney's Animal Kingdom's Wild Africa Trek. This is a three hour guided journey through the park and includes professional photos throughout the day and a keepsake to take home with you. The Wild Africa Trek is $189-$249 per person, so it can be a much more affordable option than a standard VIP tour.
Stay In Cinderella's Castle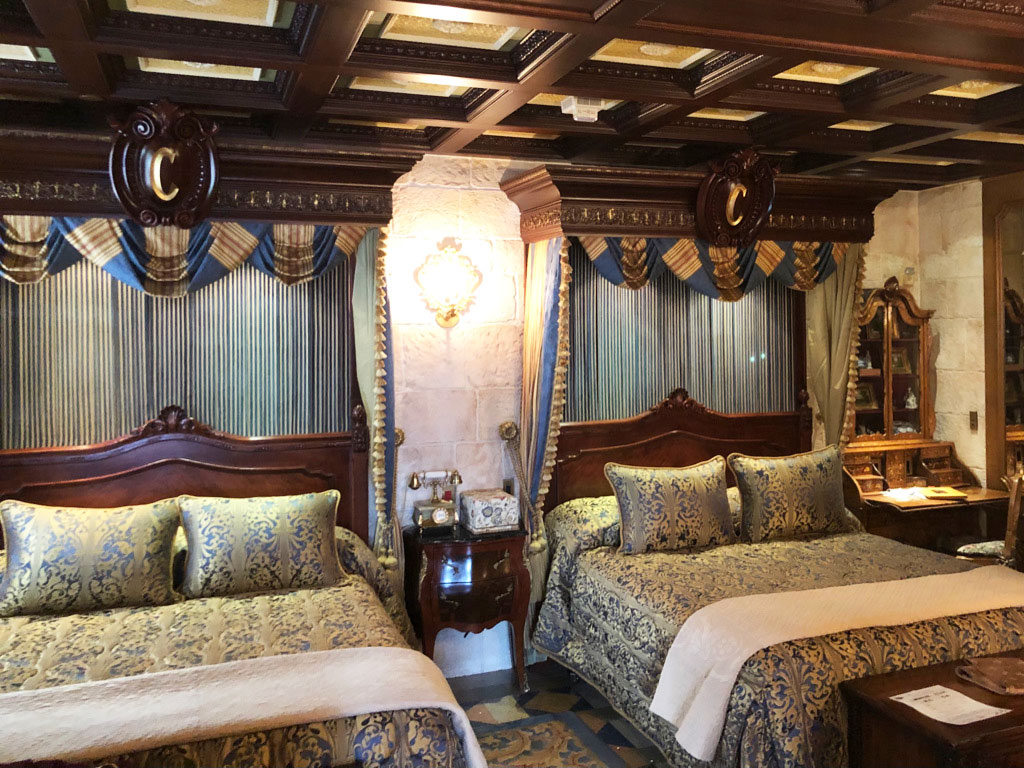 When visiting Magic Kingdom guests often stop to admire Cinderella's Castle. Tucked away inside is the Cinderella's Castle Suite. This exclusive room has only housed a few select individuals, making staying in, or even just touring the room, one of the most luxurious things you can do at in Walt Disney World.
For those who wish to take a sneak peak at all that this room has to offer, take a look at our exclusive video tour. For those who wish to stay in the Cinderella's Castle Suite, the only way to do that is for Disney to invite you to stay there, or you win a sweepstakes.
There is another option for those looking to get an in person peak at the Suite. Guests can book the "World Of Dreams" tour, for the price of $12,000. This tour consists of a 12 hour tour for six guests and includes backstage access to all four parks, front of the line priority For all attractions, private transportation around Disney World, all meals and beverages, and a tour of the Cinderella's Castle Suite. You won't be able to stay the night in the room, but as previously stated, even just touring the room is a rare opportunity.
These options are quite exclusive in cost and availability, but if you can swing one of them, getting to go into the Castle Suite would be a once in a lifetime Disney dream.
Delicious Disney: A Chef's Series
Dining in Disney tends to be more than just a culinary experience, especially with the themed sit down restaurants. As amazing as the in park or character dining is, there is one meal that guests can treat themselves to that will be unlike anything else Disney offers.
The Delicious Disney: A Chef's Series is Disney dining with a storytelling twist. Guests will enjoy an incredible meal where the dishes are themed around a classic Disney story. Each plated dish is unique and beautiful, like a piece of art.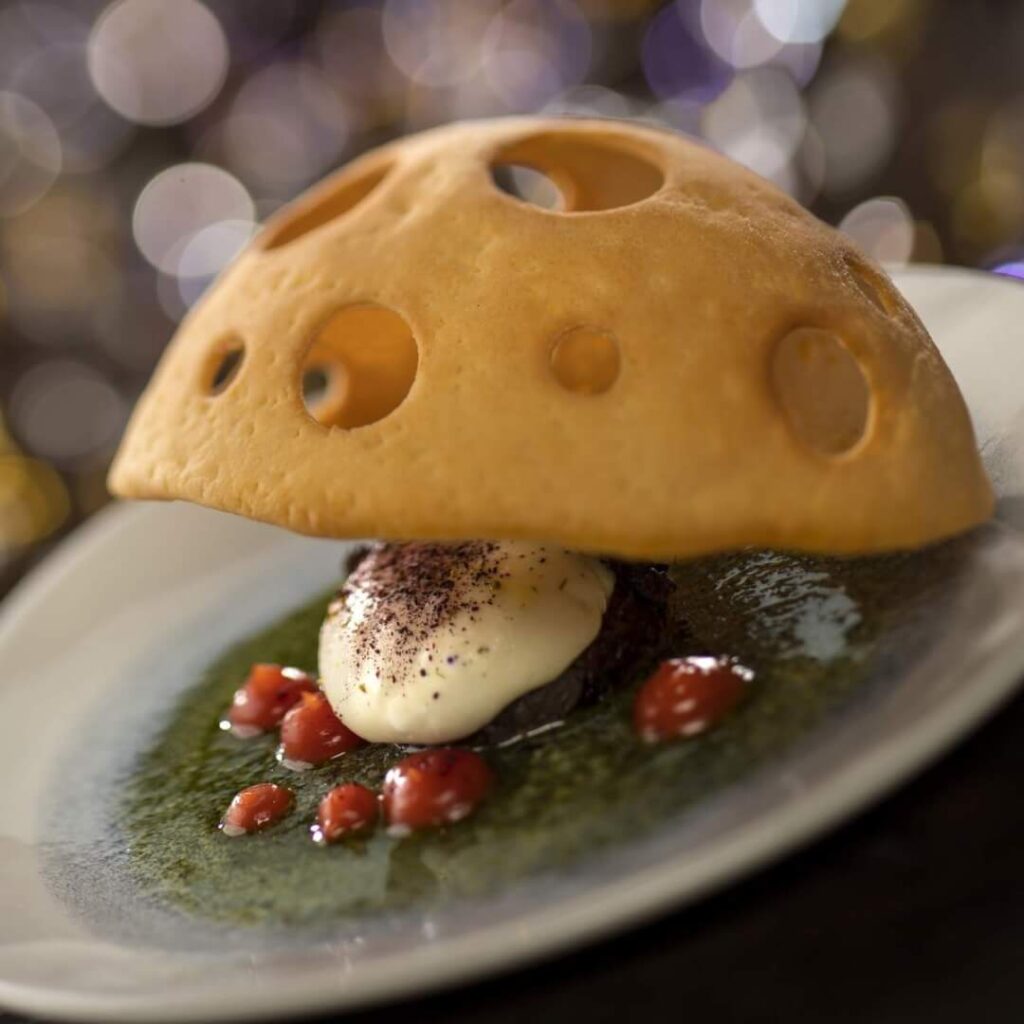 A meal like this will definitely cost you, about $349 – $399 per person to be exact. However, every dish is thought out so remarkably and is the epitome of opulence.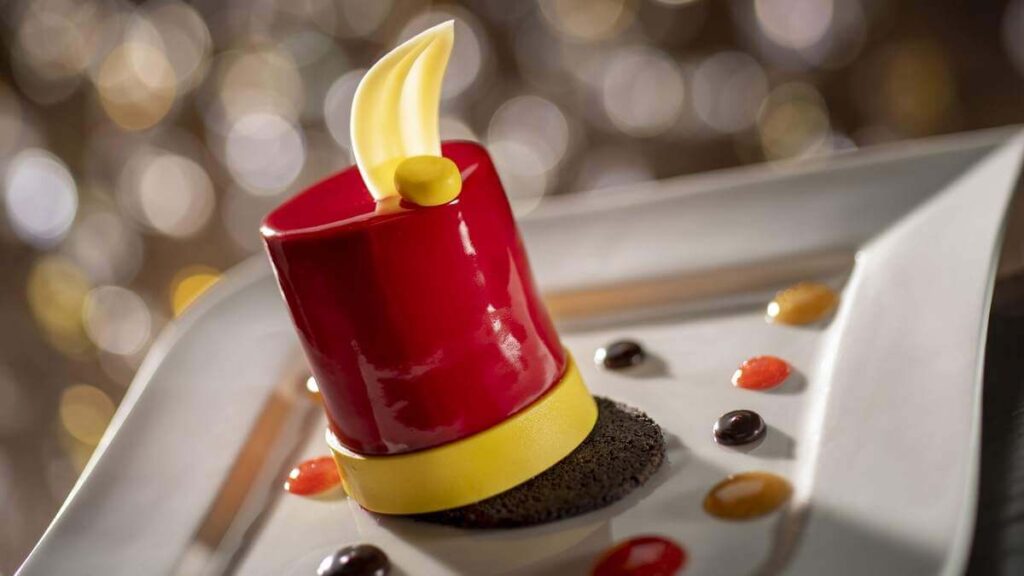 As if this experience wasn't magical enough, the Chef's Series is held at Markham's, the restaurant and clubhouse in Disney's Golden Oak housing community.
Charter A Yacht In Magic Kingdom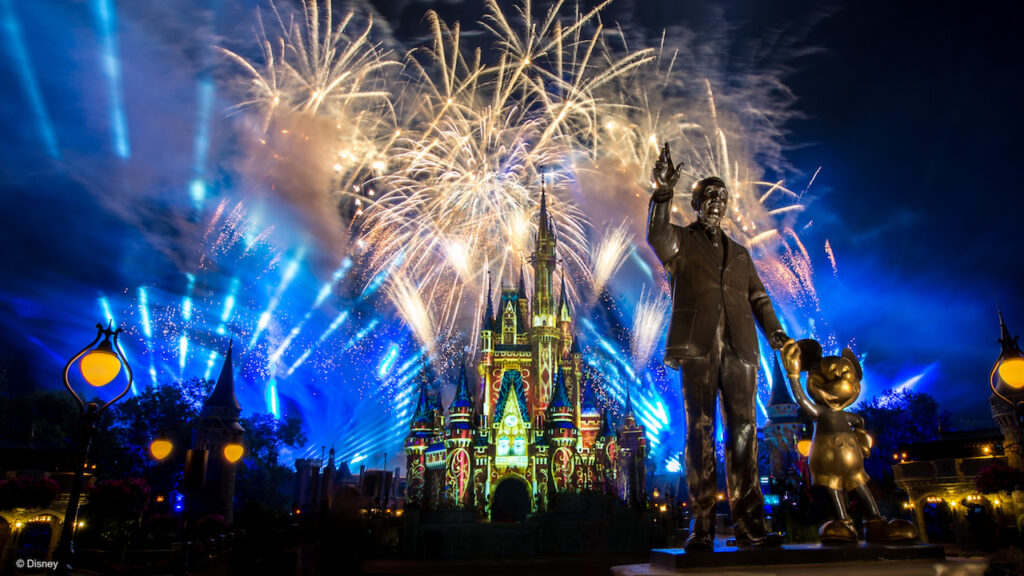 Fireworks at Magic Kingdom are always the perfect end to a day at Walt Disney World. However, if you want to make the firework show a truly remarkable ending, Disney has even more luxurious options that guests can take advantage of.
Disney gives guests the option of chartering their Grand 1 Yacht for the VIP firework show treatment. Guests will be taken onto the water for the fireworks show, and served a variety of snacks and drinks. You can even add on dinner service for an extra fee.
Up to 18 guests can be on the Grand 1 Yacht for this special service with a price tag of $399 per hour. There are other yachts that are available for a lower cost, but the Grand 1 Yacht is definitely the best one.
Book Your Dream
That completes our list of the top 5 luxury experiences in Walt Disney World. From meals to tours to exclusive locations, there is so much Disney has to offer that goes beyond the typical park experience. Any one of these experiences would be an amazing experience for Disney fanatics. Can you imagine being able to do them all? If you'd like to become a DVC member, you can browse our wide selection of DVC resales, or if you'd like to dip your toe into the DVC waters you can get huge discounts on DVC rentals with confirmed reservations!
Which of these luxury experiences would you like to experience the most? Let us know in the comments below what would make your luxury Disney dreams come true!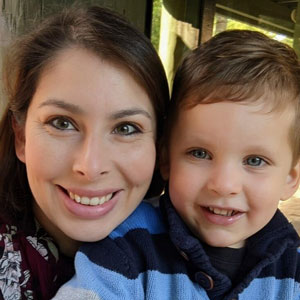 Written by
Rachel Van Norman
Contributing Writer
Rachel fell deeply in love with all things Disney as a little girl. Now as a wife and a mother herself, she shares this Disney obsession with her son and everyone around her. From her love of princesses to eating all the Disney food, Rachel spends her time radiating Disney magic and keeping everyone up to date on Disney news.