The Hawaiian word "laniwai" (pronounced lah-nee-vai) means "freshwater heaven."  Laniwai is also the name of the first ever spa created by Disney, located in the Aulani Resort. Laniwai is a unique spa where you can choose from several indulgent treatments catering to your every need, whether you come alone, as a couple or for the entire family. Laniwai allows you to relax in paradise as you rejuvenate your mind, body and spirit. It is a full service spa, salon, and fitness center, and it includes an outdoor hydrotherapy garden; Kula Wai. With so many amazing services as the Laniwai spa, we are listing some of the best offerings to consider during your visit!
Herbal Body Remedies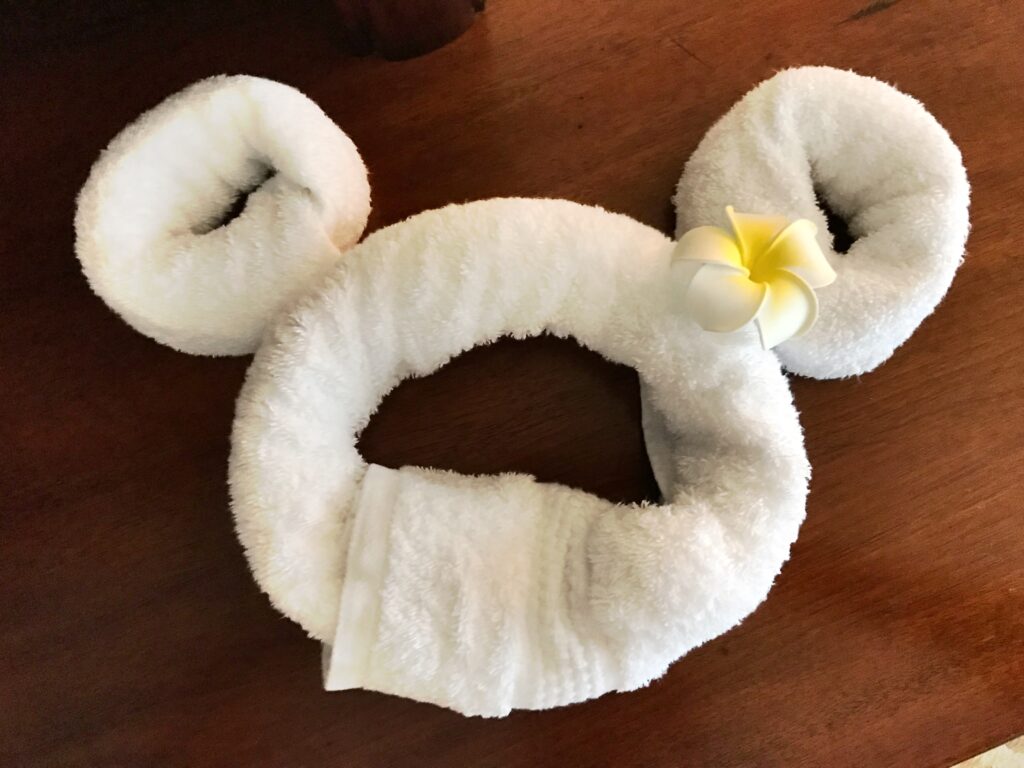 There is nothing more relaxing than enjoying a soothing massage while on vacation. The Laniwai spa allows your relaxing experience to be enhanced with natural oils and essences that relax and rejuvenate you. There are two Herbal Body Remedies to choose from; Nature's Healing Land, and Nourishing Avocado. The Nature's Healing Land will detoxify skin and leave it glowing. You will enjoy a tropical exfoliation with a volcano clay wrap with a hydrating lotion application. At the end enjoy a coconut oil scalp massage!
The Nourishing Avocado body remedy will restore your skin from the damage done by the harsh elements of nature. You'll enjoy a tropical body scrub with an avocado masque. Your skin will be hydrated as it is warmly wrapped and a chilled face masque is applied. To finish an avocado moisturizer is massaged into your muscles to bring you to complete and utter relaxation!
Signature Limilomi
The Signature Limiloni is a traditional Hawaiin massage that has been passed down from generation to generation by healing elders. This massage is a gentle and rhythmic massage that includes limilomi sticks and warm river stones. This massage is restorative and releases tension, pain and fatigue from the body while replenishing the body with positive energy.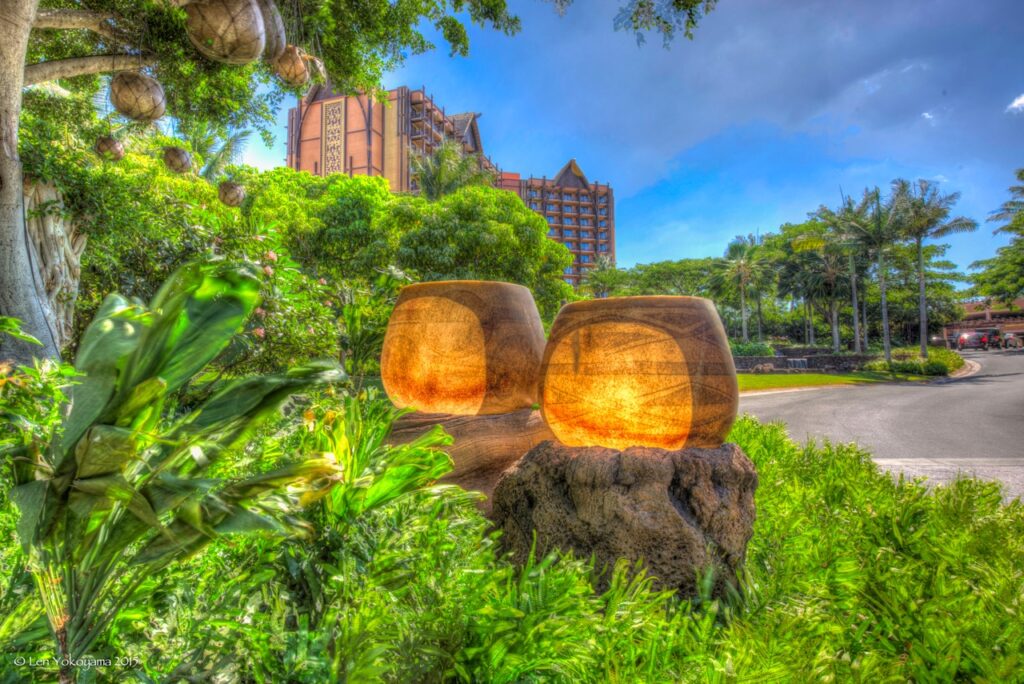 Kula Wai: Outdoor Hydrotherapy Garden
Laniwai allows you to experience O'ahu's only outdoor hydrotherapy garden that you can enjoy access to with the purchase of any full service spa treatment. Early Hawaiians used the healing power of hydrotherapy as they bathed in fresh cool streams and the sea. The changes in the water temperature helps boost your immune system while "resetting" the regulatory system and increases circulation. At Kula Wai you can enjoy private vitality baths, soaking pools, waterfall rain showers and more! Reservations are required.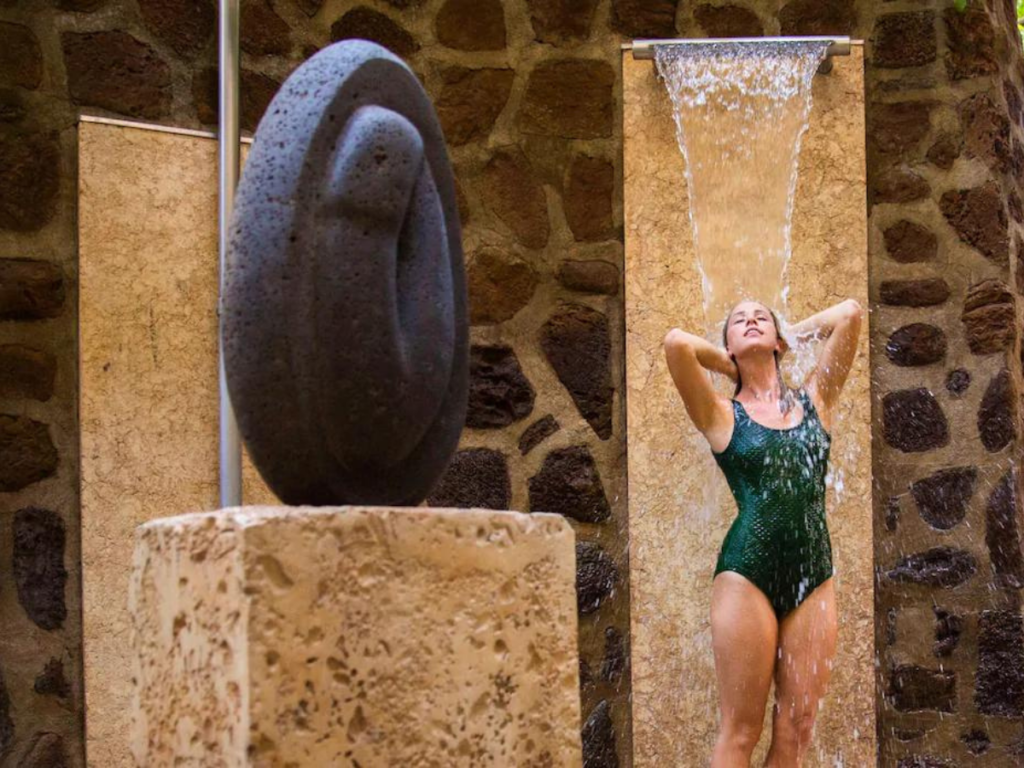 Family Treatments
Laniwai has something to offer the entire family! Bring everyone to enjoy pampering treatments that will allow everyone to feel special. Kid ages 3-12 can  get a fun filled transformation! At the Painted Sky: Hi Style Studio your child can have a new look with a little help from some Pixie dust. Services include hair styling, organic shimmer makeup, dresses, Polynesian temporary tattoos, Plumeria clips and more.
You can also get family massages together! The 'Ohana is designed for 3-6 family members (ages 5 and up) to enjoy a group massage with lomilomi sticks, and they will even show you how to use them during your massage. This relaxing massage will allow your family to slow down while on vacation and reconnect!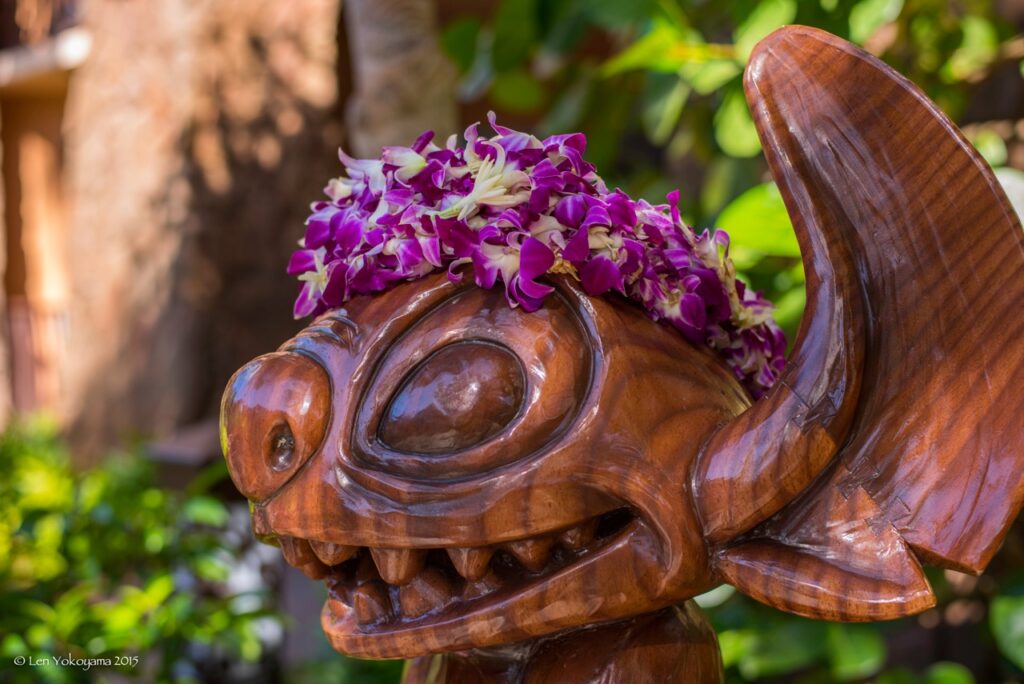 The Liniwai Resort Spa is an indulgent spa that allows you to restore your body, mind and soul while you are relaxing in paradise. There are several treatments to choose from that will rejuvenate you and the whole family. From massages, facials, hydrotherapy and more, you will walk away feeling like a better version of yourself. Book your experiences now at Disney's first ever spa!
If relaxing at the spa isn't for you, check out all of the activities are included in your stay at Disney's Aulani Resort!
Featured Photo: Disney.
Written by
Erin Bonsall
Contributing Writer
Erin is mom of 4 little boys and a pre-school teacher, from outside of Charlotte, NC. She remembers one magical Disney trip at a young age, but having children made her want to bring her own kids to the happiest place on earth! One trip 7 years ago started a love for everything Disney! Now her family visits Disney World as much as possible and it is their favorite place to make magical memories!