As we see the development of the new DVC tower take place at a stunning pace to meet its late 2024 opening date, there has been quite a lot of speculation as to how Disney would choose to integrate this new project into Disney Vacation Club. Some have suggested that the new tower could be added into Disney Vacation Club by way of a new association that would be distinctly separate from the existing Polynesian Villas & Bungalows association.
In this article, we'll explore the implications of what that might mean for existing and prospective Disney Vacation Club members, as well as the likelihood that the new tower will be treated as a stand-alone resort.
Implications Of A Separate Association
So what's the big deal? Why does it matter what paperwork is filed, and what name is placed on an association? Well, if the new inventory that is entering into DVC from the Polynesian Tower is part of a separate association, there will be a few consequences.
11-Month Booking Window
As many members know, the ability to book your vacations starting at 11-months out is limited to your home resort. If the new Polynesian Tower is part of a new association, current owners at Polynesian Villas & Bungalows would not be able to book these new rooms at the 11-month mark.
Likewise, owners that purchase new DVC contracts that are part of the tower's new association would not be able to book the other Polynesian Villas association's units until 7-months out.
Quite an odd predicament to be in, right?
Possible Resale Restrictions
As we have seen with the newer resorts DVC has been developing, they have been placing resale restrictions on the contracts at these resorts. For example, buyers who purchase at the Riviera resort on the resale market are limited to using their points at the Riviera Resort only.
This could greatly limit the resale value of these new contracts if there is a new association, and resale restrictions are put in place.
What Is The Likelihood That The Polynesian Tower Will Be A Separate Association?
There are some examples of Disney Vacation Club building new developments throughout the years. Let's take a look at what has historically happened when Disney expands a resort to get a better idea of what may happen with the new Polynesian Tower.

Big Pine Key Building At Grand Floridian
The most recent DVC expansion project, completed in 2022, transformed the Big Pine Key building at Disney's Grand Floridian Resort & Spa into approximately 200 additional Resort Studio Villas. When the new studios debuted to the public, they were added to the existing association.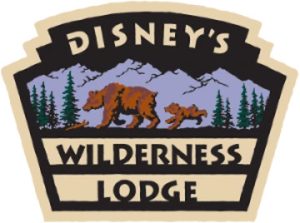 Copper Creek & Boulder Ridge At Wilderness Lodge
Those who have speculated that the new Polynesian Tower will be added to a separate association are quick to point to the case of Copper Creek at Wilderness Lodge. This was a new development at an existing property, and was welcomed into DVC as its 14th resort back in 2017.
What some may be quick to forget is that before Copper Creek opened, what was then known as the "Villas at Disney's Wilderness Lodge" were renamed to Boulder Ridge Villas at Disney's Wilderness Lodge over a year prior to Copper Creek's debut. Also, Disney was not shy about announcing directly to the public that the project was a new resort, carrying a separate name and association.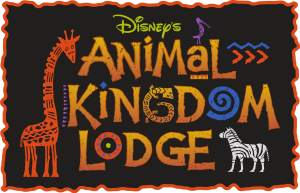 Animal Kingdom Villas
When Kidani Village was developed as a second phase for Animal Kingdom Villas back in 2009, it brought with it an additional 300 villas that matched the meticulous detail already found at the resort. Upon its debut the new villas were simply added to the existing association.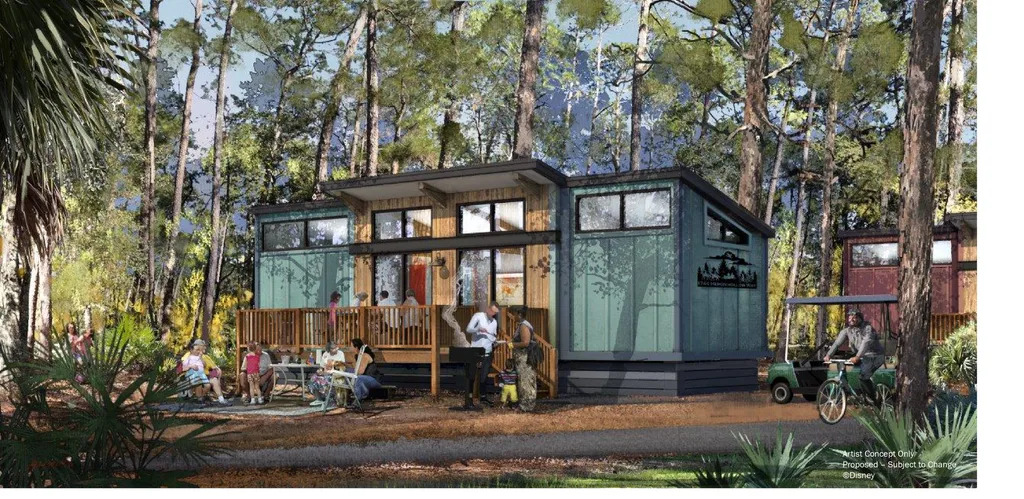 Hints Hiding In Plain Sight?
One interesting observation that was hidden in plain sight until DVC Shop's Broker, Bee Thaxton, pointed it out was that Disney has already given us a major hint. In the recent announcement for The Cabins at Disney's Fort Wilderness Resort – A Disney Vacation Club Resort, Disney announced that the new project would be crowned as DVC's 17th resort.
The Cabins at Disney's Fort Wilderness Resort – A Disney Vacation Club Resort is projected to open in 2024 and would be the 17th Disney Vacation Club resort.
Disney Signature Experiences Press Site
For those of you who haven't been counting, the Villas at Disneyland Hotel will be the 16th resort upon it's debut in September this year. Development on the Polynesian Tower has been happening at a break-neck pace with it's opening date set to be in late 2024, yet development has not yet begun for the Cabins at Fort Wilderness.
If the Polynesian Tower debuts before the Cabins at Fort Wilderness, which seems extremely likely at this point, Disney has already announced that it has no intention of creating a new association and adding the tower as a new separate resort.
What Are Your Thoughts?
With all of the historical evidence presented, as well as the statements already released by Disney, what do you believe will happen with the new Polynesian tower? Do you think we'll see a simple expansion similar to the Big Pine Key building, or are you thinking we'll see a Copper Creek-type situation? Let us know in the comments below!
Stay tuned to the DVC Shop blog for all the latest news regarding the development of the new Polynesian Tower. We'll be sure to keep you up-to-date on all the information you could ever need about the Disney Vacation Club resorts as well as all the latest developments from inside the Disney theme parks.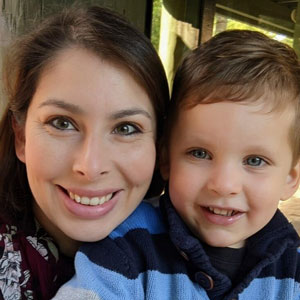 Written by
Rachel Van Norman
Contributing Writer
Rachel fell deeply in love with all things Disney as a little girl. Now as a wife and a mother herself, she shares this Disney obsession with her son and everyone around her. From her love of princesses to eating all the Disney food, Rachel spends her time radiating Disney magic and keeping everyone up to date on Disney news.