Get ready to enter the world of Pixar, as Disney's Hollywood Studios is bringing back Pixar Place and The Edna Mode Experience, with a twist! Starting May 14th, guests can immerse themselves in a reimagined Pixar Place, where they can meet some of their favorite characters – including Mr. and Mrs. Incredible, Frozone, and Sulley from "Monsters, Inc."
Get ready dahling! 💥 The Edna Mode Experience returns to Disney's Hollywood Studios on May 14 as part of a reimagined Pixar Place, where you'll also encounter Mr. and Mrs. Incredible, Frozone, and Sulley from "Monsters, Inc." pic.twitter.com/tjvMqZXZPv

— Disney Parks (@DisneyParks) April 25, 2023
What Is Pixar Place?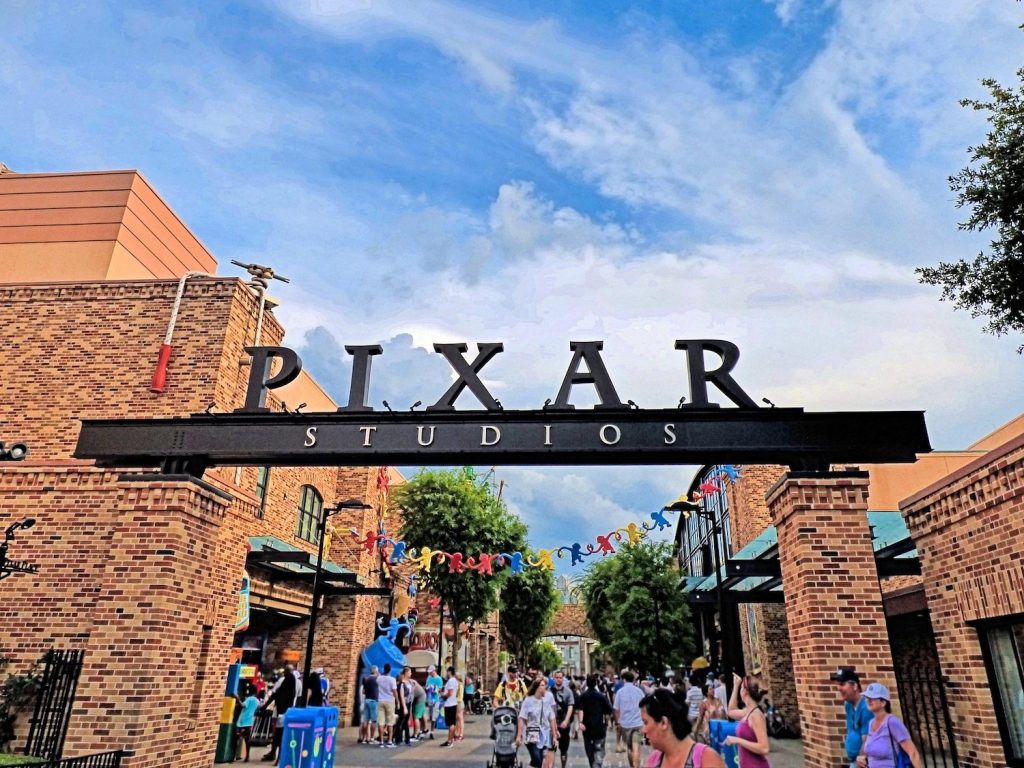 If you've only been going to Hollywood Studios for the past couple years, you may not even know what Pixar Place is, since no part of it has been open to the public since the parks closed in 2020 due to the pandemic.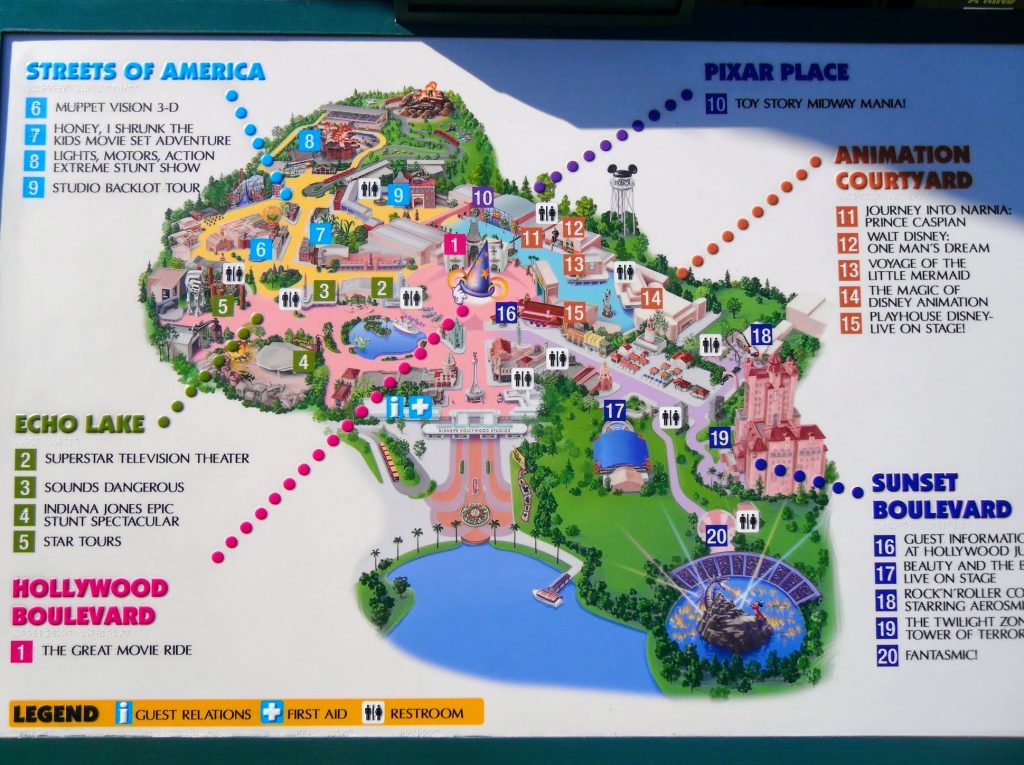 Pixar Place originally opened in 2008, shortly after Disney-MGM Studios was renamed to what we know today as Disney's Hollywood Studios. It was a place where you could meet many of the popular Pixar characters or ride one park's of the most popular rides at the time, but it saw a few different incarnations over the years.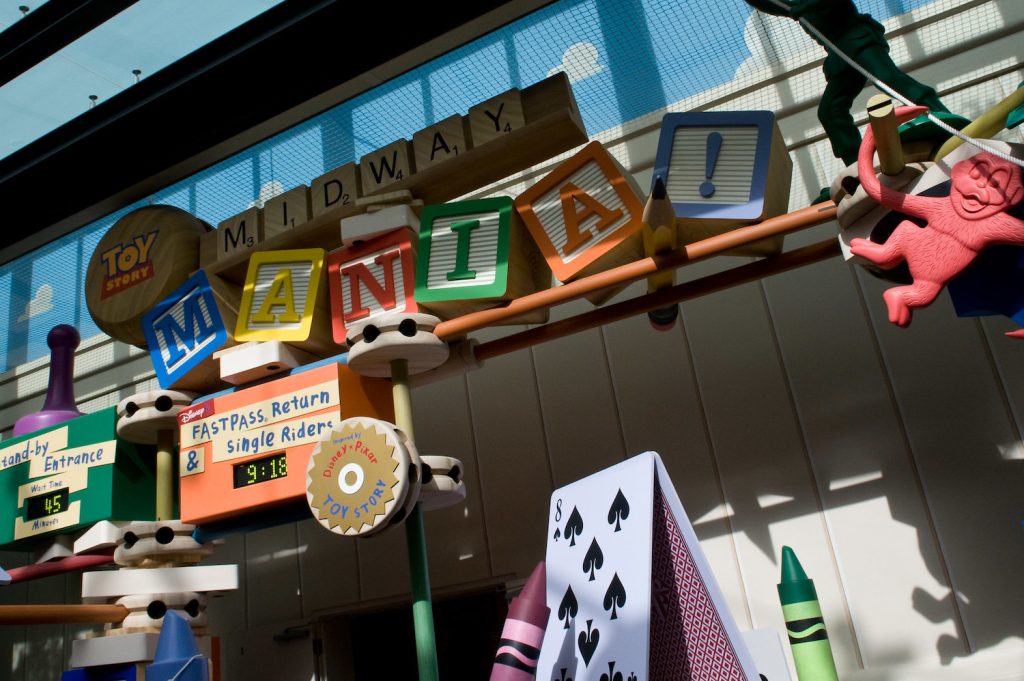 When it first opened, in a time before Toy Story Land, Pixar Place was modeled after the Pixar Animation Studios buildings in Emeryville, California. It's brick facades were overlaid with touches of theming from the Toy Story movies, and it housed the Toy Story Mania! attraction (where guests entered the attraction on the opposite side of the building than we use today), as well as Hey Howdy Hey! Takeaway, which we now know as Woody's Lunch Box.
About 6 months after the birth of Toy Story Land, when both Toy Story Mania! and the newly renamed Woody's Lunch Box officially became part of the new land, Pixar Place was re-themed to Municiberg from The Incredibles as part of the park's 30th anniversary celebration. During that time, the world was introduced to The Edna Mode Experience!
What Is The Edna Mode Experience?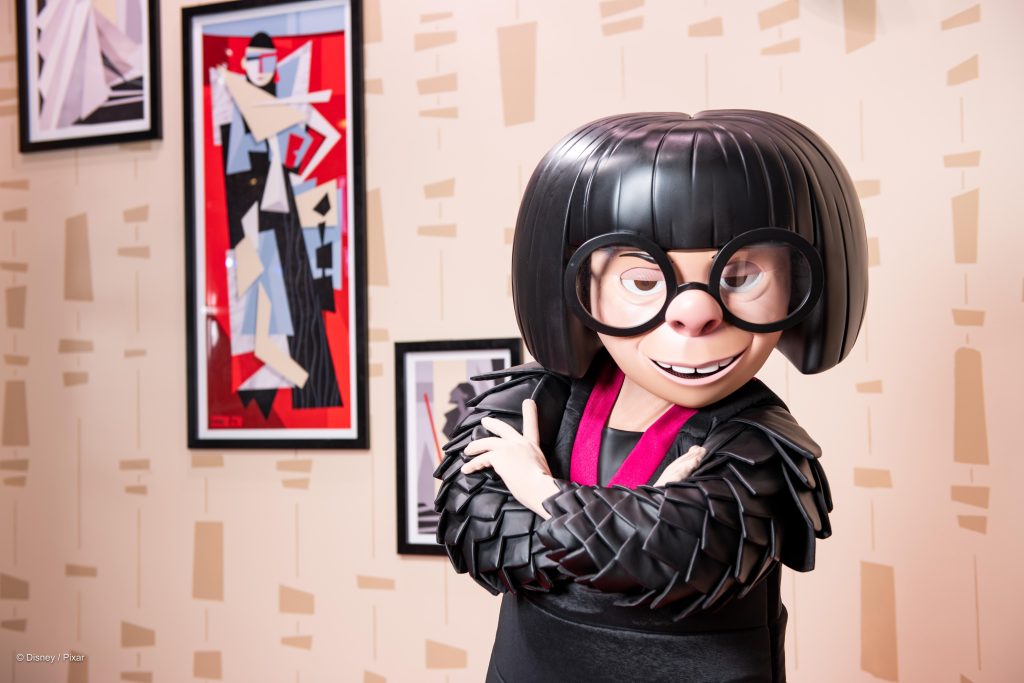 The Edna Mode Experience is an indoor meet and greet space. As guests queue up, they walk past costume design examples of The Incredibles' superheroes, with notes highlighting what makes each suit unique. The walls are adorned with framed artwork that showcases Edna Mode's achievements – this includes magazine covers, newspaper clippings, and interview excerpts featuring the famed designer. When guests finally meet Edna, she can't resist pointing out her stylish outfit along with the positively posh artwork behind her.
When the COVID-19 pandemic forced the parks to close, the gates to Pixar Place were closed and this meet and greet was not longer available to guests. Now, Disney has announced a reimagining of Pixar Place and the return of The Edna Mode Experience, but specific details regarding the changes have not yet been released.
Stay Tuned!
As always, stay tuned to the DVC Shop blog to get all the latest developments for what is to come of this reimagined Pixar Place. We'll be sure to have boots on the ground when it opens up once again to bring you all the details.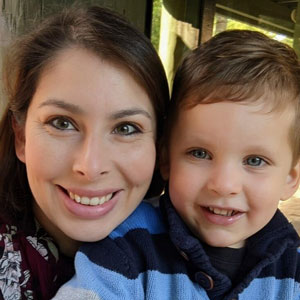 Written by
Rachel Van Norman
Contributing Writer
Rachel fell deeply in love with all things Disney as a little girl. Now as a wife and a mother herself, she shares this Disney obsession with her son and everyone around her. From her love of princesses to eating all the Disney food, Rachel spends her time radiating Disney magic and keeping everyone up to date on Disney news.