Each month, Disney makes new movies and shows available on their streaming service, Disney+. In the first month of 2022, Disney+ started off strong with a collection of exciting titles. The service is continuing the growth of their platform this month with even more high quality films and shows. Some of these movies and shows may be familiar to viewers and some are brand new. Here are some of the offerings being added to Disney+ in February 2022.
1. The Real Black Panther – February 4th
Originally released in 2020, this National Geographic documentary explores Kabini, in India's Nagarhole Tiger Reserve. The Kabini Forest has a new king ascending: a black panther named Saya. This 40 minute documentary is told from the lone panther's point-of-view makes a claim for the throne of the jungle. The Real Black Panther became available on the streaming service on February 4th.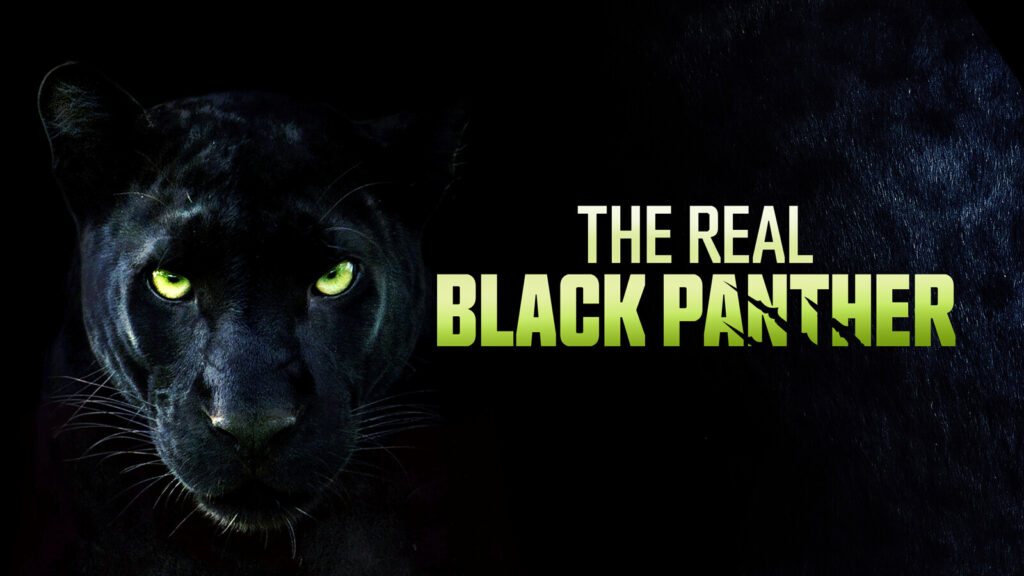 2. Alice's Wonderland Bakery – February 9th
For little ones, Disney+ is adding a new Disney Junior series called Alice's Wonderland Bakery. This show follows the great-granddaughter of Alice (from Alice in Wonderland) as she pursues her dreams of being a baker. Equipped with an enchanted kitchen and magical recipes, Alice whips up treats and cakes for her friends. These 11-minute episodes will release on Disney+ and on-demand platforms on February 9th.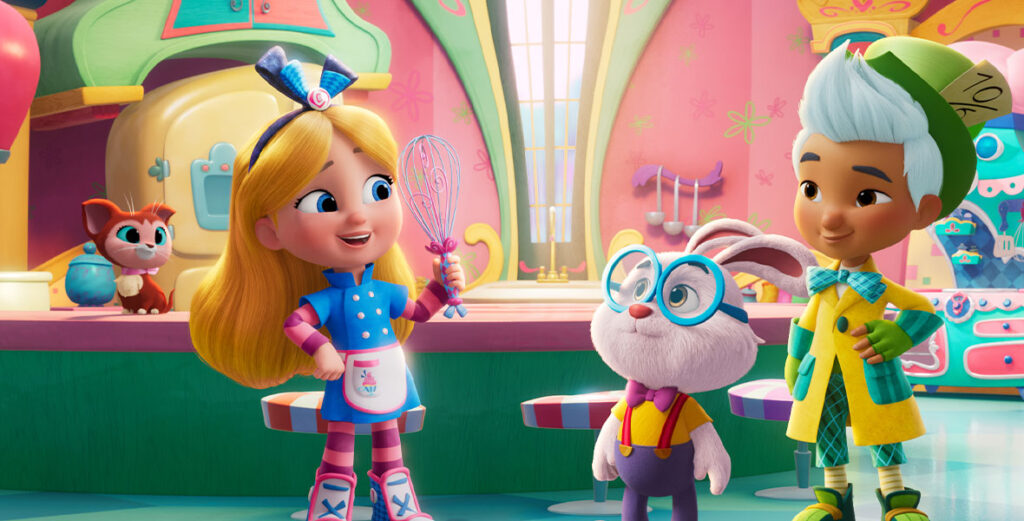 3. The Wonderful Winter of Mickey Mouse – February 18th
In 2020, Disney premiered The Wonderful World of Mickey Mouse. This special followed the same animation style used in the Mickey Mouse animated shorts. The second installment of this series will follow Mickey and pals from season to season beginning with The Wonderful Winter of Mickey Mouse. This "silly and chilly" offering will be released on Disney+ on February 18th.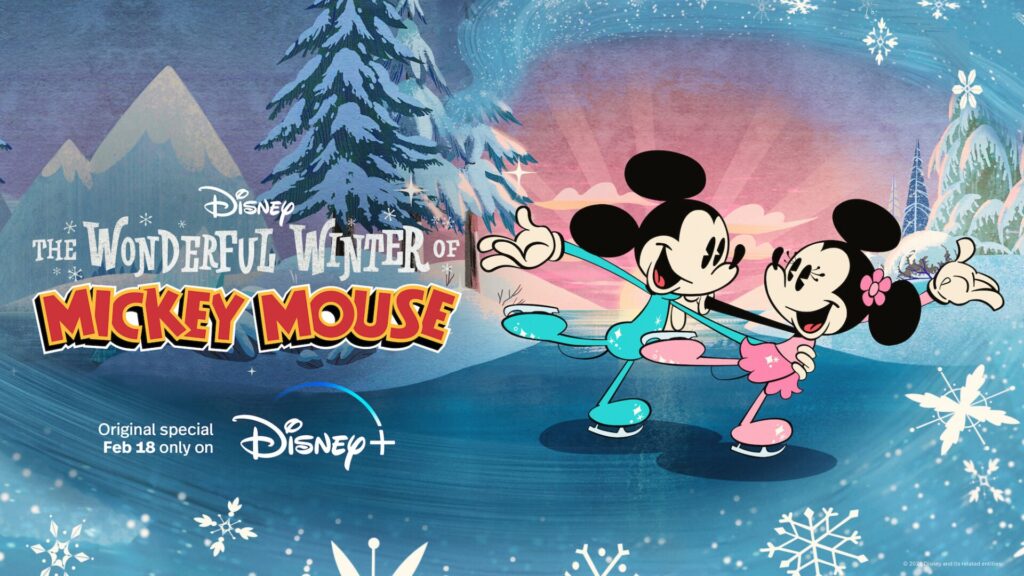 4. Free Guy – February 23rd
What would you do if you realized your life was actually a video game? The 2021 film Free Guy explores this idea. A bank teller named Guy, played by Ryan Reynolds, becomes aware of his role as a non-player character in a game called Free City. Guy sets on a mission to make himself the hero and save the game before it gets shut down. Free Guy can be found on Disney's streaming service on February 23rd.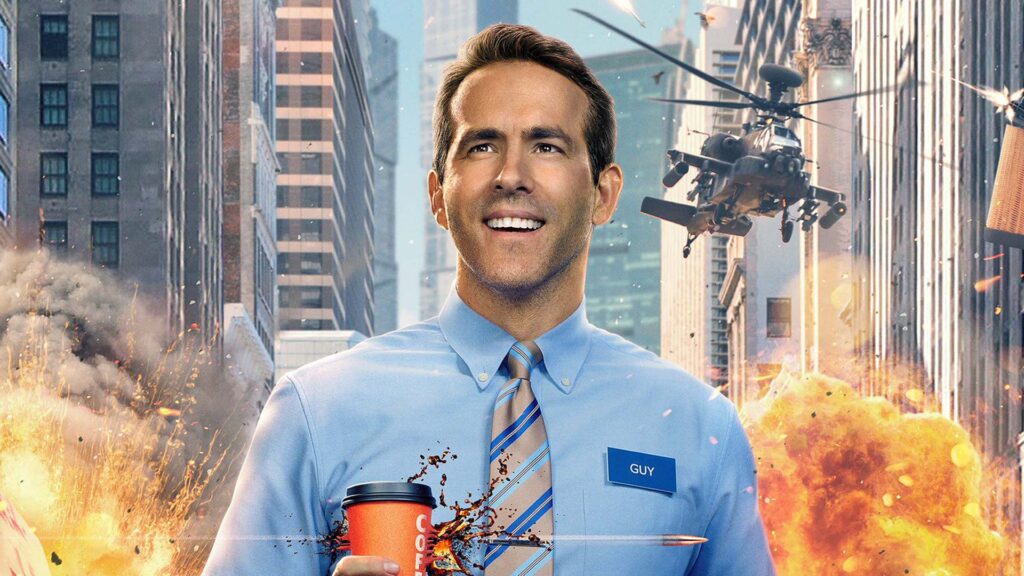 5. The Proud Family: Louder and Prouder – February 23rd
The story of the Disney Channel classic series, The Proud Family, is being continued on Disney+ this month. Now set in the 2020s, the Proud family tackle modern life. 14-year-old Penny faces challenges of social media bullying, a "woke" neighbor, and the struggles of being a growing teen. The characters you know and love from the original series are returning along with a few fresh faces. Watch The Proud Family: Louder and Prouder on Disney+ on February 23rd.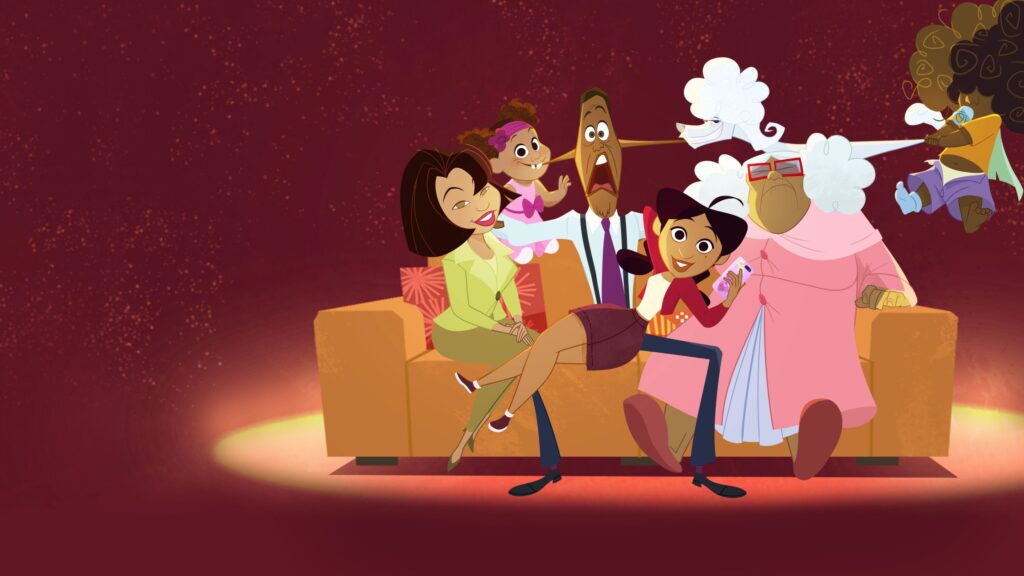 What are you looking forward to watching on Disney+ in February? Let us know in the comments!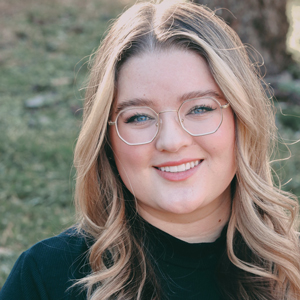 Written by
Emily Murray
Contributing Writer
For as long as Emily can remember, Disney has played a huge role in her life. Her infatuation with Disney resulted in many hours spent rewatching Toy Story and creating multiple powerpoints to convince her parents to book yet another vacation to the "Most Magical Place on Earth". In 2015, Emily followed one of her dreams and moved to Orlando, Florida where she spent just over five years working for the mouse in three separate roles. Emily is passionate about writing and using words creatively and concisely. She loves to make others laugh and hopes to sprinkle a little bit of magic into everything she does.