One of the best aspects of Disney's streaming service, Disney+, is that there are always new movies and series being made available to subscribers. During the first month of 2022, Disney+ is adding a collection of titles that are sure to excite subscribers. Some of these movies and shows may be familiar to viewers and some are brand new. Here are some of the offerings being added to Disney+ in January 2022.
1. Marvel's Eternals – January 12th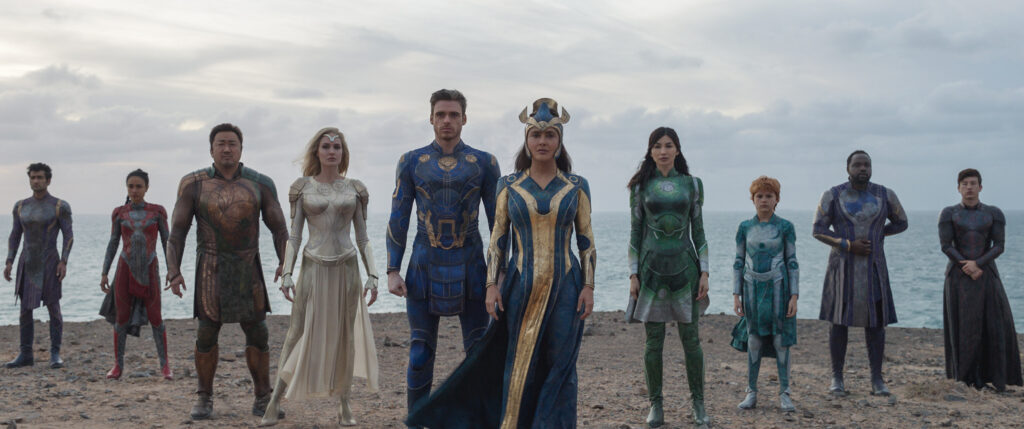 Eternals was one of the films added to the Marvel Cinematic Universe in 2021. The superhero film follows a race of immortal beings who live on Earth. The Eternals are shown to have significantly contributed to the shaping of history, civilizations, and innovation. Starring Gemma Chan, Richard Madden, Angelina Jolie, Salma Hayek, Kit Harington, Kumail Nanjiani, and Bryan Tyree Henry, Eternals was released in theaters in November 2021 and will be making its way to Disney+ on January 12th.
2. "Betty White Goes Wild" – January 14th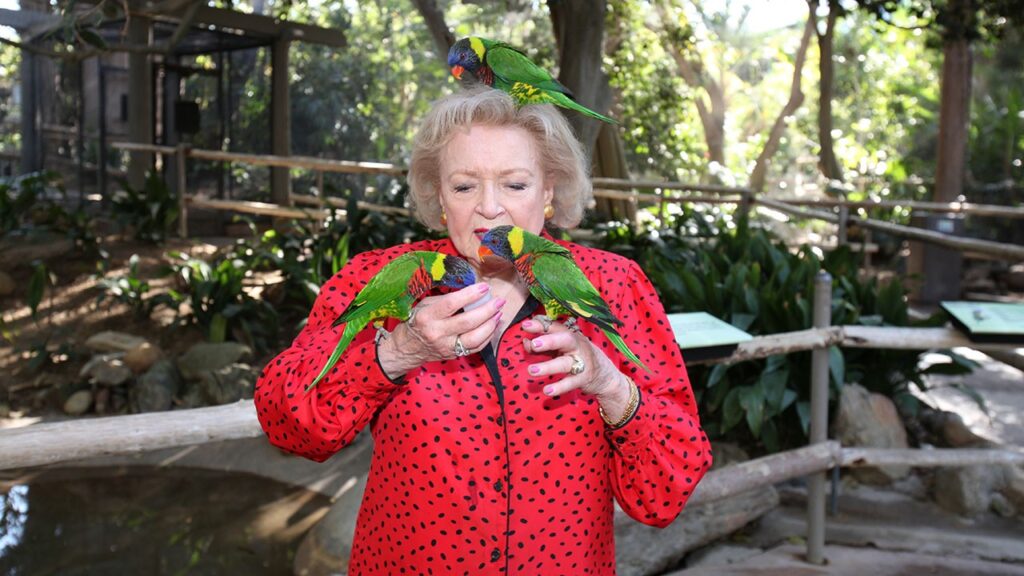 In celebration of the late Betty White's 100th birthday, a special called "Betty White Goes Wild" is premiering on Disney+. This National Geographic special follows White as she explores the San Diego Zoo to learn more about big cats and their challenges in the wild. White's documentary is being added to the service on January 14th, 2022, just 3 days before what would have been her 100th birthday.
3. "The World According To Jeff Goldblum" Season 2 – January 19th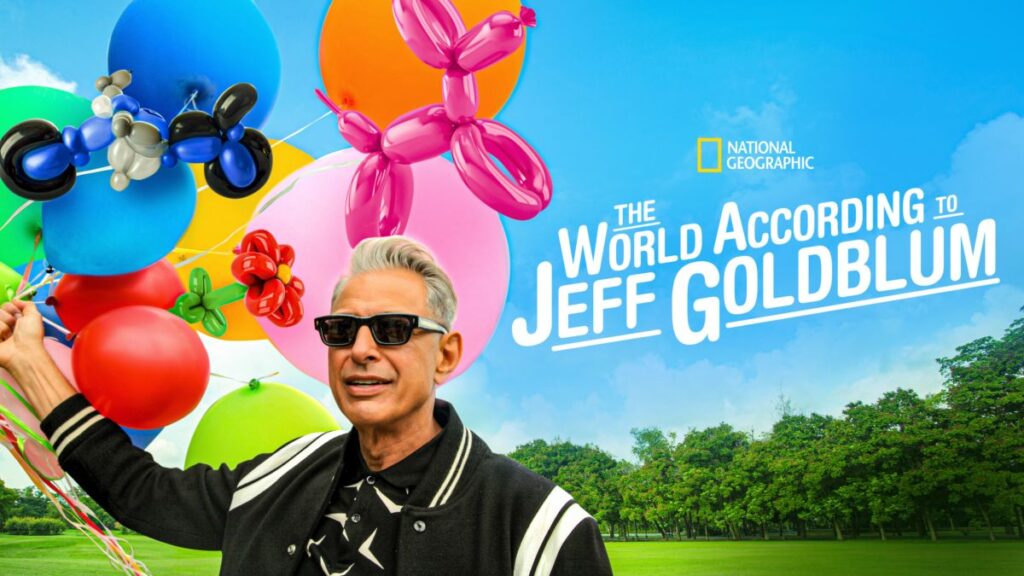 This Disney+ original series shows a variety of experiences through the eyes of actor Jeff Goldbum. Each episode takes a familiar topic, like dogs, fireworks, and birthdays, and hope to explore how it contributes to large astonishing connections, fascinating science and history, and big ideas. The first season of "The World According To Jeff Goldblum" was released with the launch of Disney+ in 2019 and the second season will premiere on January 19th, 2022.
4. "The Book Of Boba Fett" – Wednesdays in January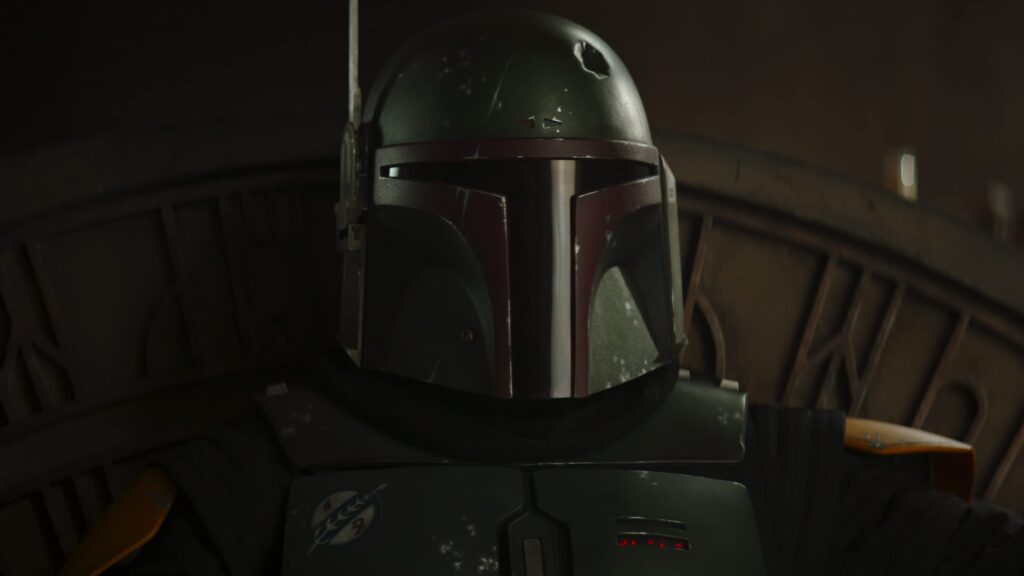 "The Book Of Boba Fett" is a Star Wars adventure series that follows the iconic bounty hunter as he returns to Tatooine. This show is a spinoff of the service's widely popular series "The Mandalorian" and both are directed by Jon Favreau. While "The Book Of Boba Fett" technically premiered in 2021 at the end of December, episodes are being released weekly this month and into February on Wednesdays.
5. The Ice Age Adventures Of Buck Wild – January 28th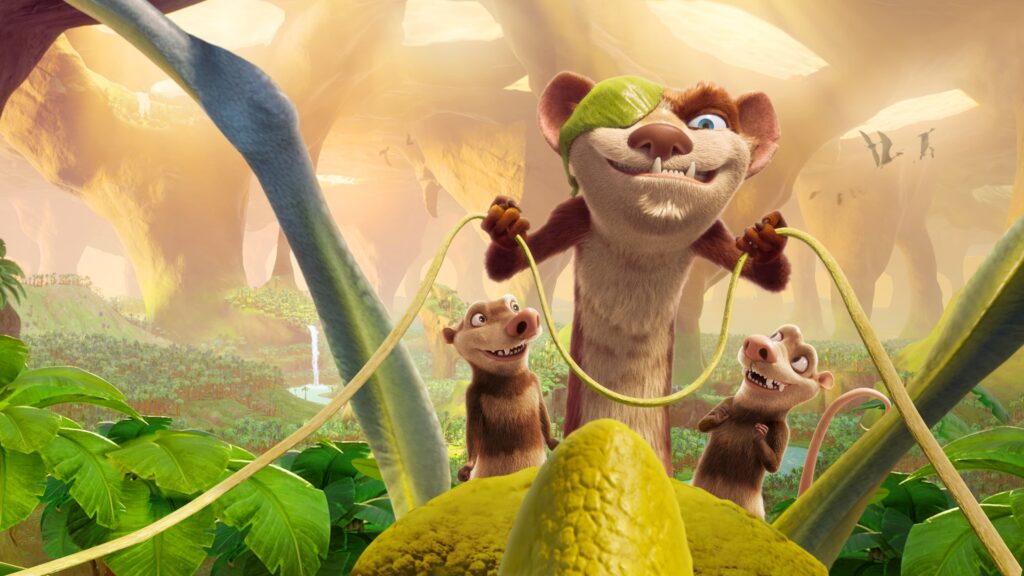 The Ice Age Adventures Of Buck Wild is a continuation of the prehistoric themed franchise that began in 2002. Crash and Eddie, a pair of opossum brothers, are seeking out a place of their own but end up trapped in an underground cave. The brothers are rescued by a dinosaur-hunting weasel named Buck Wild. They group has to face the dinosaurs that now fill the Lost World.
What are looking forward to watching on Disney+ this month? Let us know in the comments!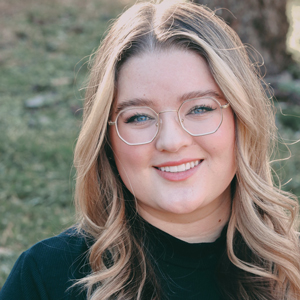 Written by
Emily Murray
Contributing Writer
For as long as Emily can remember, Disney has played a huge role in her life. Her infatuation with Disney resulted in many hours spent rewatching Toy Story and creating multiple powerpoints to convince her parents to book yet another vacation to the "Most Magical Place on Earth". In 2015, Emily followed one of her dreams and moved to Orlando, Florida where she spent just over five years working for the mouse in three separate roles. Emily is passionate about writing and using words creatively and concisely. She loves to make others laugh and hopes to sprinkle a little bit of magic into everything she does.