Disney Vacation Club members have enjoyed the convenience of settling their annual membership dues in 12 equal monthly payments for a long time. This arrangement comes with no additional charges or interest, but requires that the payment is made from a checking or savings account based in the United States.

Recently, DVC has upgraded its systems to provide notifications to DVC members who are on the monthly auto-pay plan. Now, members receive a reminder email a few days before the scheduled transaction, followed by another message confirming the completion of the payment. The initial email notification is as follows:
Dear (OWNER),
Thank you for being a Disney Vacation Club® Member.
Contract(s): XXXXXXX
Payment Amount: $X.XX
This is a courtesy reminder that your automatic monthly Annual Dues payment will be debited from the bank account ending XXXX on XX/XX/XXXX. Should you need to update your Auto-Pay information please visit the  Disney Vacation Club website. 
If you, as the debtor, are or were in bankruptcy, to the extent your original obligation has been discharged by or is subject to an automatic stay of bankruptcy, this notice is for informational and compliance purposes only. It is not an attempt to collect a debt, a demand for payment, or an attempt to impose personal liability for that debt against you.
Thank you,
Member Accounting
Disney Vacation Club®
Email sent to Disney Vacation Club Members
Once the payment has been made, a subsequent message is sent to show the transaction has been successfully completed and confirming that the payment has been credited to the member's account.
There seems to be no option in the email to unsubscribe from these notifications currently. Members not receiving these email alerts may want to see if the email is landing in their spam folder or get in touch with Disney Vacation Club to verify their contact details and adjust their email notification settings.
Explore Your Options For Paying Your Annual Dues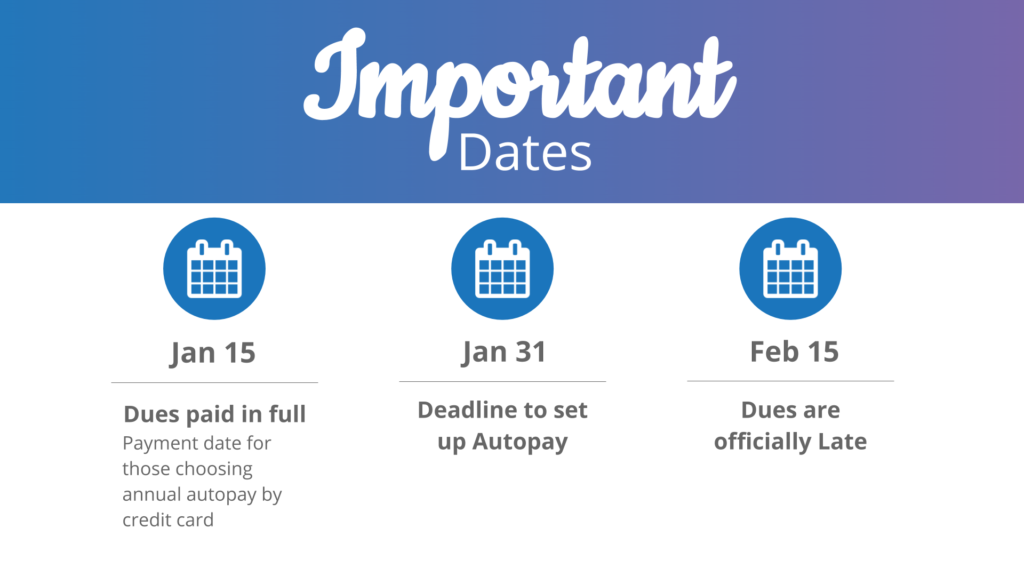 There a few different options when it comes to paying your DVC annual dues. If you'd like to earn how to set up your DVC dues on monthly auto pay for hassle-free payments and stay updated to never miss a payment, check out our step by step guide here: Setting Up DVC Dues on Monthly Auto Pay.
If you'd like to learn how to save money on your DVC annual dues by using discounted Disney Gift cards to pay them, and learn where to purchase discounted gift cards, check out our in-depth guide here: How To Pay DVC Annual Dues with Discounted Disney Gift Cards.
If you're not using your membership, now is the time to sell!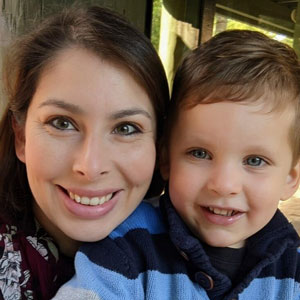 Written by
Rachel Van Norman
Contributing Writer
Rachel fell deeply in love with all things Disney as a little girl. Now as a wife and a mother herself, she shares this Disney obsession with her son and everyone around her. From her love of princesses to eating all the Disney food, Rachel spends her time radiating Disney magic and keeping everyone up to date on Disney news.