Experience the magic of Disney with French culinary excellence at Monsieur Paul in EPCOT. Indulge in fine dining with a unique Disney twist.
Monsieur Paul Details

| | |
| --- | --- |
| Walt Disney World Park | EPCOT |
| Location in Park | World Showcase – France Pavilion |
| Dining Experience | Fine / Signature Dining  |
| Hours | 5:30 PM to 7:30 PM |
| Price Range | Over $60 |
| Type of Cuisine | French |
| Mobile Order | No |
| Reservations | Yes |
| Allergy-Friendly | Yes |
Dining Overview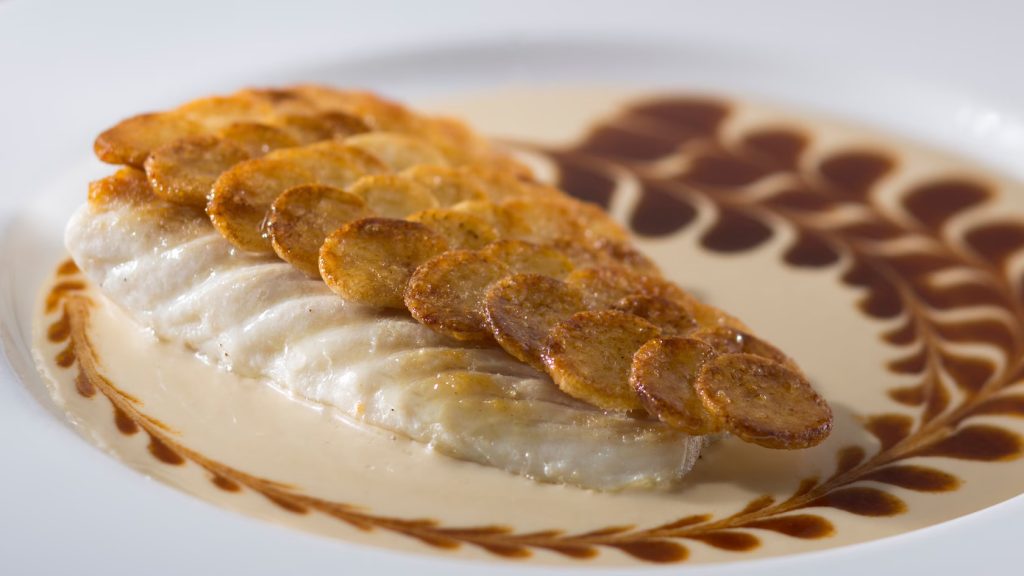 Monsieur Paul, situated in the heart of EPCOT's France pavilion at Walt Disney World Resort, is a hidden gem for food aficionados and Disney enthusiasts alike. Named after renowned French chef Paul Bocuse, this upscale dining establishment offers a unique blend of classic French cuisine and an immersive Disney experience.
The Ambiance
As you ascend the winding staircase to Monsieur Paul, you're transported to an elegant Parisian bistro. The decor is tastefully understated, with warm lighting, crisp white tablecloths, and artful displays of vintage photographs and mementos that pay homage to Chef Bocuse. The romantic ambiance is further enhanced by panoramic windows offering stunning views of the World Showcase Lagoon and EPCOT park.
The Cuisine
Monsieur Paul prides itself on delivering an authentic French culinary experience. The menu, which changes seasonally, reflects the rich culinary traditions of France, featuring dishes such as Escargots de Bourgogne, Soupe aux Truffes V.G.E., and Saint Pierre aux Artichauts. Each dish is crafted with meticulous attention to detail, combining fresh ingredients and sophisticated flavors.
The restaurant also boasts an extensive wine list, with a collection of French wines carefully selected to complement the cuisine. For those seeking the ultimate dining experience, a Prix Fixe menu is available, offering a multi-course meal with optional wine pairing.
The Service
Service at Monsieur Paul mirrors the high standards set by its namesake. The staff is well-versed in the menu and willing to guide guests through their dining choices. The attentive, yet unobtrusive service adds to the overall pleasant and relaxed dining environment.
The Disney Touch
While Monsieur Paul offers a fine dining experience, it doesn't forget its Disney roots. The restaurant remains family-friendly, providing kid-friendly menu options and welcoming Disney guests of all ages. Moreover, timed correctly, diners can enjoy a spectacular view of EPCOT's nightly fireworks display from the comfort of their dining table.
Reservations Recommended
Please note that due to its popularity, reservations at Monsieur Paul are highly recommended and can be made up to 60 days in advance of your visit.
Monsieur Paul is more than just a restaurant; it's an experience that combines the charm of Parisian dining with the magic of Disney. Whether you're celebrating a special occasion or simply looking to try something different during your EPCOT visit, Monsieur Paul offers a unique dining experience that shouldn't be missed.
Experience the allure of French cuisine and the enchantment of Disney at Monsieur Paul, a dining destination that promises to create unforgettable memories for you and your loved ones. Bon appétit!
Menu
Map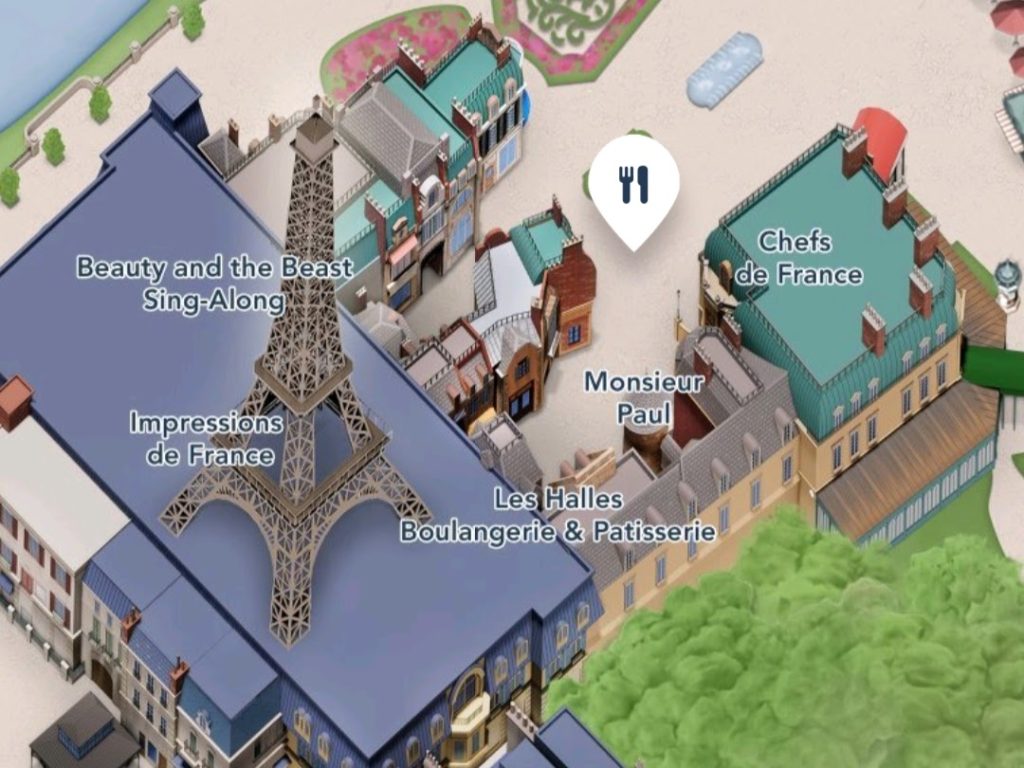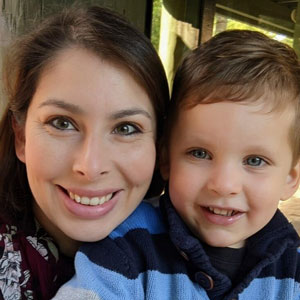 Written by
Rachel Van Norman
Contributing Writer
Rachel fell deeply in love with all things Disney as a little girl. Now as a wife and a mother herself, she shares this Disney obsession with her son and everyone around her. From her love of princesses to eating all the Disney food, Rachel spends her time radiating Disney magic and keeping everyone up to date on Disney news.