Walt Disney believed that his parks would never be completed as long as there is imagination left in the world. Because of this focus on imagination and progress, many Disney attractions have come and gone since 1955. Some of these attractions have been "lost" to time and were just a small part of Disney's vast history. Here are a few lost Disney attractions you may have forgotten existed at the Disney Parks.
Magic Kingdom Skyway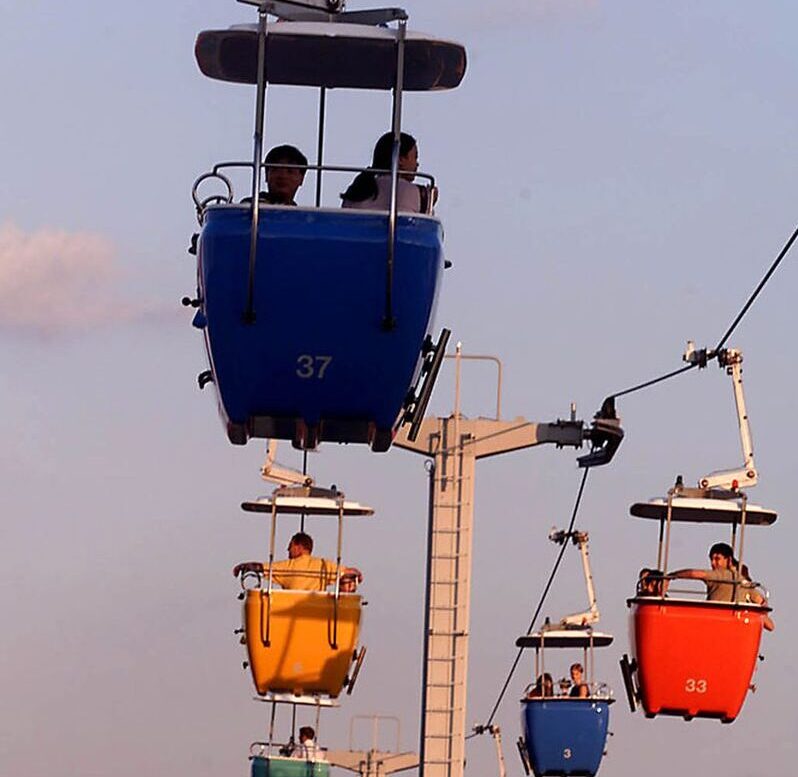 When Disney World opened in 1971, Disney guests could travel in the sky on the Magic Kingdom Skyway. Very similar to the current Disney Skyliner, the Skyway's colorful, open-air gondolas offered guests spectacular aerial views of the park.
Due to "one-way" limitations, this attraction had two different stations: The Fantasyland Station (Skyway to Tomorrowland) and the Tomorrowland Station (Skyway to Fantasyland). Today, the Tangled and Space Mountain restrooms sit in place of these stations. Trips through the skies of Magic Kingdom on the Magic Kingdom Skyway ceased operation in 1994.
Delta Dreamflight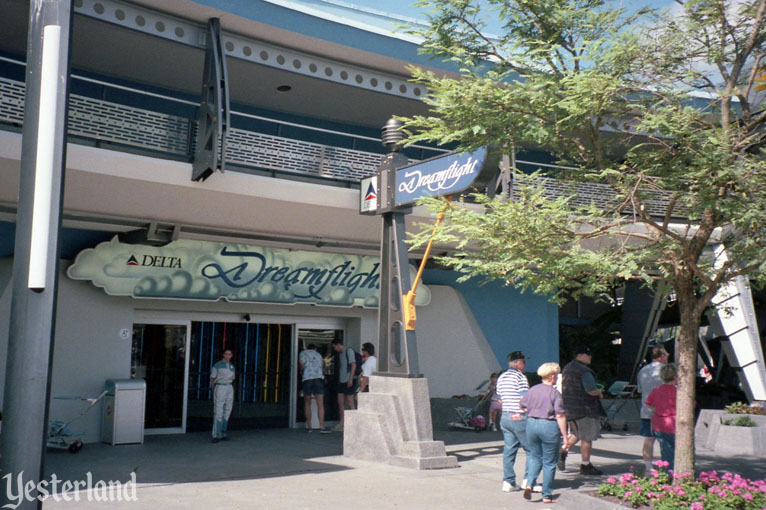 Disney attractions have a long history of being sponsored by other companies. In 1989, Delta sponsored an omnimover, dark ride in Tomorrowland called Delta Dreamflight. This attraction took guests through the history of flight with the help of audio-animatronics and scenes depicting barnstormers, Tokyo and Paris in the 1930s, and the jet age.
The queue of Delta Dreamflight was designed to resemble an airport terminal and even featured the front-end and cockpit of a real Delta 767. In 1996, Delta decided discontinue their partnership and the attraction was renamed to just Dreamflight which eventually closed in 1998.
Body Wars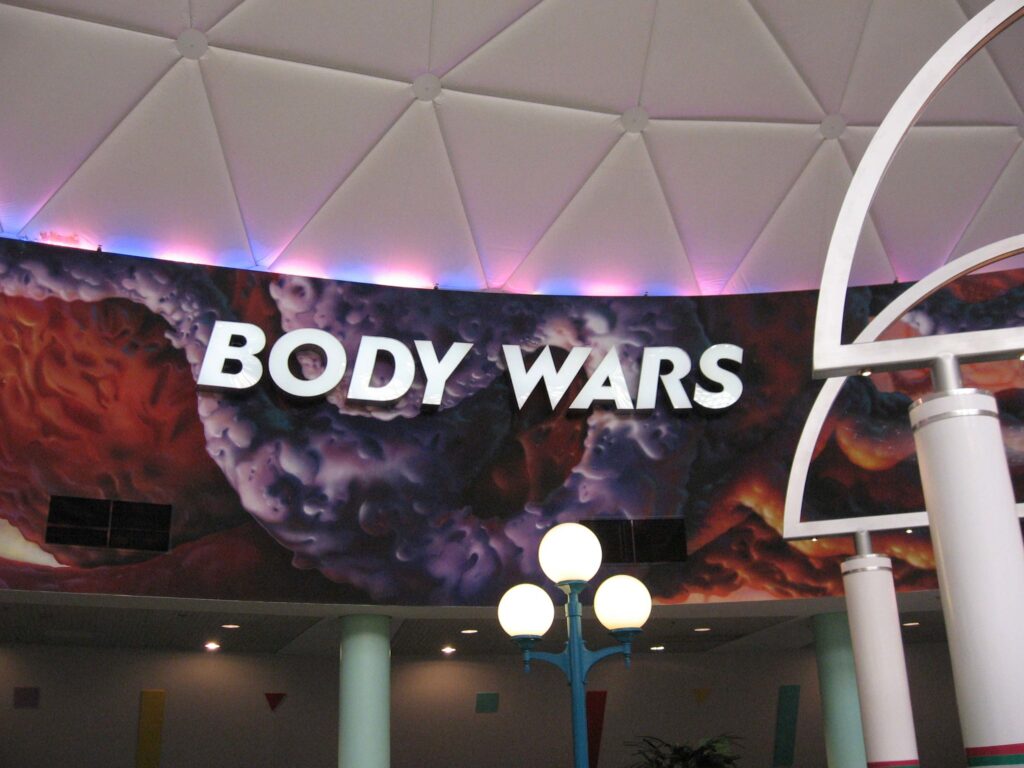 EPCOT has always been a theme park based in learning and discovery. But did you know that the human body was once one of the subjects for guests to learn about at EPCOT? Body Wars, a motion simulator attraction, opened in 1989 at the Wonders of Life Pavilion.
Guests were shrunk down to the size of a white blood cell with the help of a "particle reducer". The attraction used Star Tours simulation technology to follow the cells' effect on someone's splinter. CGI animation was used for the attraction's film which was directed by Leonard Nimoy, or Spock in the Star Trek franchise. Body Wars opened in 1989 and closed in 2007.
Studio Backlot Tour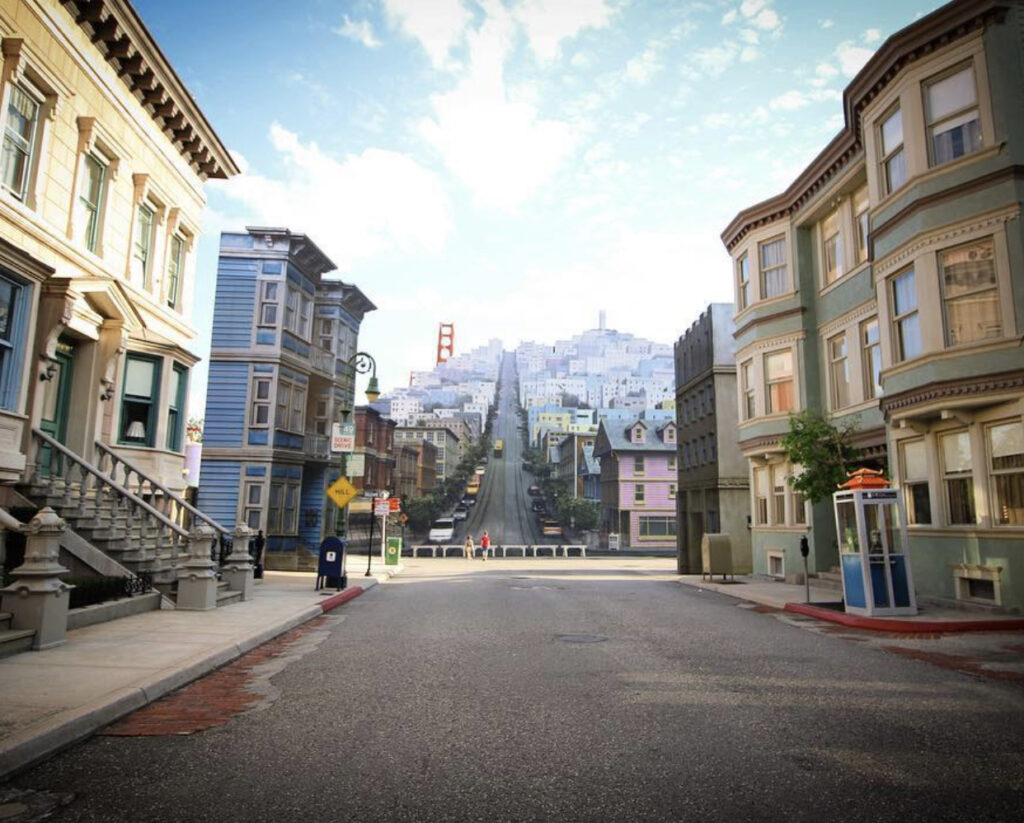 When Disney's Hollywood Studios (Disney-MGM Studios at the time) opened in 1989, the park included working production studios, a backlot, and an animation studio. Television shows and movies like The Golden Girls, The All New Mickey Mouse Club, and Marvin's Room were actually filmed at these studios.
The Studio Backlot Tour gave guests a peek behind the curtain with a combined walking and tram tour of the functioning studios at the park. Originally a two hour long experience, the attraction took guests through the costuming department, house facades, and a special effects demonstration. As Disney's movie theme park began to expand, production of movies and TV occurred less frequently in this location and the Backlot Tour's length was scaled back. In 2014, the Backlot Tour gave its last behind the scenes adventure to make way for Toy Story Land.
Tarzan Rocks!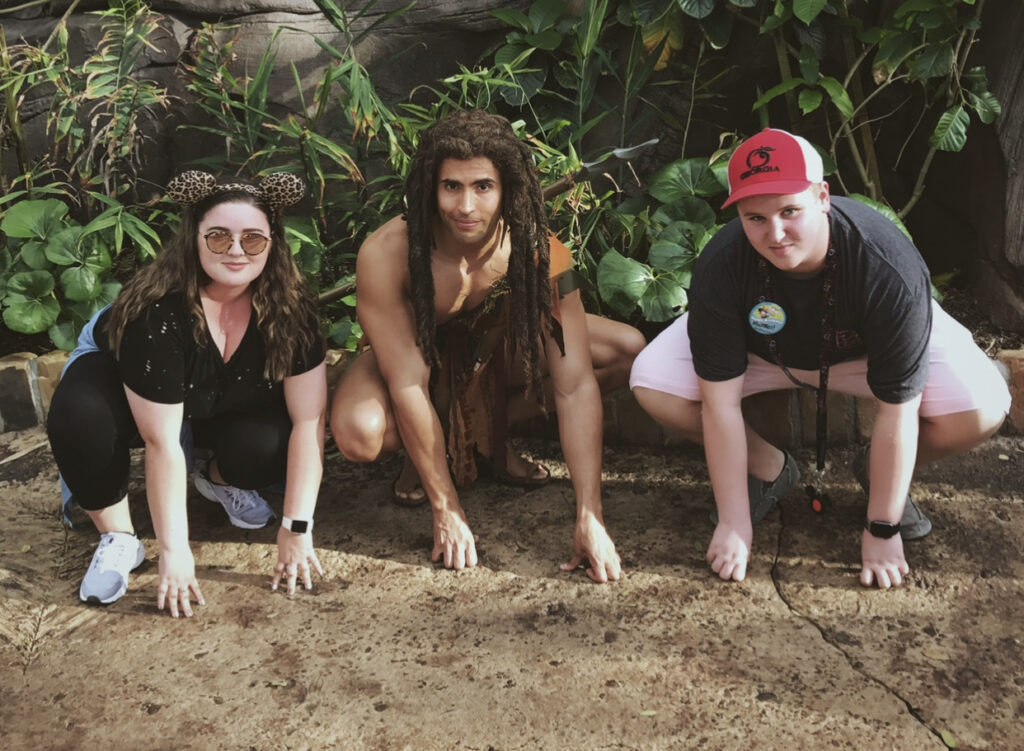 Being the youngest theme park, Disney's Animal Kingdom doesn't have many lost rides but one attraction that is no longer offered is Tarzan Rocks! This live "rock concert" musical featured the film's soundtrack which was produced by Grammy winner Phil Collins.
In addition to the live band that performed Tarzan songs, skating stunts, acrobatics, and tap dancing were used to create a high energy retelling of the film. The show opened in 1999 at Theater in the Wild which is now the home of Finding Nem0 – The Musical. Tarzan rocked for the last time in 2006.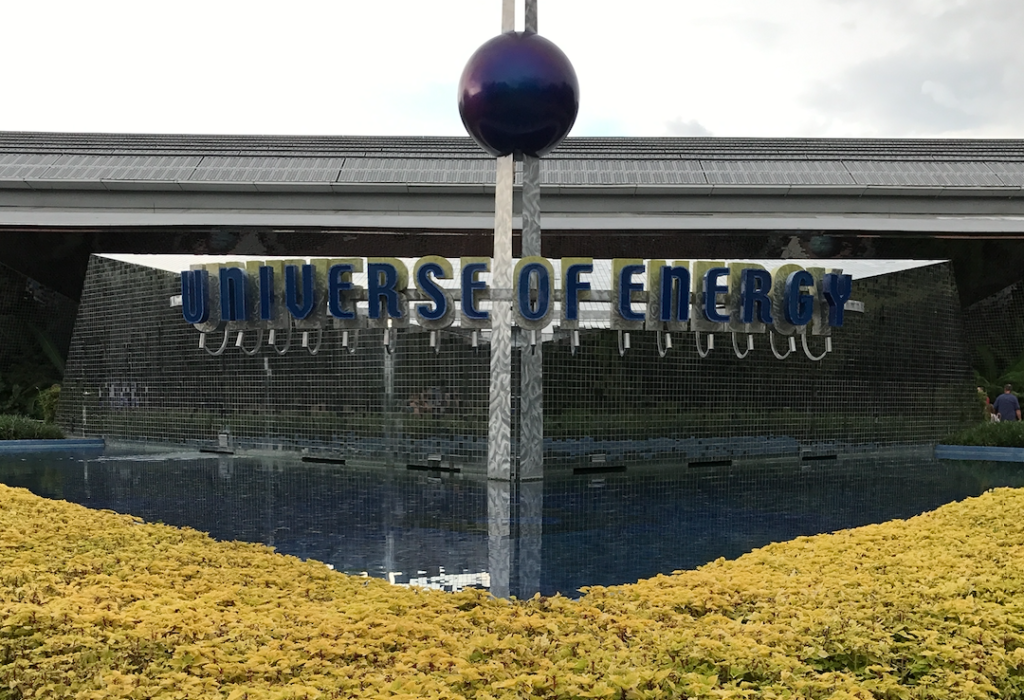 Walt Disney World is always changing and occasionally we lose some of our favorite attractions to this goal of progress. Lost attractions often hold a special place in our nostalgic hearts, even if they are sometimes forgotten.
Had you forgotten about any of these attractions? Which lost Disney attractions do you miss the most? Let us know in the comments below!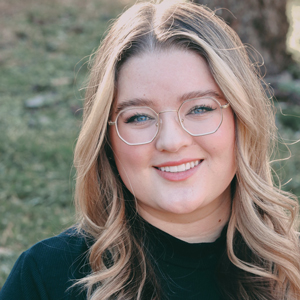 Written by
Emily Murray
Contributing Writer
For as long as Emily can remember, Disney has played a huge role in her life. Her infatuation with Disney resulted in many hours spent rewatching Toy Story and creating multiple powerpoints to convince her parents to book yet another vacation to the "Most Magical Place on Earth". In 2015, Emily followed one of her dreams and moved to Orlando, Florida where she spent just over five years working for the mouse in three separate roles. Emily is passionate about writing and using words creatively and concisely. She loves to make others laugh and hopes to sprinkle a little bit of magic into everything she does.