Try drinks, and other snacks, from the EPCOT pavilion of the country that originally invented tea!
Joy of Tea Details

| | |
| --- | --- |
| Walt Disney World Park | EPCOT |
| Location in Park | World Showcase – China |
| Dining Experience | Quick Service |
| Hours | 11:00 am – 9:00 pm |
| Price Range | $14.99 and under |
| Type of Cuisine | Chinese |
| Mobile Order | No |
| Reservations | No |
| Allergy-Friendly | No |
Overview
While exploring EPCOT's World Showcase, you will find a wide selection of food and drinks from all over. At Joy of Tea in the China Pavilion, you can experience one of the country's invention: tea. Because this is a quick service stand, the menu has budget-friendly options that allow you to sample some of China's most popular treats.
If you are feeling hungry, you can order Joy of Tea's Pork Egg Rolls. This snack comes with 2 egg rolls for under $5.00. There are even more refreshment options to choose from including Bubble Milk Tea, Honey Hibiscus Iced Tea, Jasmine or Oolong Tea, and a selection of adult beverages. You will find 2 Chinese beer options, Dragon Blossom and Tsing Tao Beer, and several specialty cocktails.
Menu
Snacks
Pork Egg Rolls (2pc) – $4.95
Tea and Bottled Drinks
Bubble Milk Tea – $6.95
Iced and Sweetened, Peach Black Tea with Boba
Honey Hibiscus Iced Tea – $6.95
Lightly Sweetened, Organic Tea and Blueberry Boba
Jasmine or Oolong Tea – $3.50
DASANI Bottled Water – $3.50
Beer
Dragon Blossom, Draft (16oz) – $9.25
Pilsner, with Orange Blossom Honey and Green tea
Tsing Tao Beer, Bottled – $8.25
Specialty Cocktails
Tipsy Ducks in Love – $13.00
With Bourbon, Black Tea, Coffee, Cream and Chocolate
Honey Hibiscus Hard Iced Tea – $12.00
With Organic Tea, Light Rum, Honey and Blueberry Boba
Kung Fu Punch – $11.00
With Vodka, Triple Sec, Mango and Orange Juice
Mango Gingerita – $11.00
Canto Loopy – $11.00
Mango Gingerita – $11.00
Map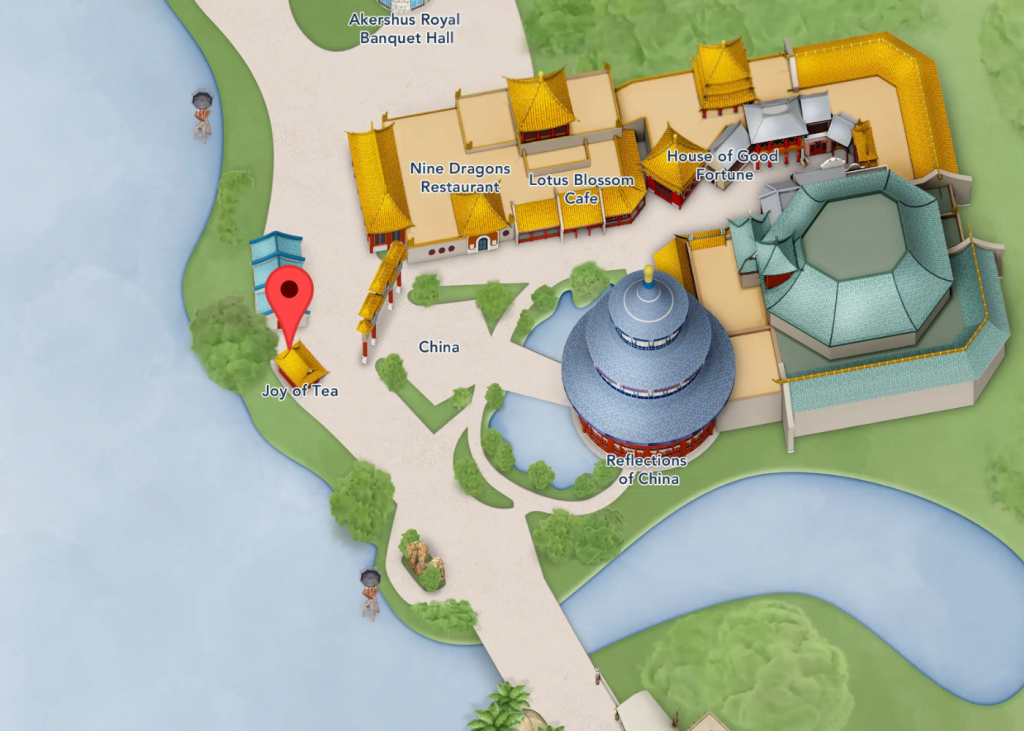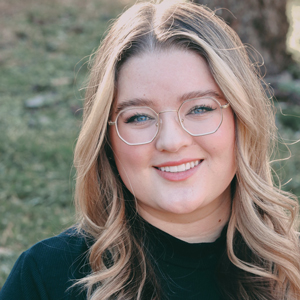 Written by
Emily Murray
Contributing Writer
For as long as Emily can remember, Disney has played a huge role in her life. Her infatuation with Disney resulted in many hours spent rewatching Toy Story and creating multiple powerpoints to convince her parents to book yet another vacation to the "Most Magical Place on Earth". In 2015, Emily followed one of her dreams and moved to Orlando, Florida where she spent just over five years working for the mouse in three separate roles. Emily is passionate about writing and using words creatively and concisely. She loves to make others laugh and hopes to sprinkle a little bit of magic into everything she does.