This upcoming month will start off with a bang, as fireworks will be returning to Disney Parks on July 1. This date will mark the beginning of the nightly shows again in Magic Kingdom, Epcot, Disneyland, and Disney California Adventure theme parks. Guests will also have an absolutely huge show at each park for the Fourth of July to look forward to as well.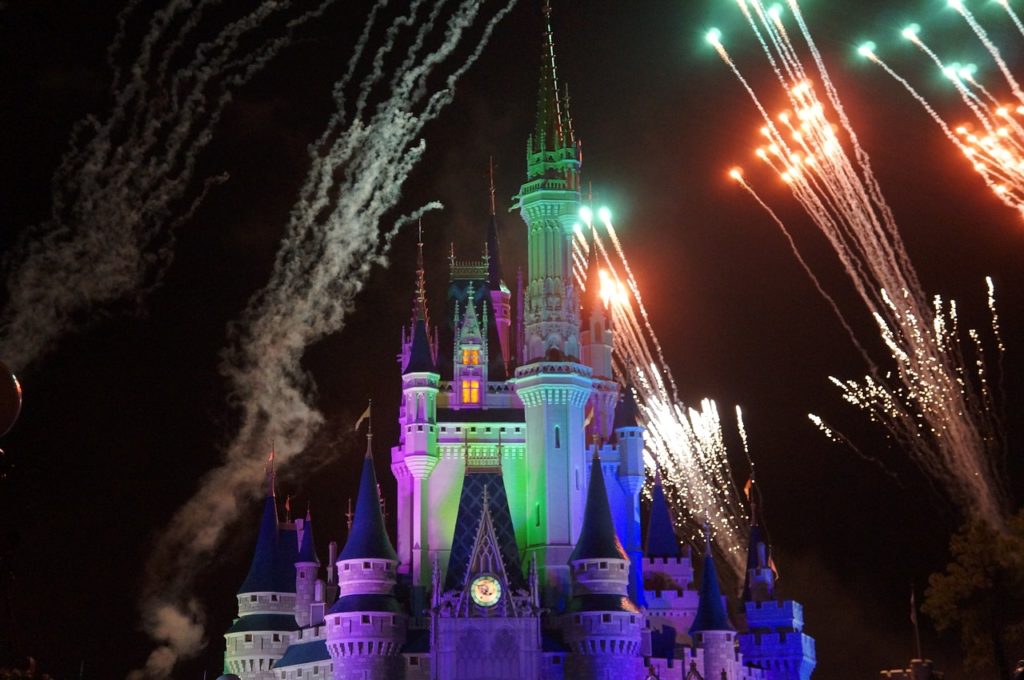 Guests who have recently been visiting Walt Disney World may have noticed fireworks being tested in Epcot, and there will be more of that in the upcoming weeks. Magic Kingdom will begin testing fireworks at the end of June for the big July 1 date.
Firework shows have been something that guests have been missing out on since the parks reopened last year in Florida. Disney has given bits of pyrotechnic pixie dust throughout this firework hiatus to appease guests the best that they could, such as the pyrotechnic show at Christmas in Magic Kingdom and the one at the Avengers Campus grand opening. However, fireworks remain one of the most magical parts of a Disney vacation and, as anticipated, everyone is beyond excited for their official, full glory return.
Will you be in the magic when the fireworks return to Disney parks in July? Are you planning on booking your vacation now that they are back? Let us know in the comments below how much you love Disney firework shows!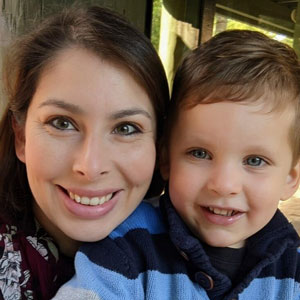 Written by
Rachel Van Norman
Contributing Writer
Rachel fell deeply in love with all things Disney as a little girl. Now as a wife and a mother herself, she shares this Disney obsession with her son and everyone around her. From her love of princesses to eating all the Disney food, Rachel spends her time radiating Disney magic and keeping everyone up to date on Disney news.