Enjoy a patriotic snack, or drink, from Fife & Drum Tavern at EPCOT! This quick service stand is located in America Pavilion, in front of The American Adventure.
Fife & Drum Tavern Details

| | |
| --- | --- |
| Walt Disney World Park | EPCOT |
| Location in Park | World Showcase |
| Dining Experience | Quick Service |
| Hours | 11:30 am – 9:00 pm |
| Price Range | $14.99 |
| Type of Cuisine | American |
| Mobile Order | No |
| Reservations | No |
| Allergy-Friendly | No |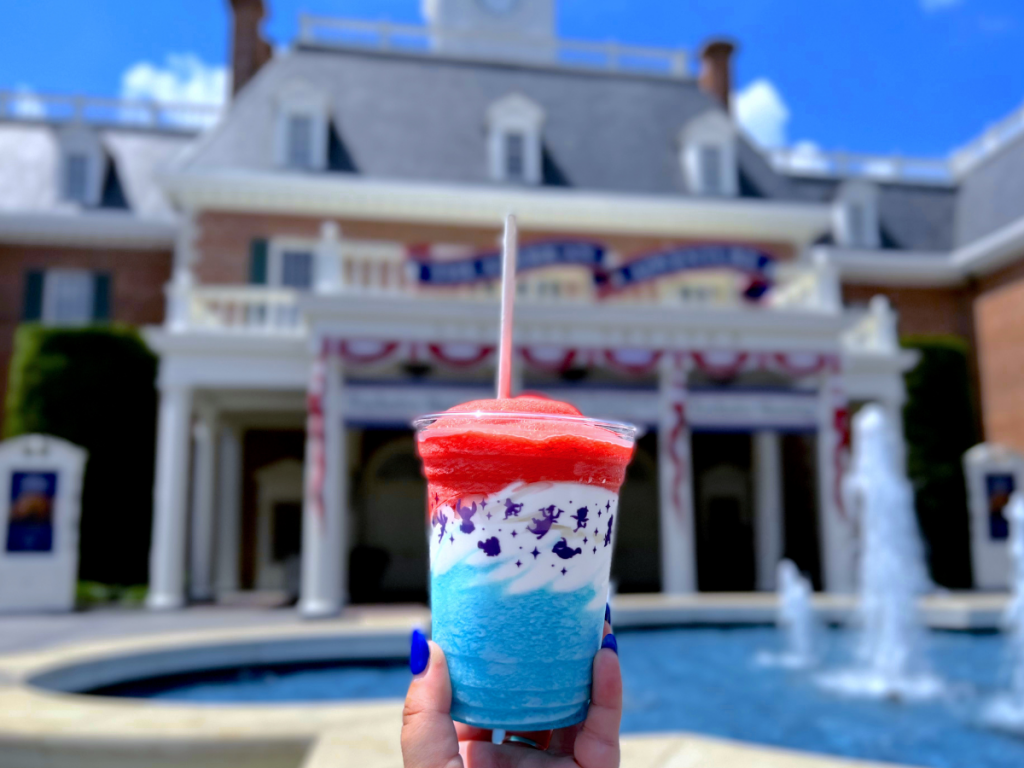 Overview
When most people think of classic American snacks, popcorn, hot dogs, and root beer floats likely come to mind. All of these treats, along with a few signature Disney park snacks, are available at the Fife & Drum Tavern at EPCOT. This stand sits in the America Pavilion of the World Showcase.
Whether you are looking to satisfy your sweet or savory tooth, there are plenty of options to choose from on the Fife & Drum menu. In addition to popcorn, Mickey pretzels, and hot dogs, a rare, but classic, Disney park snacks can be found at this stand: the Jumbo Turkey Leg. For something sweet, try the American Dream slushy, a root beer float, or soft-serve vanilla ice cream in a waffle cone.
The America Pavilion, where Fife & Drum Tavern is located, is equipped with a lot of outdoor seating options. You can enjoy your snack from this stand at the picnic tables in front of the Regal Eagle Smokehouse or along the fountain in front of the American Adventure. During festivals at EPCOT, like the International Food and Wine Festival, there are often performances in the America Gardens Theater. Because Fife & Drum Tavern is very close to the theater, its a great spot to grab a quick bite to eat before watching a performance!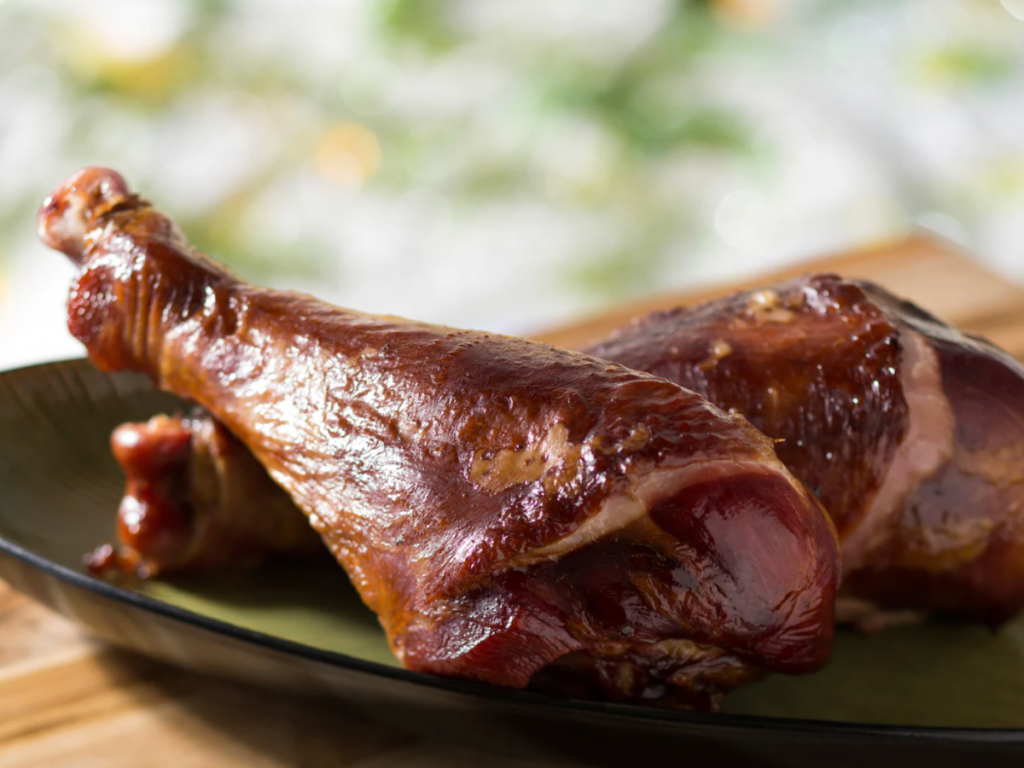 Menu
Featured
Jumbo Turkey Leg – $13.25
Hot Dog – $9.50
Mickey Pretzel – $7.50
Popcorn – $5.50
Popcorn In Souvenir Bucket – $13.00
Popcorn Bucket Refill – $2.25
Soft-serve Ice Cream in a Waffle Cone – $5.75
Vanilla, Chocolate, or Swirl
Beverages
The American Dream – $5.75
Frozen Fanta Wild Cherry, Vanilla Ice Cream, and Frozen Fanta® Blue Raspberry Slushy
Fanta Blue Raspberry Frozen Slushy – $5.25
Fanta Wild Cherry Frozen Slushy – $5.25
Frozen Minute Maid Lemonade Slushy – $5.25
Barq's Root Beer Float – $5.75
Barq's Root Beer Float with Vanilla Ice Cream
Assorted Fountain Beverages – $4.25
Alcoholic Beverages
Bud Light Lager Draft – $8.75
Samuel Adams Seasonal – $10.75
Blue Moon Belgian White Ale – $9.25
Yuengling – $9.25
Frozen Red Stag Lemonade – $15.00
Map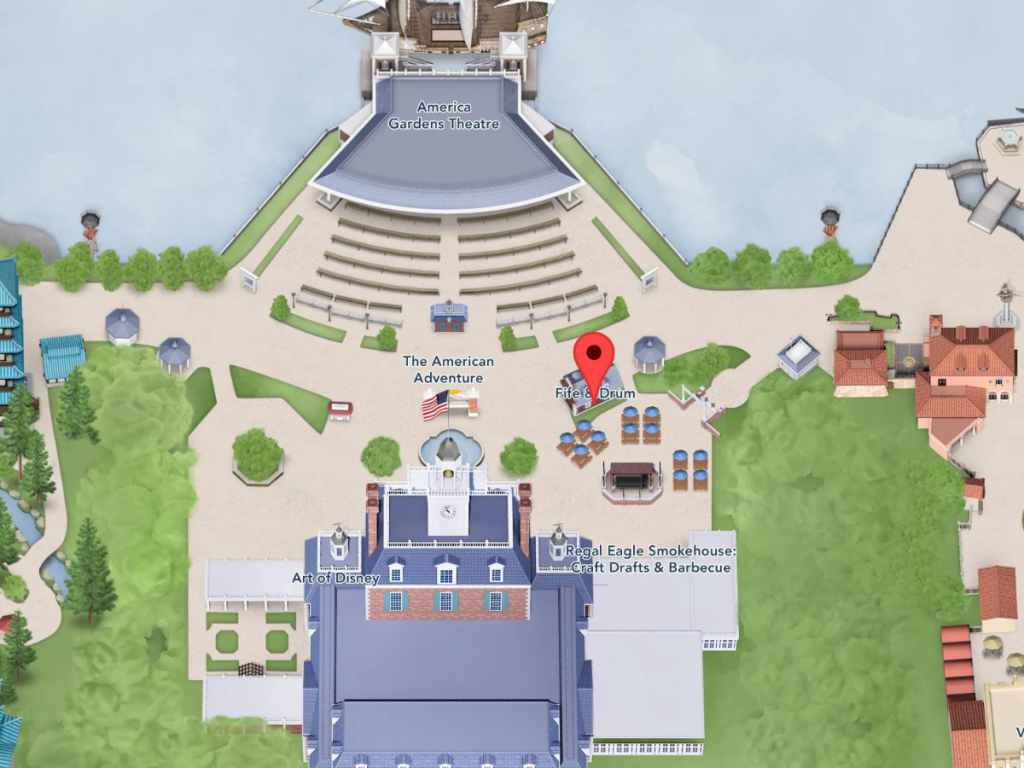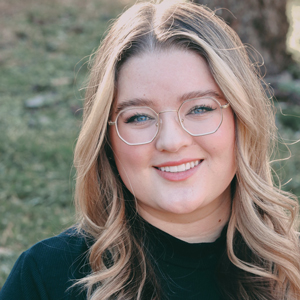 Written by
Emily Murray
Contributing Writer
For as long as Emily can remember, Disney has played a huge role in her life. Her infatuation with Disney resulted in many hours spent rewatching Toy Story and creating multiple powerpoints to convince her parents to book yet another vacation to the "Most Magical Place on Earth". In 2015, Emily followed one of her dreams and moved to Orlando, Florida where she spent just over five years working for the mouse in three separate roles. Emily is passionate about writing and using words creatively and concisely. She loves to make others laugh and hopes to sprinkle a little bit of magic into everything she does.