After over 2 years of being closed due to the COVID-19 pandemic, Disney's Hollywood Studios' nighttime spectacular, "Fantasmic!" is set to reopen soon! This morning Disney announced via social media that the large-scale character and fireworks show will returning in November 2022. While no specific date has been set for the return of this classic Disney entertainment offering, this is still very exciting news as the show as been gone for so long with little being said about its return.
💫 🐭 Cue the music because we've been waiting for this one. Fantasmic! returns to Disney's Hollywood Studios soon – November 2022! pic.twitter.com/txeAOGHSeo

— Disney Parks (@DisneyParks) October 12, 2022
What Is "Fantasmic!"?
If you have never seen this grand nighttime show, prepare to be amazed! This show originated at Disneyland in 1992. At the time, the entertainment department at Disneyland were tasked with creating a water and fireworks show for the Rivers of America. What they and Walt Disney Feature Animation and Walt Disney Imagineering came up with was an amazing combination of  live performers, sets, effects, pyrotechnics, and music.
Just 4 years later, a new version of Fantasmic made its way to Disney's Hollywood Studios (at the time called Disney-MGM Studios). Instead of being shown at the Rivers of America at Magic Kingdom, Disney World chose to build a much bigger space that better suited the grandeur of this show. The Hollywood Hills Amphitheater allows thousands of guests to see Fantasmic!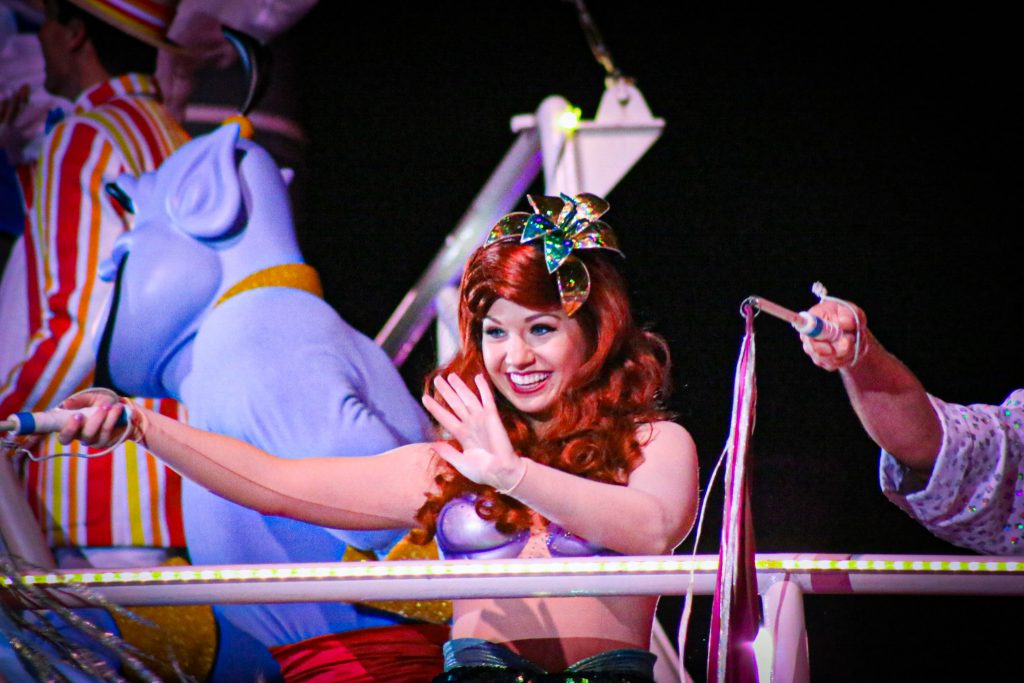 Fantamic follows Mickey as he enters his dream world where he has the powers of a sorcerer's apprentice. After some friendly faces appear to Mickey through musical numbers, floats, and impressive sets, he then encounters some of Disney's classic villains like Hades, Ursula, Jafar, and Claude Frollo. Perhaps the biggest obstacle Mickey has to face is Maleficent when she appears as a 40-foot dragon. Luckily, Mickey has the power of imagination!
During this show, you will likely see characters from the following classic Disney films:
Beauty and the Beast
Sleeping Beauty
The Little Mermaid
Aladdin
The Lion King
Pocahontas
Snow White and the Seven Dwarfs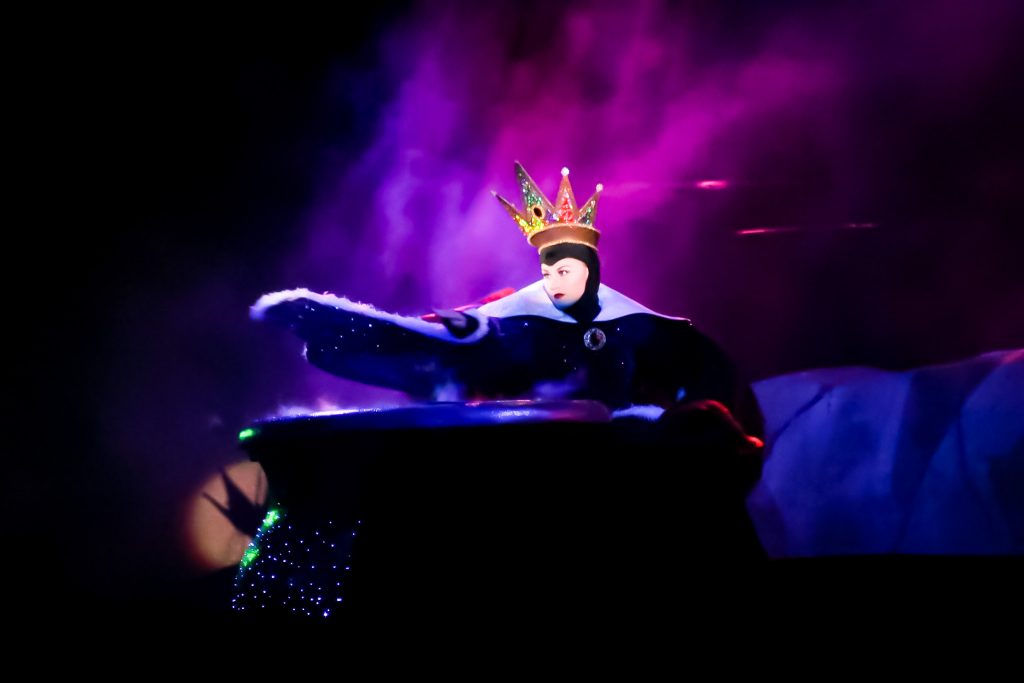 Tips For Seeing "Fantasmic!"
Fantasmic is a must-see entertainment offering. We have a few tips that we think will be helpful for seeing the show once it returns next month. While the Hollywood Hills Ampitheater provides great views of Fantasmic no matter where you sit, you may want to arrive early as the show fills up quickly. The doors typically open 90 minutes before the show begins. Because there are water effects used in this show, you may get wet if you are sitting in the first few rows. Finally, it is best to enter the amphitheater with you entire group. It may be hard to locate one another if you decide to split and meet inside the amphitheater. So, if you want to sit with your full party, only get in line if you are all together.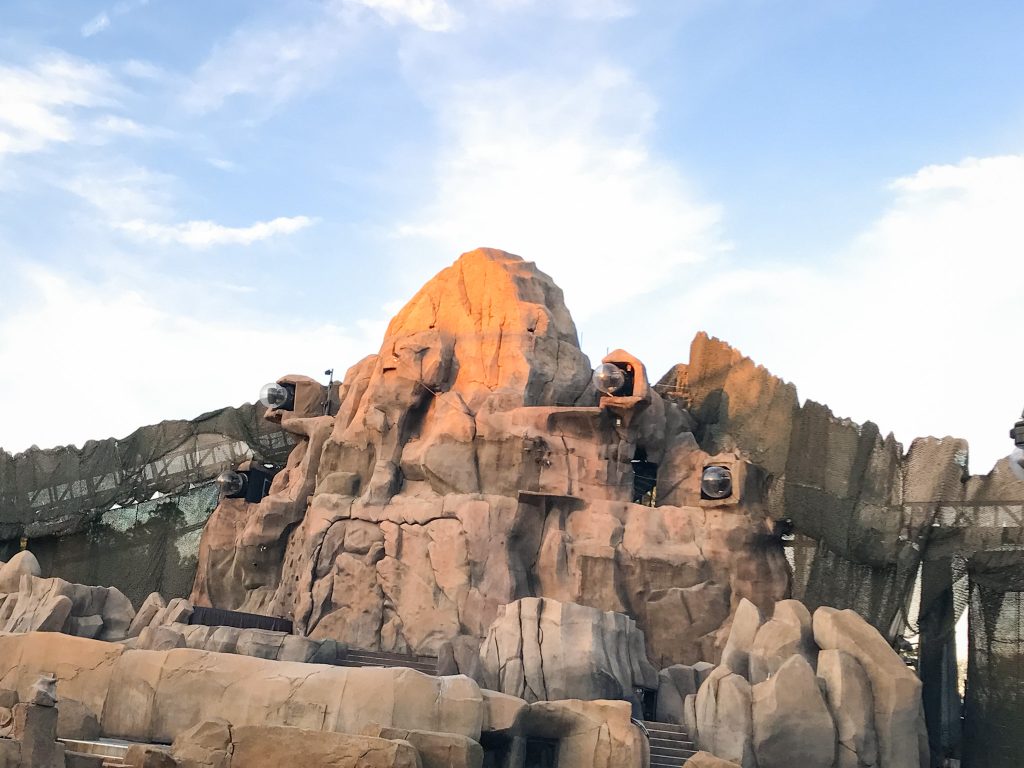 Are you excited for the return of Fantasmic? Let us know in the comments!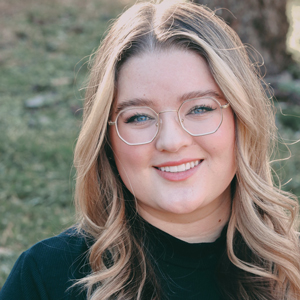 Written by
Emily Murray
Contributing Writer
For as long as Emily can remember, Disney has played a huge role in her life. Her infatuation with Disney resulted in many hours spent rewatching Toy Story and creating multiple powerpoints to convince her parents to book yet another vacation to the "Most Magical Place on Earth". In 2015, Emily followed one of her dreams and moved to Orlando, Florida where she spent just over five years working for the mouse in three separate roles. Emily is passionate about writing and using words creatively and concisely. She loves to make others laugh and hopes to sprinkle a little bit of magic into everything she does.