Because having a spot of tea is so important to English culture, Epcot's United Kingdom Pavilion wouldn't be complete without it! The Tea Caddy is pavilion's tea shop where you can find a mix of tea and Disney memorabilia for your next afternoon tea. But this World Showcase gift shop is just where the fun begins. There are several other tea-themed activities in the area for tea lovers to explore. If having a cuppa is part of your daily routine, you will want to spend some time in the UK pavilion on your visit to Epcot. Read on to learn more about all the tea related things you can find in the UK pavilion!
The Tea Caddy
If you are looking bring some tea or Disney themed tea accessories home from your trip, you have to stop by The Tea Caddy. This gift shop is located across from the Yorkshire County Fish Shop. Inside, there is a wide variety of Twinings Tea available to purchase. This brand has been producing tea since 1706 and is well known for its Earl Grey. Most of the Twinings Tea at the the Tea Caddy is $9.99 or under and sometimes there are special deals when you purchase more than one kind.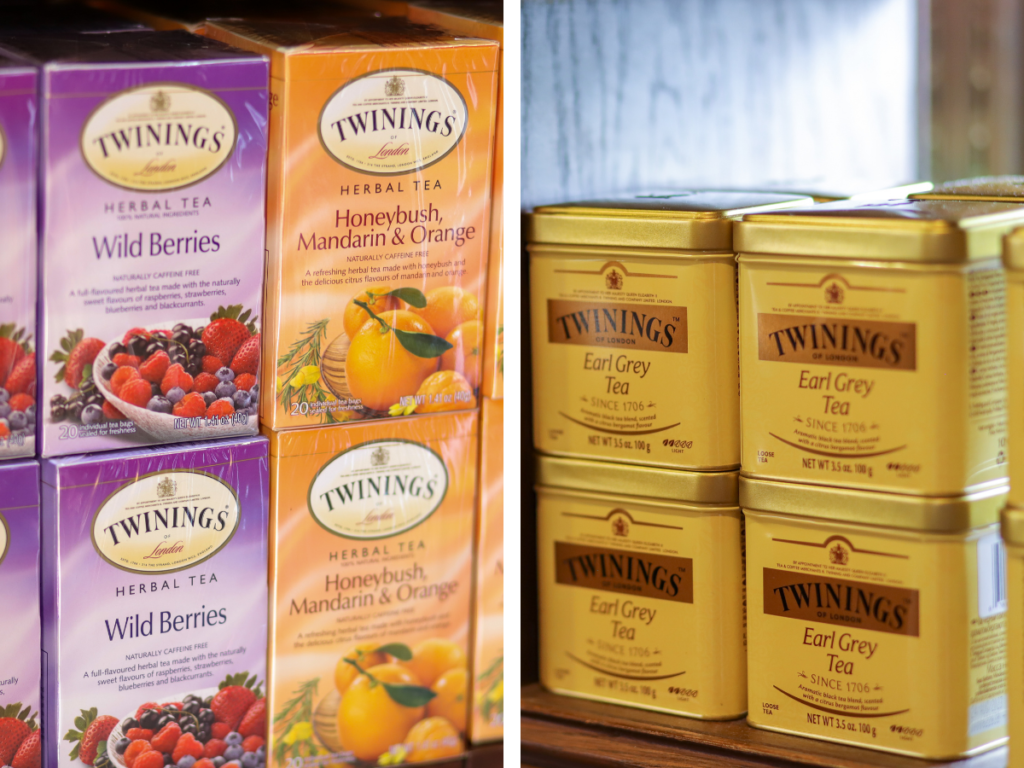 Twinings used to hold a royal warrant which means they used to supply tea the royal court or individual members of royalty. Because of this, royal memorabilia can also be purchased at the Tea Caddy. Other items at this store include: British sweets, tea cookies, and Disney-themed tea accessories. Currently, there is a collection of Alice in Wonderland merchandise that have been inspired Disney legend Mary Blair's aesthetic contributions to the film. With the teapot and cups from this set, you can be ready to host your very own mad tea party!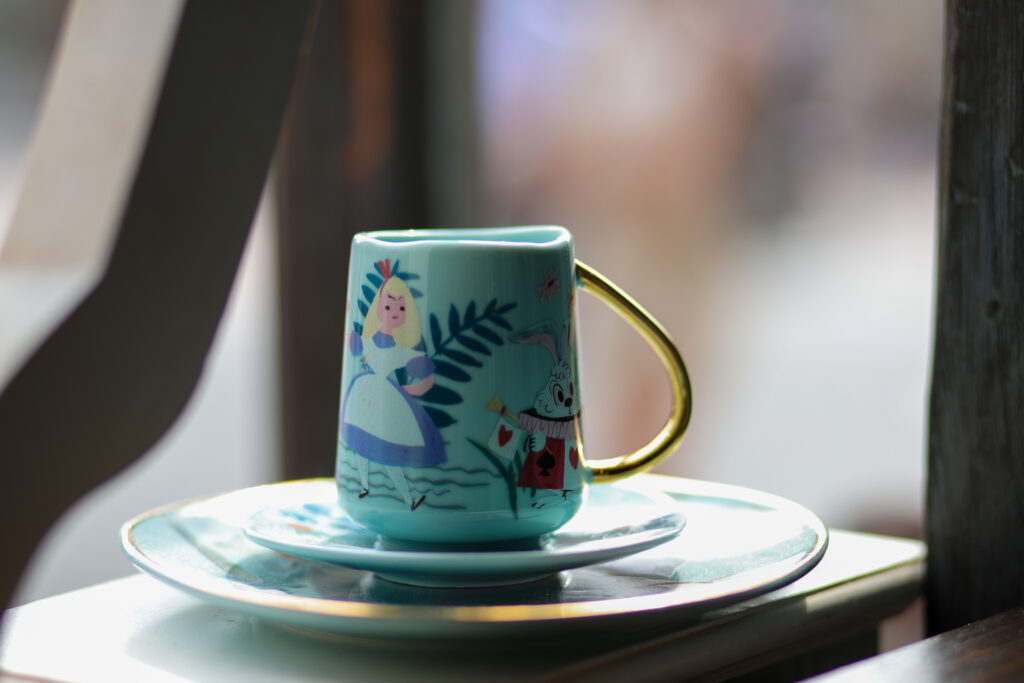 Tea Tour
Outside of the Tea Caddy is the Twinings English Tea Garden. Self guided tours of the garden are sometimes offered, especially during the International Flower and Garden Festival. As you stroll through the garden, you can learn more about the history of tea and the process of growing and blending tea. As you explore the journey to a perfect cup of tea, you can spot the plants used for tea leaves as well. Some of the teas featured in the garden are Mango and ginger green tea, Irish breakfast, and other black and early grey blends.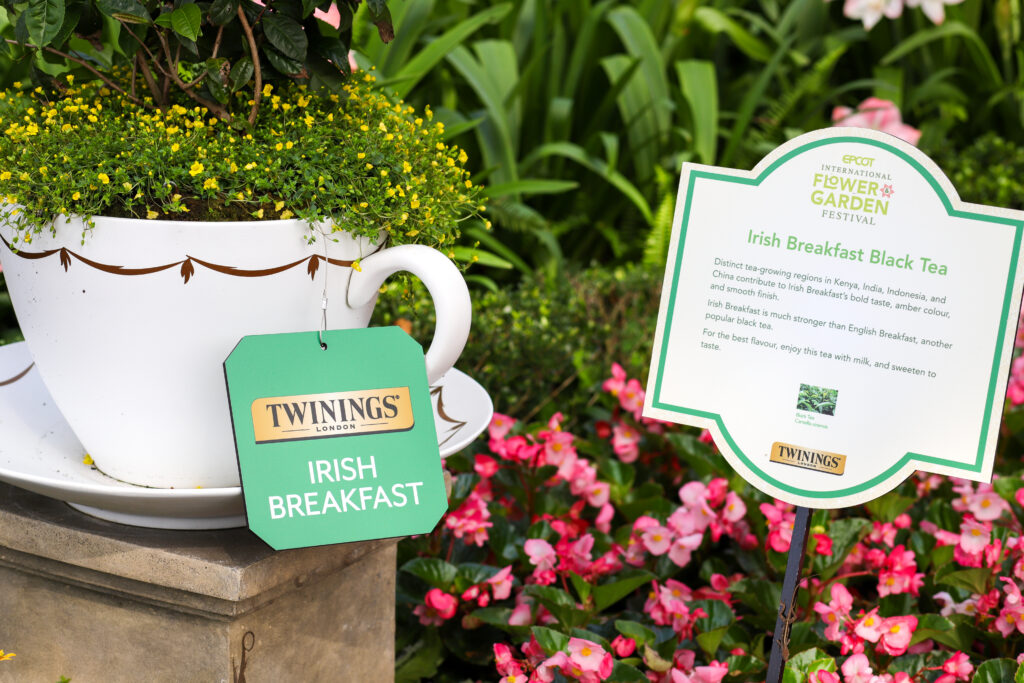 Characters
When you think of tea and Disney, you probably think of a specific character: Alice from Alice in Wonderland. Alice can sometimes be seen strolling the teat garden. While character meet and greets are have been a bit different since the COVID-19 pandemic, traditional meet and greets will be offered at Walt Disney World soon! Occasionally, Mary Poppins can also be found in this area.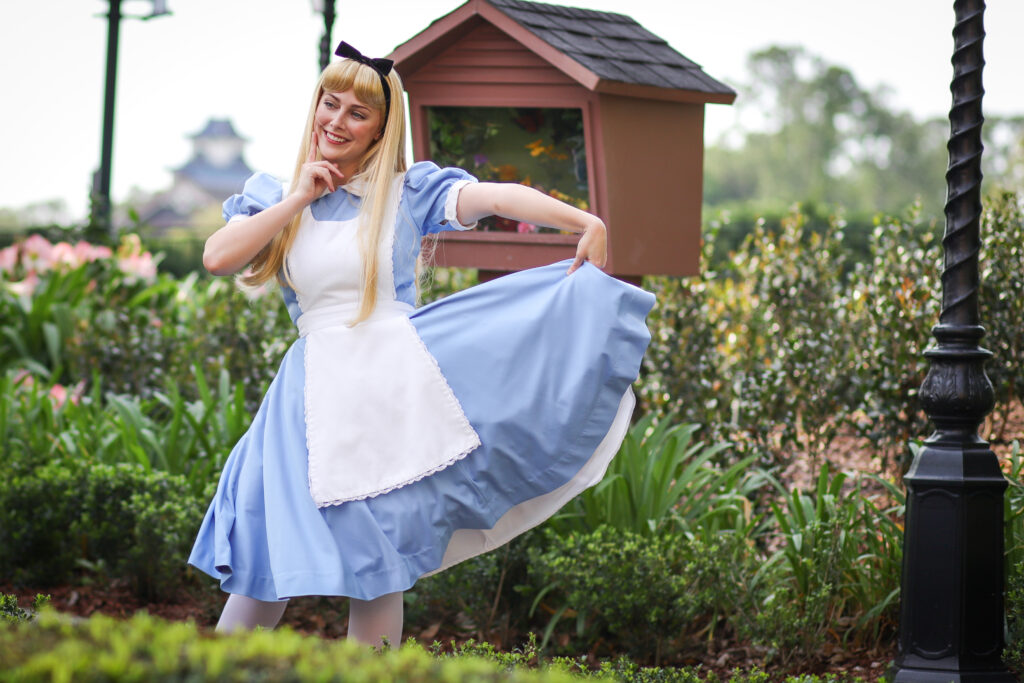 Have you explored any of the tea-related fun at Epcot's UK Pavilion? Let us know in the comments! If not, tell us your favorite thing to do at the World Showcase!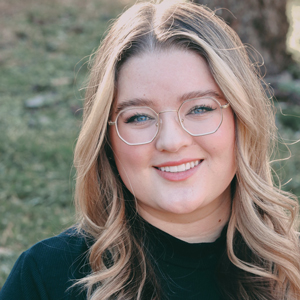 Written by
Emily Murray
Contributing Writer
For as long as Emily can remember, Disney has played a huge role in her life. Her infatuation with Disney resulted in many hours spent rewatching Toy Story and creating multiple powerpoints to convince her parents to book yet another vacation to the "Most Magical Place on Earth". In 2015, Emily followed one of her dreams and moved to Orlando, Florida where she spent just over five years working for the mouse in three separate roles. Emily is passionate about writing and using words creatively and concisely. She loves to make others laugh and hopes to sprinkle a little bit of magic into everything she does.